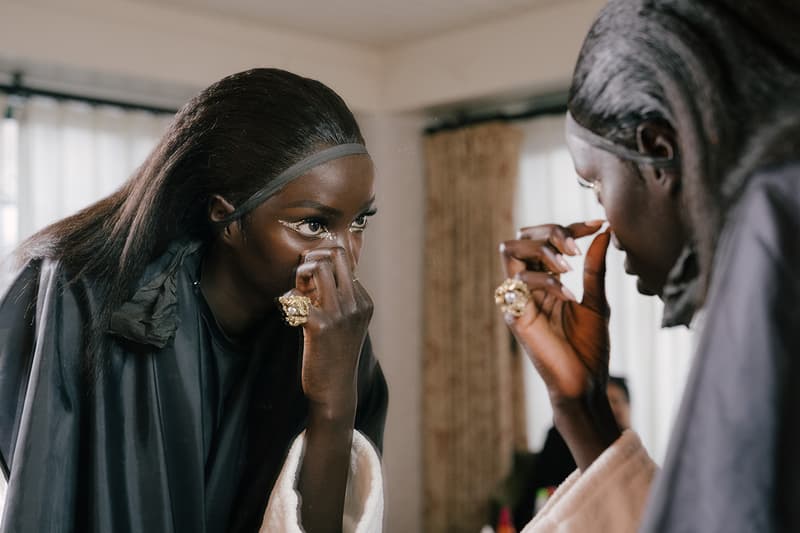 1 of 5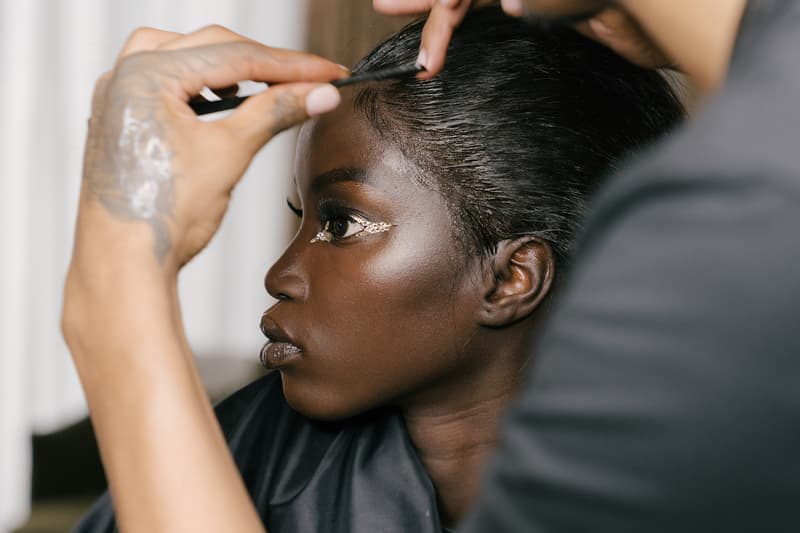 2 of 5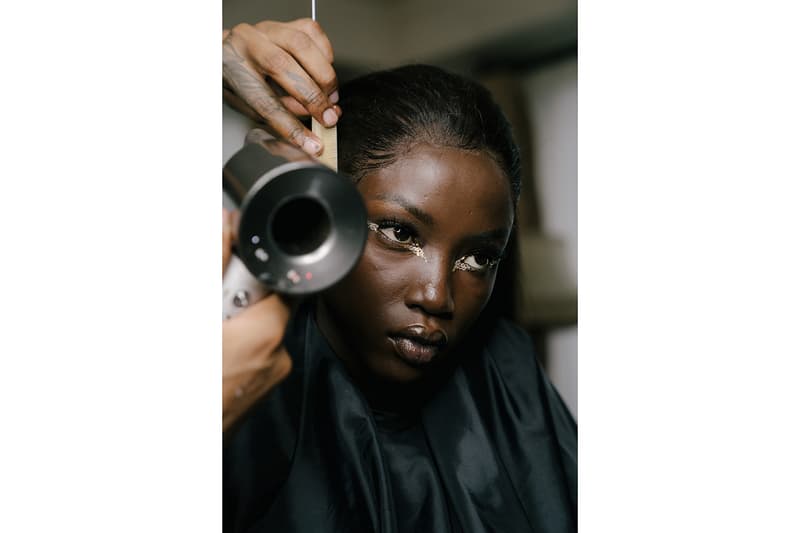 3 of 5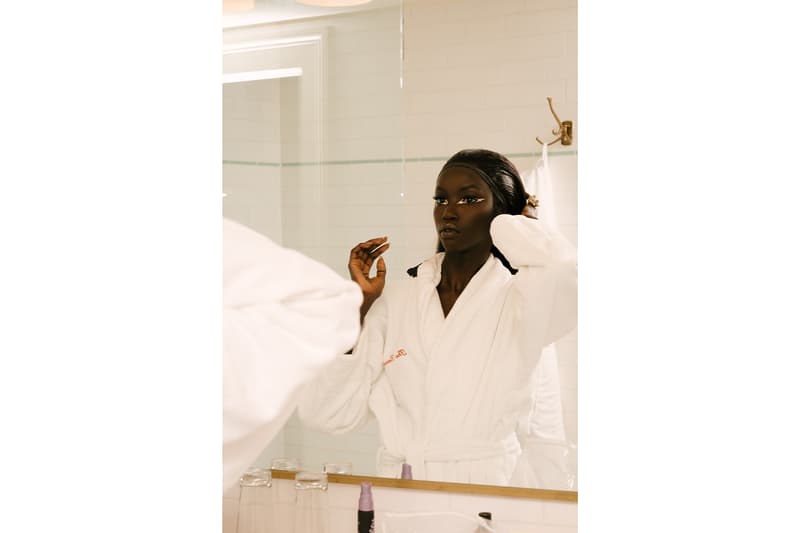 4 of 5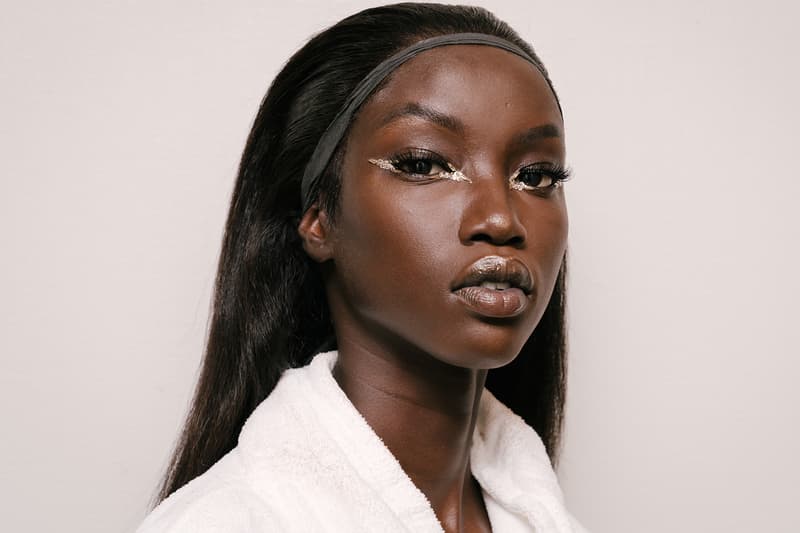 5 of 5
Fashion
Go Behind-The-Scenes With Model Anok Yai as She Gets Ready for Her First Met Gala
Wearing Riccardo Tisci for Burberry.
Go Behind-The-Scenes With Model Anok Yai as She Gets Ready for Her First Met Gala
Wearing Riccardo Tisci for Burberry.
An invitation to the Met Gala is without a doubt one of the most prestigious accolades for those in the fashion industry. Not least because each and every attendee has to be personally approved by Anna Wintour herself. For Egyptian-born American model, Anok Yai, it's the glitzy cherry on top of what's been an incredibly successful debut year. She made history in February 2018, when she become the second black model to ever open the Prada show (following none other than Naomi Campbell, of course), just a few months after she signed with Next Model Management.
We dropped in on Yai as she got ready for her first-ever Met Gala, dressed in Riccardo Tisci for Burberry, to get the full scoop on what it feels like to receive that coveted invite and the challenges of embodying this year's theme – "Camp: Notes on Fashion." Read on to hear more from the breakout modelling superstar and get a closer look at her black and white look.
In related news, you can check out all the best celebrity Met Gala afterparty looks too.
How did it feel to attend the Met Gala for the first time? 
I was really excited to be going to the Met Gala this year. It's something I've always wanted to be a part of and now I get to go with one of my favorite designer brands, Burberry!
What did you think about the theme when it was announced? Did you find it exciting or confusing or see it more as a challenge to embrace?
When the theme was announced I was honestly really confused. I've never even heard of camp before. What I got from it was over-exaggerated style from a person who's into fashion but doesn't take it seriously. I kept hearing people use the word "tacky" but I wanted to be extra without being tacky.
How did you and the Burberry team work on pulling together your look? Can you share any specific elements you love or anything that is a direct homage to the camp theme?
My dress was fully made of feathers sewn together; it definitely takes on the concept of unwearable fashion! My dress wasn't really something the average person could wear on a night out. It's so delicate, I had to practice sitting down without ruining it.
With the industry spotlight shining so heavily on this event, how do you handle the pressure to step up to the extra fence of the met, especially when so many guests go above and beyond with their looks?
I went to the Met with an amazing brand, so I wasn't worried about meeting the expectations of the Gala. There are always moments of wondering if you did too much or not enough but it always comes out right at the end.
---
Share this article