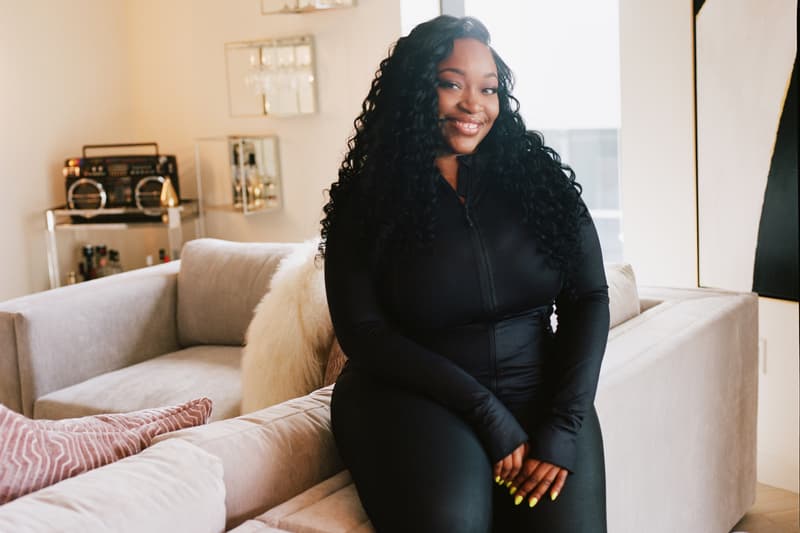 Culture
Massah David On How She Co-Founded Her Creative Marketing Agency for Celebrity Events
She also shares insightful advice on how she got her start in the industry.
Massah David On How She Co-Founded Her Creative Marketing Agency for Celebrity Events
She also shares insightful advice on how she got her start in the industry.
Last year everyone was talking about Kanye West's star-studded ye album listening party hosted in Jackson Hole, Wyoming. What many didn't realize is that one of the masterminds behind this immersive experience was Massah David, co-founder of MVD Inc., a leading creative marketing agency. Massah and her sister Miatta Johnson founded the company in 2002, back when hip-hop and pop culture were in an entirely different space.
Originally hailing from Liberia, the two came to the United States as child refugees in 1980 during a time of immense turmoil for their native country. After their family settled in Columbia, Md., the two grew up and led successful lives in New York and Los Angeles which later led to the creation of their experiential company.
In our latest installment of our "How Did You Land That Job" series, we're pinpointing Massah's rise within the entertainment industry. She first got her start with humble beginnings as an intern at Family Tree Entertainment. Along her path, she attended Howard University and later worked at TVT Records as an A&R. In the past, she has led concept development for Def Jam Recordings, Universal Music Group, G.O.O.D. Music, LVMH and more.
Read our interview below for a detailed glimpse into Massah's entrepreneurial journey, how she co-founded MVD Inc. and more.
1 of 2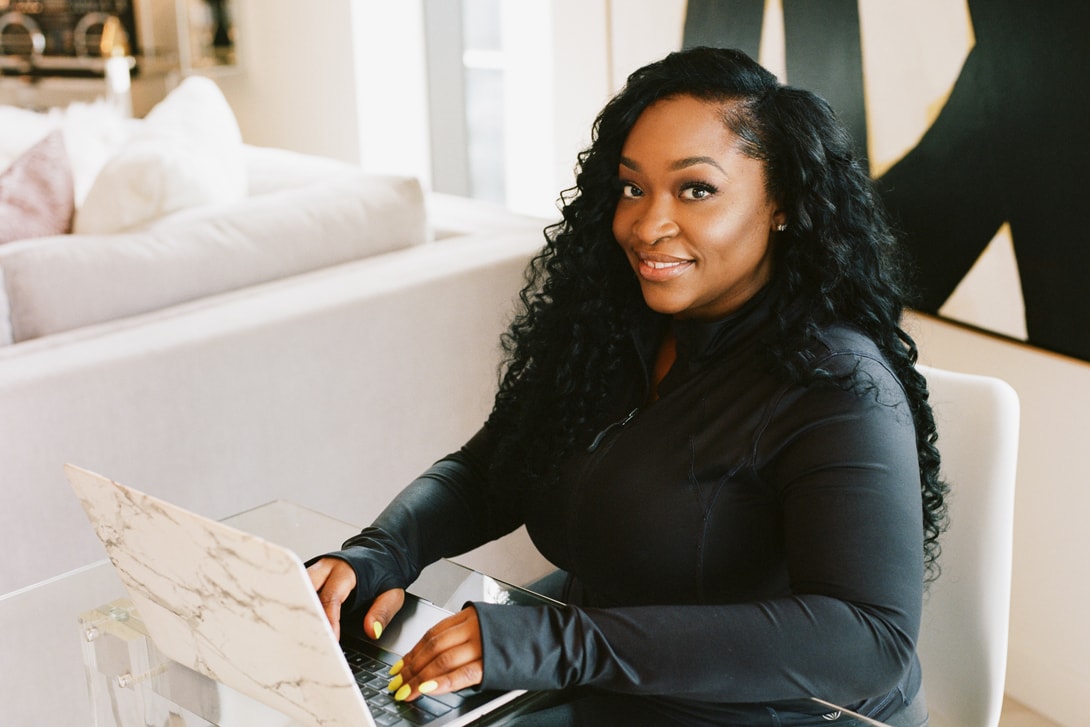 2 of 2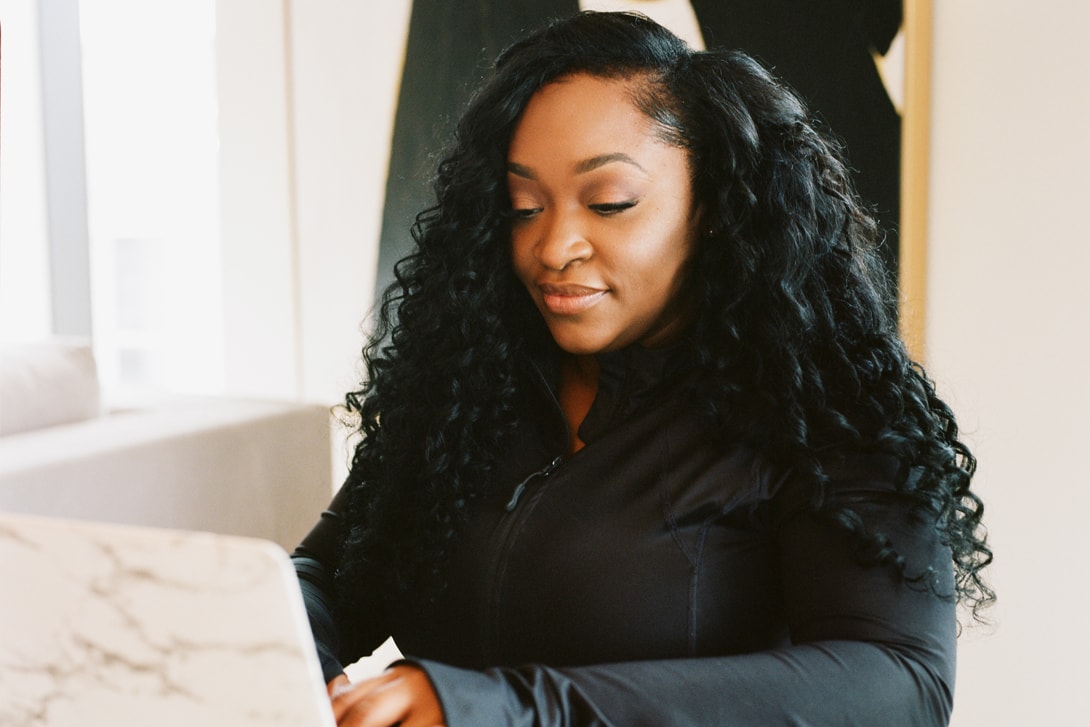 How did you initially get your start in the entertainment industry?
I initially got started in the industry as an intern for one of the top management companies at that time, Family Tree Entertainment. I did everything from administrative work to serving as roadie or even a makeshift stylist, you name it. My daily task was to just "figure it out."
Can you break down how your time at Howard University was instrumental in helping you carve out your niche within hip-hop culture and the entertainment market?
My time at Howard was brief. I wouldn't say it helped me carve out my niche, I would really attribute that to my internship. It gave me a raw inside look [at] how the business works. Managers are truly at the frontline of an artist's success or failure. They deal with all facets of the industry. It gave me immeasurable experience that prepared me for every twist and turn my career would take down the line.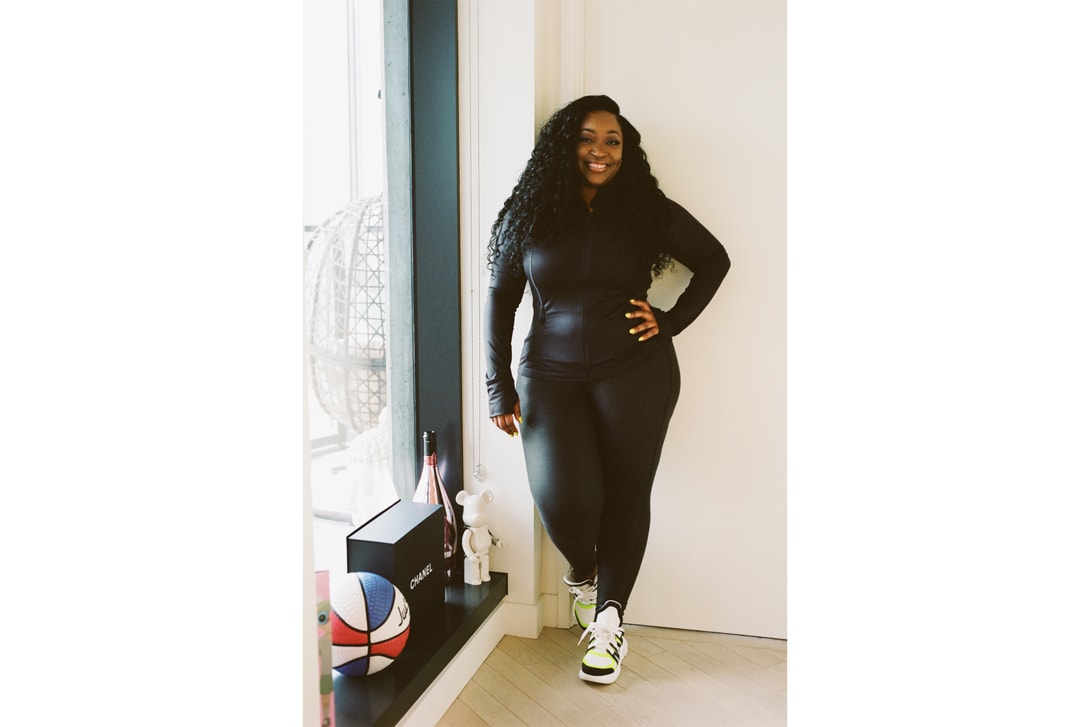 When did you realize that monetizing your talents and passions was lucrative and could be a full-time career?
When it didn't feel like work. I had transitioned from A&R to a project manager at TVT and was preparing to leave and focus on MVD full time. That's when I realized the value that was placed on ideas. Marketing is fueled by concepts, for creative people our ideas are our currency. You tend to forget the value in something that comes naturally to you.
Can you walk us through how you created MVD Inc. with your sister Miatta Johnson?
MVD was formed in 2002. Miatta and I were on seemingly different paths. I was working for the largest independent label back then, TVT Records, while Miatta was a financial reporter for media giant Dow Jones. She began donating her time as an indie publicist for Family Tree and realized she was more fulfilled by her side gig than being in the financial world. So she quit and we used her 401k to start the company. I would moonlight on the side, working on creative for MVD, developing our brand DNA and ideating for our events. It was important for me to establish my own identity in the industry so I remained at the label until it was clear that my true passion was helping to build our company.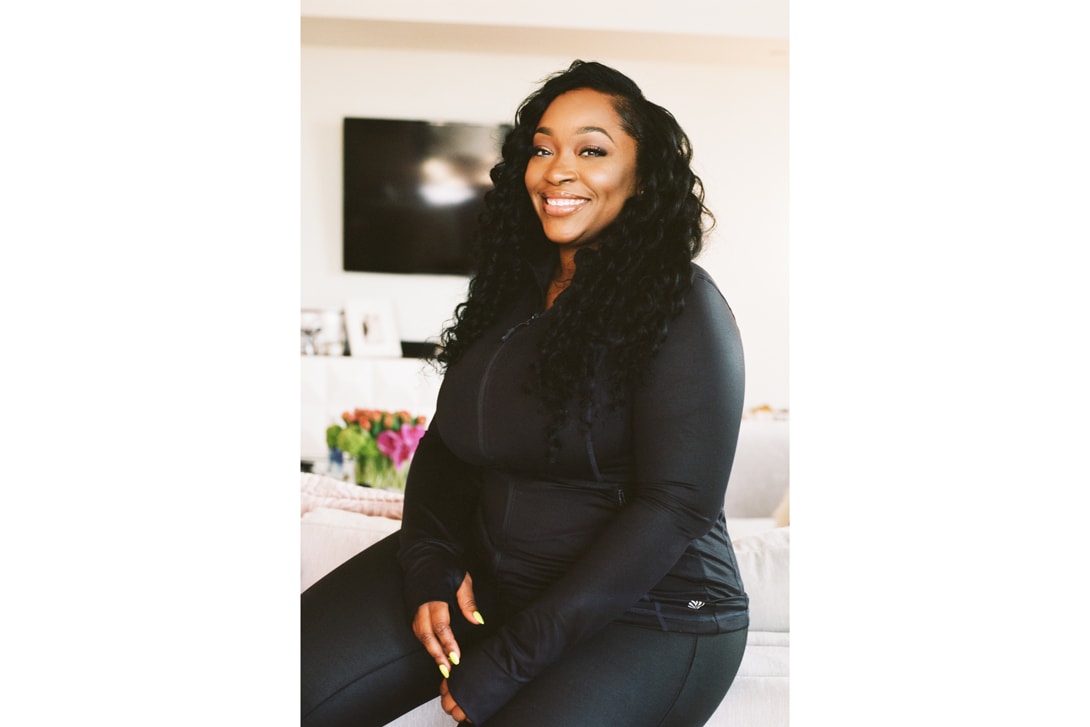 What is the most important set of skills you believe are ingrained in you due to your Liberian background?
I would say adaptability, leadership and decision-making are the most important set of skills and thank my Liberian roots for. Coming to the states as refugees my parents had to adapt, be decisive and lead our family while doing so with pride and grace. Could you imagine having to leave everything you know today and starting over from scratch?
In the early stages of MVD what were the first few projects that you two worked on together?
I don't know to be honest, my memory sucks but I'm sure it was something for G.O.O.D. Music.
1 of 2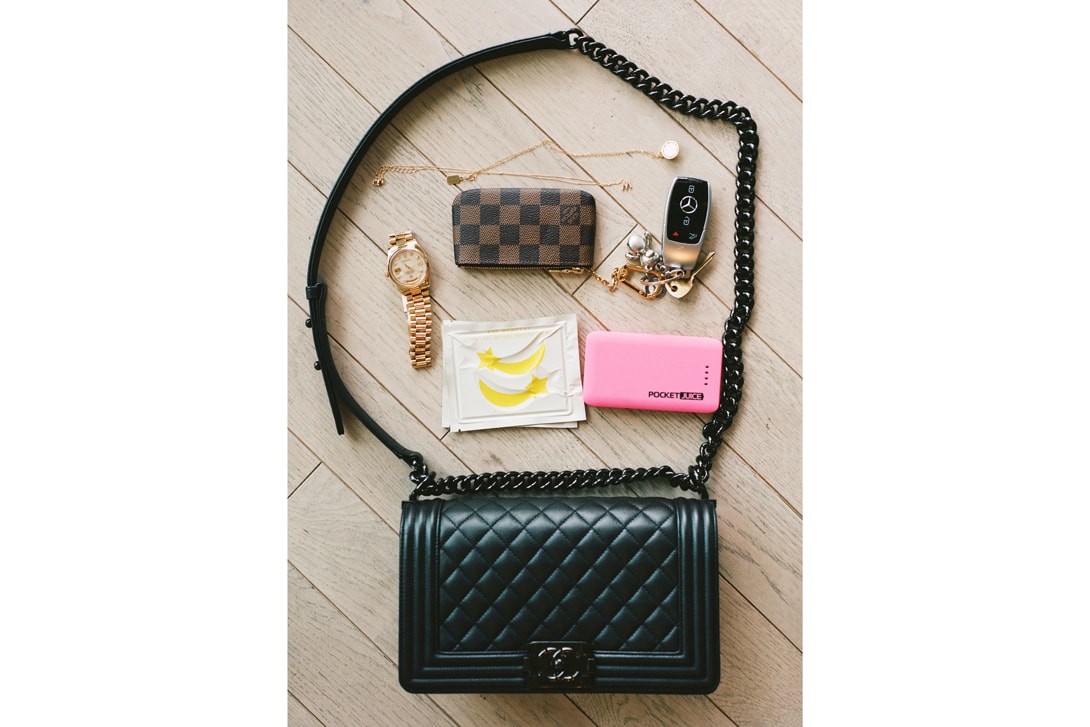 2 of 2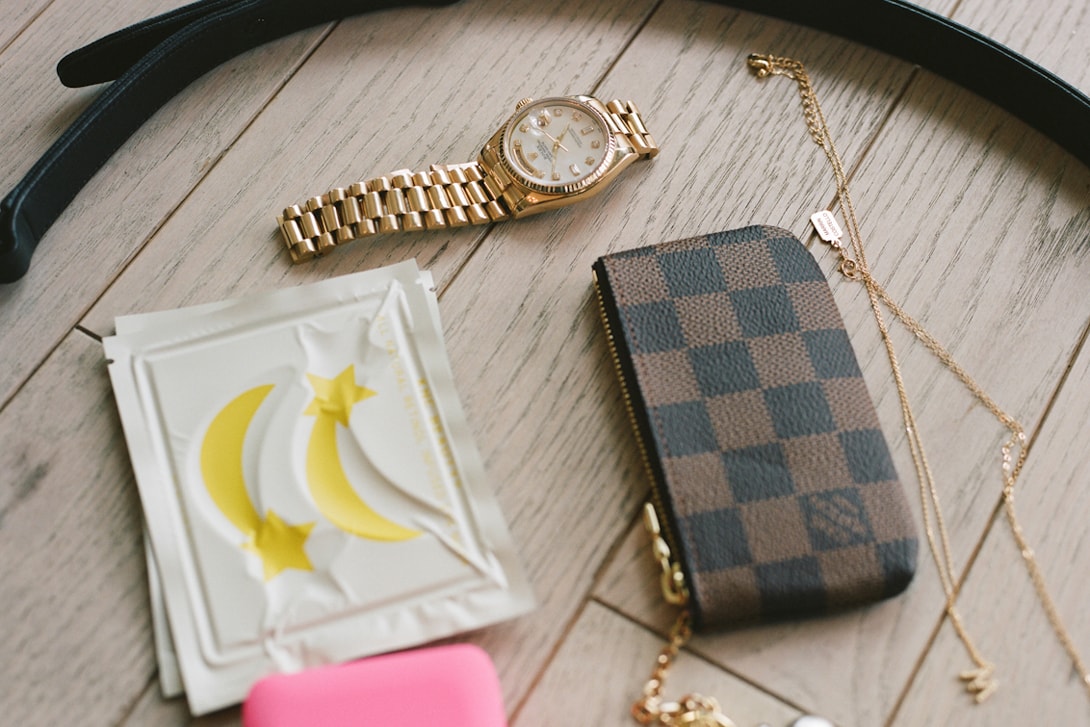 What has been your favorite event or project throughout your career?
It's hard to say. It's like picking your favorite child.
What would you say is your favorite part about bringing your clients ideas to life?
I would say the ideation phase. I love coming up with concepts. A lot of times our clients just give us a general sense of what they are looking to achieve. So we have certain information to work with whether it's messaging, a theme, or a birds-eye view of the campaign. We've been fortunate enough to have clients that trust our ideas, it allows us to approach each project as a collaboration rather than just purely execution.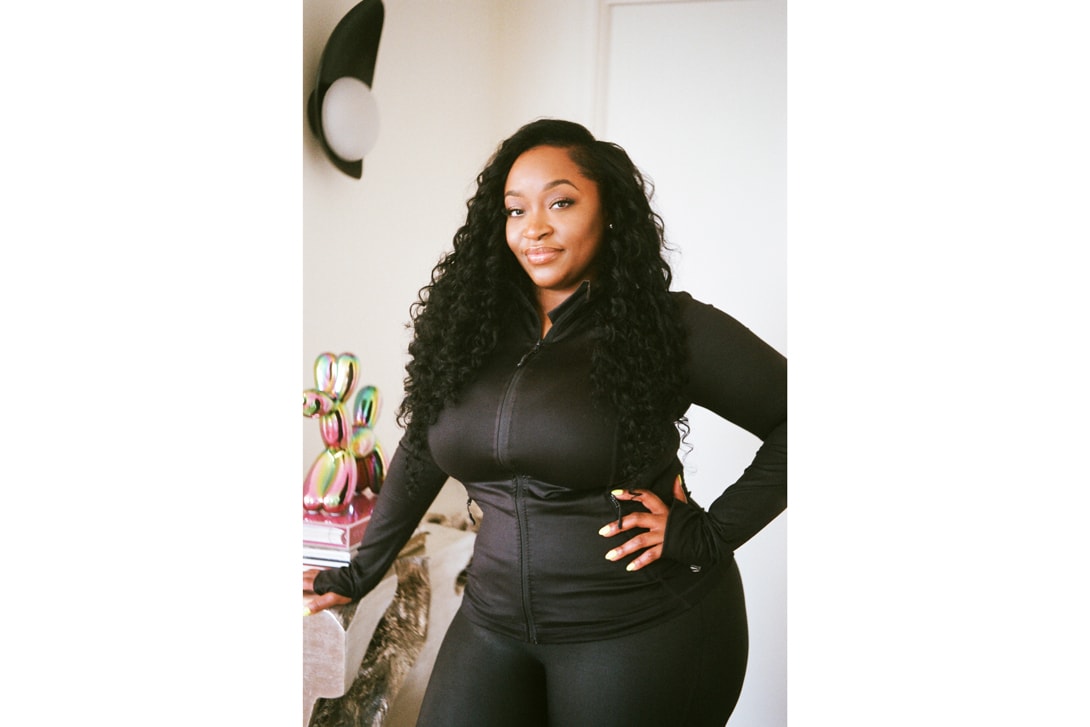 Can you share your favorite parts of creating the immersive, star-studded listening party in Wyoming on behalf of Kanye West?
My favorite moments turned out to be the most challenging ones. Finding the right location, the idea of creating an experience that would be so over the top yet organically understated, the energy of the horses roaming while gigantic speakers and a bonfire were being set. Plus the Mission: Impossible-style timeline.
What has been the most helpful piece of advice you've received throughout your career?
No one will value what you bring to the table unless you do.
---
Share this article