#hypebaekicks Review: Nike Air Jordan 1 Mid "Unité Totale"
Read my thoughts on my first-ever pair of Jordan's.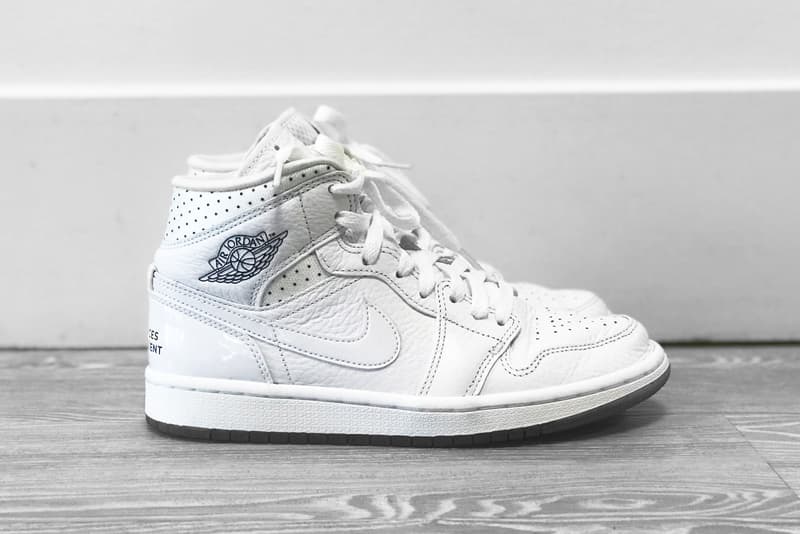 1 of 2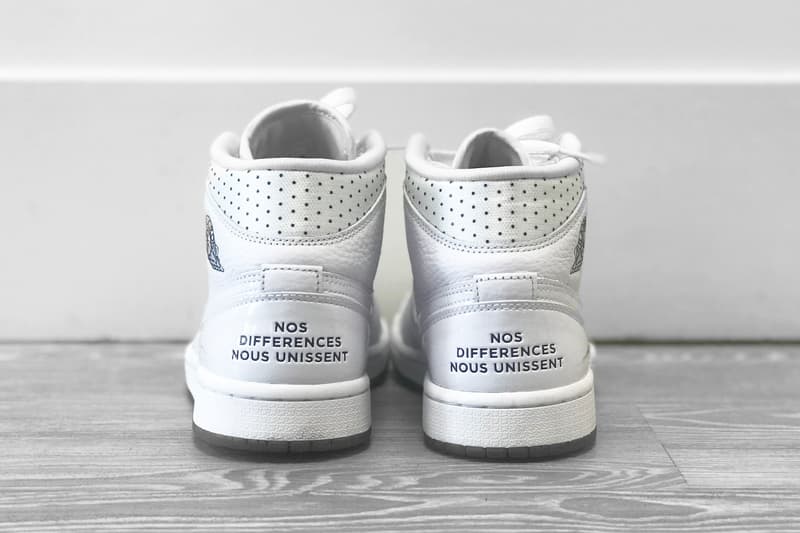 2 of 2
Every single year right before summer, I always invest in a pair of sleek sneakers that I'll wear and beat all season long. For most of my life, it has been a trusted Nike Air Force 1 or a pair of Converse Chuck 70s that go with anything and everything, but this year I really wanted to switch things up.
I have never been into Jordans, and I'll be the first to admit that a few months ago I probably said I'd never wear a pair. That was, until I came across Nike's latest Air Jordan 1 Mid in "Unité Totale." It caught my eye because it was the only iteration of the classic basketball silhouette that wasn't created through the "shrink it and pink it" method, but was still marketed as a women's exclusive design. When I read the heel, "Nos Differences Nous Unissent," which translates into "Our Differences Unite Us," I knew I had to purchase my first pair of Jordans.
THE SHOE: Nike Air Jordan 1 Mid "Unité Totale"
OUR REVIEW: I can't stress enough how happy I am with these shoes. Initially I didn't have ay expectations, and I had my hesitations when it came to the silhouette. When they arrived and I first put them on, I instantly fell in love with the simplicity of the shoe and its discrete details throughout. The upper is made up out of patent leather and textured leather panelling, which add a fun contrast to the otherwise minimal shoe.
The Jordan 1 Mid silhouette is ideal for day-to-day wear, and is an easy sneaker to throw on if you're on the go. The outsole sees a translucent blue hue, and the sneaker is finished off with classic white laces as well as the "Nos Differences Nous Unissent" branding across the heel. Not only is the shoe the perfect timeless classic to add to your rotation, it is also incredibly comfortable and is guaranteed to become a go-to.
VERDICT: COP – if you (like me) never thought you'd wear Jordan's, these might just change your mind.
BUY: You can get your hands on the Nike Air Jordan 1 Mid "Unité Totale" over at Nike, where they retail at approximately $135 USD.