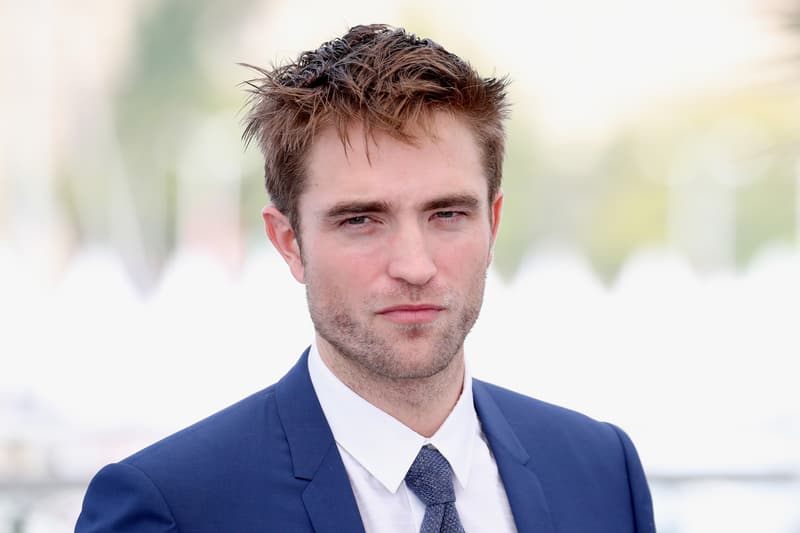 Culture
Robert Pattinson Is Officially the New Batman
The 'Twilight' star is reportedly negotiating the role now.
Robert Pattinson Is Officially the New Batman
The 'Twilight' star is reportedly negotiating the role now.
Robert Pattinson, known for his staple role in Twilight has officially been approved by Warner Bros. as the star of The Batman reboot, a trilogy of film set to be directed by Matt Reeves. According to Deadline, Pattinson has been considered a frontrunner because the filmmaker preferred him, though the studio was torn between him and X-Men actor Nicholas Hoult.
Reeves is known for directing the Planet of the Apes trilogy. The Hollywood Reporter reports that he took over the duties of The Batman film after Ben Affleck stepped away from the director's role of the movie, back in 2017. In meetings that reportedly took place yesterday, Pattinson was selected.
Details related to the film at the moment are sparse, but Reeves' movie will follow Bruce Wayne in the early stages of his life as Batman. Additionally, the deal between the actor and Warner Bros. according to Deadline will "clearly include options on at least two more films."
Pattinson is also known for his role in Harry Potter and the Goblet of Fire which released in 2005. Recently he has starred in High Life and was also a character in The Lighthouse seen at Cannes. His recurring role as Edward, in the Twilight franchise from 2008 to 2012 garnered him many fans over the years.
Stay tuned here as more news emerges on The Batman film. In case you missed it, take a look at all the movies and television shows hitting Netflix next month.
Share this article