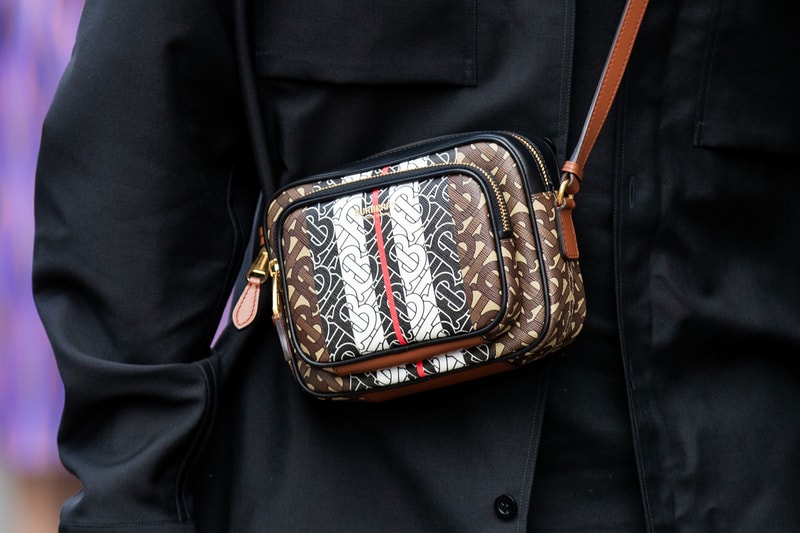 Fashion
By 2022, Burberry Plans to Be Carbon Neutral
The British fashion house announces its ambitious climate change plan.
By 2022, Burberry Plans to Be Carbon Neutral
The British fashion house announces its ambitious climate change plan.
Joining the fight against climate change, Burberry announced their sustainability plans to go carbon neutral by 2022. They also plan to reduce greenhouse gas by 30% by 2030.
In alignment with the Paris Agreement, a global agreement that attempts to limit the globe's temperature growth through various means of execution, Burberry's greenhouse gas plants aim to help keep global warming to 1.5°C. According to its official statement, the brand's Americas region, EMEIA retail stores and UK operations are already carbon neutral.
And in addition to these goals, the company has supposedly had a 43% reduction in market-based emissions in 2018/19 compared to 2016/17. If these numbers are verified, it means that Burberry is actively working in alignment with the Paris Agreement's longterm goals. Seeing as clothing production and the technicalities of international shipping, store management and energy usage are huge contributors to climate pollution, the fashion house's numbers are significant. It's also important to note that Burberry has vowed to stop destroying unsold stock and to discontinue to use of plastic packaging by 2025.
The British house wants to change its involvement with the fashion industry by spearheading a movement for sustainable production chains and operations. "At Burberry, we are passionate about building a more sustainable future and setting these new targets in line with the latest climate science is an important milestone for us," the VP of Corporate Responsibility, Pam Batty, said in the report.
With Burberry's decision, this is hopefully a movement that will continue to be active in fashion.
---
Share this article