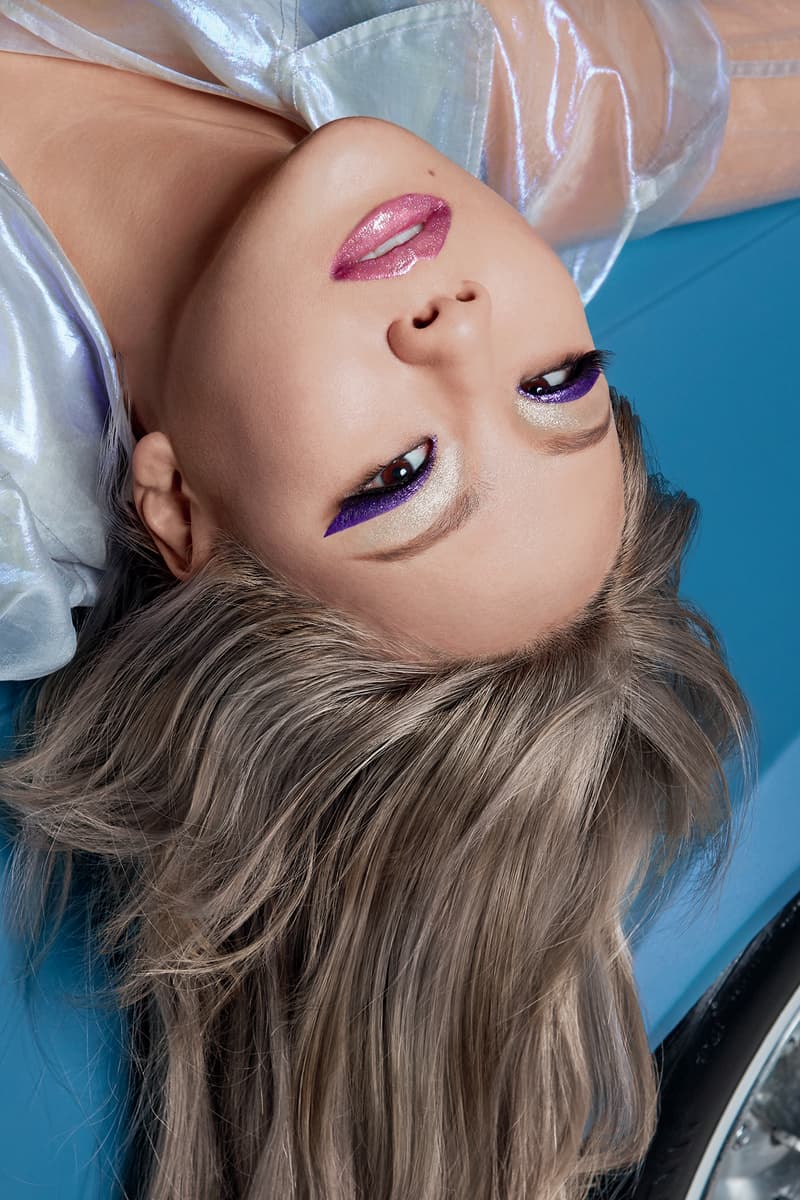 1 of 5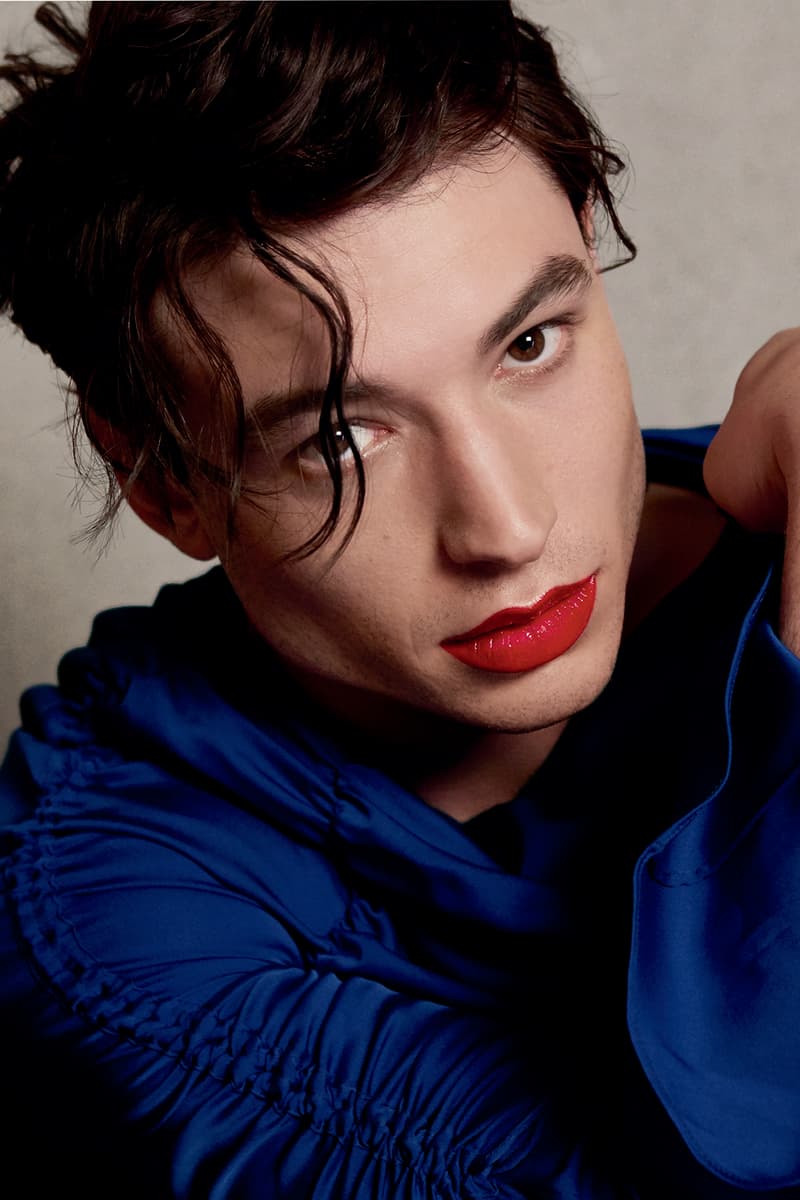 2 of 5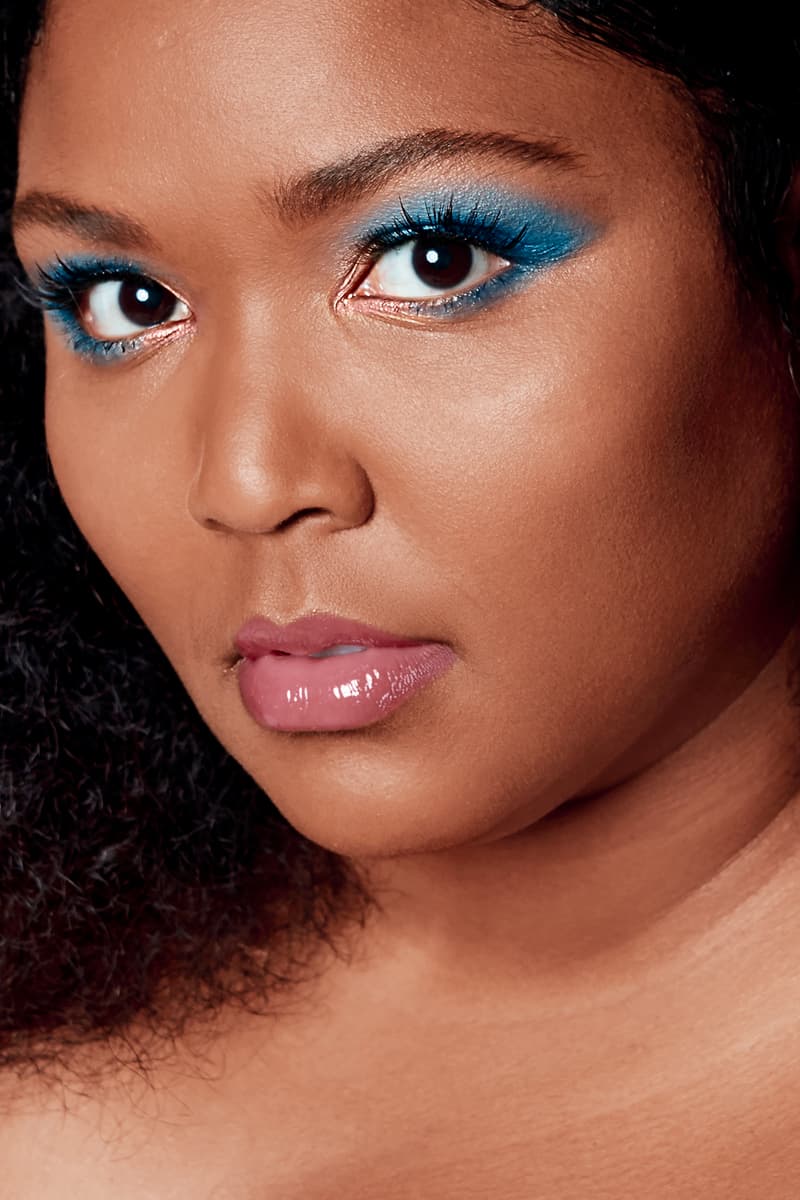 3 of 5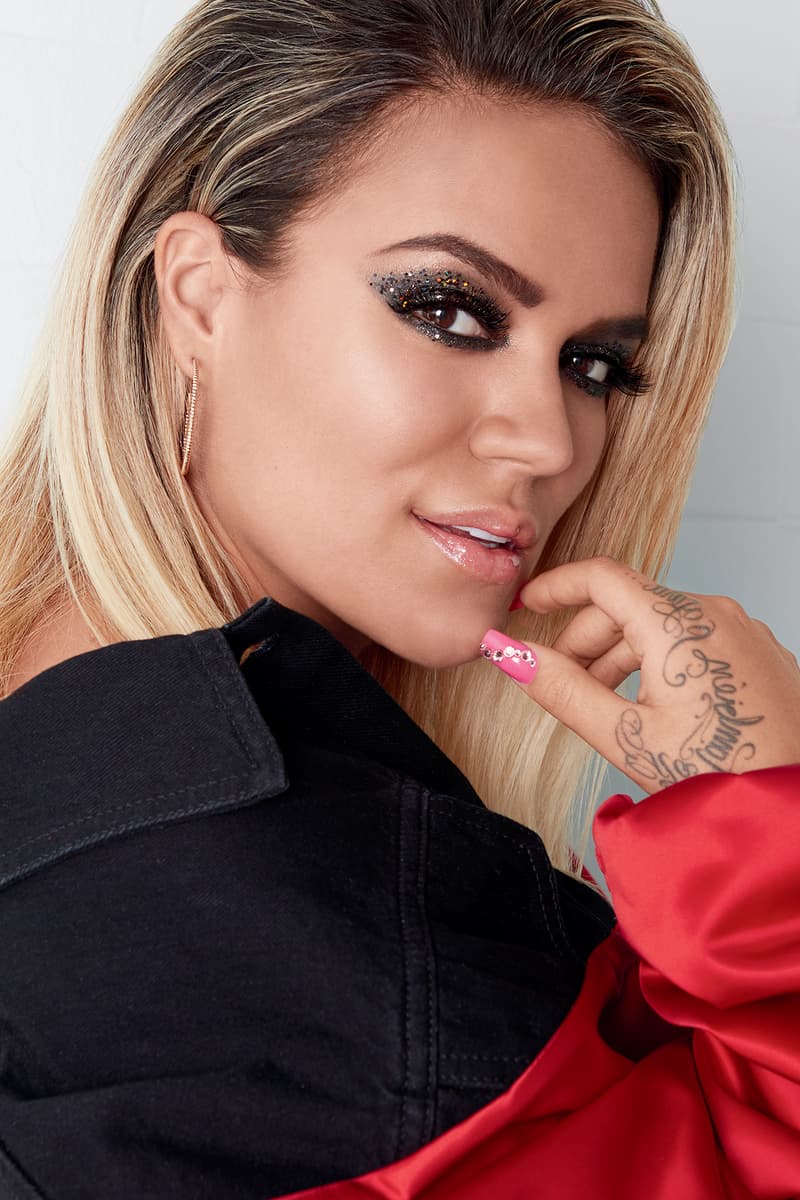 4 of 5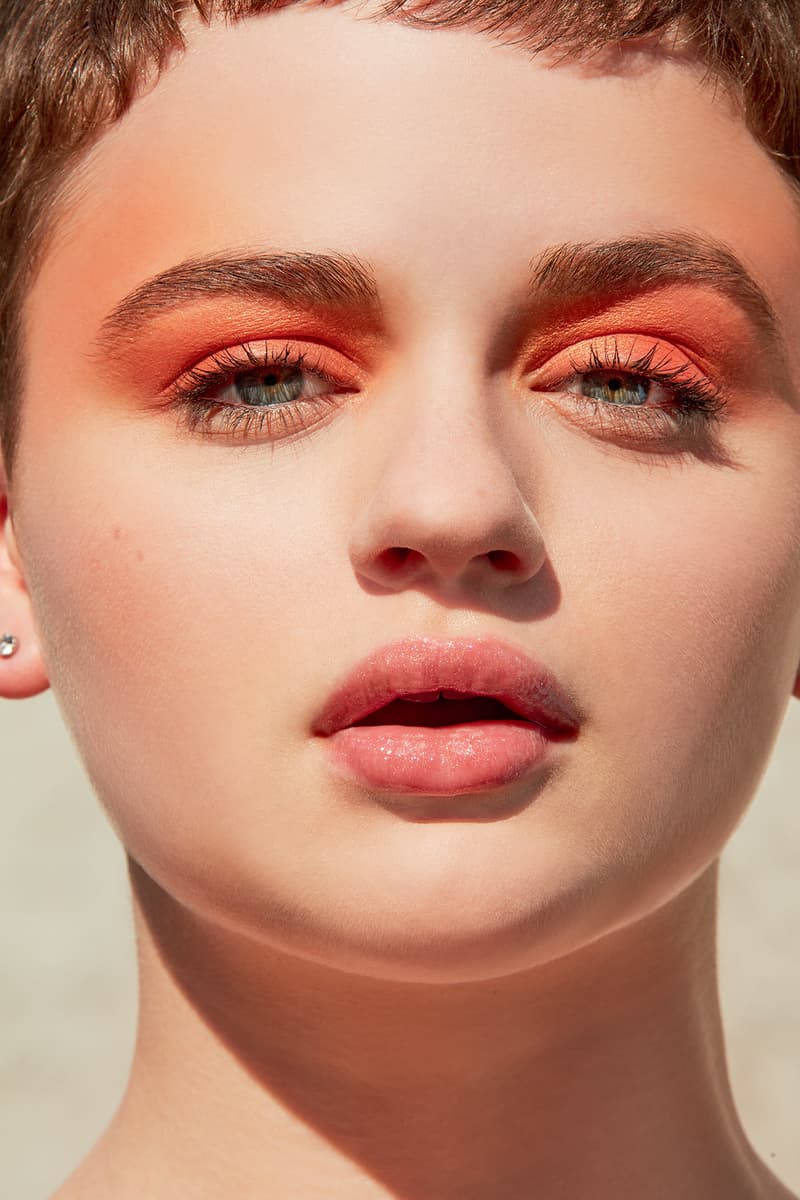 5 of 5
Beauty
CL Joins Ezra Miller, Lizzo & More as Urban Decay's New Ambassador
The beauty brand's "Pretty Different" campaign celebrates the uniqueness in you.
CL Joins Ezra Miller, Lizzo & More as Urban Decay's New Ambassador
The beauty brand's "Pretty Different" campaign celebrates the uniqueness in you.
Since the brand first launched in 1996, it has been a mission for Urban Decay to challenge the status quo, reminding beauty enthusiasts that makeup is for everyone and that there shouldn't be any rules. More than two decades late, the company's vision remains the same and today, it has announced a new campaign titled "Pretty Different" as a manifesto that embraces individuality.
With the launch of the campaign, Urban Decay has announced its five new spokespeople including K-pop megastar CL, actor and musician Ezra Miller, recording artist Lizzo, singer-songwriter Karol G as well as actress Joey King, each known for their own uniqueness and their ability to reject conventional standards.
In a cinematic short set in a dystopian future, where everyone seems to share a singular idea of beauty, the collective of UD brand ambassadors take the lead to break away from the norm and to express themselves in makeup the way they deem fit.
Wende Zomnir, Urban Decay's Founding Partner, elaborates on the message behind the campaign in a press release,
"'Pretty Different' is our anthem for fellow makeup junkies who don't subscribe to beauty standards. It's our tribute to individuality because everyone is pretty different. It's our approach to reinventing what it means to be a beauty brand. Our UD Citizens are dynamic, global voices that stand up for what they believe in. They are the true definition of 'Pretty Different' and embody the spirit of UD. Because being different doesn't only mean being 'weird' or going against the status quo — it means you being you."
Following this campaign, the stars will continue to serve as advocates of "Pretty Different," and will be fronting other Urban Decay launches throughout the year. Watch the video for yourself below.
Share this article