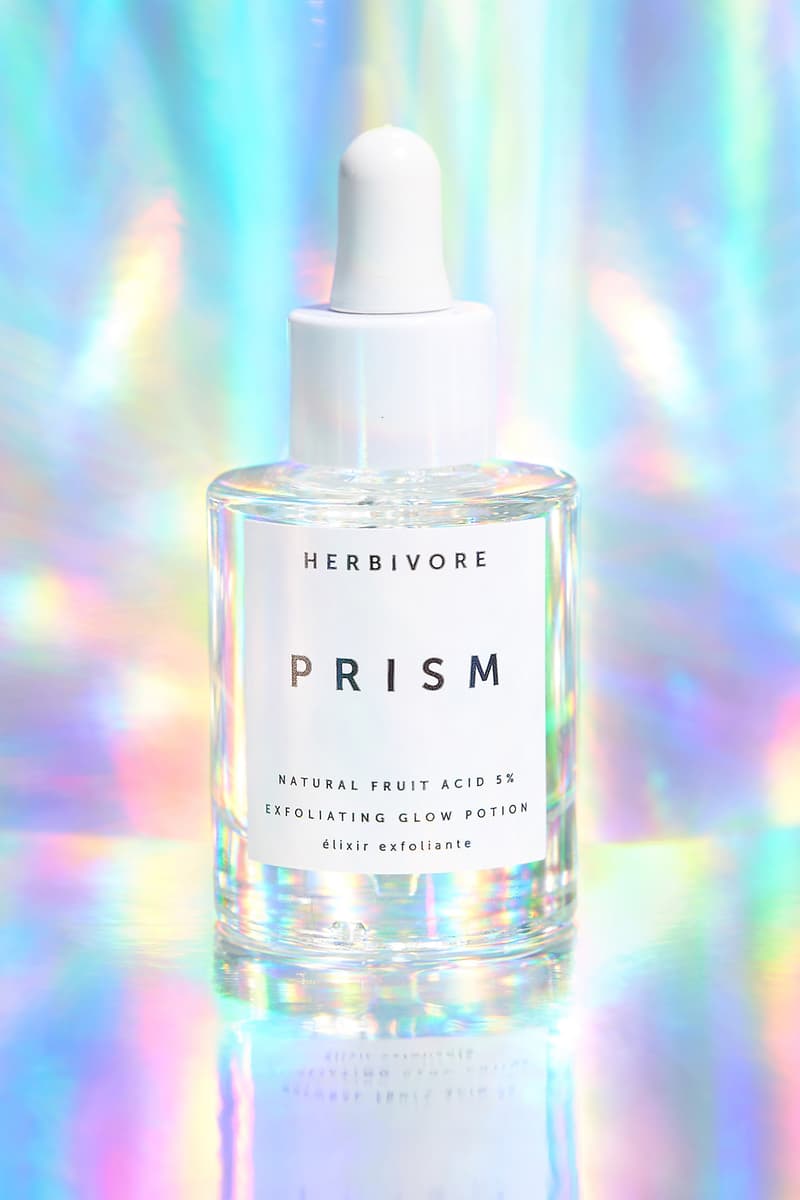 Here Are 3 Beauty Brands That Support the LGBTQ+ Community All Year Round
Get to know the companies making a difference.
Beauty
Here Are 3 Beauty Brands That Support the LGBTQ+ Community All Year Round
Get to know the companies making a difference.
Each time Pride month rolls around, brands across fashion, beauty, lifestyle and much more release special rainbow-hued products in honor of the LGBTQ+ community. Some back up the initiative by donating a select amount of profits to charitable organizations that support LGBTQ+ causes throughout the month but we wanted to spotlight a few brands that go that little bit further.
Rather than putting the focus solely on one month of the year, the beauty brands below show their support and advocation for issues close to the LGBTQ+ community's hearts the whole year through. Scroll down to see what companies and products are actively making a difference – and how. In related news, be sure to check out this mini history lesson on the making of the now-iconic Pride rainbow flag.
Since it was founded by a queer makeup artist, Gloria Noto, LGBTQ+ rights and activism has been at the core of NOTO's brand identity from the start. The gender-fluid cosmetics brand's first non-profit product also happens to be one of its most-loved. 100 percent of profits from the Agender Oil, which is a natural, versatile moisturizing oil, are donated to rotating charity organizations including Planned Parenthood and LGBT Youth Centers. Additionally NOTO promises that the product will also act as a conduit to support and build awareness through events, fundraising and more – through Pride month and beyond.
Since it launched its PRISM Exfoliating Glow Potion, Herbivore has donated $1 USD of each bottle sold to a rotating roster of LGBTQ+ organizations including the Trans Women of Color Collective. For Pride 2019 however, the independently-owned brand has increased its donation to $5 USD per bottle sold to offer financial support to another incredibly important initiative; Immigration Equality. Like the name indicates, Immigration Equality offers immigration legal assistance to LGBTQ+ immigrants in the U.S.
Created as an inclusive makeup brand that promotes self-expression without the constraints of typical gender identities, Fluide grew from the need to see "queer beauty represented by queer people." The lineup includes everything from everyday lipgloss and nail polishes to vibrant eyeshadow palettes and multi-purpose glitters. Some products are named after celebrated queer spaces across the world to bring awareness to the importance of safe spaces for LGBTQ+ people. Fluide is also dedicated to donating products to fundraisers and partaking in events that support LGBTQ+ causes and organizations.
Share this article