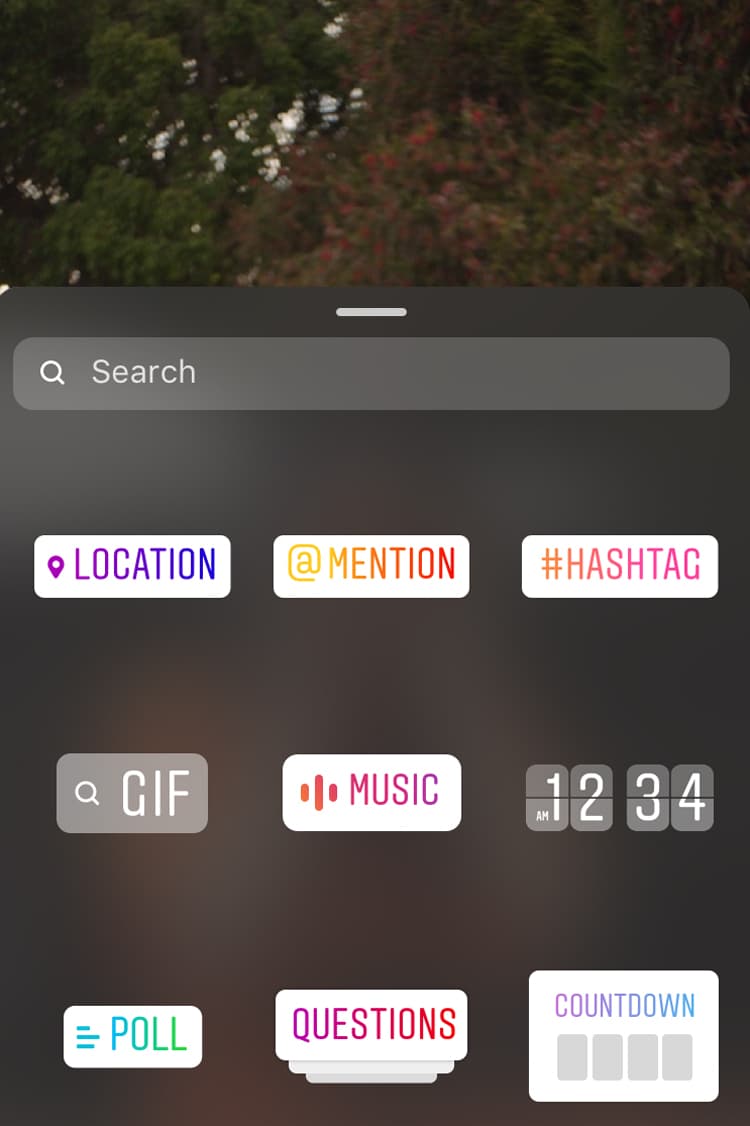 1 of 3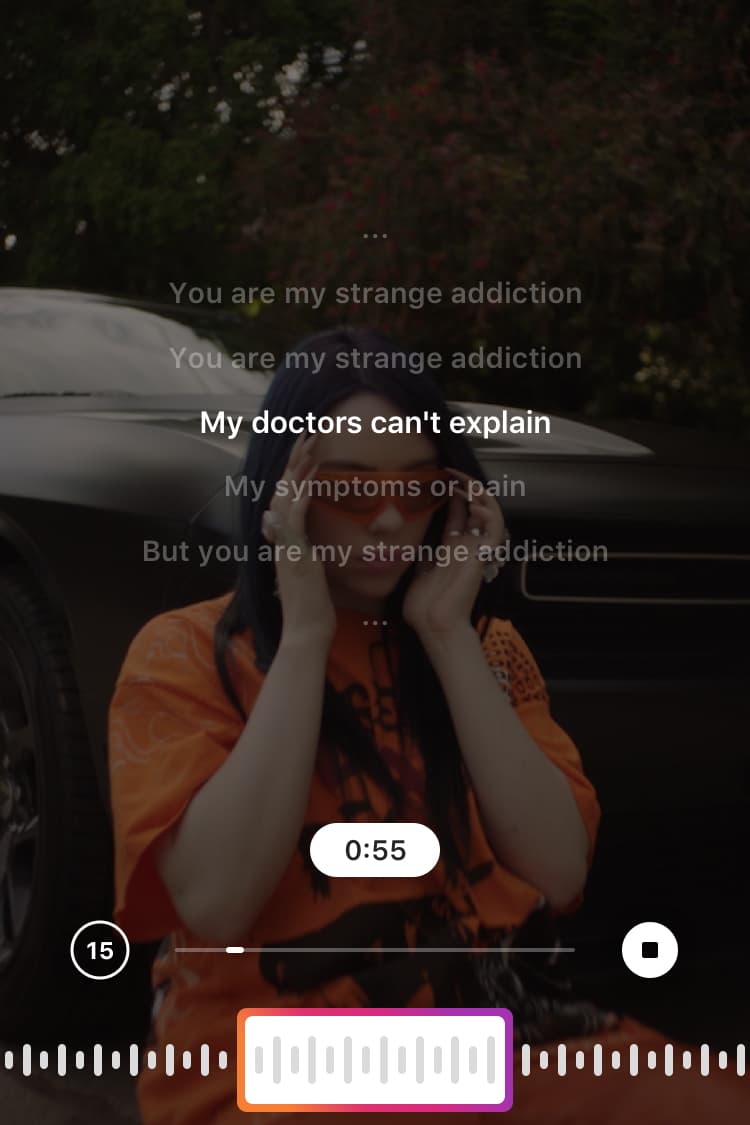 2 of 3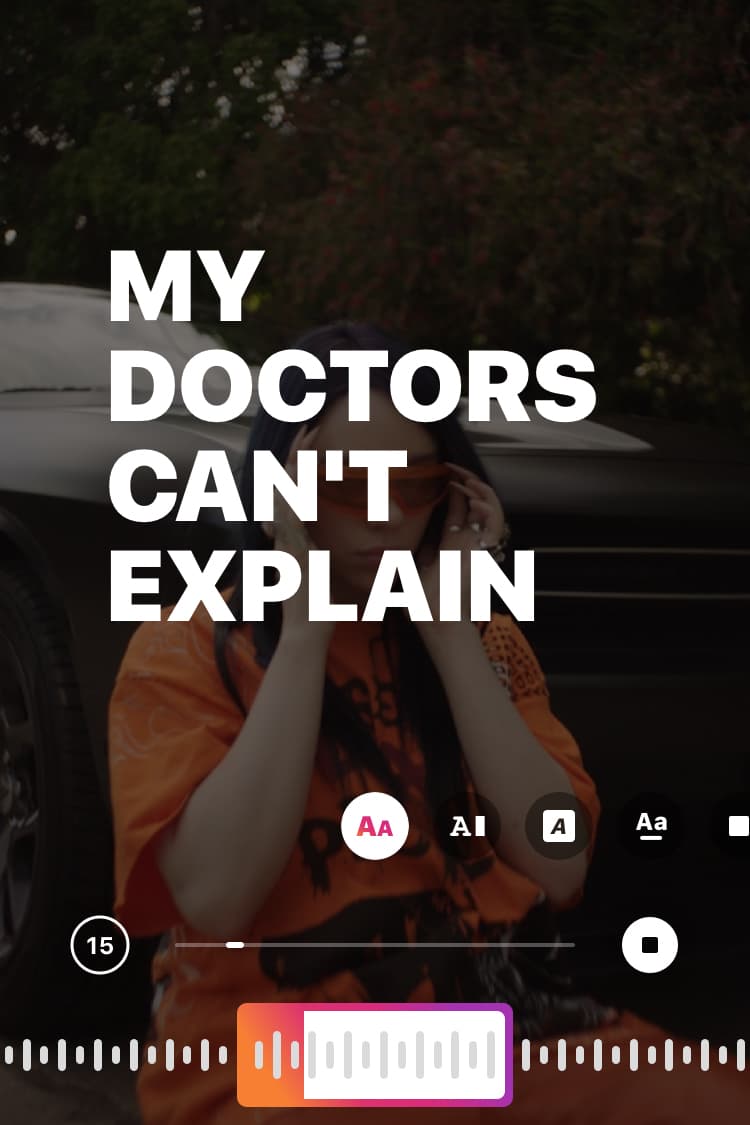 3 of 3
Music
You Can Now Add Music Lyrics to Your Instagram Stories
The new add-on was tested out earlier this year.
You Can Now Add Music Lyrics to Your Instagram Stories
The new add-on was tested out earlier this year.
Instagram has announced that it has officially launched its music lyric feature. This update means that when playing a song on your Instagram Stories, the lyrics that match your exact mood or feeling can be added easily to your photo or video clip.
To utilize the feature, you can search from Instagram's library of songs and choose. According to a press release, you can search for the part of the song you want to use, and then use the lyrics as a reference point to see where you are. If the song has lyrics, they will automatically pop up. You can also tap the lyrics to change the animation and text style to customize them how you'd like.
Back in May, The Verge reported that the social media platform was teasing this add-on. The "Music" feature was rolled out just last summer.
In case you missed it, check out the revamped, new look of Instagram's Explore Page.
Share this article