Meet Maisie Wilen, a New Brand Funded and Co-Signed by Kanye West
The former YEEZY designer presents her Pre-Spring 2020 collection.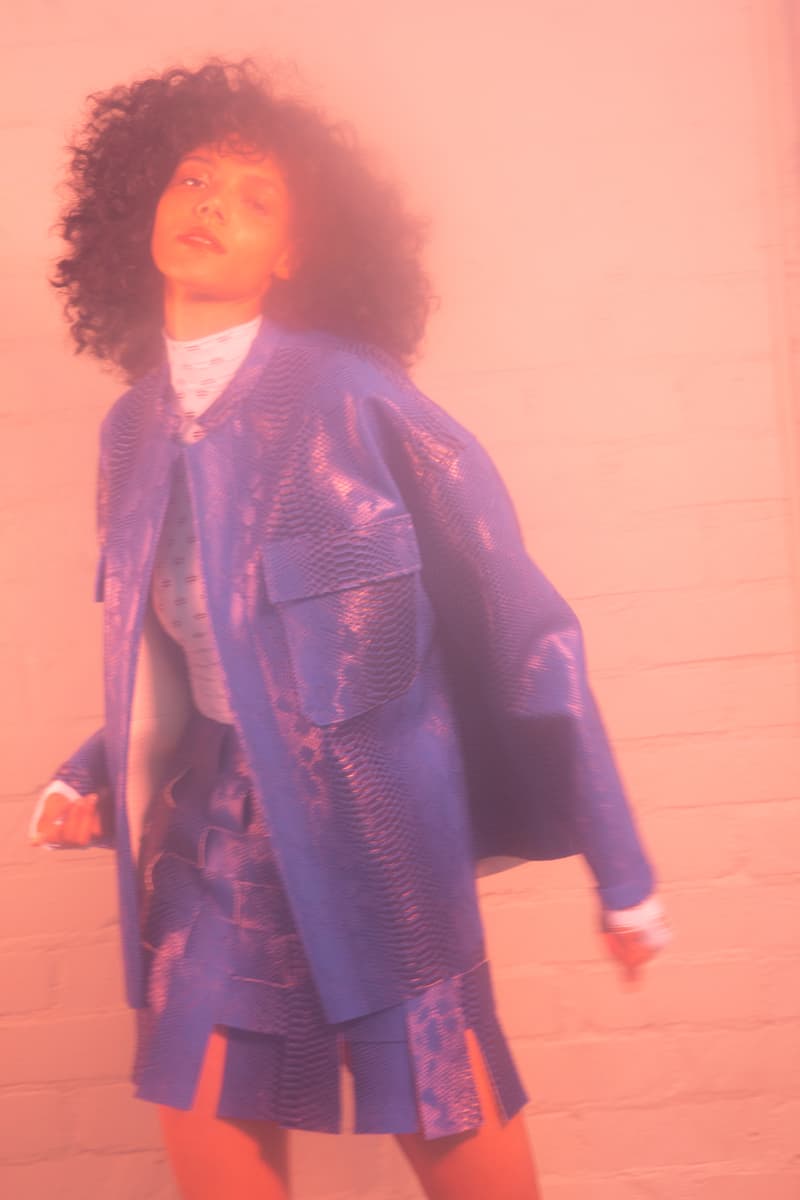 1 of 17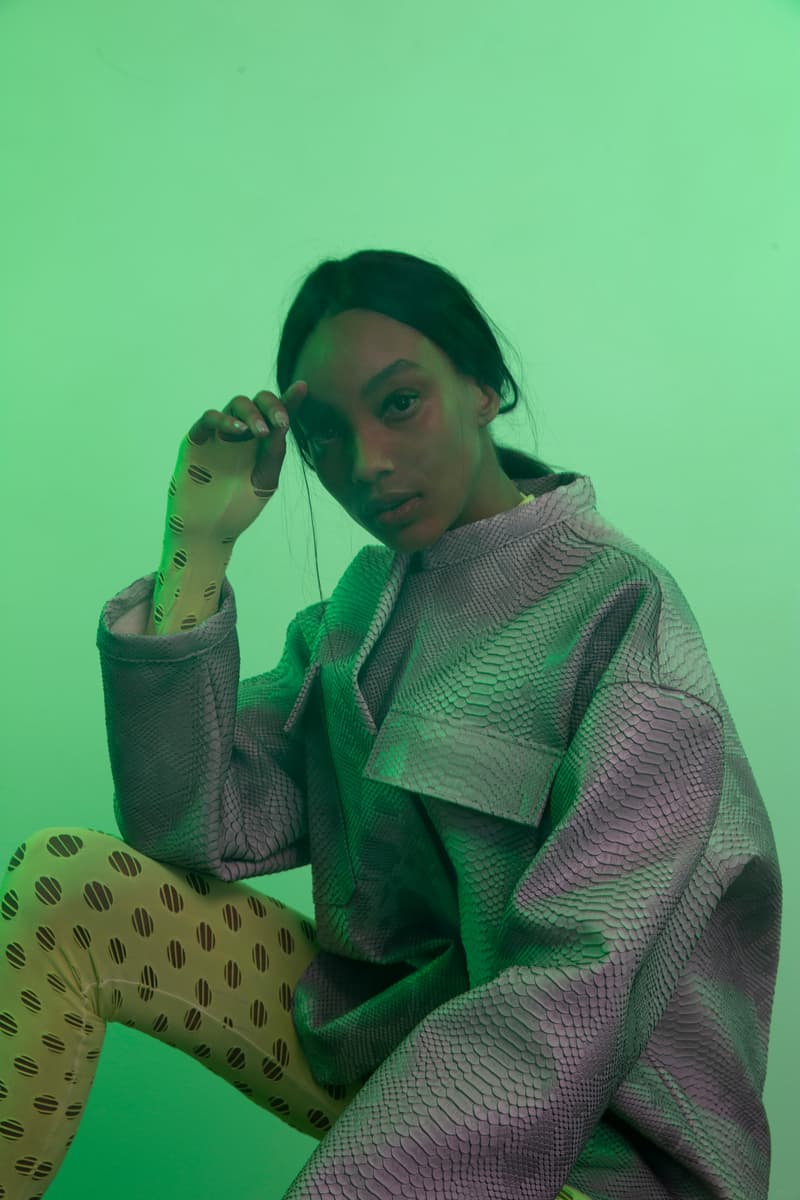 2 of 17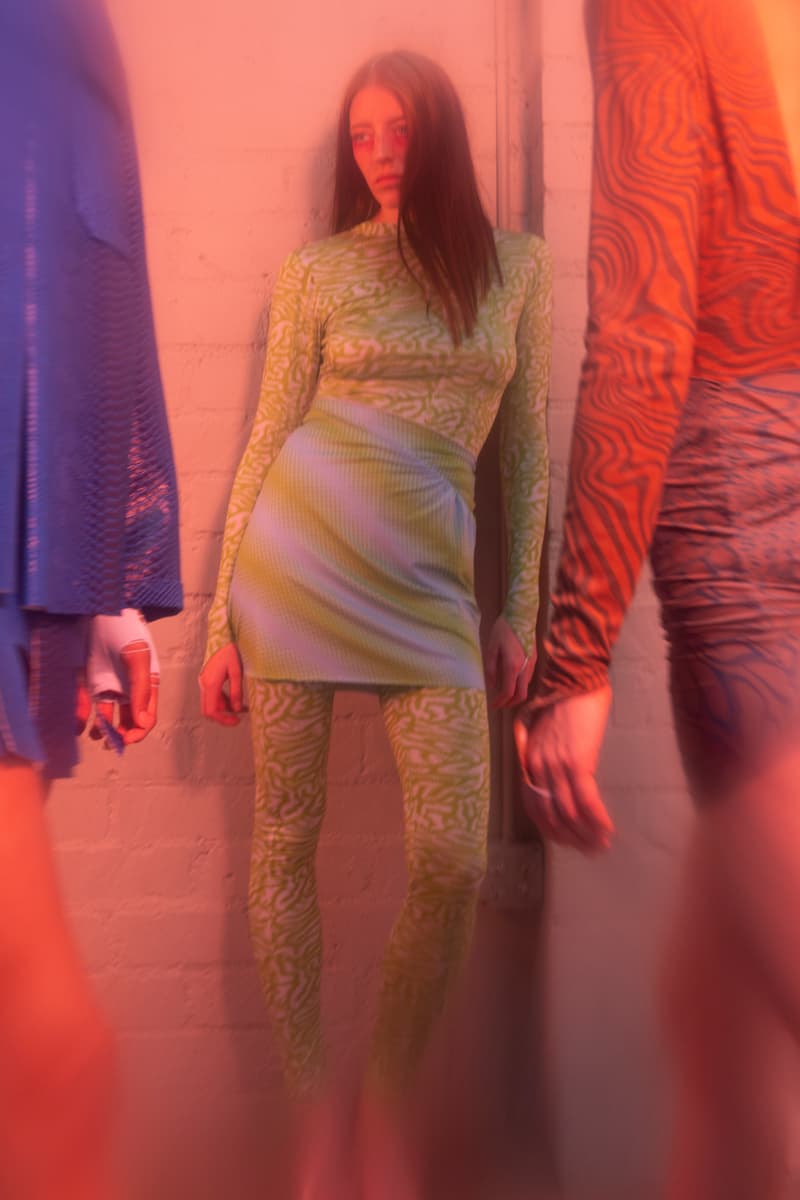 3 of 17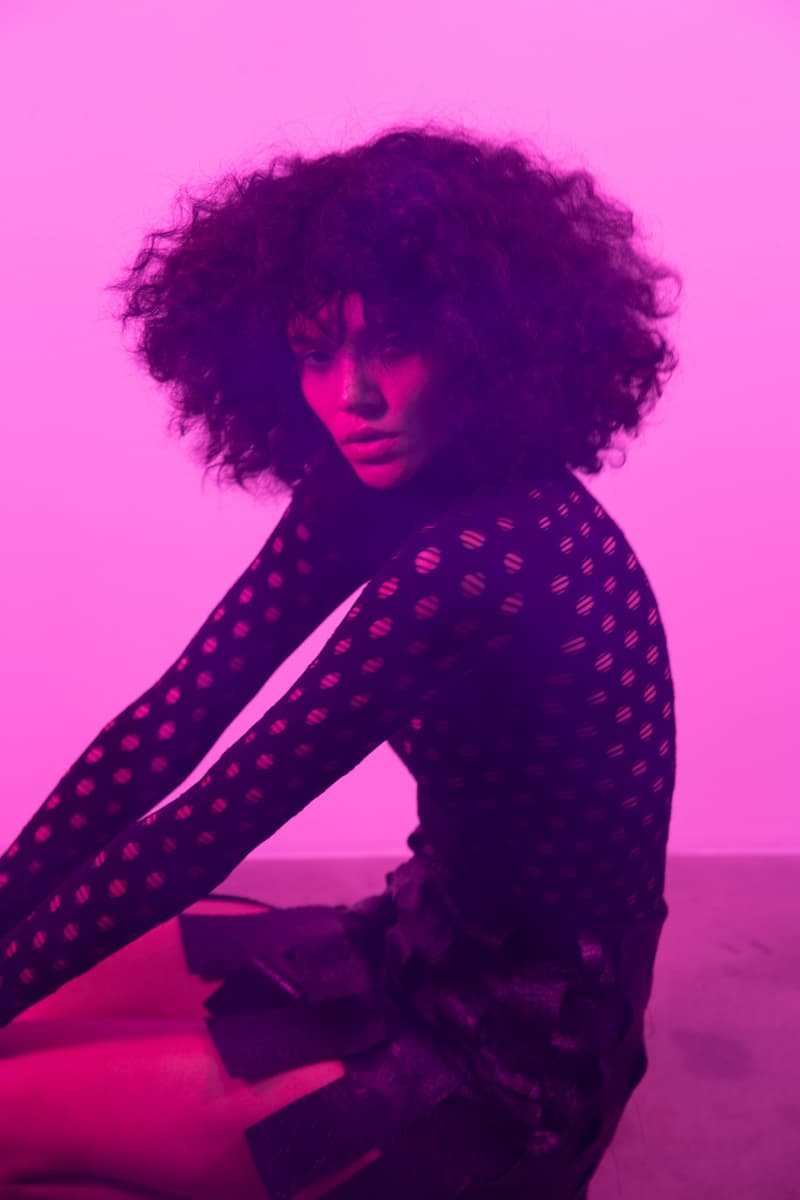 4 of 17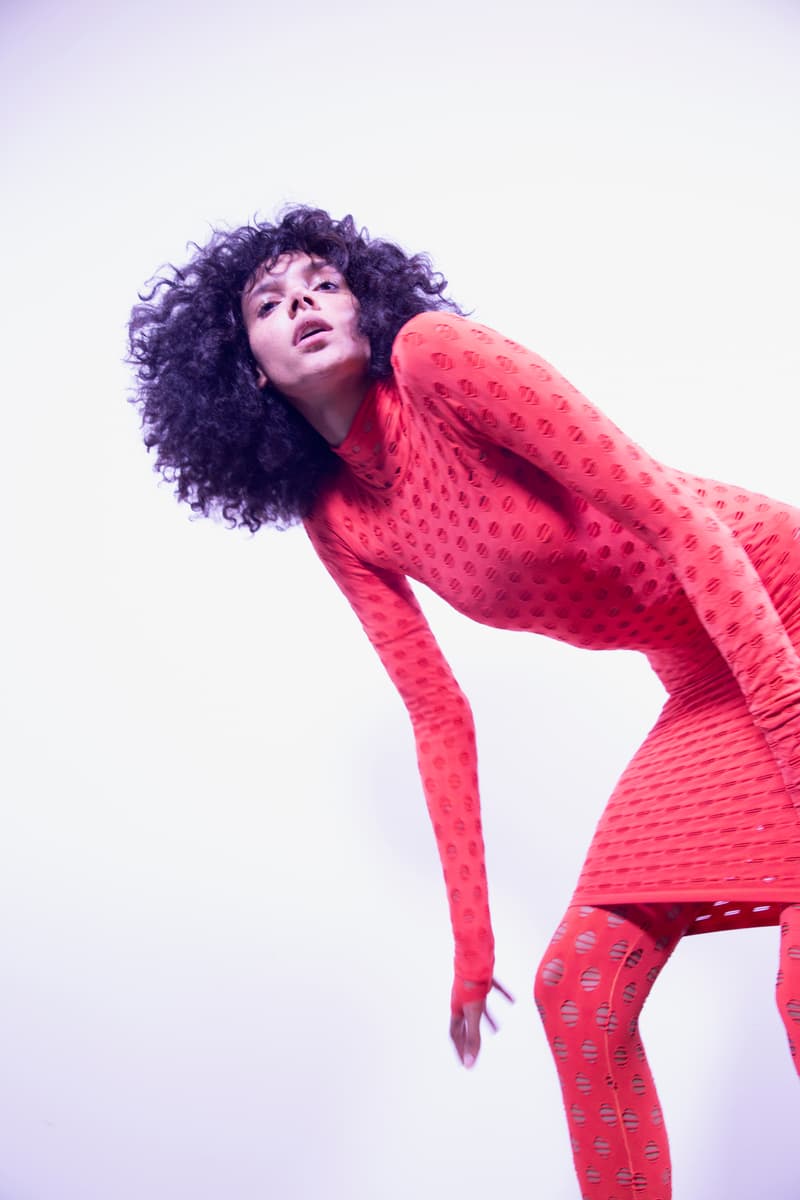 5 of 17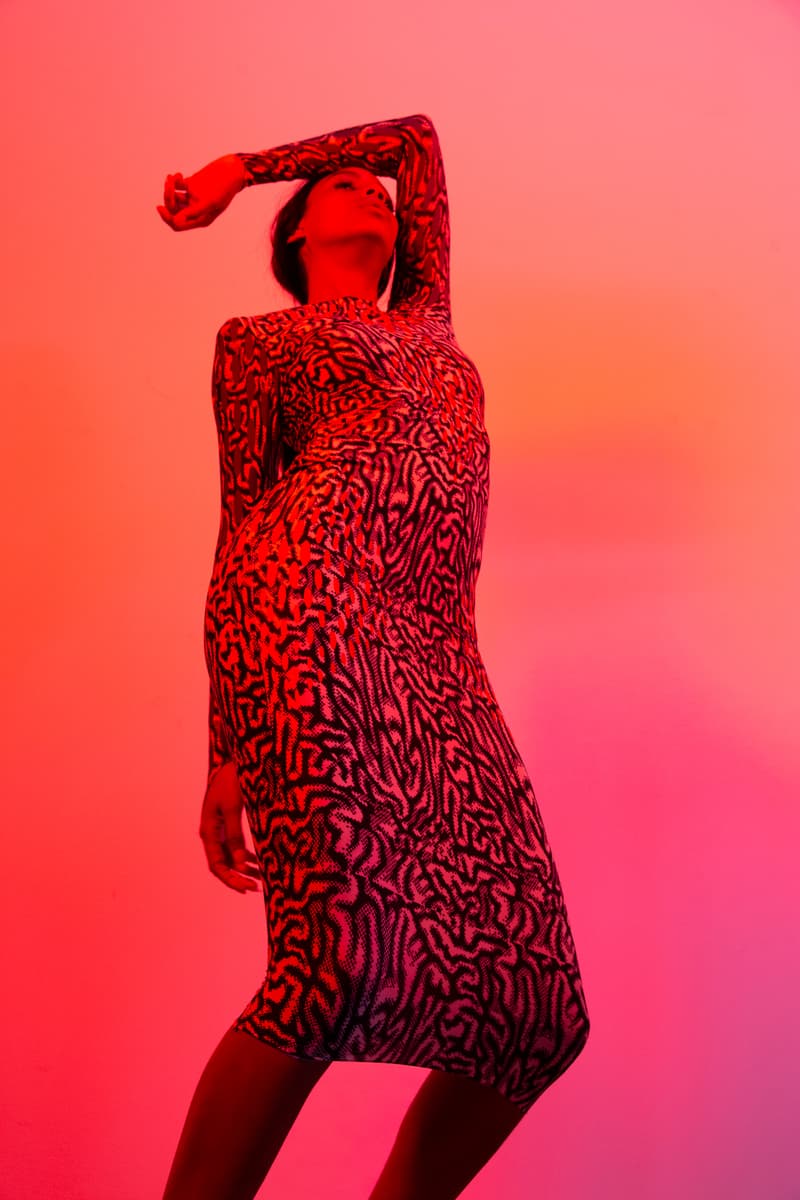 6 of 17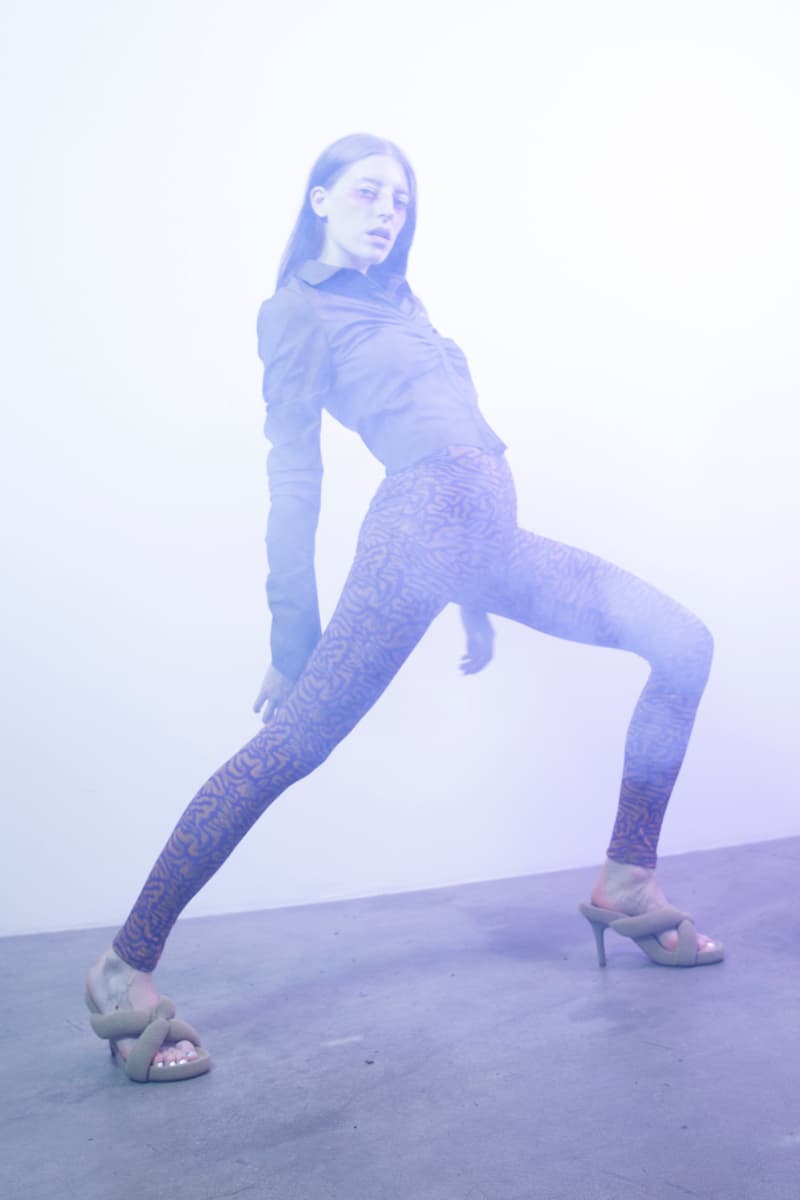 7 of 17
8 of 17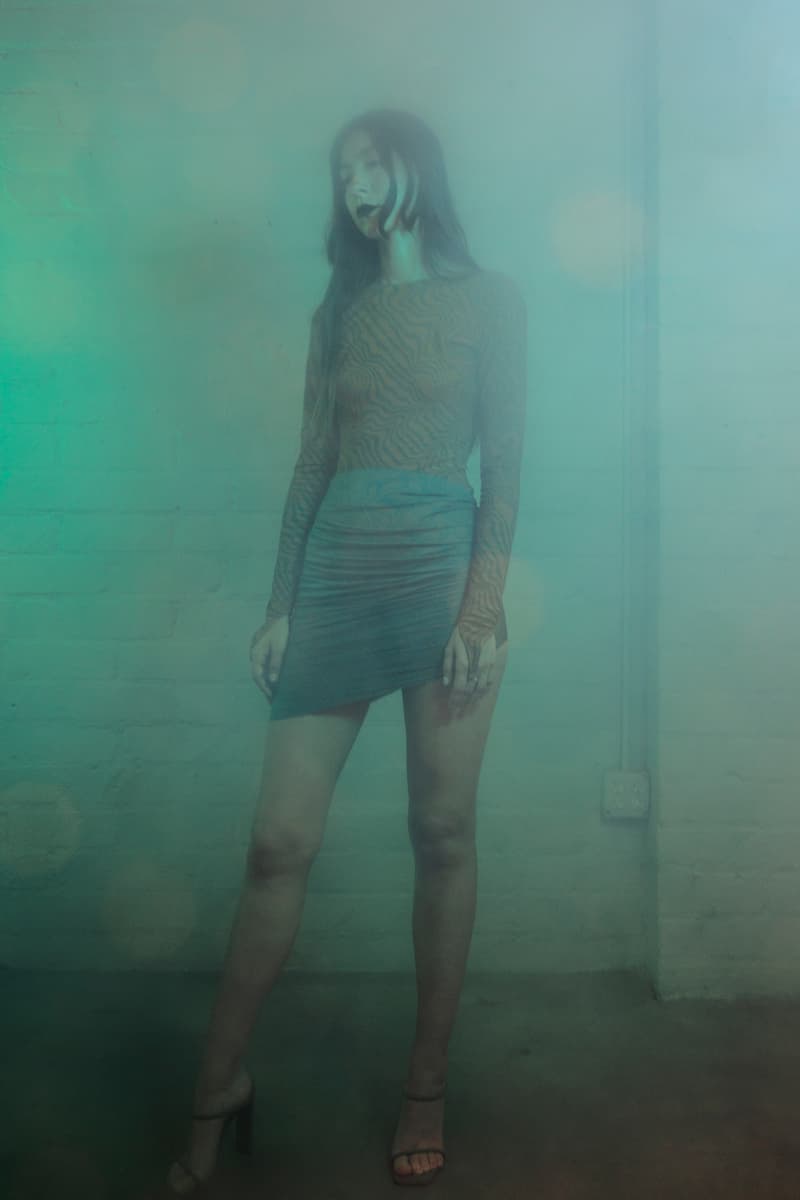 9 of 17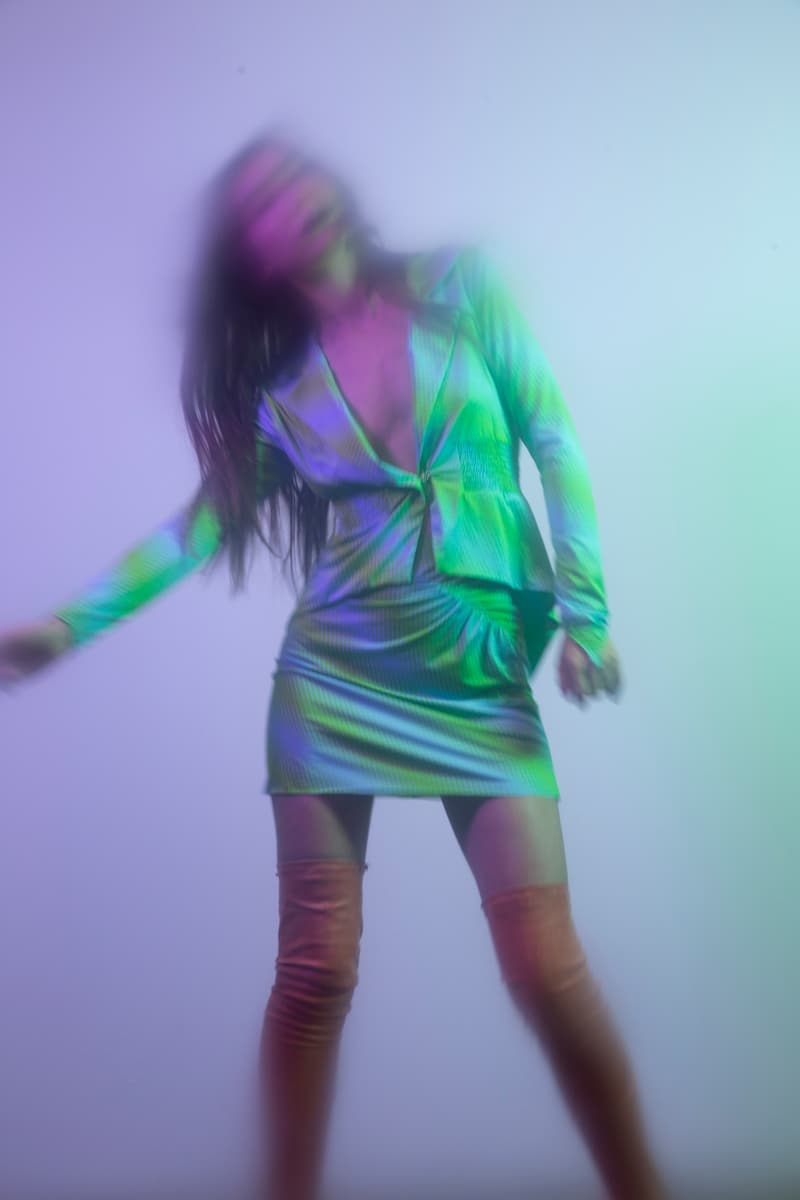 10 of 17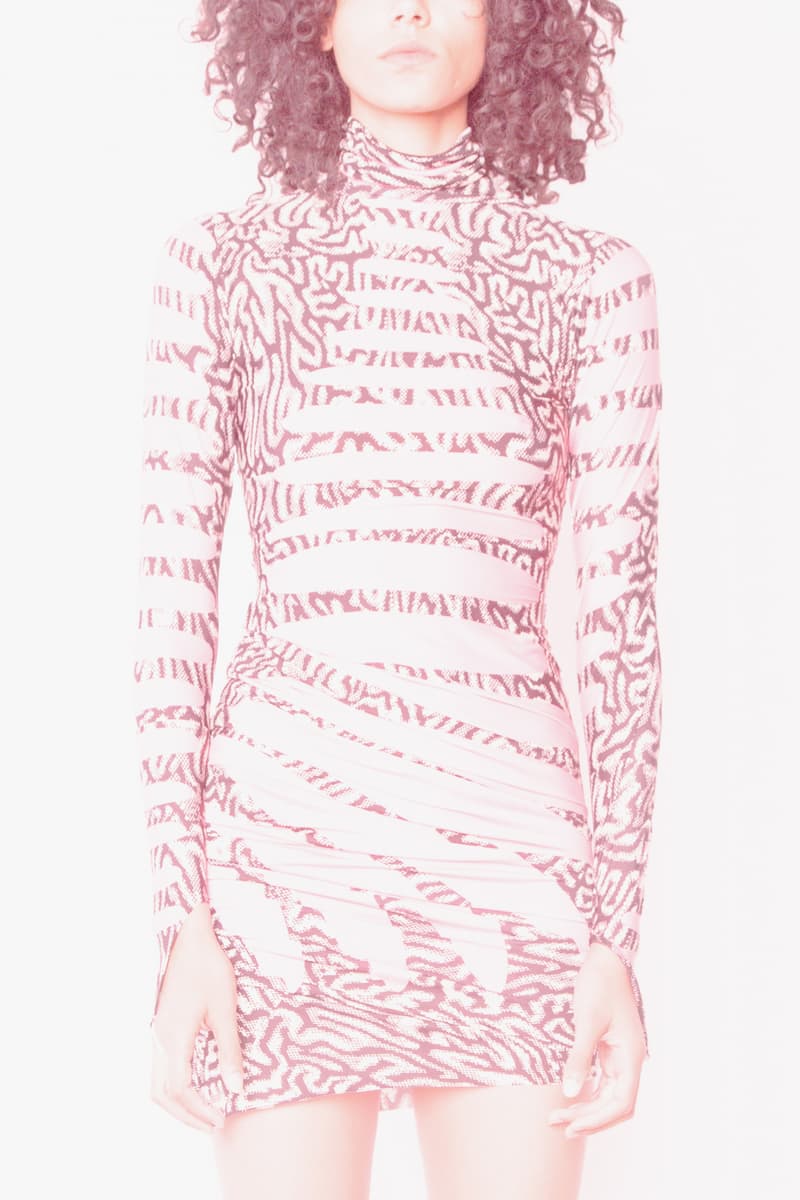 11 of 17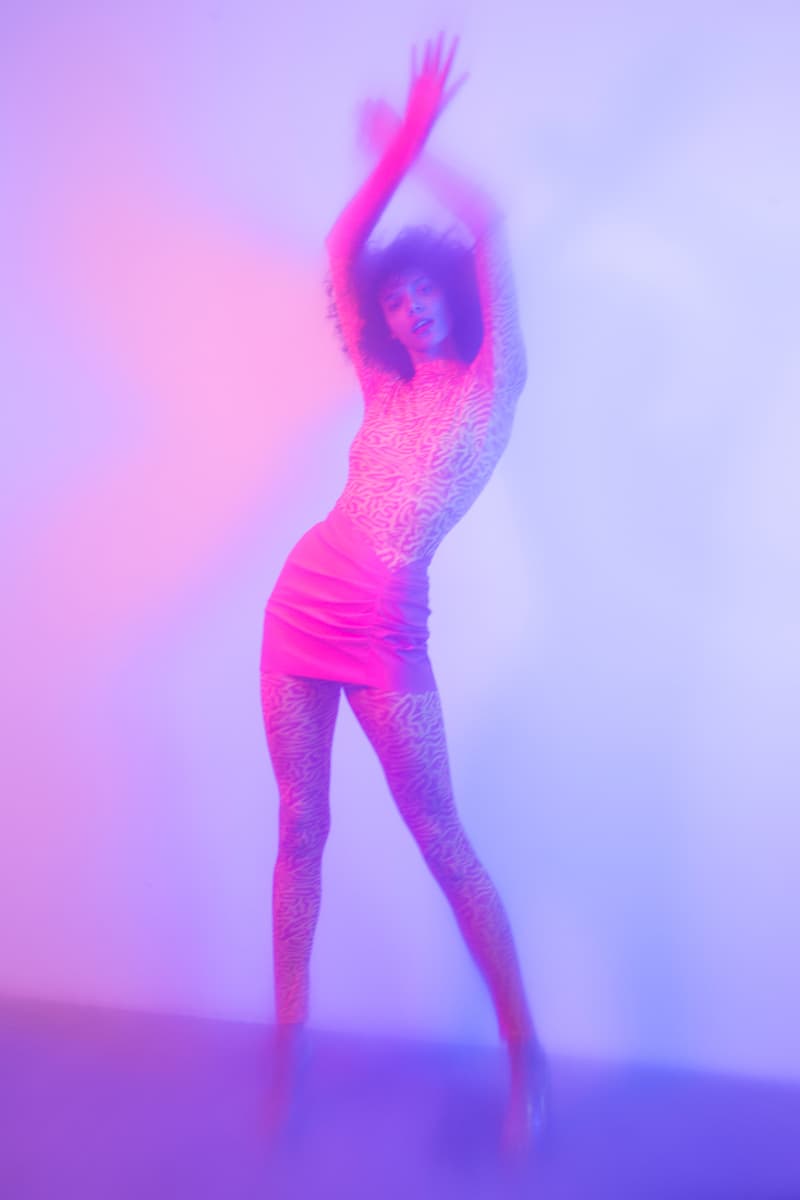 12 of 17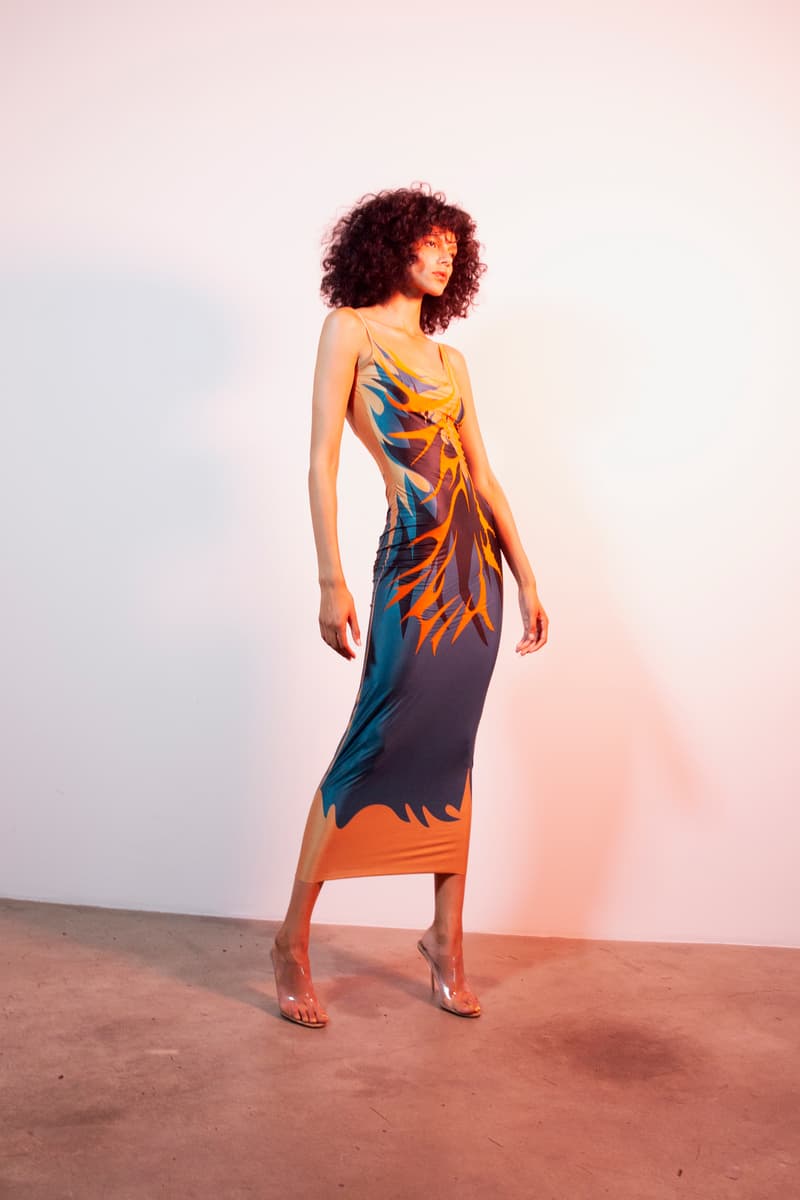 13 of 17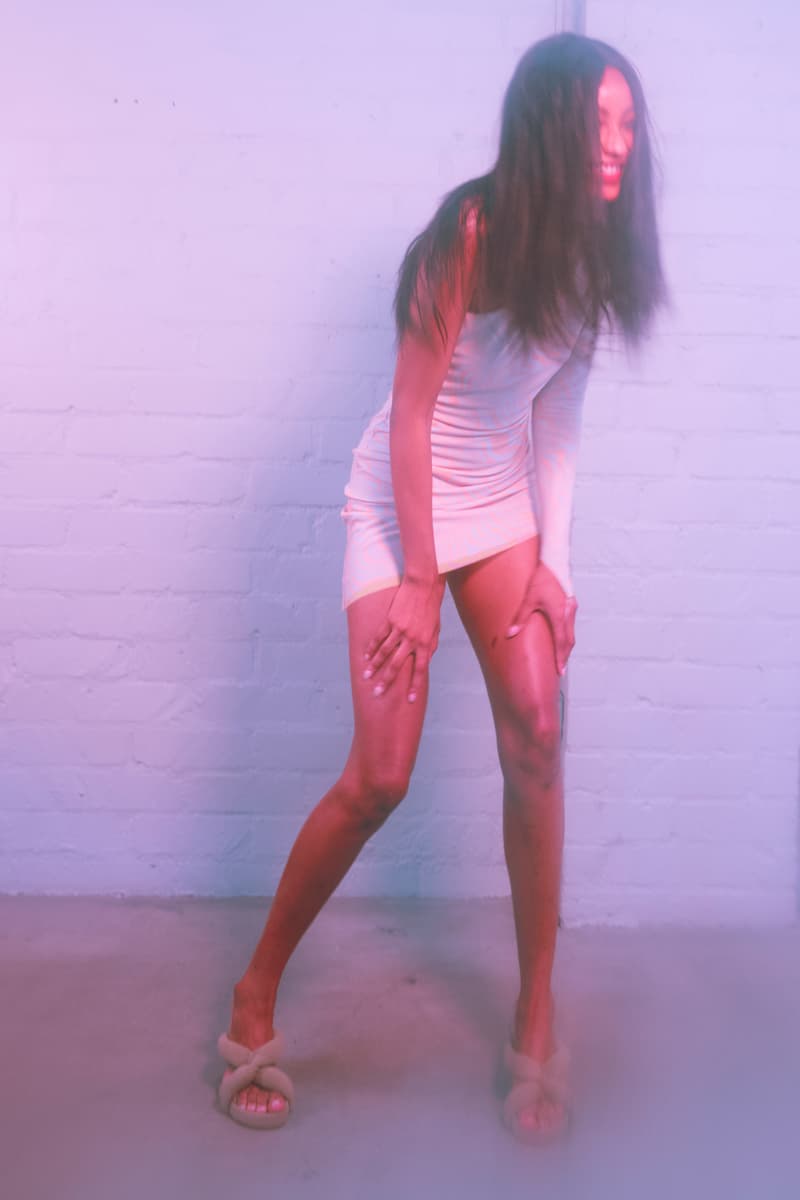 14 of 17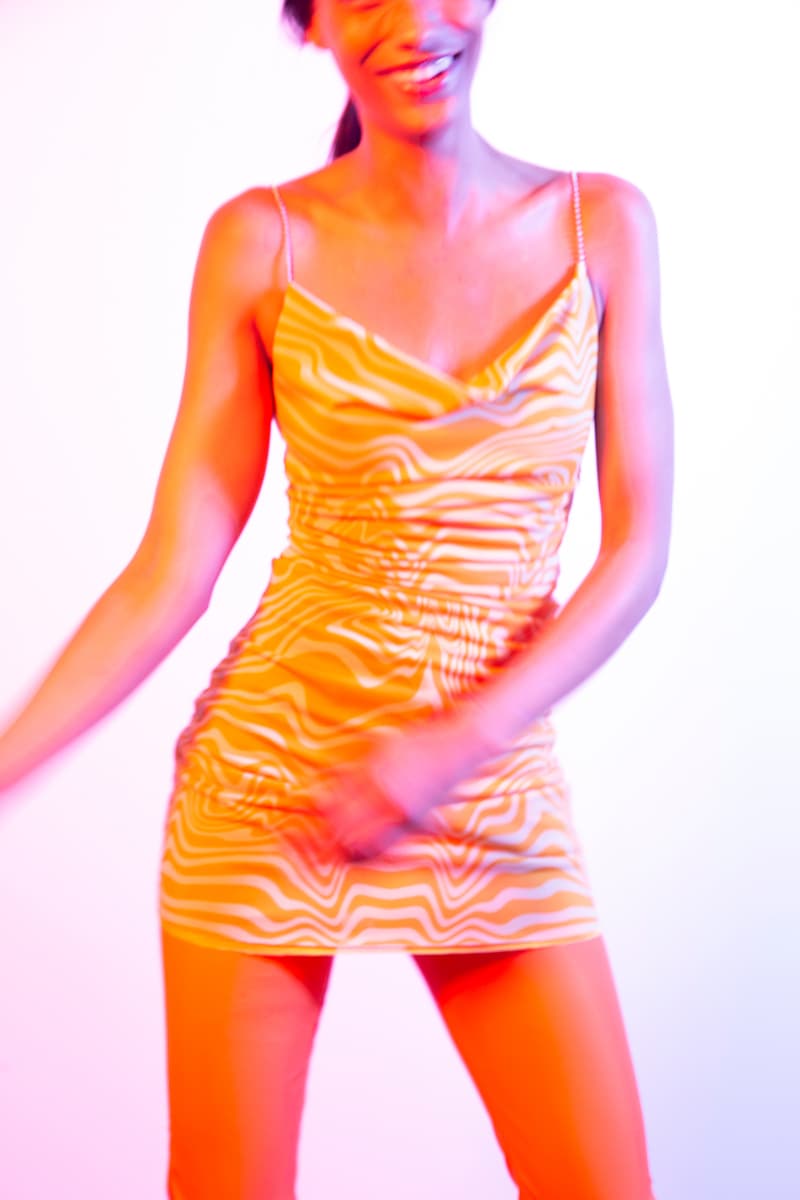 15 of 17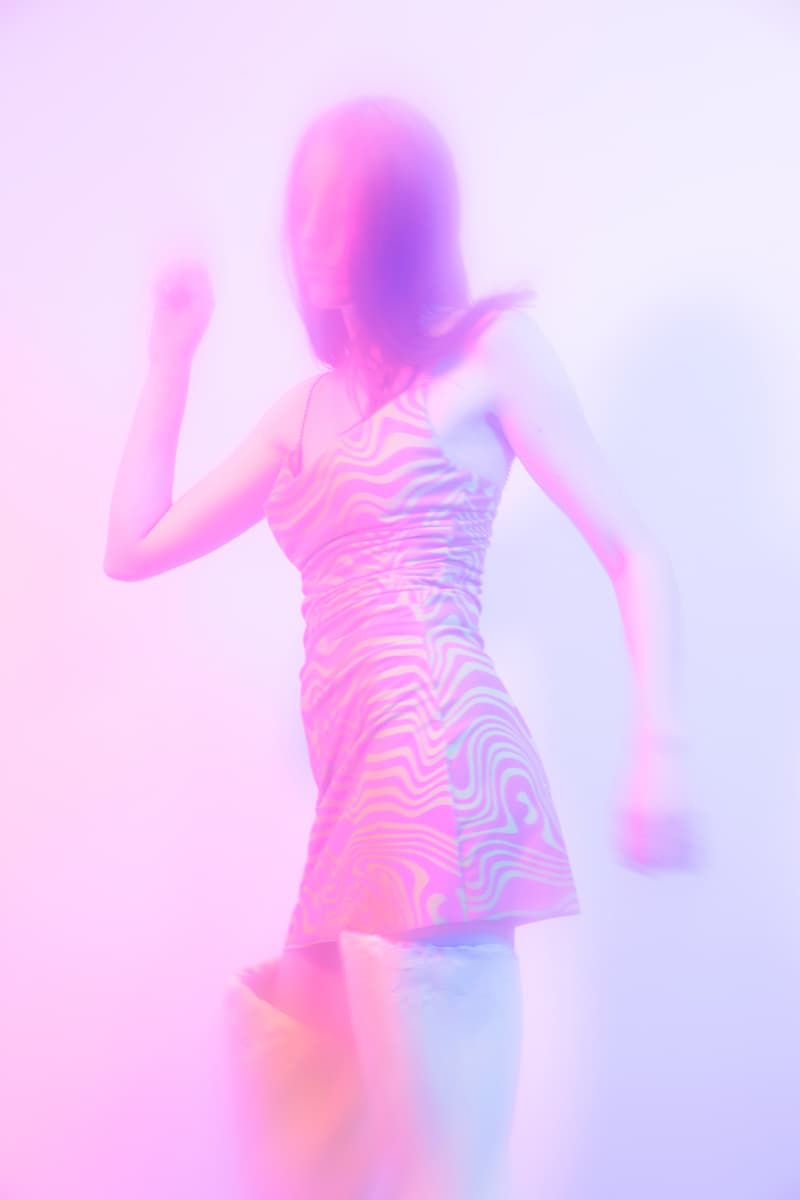 16 of 17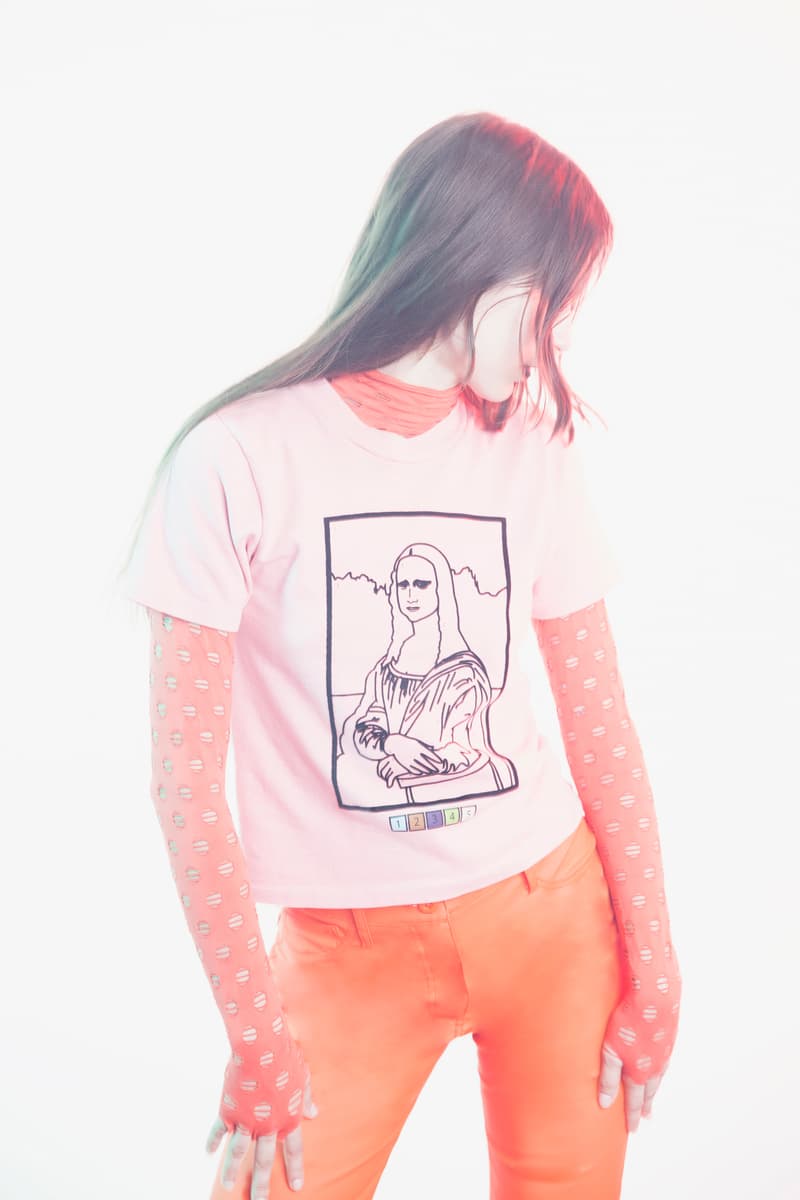 17 of 17
Los Angeles-based designer Maisie Schloss who is behind the brand Maisie Wilen is best known for working as a womenswear designer at YEEZY. For her premiere collection, Schloss presents a lineup of artful contemporary womenswear placing emphasis on print-driven cut-and-sew knitwear. In a notion that could be perceived as paying it forward, Kanye West had provided Schloss with her first round of seed funding and support.
The full Pre-Spring 2020 collection features an array of pieces inspired by rhythmic gymnastics and robotics. This makes for apparel marked by ergonomic, flowing lines and elegant fluidity. The line includes T-shirts, sweatshirts and sweatpants created with rich textures and prints in playful, familiar silhouettes. These pieces are reminiscent of YEEZY's past designs.
Take a look at Maisie Wilen's Pre-Spring 2020 lookbook in the gallery above. The features 27 styles with pricing set between $100 USD and $950 USD.