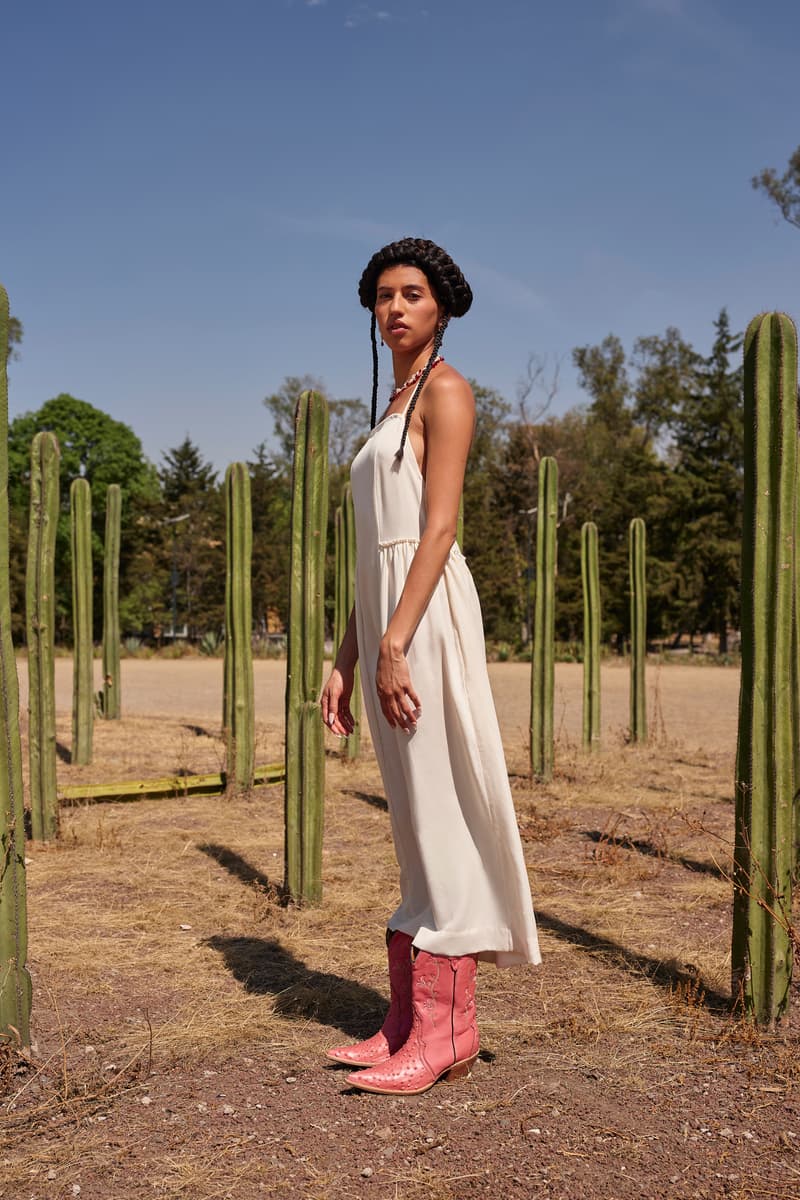 1 of 17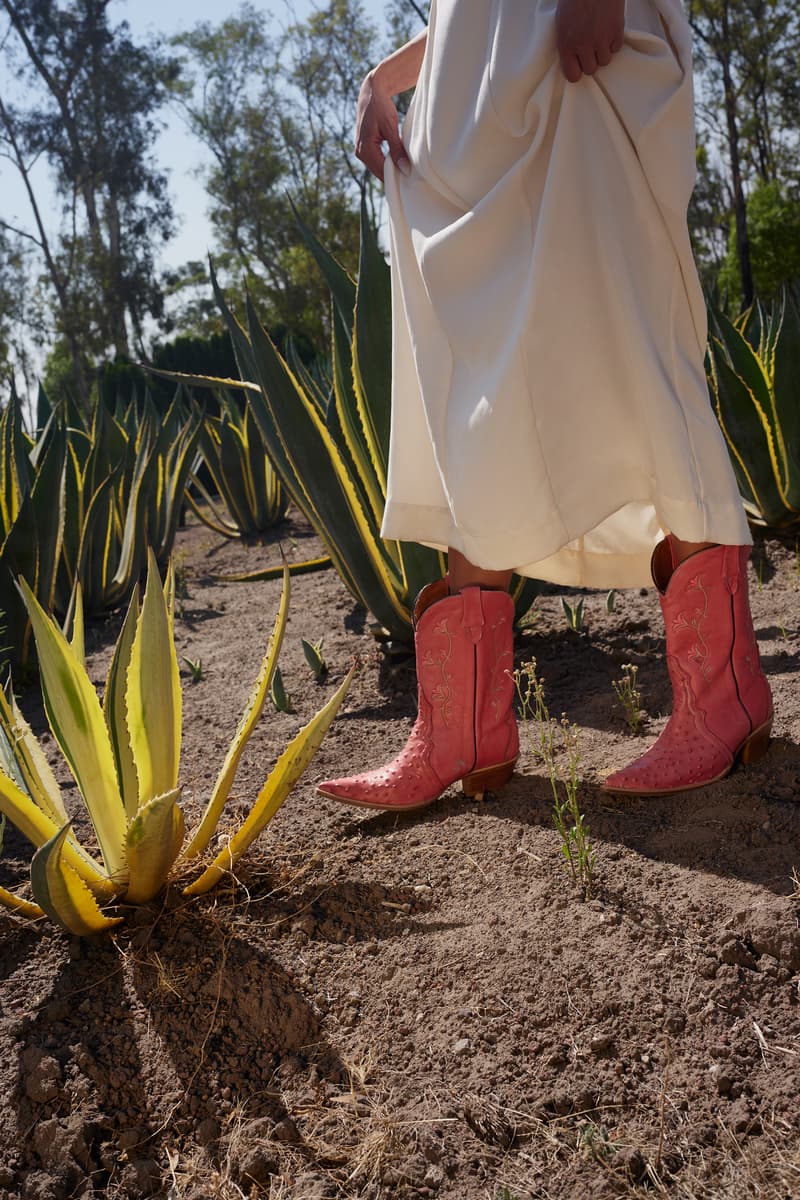 2 of 17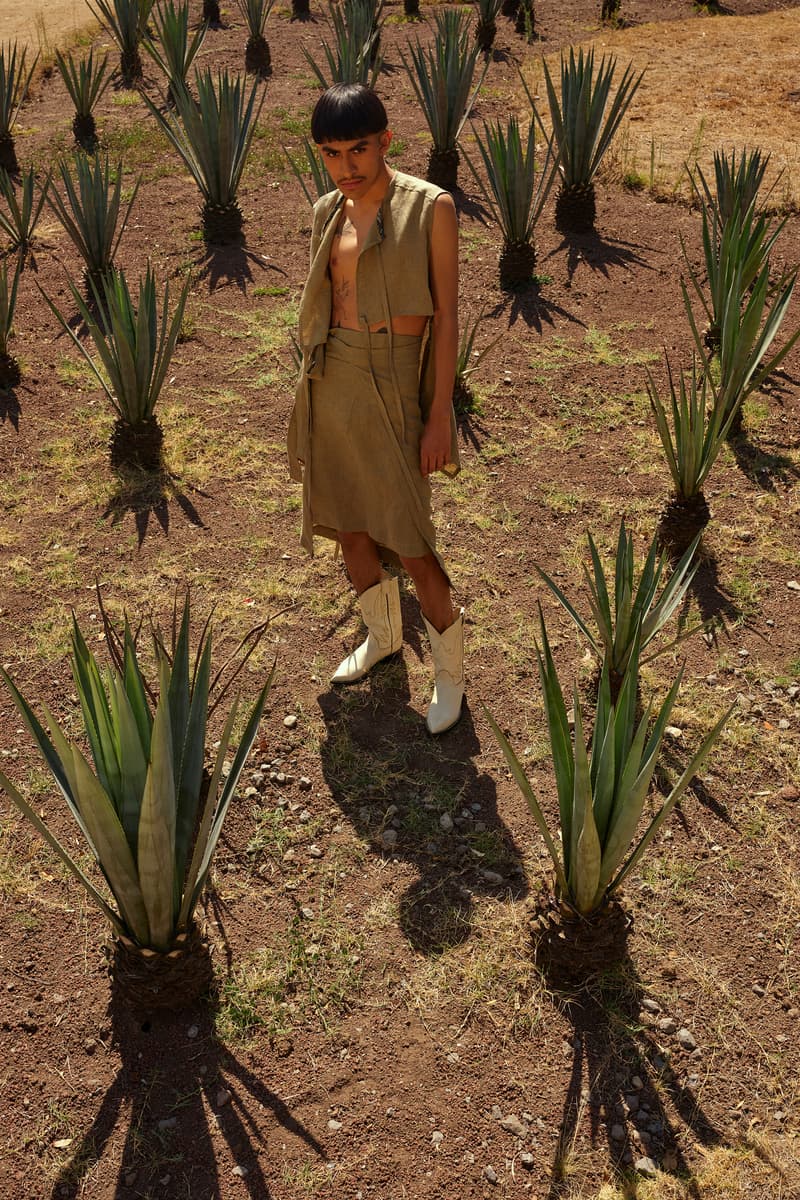 3 of 17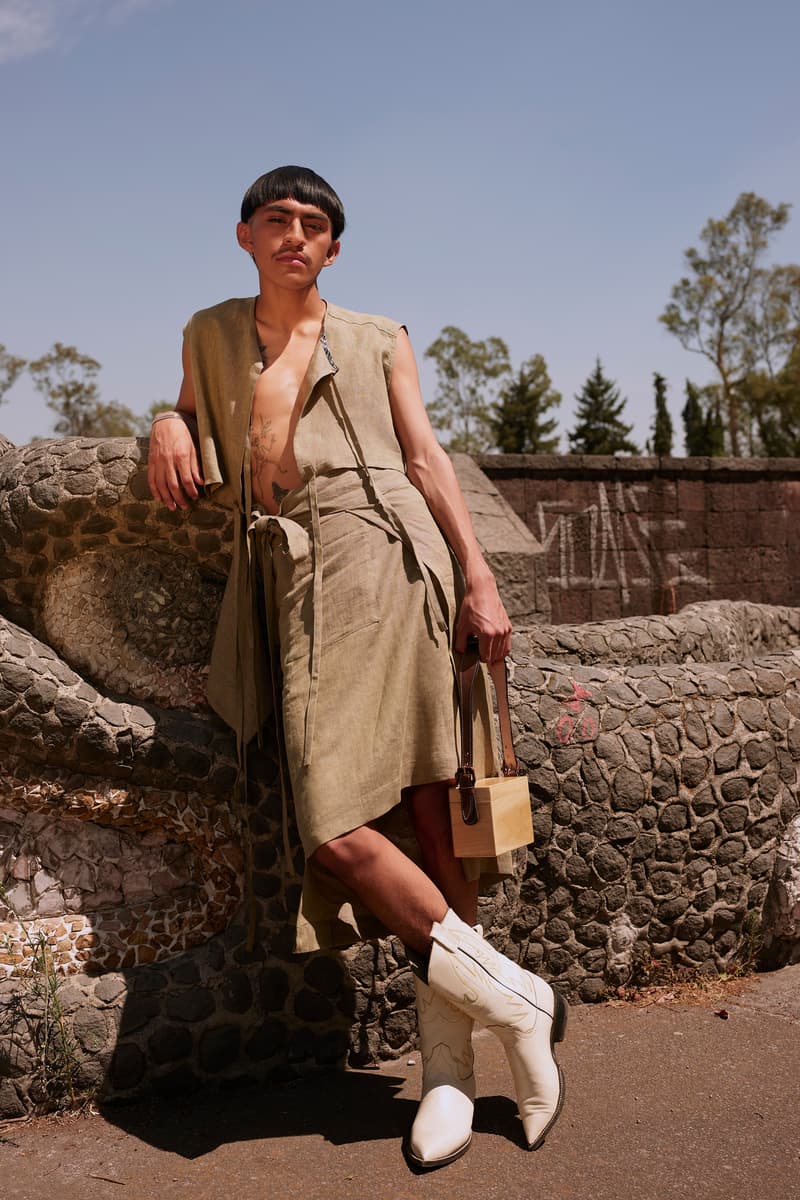 4 of 17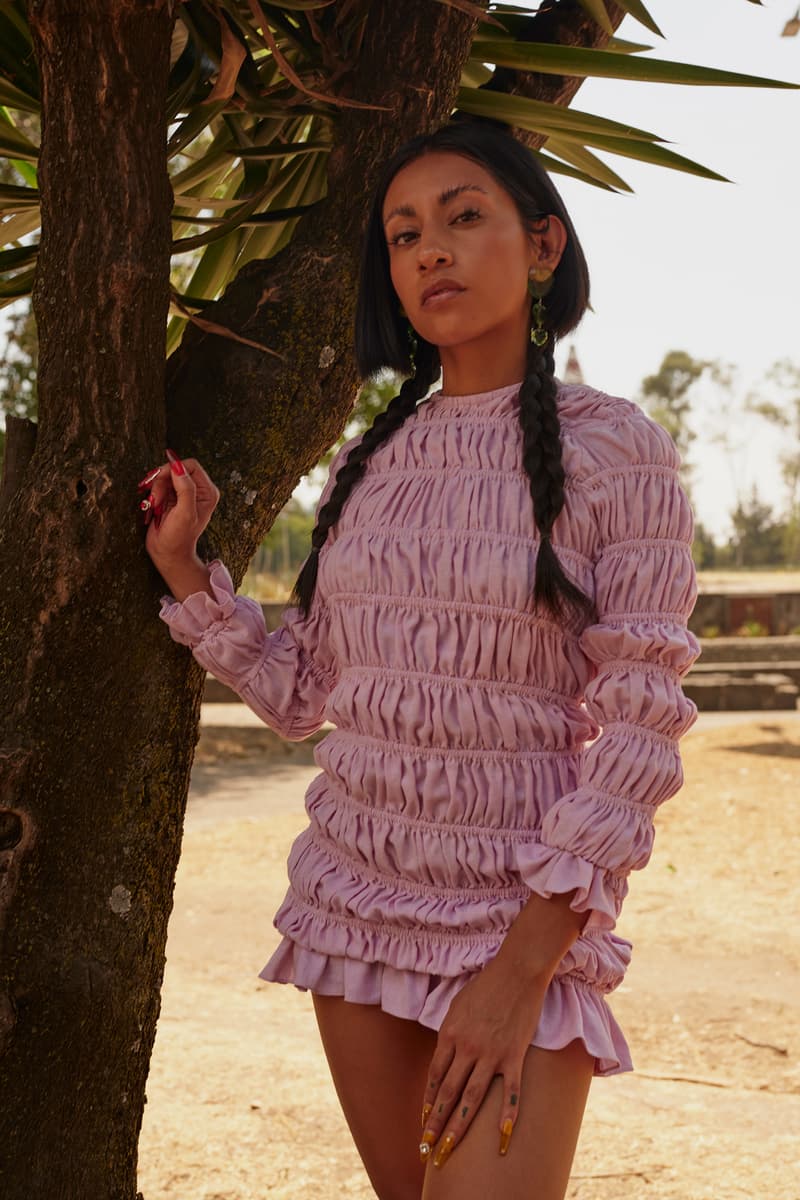 5 of 17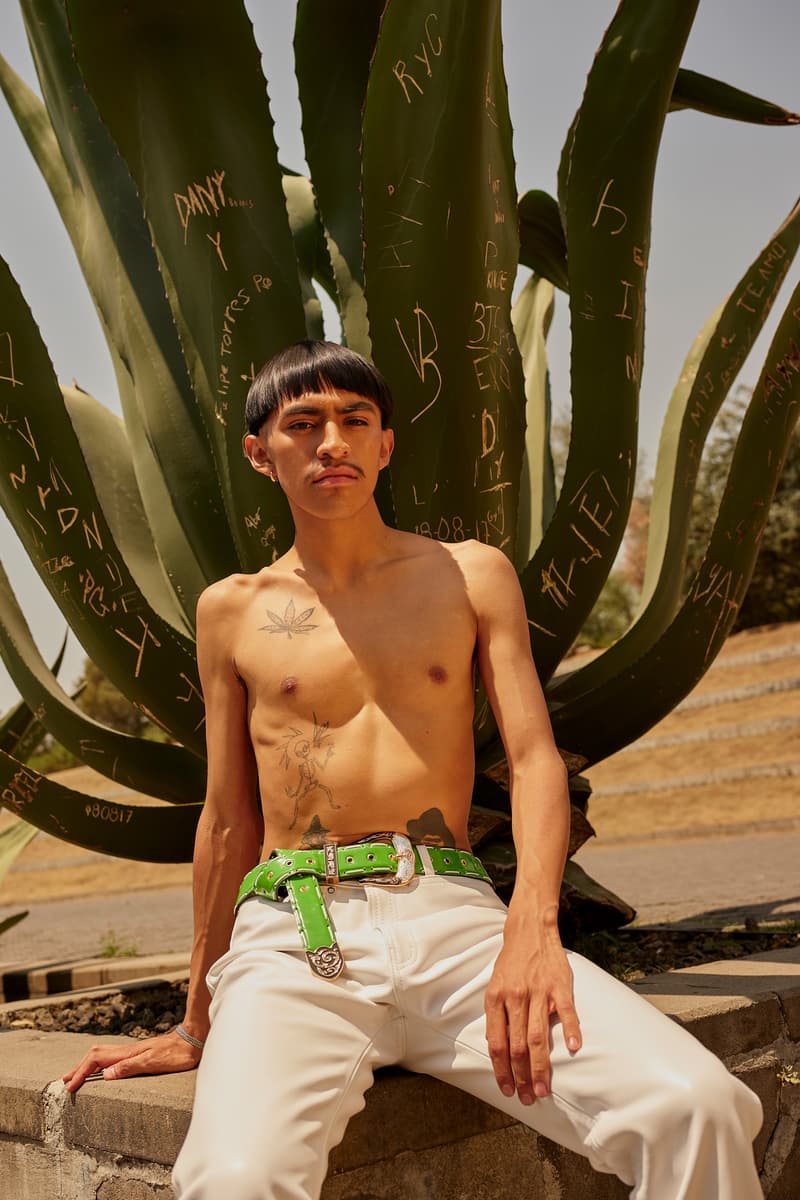 6 of 17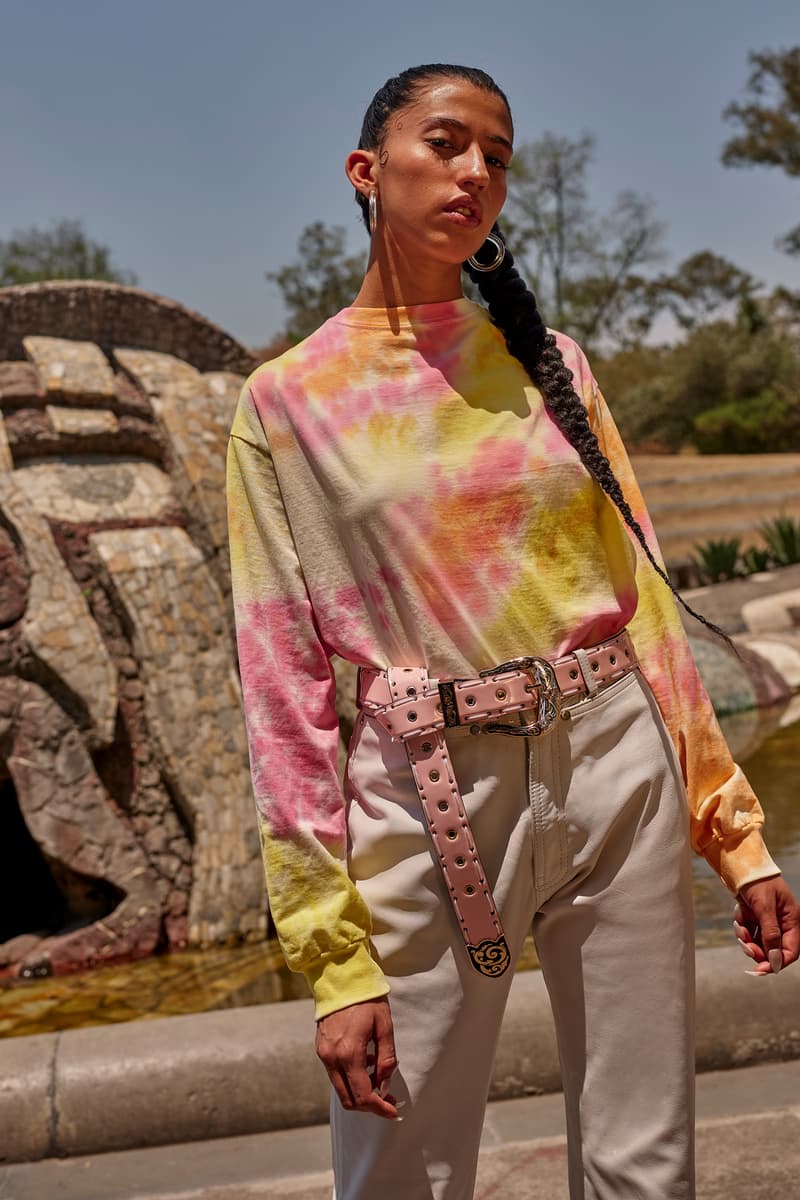 7 of 17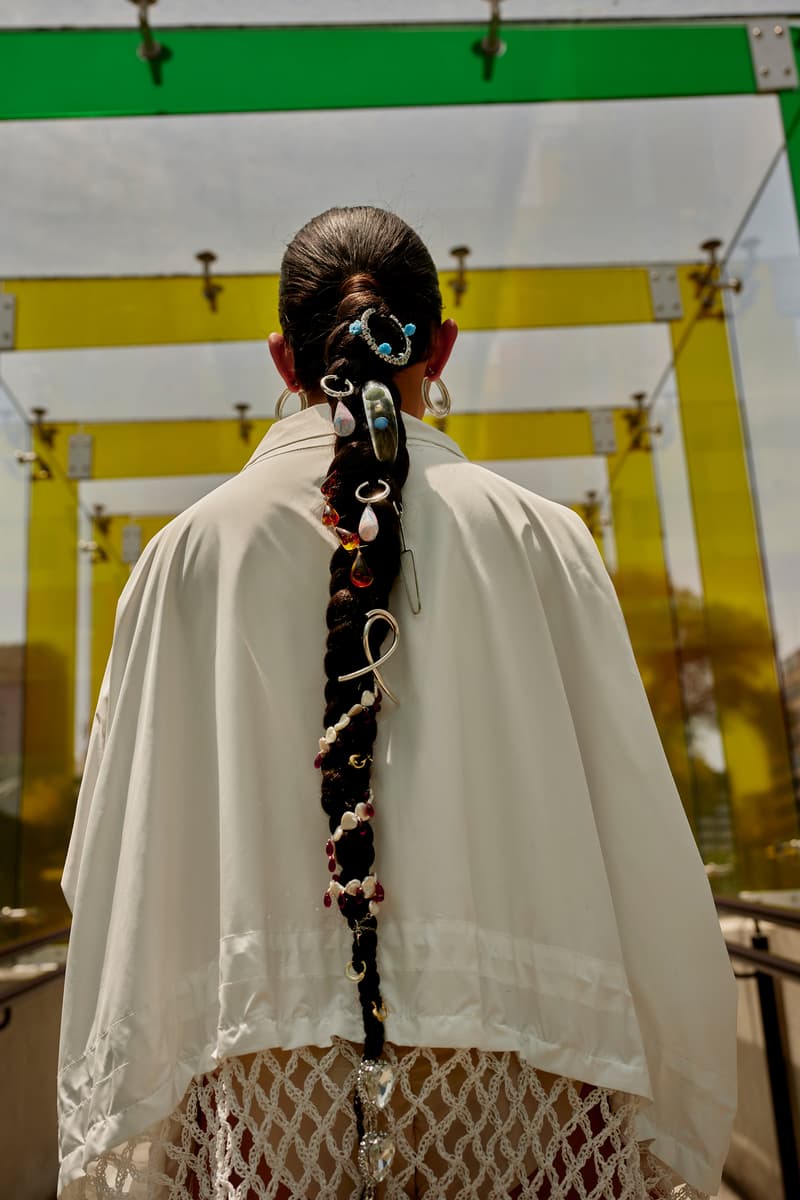 8 of 17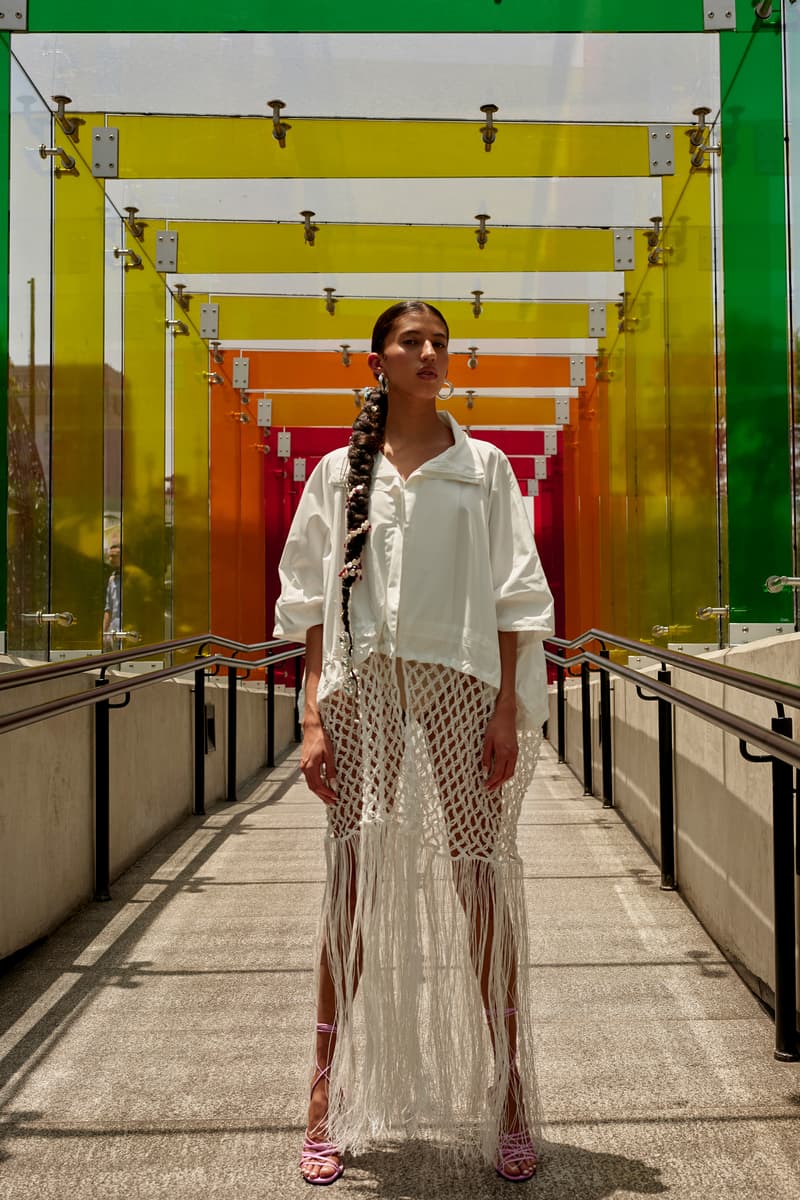 9 of 17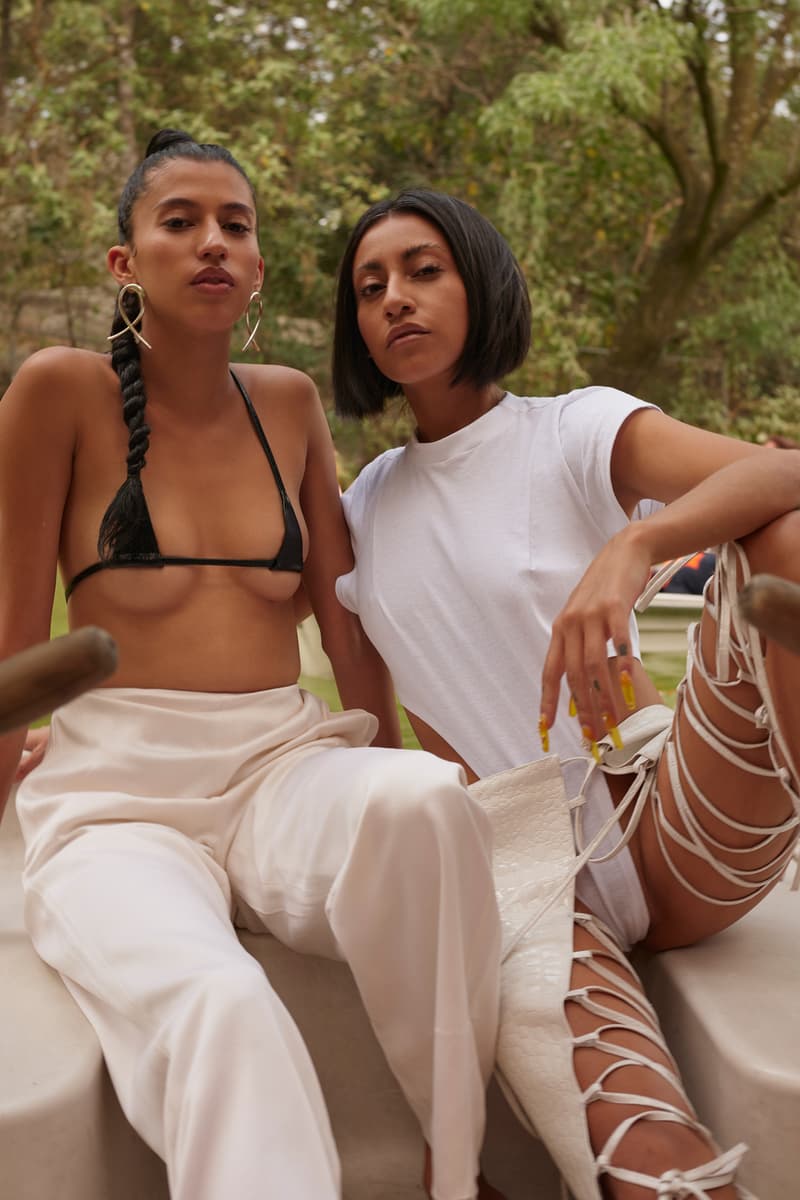 10 of 17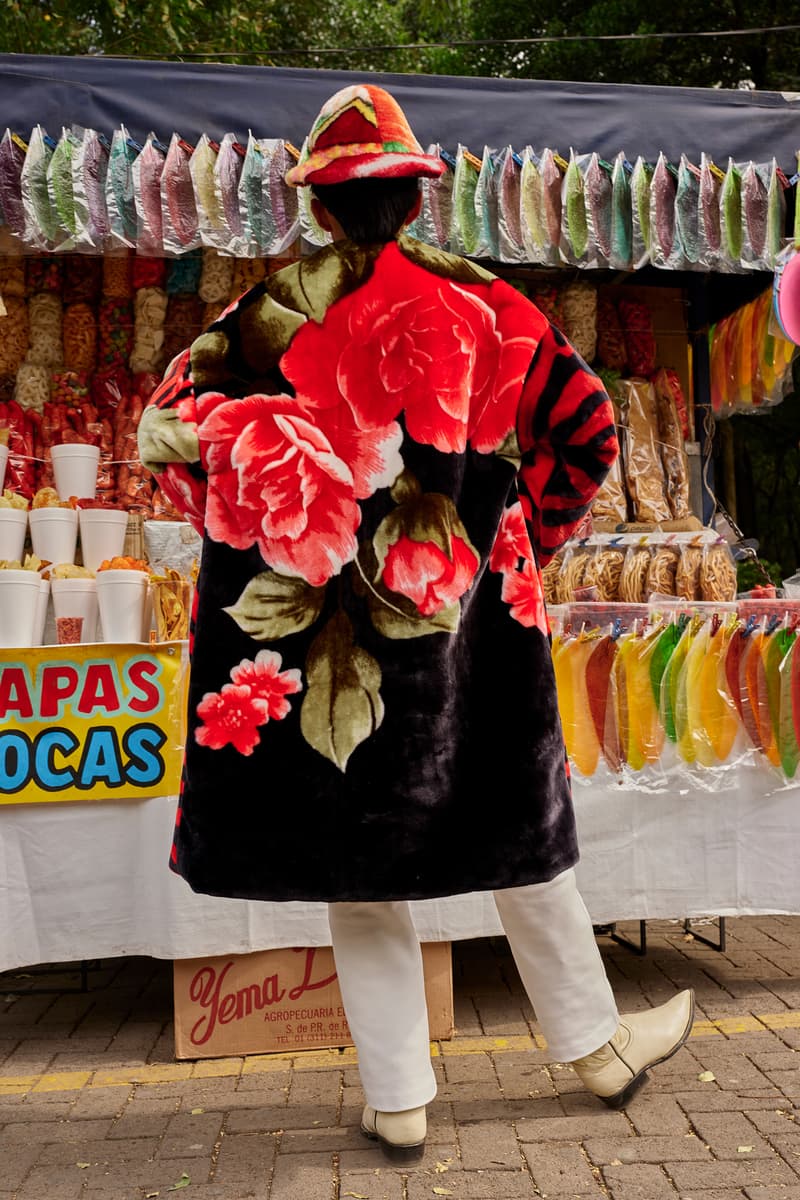 11 of 17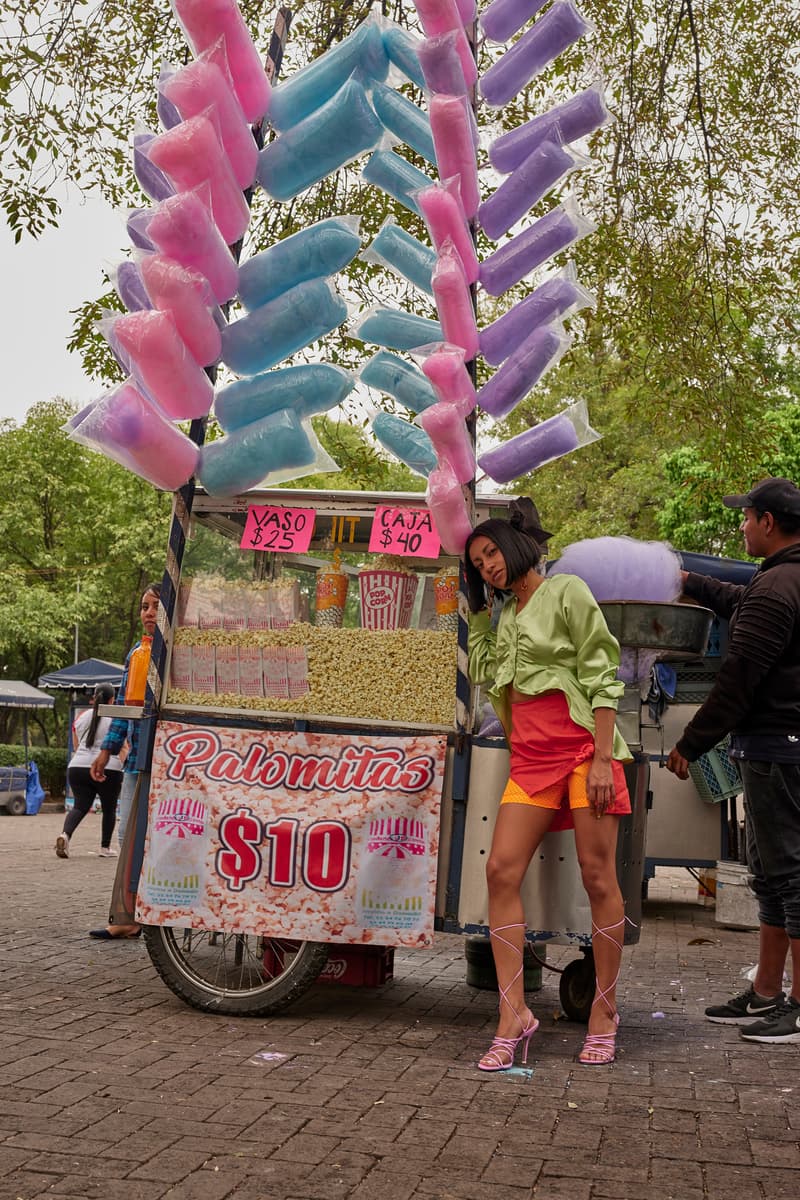 12 of 17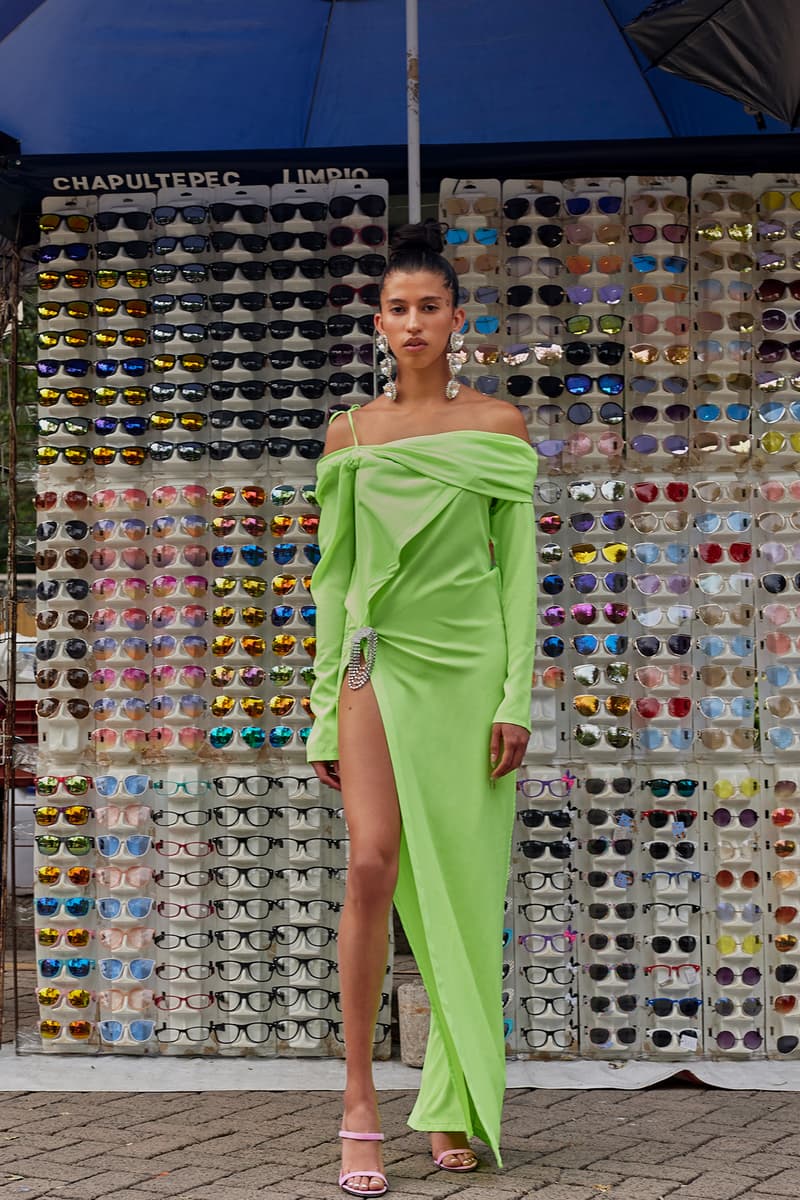 13 of 17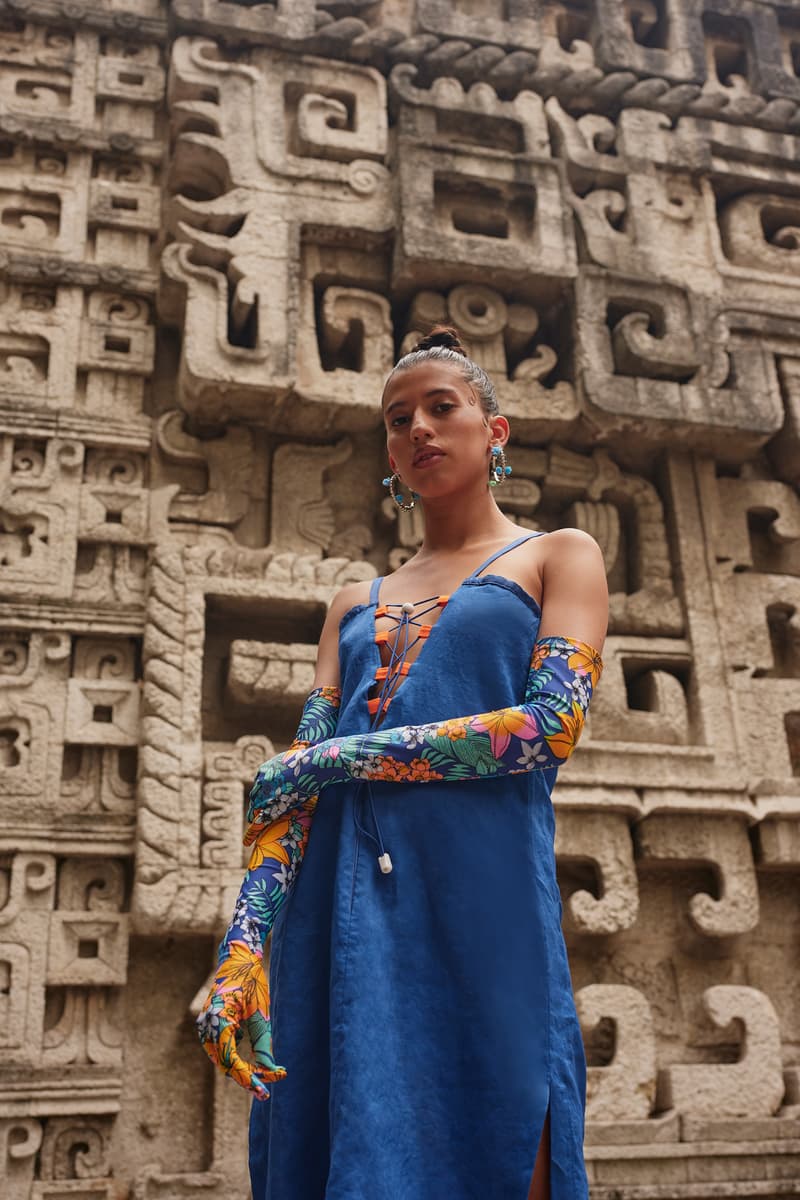 14 of 17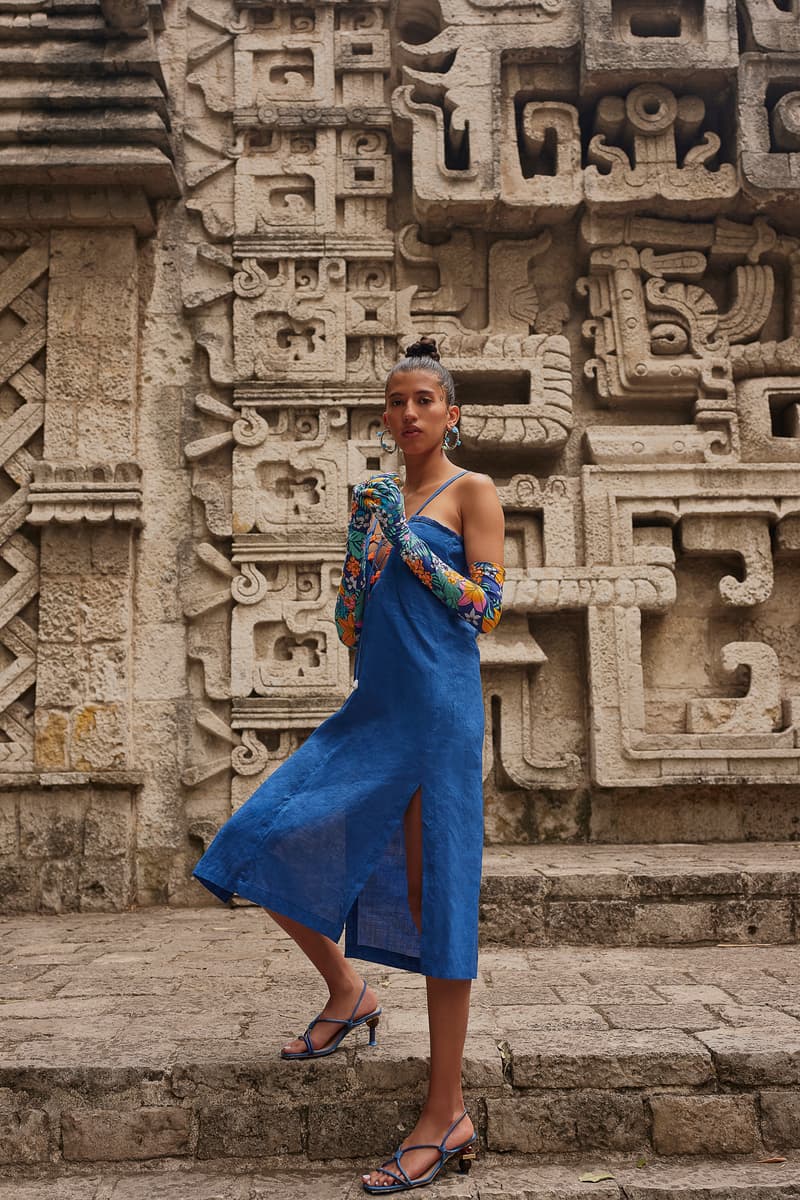 15 of 17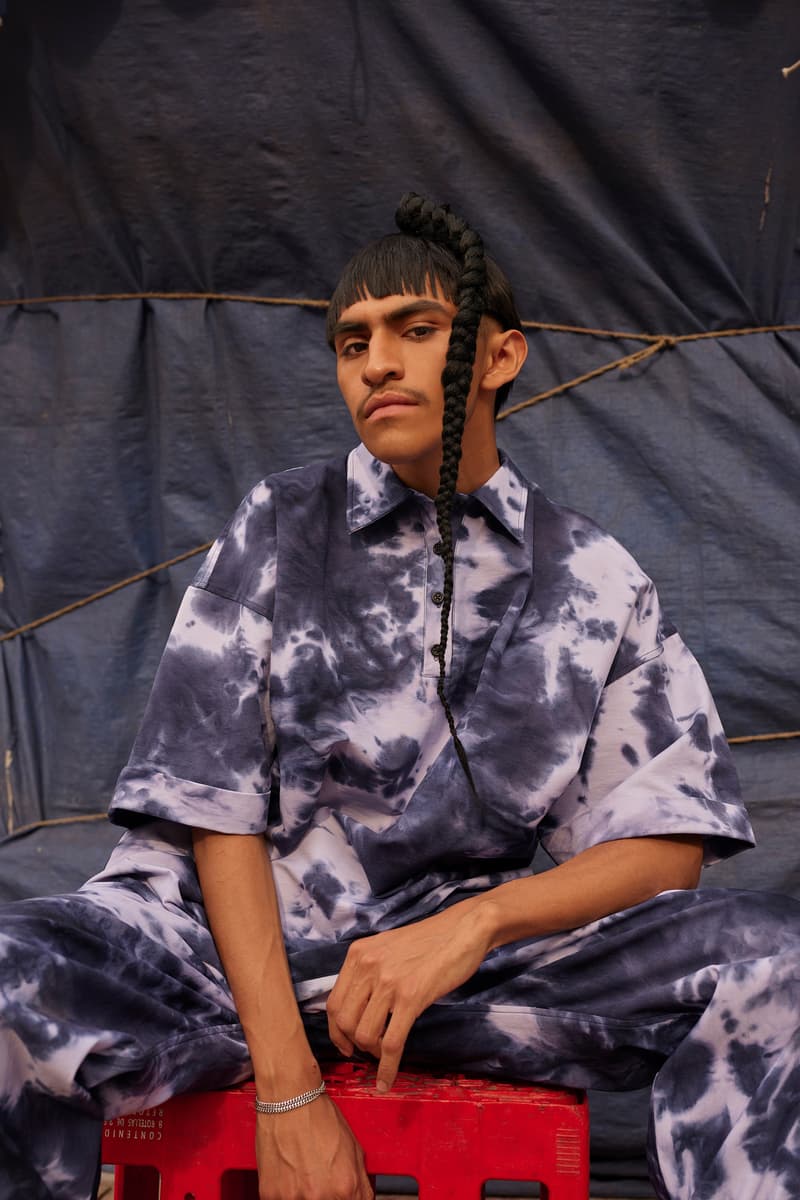 16 of 17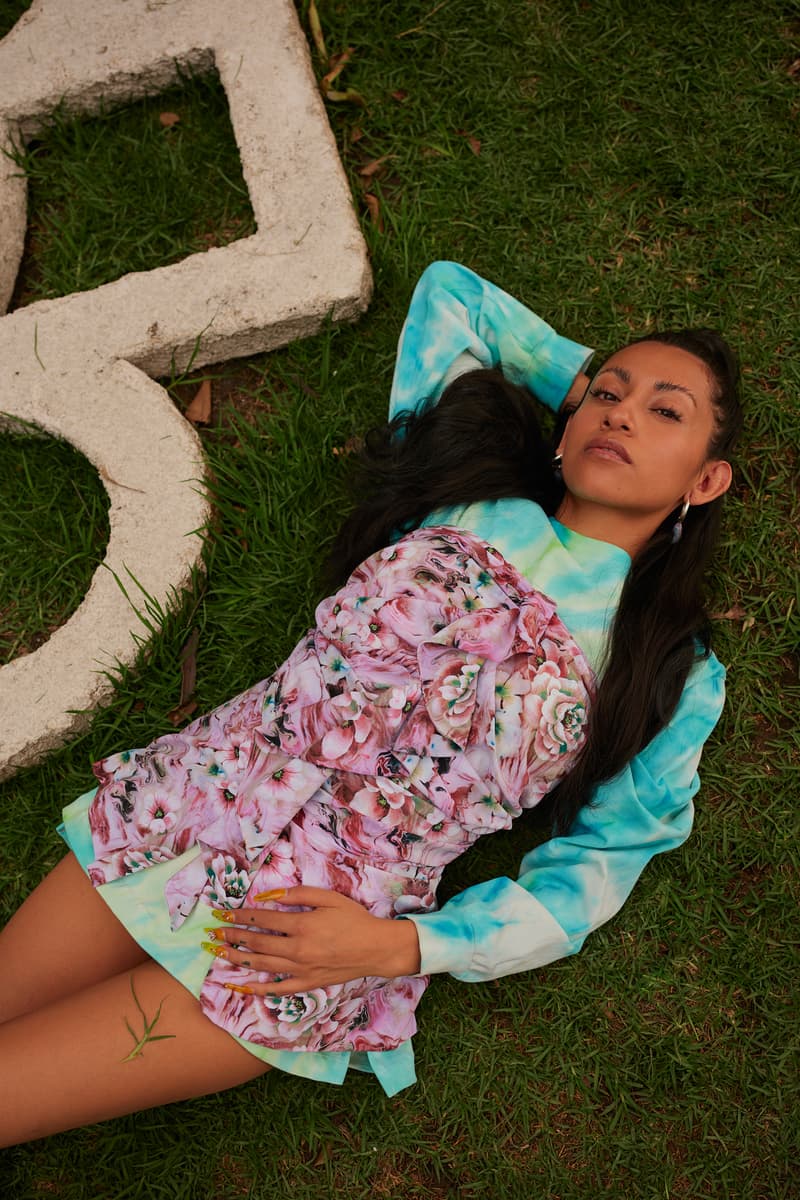 17 of 17
Fashion
Opening Ceremony Debuts "Year of Mexico," Highlighting Local Designers & Artisans
Launching with an editorial campaign shot by Maroon World.
Opening Ceremony Debuts "Year of Mexico," Highlighting Local Designers & Artisans
Launching with an editorial campaign shot by Maroon World.
Opening Ceremony has officially announced its latest country of focus: Mexico. Since 2002, the company has provided a platform to highlight fashion designers and creatives from a variety of different countries. According to an official press release, the Opening Ceremony team has traveled extensively to discover up-and-coming designers and established brands.
The latest venture will focus on brands at the "host" country and introduce the discovered talent to an international audience through Opening Ceremony's stores and content channels. The "Year of Mexico" includes a variety of designers and brands from the neighboring country that will be sold exclusively at Opening Ceremony. A few are offering cult worthy pieces created exclusively for the company's boutiques: hand-thrown homewares by Taiga Ceramica, locally-made cowboy boots sourced by Baby Angel Boots and ready-to-wear and objects by Posadas to name a few.
To further highlight the "Year of Mexico" curation, Opening Ceremony unveils a partnership with the Hi-Bye collective founded by friends Roberto Sánchez, Emilia Cuahutle and Carla Valdivia. The trio launched a fashion and lifestyle shop in Mexico City. Hi-Bye's three ready-to-wear in-house brands — Wurst, Worldwide LTD. and Roberto Sánchez will provide limited edition pieces for the brand.
For the first editorial campaign, the brand features goods found in bazaars and markets throughout Guadalajara and Mexico City. The editorial was created in partnership with creative friends and couple, Cynthia Cervantes and Travis Gumbs of Maroon World, who are based in Mexico City. The imagery includes an assortment of ready-to-wear, footwear and accessories by Armando Takeda, Carla Fernandez, Sauna Tees, We Are Turbo, Azzma, Dan Cassab, Gala is Love, Tuza, Varon Jewelry and more.
As a continuation of the brand's mission to support social justice and change, Opening Ceremony is also partnering with the Mexican non-profit organization, Fondo Semillas.
Take a look at the campaign in the gallery above.
Share this article