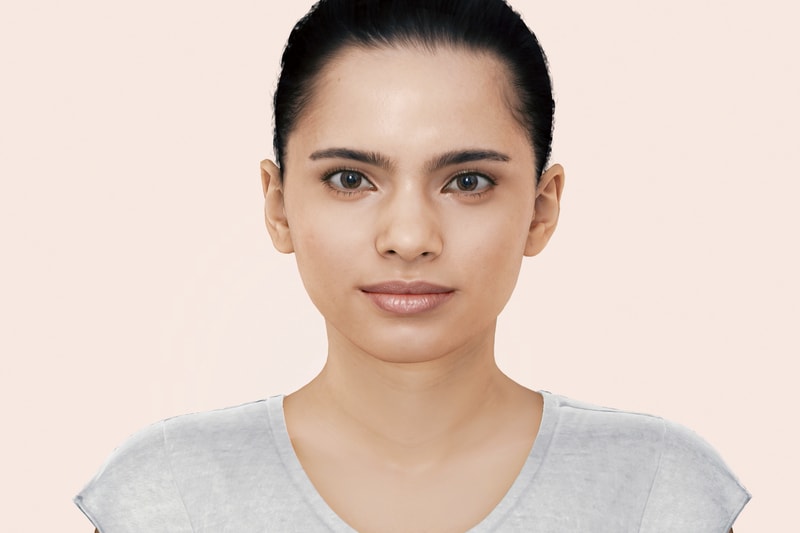 SK-II's New Spokesperson Is Not Even a Real Person
The future is wild.
We're living in an increasingly digital world, where the line between reality and pretend is continuously being blurred. We've seen digital influencer Lil Miquela do an interview with J Balvin at Coachella, star in a Calvin Klein campaign and more, as well as digital model Shudu making waves and now Yumi, who is SK-II's new brand ambassador.
The skincare and beauty label has just announced digitally created Yumi as the face of the brand, and she will belong to the brand and will be used to advise SK-II fans on how they can take better care of their skin. She's a product of the label's collaboration with New Zealand startup Soul Machines, who use artificial intelligence to generate "human looking" AI characters. Yumi will first debut in Japan, before she'll later be rolled out across the United States.
Yumi is created and modelled after a real person, although the brand refused to give out any details regarding the woman. "We wanted to make Yumi as lifelike as possible," said SK-II CEO Sandeep Seth about the creation of the digital persona.
If you're looking to see Yumi in action, head over to Fast Company to get a first look at the life-like avatar.
---
Share this article