Supreme Italia Loses Registered Trademarks in China After Illegal Storefront Is Exposed
Everything we know about the ongoing legal battle with Supreme U.S.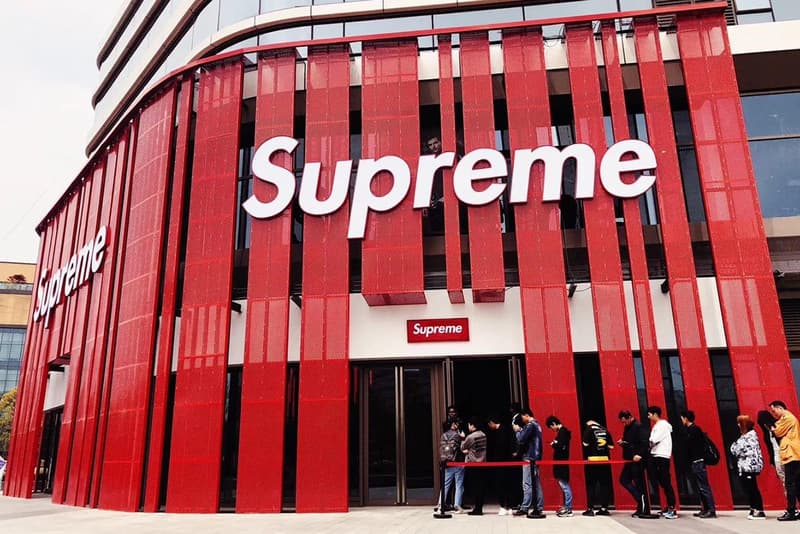 Following up on the unveiling of an illegal Shanghai storefront, Supreme Italia has lost its registered trademarks in China. According to The Drum, the counterfeit business which is owned by International Brand Firm Limited previously held two registered trademarks for "ITSupremeNow" in China. The trademarks were reported following legal action by New York-based Supreme who accused Supreme Italia of defrauding Chinese consumers.
The Drum reports that as of last week, the trademarks will be revoked. Notably, Supreme U.S. sought support from the Chinese government in its "trademark infringement action." According to the China Trade Mark Office, Supreme does not currently own any registered trademarks in China, though the databases revealed the brand has 85 trademark applications – each of which are pending.
Stay tuned here as more news becomes available.