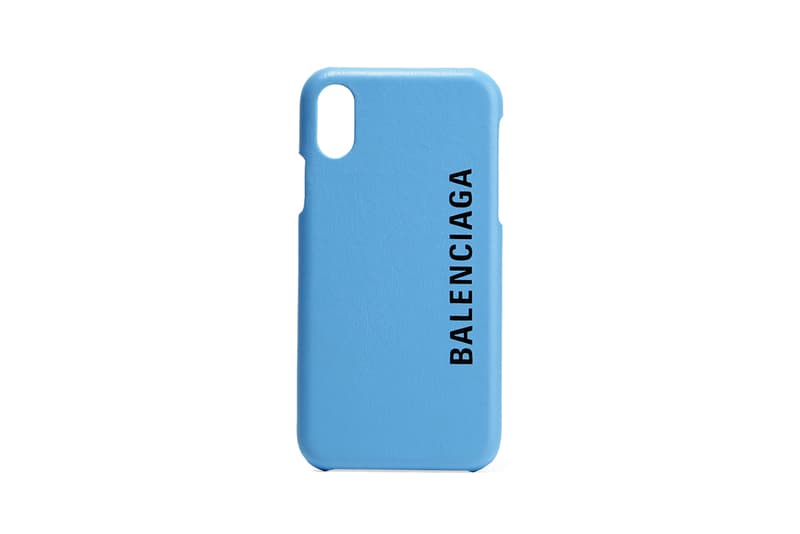 Tech
Here's Where to Get Your Hands on Balenciaga's Light Blue Leather iPhone X Case
Stamped with the iconic logo.
Here's Where to Get Your Hands on Balenciaga's Light Blue Leather iPhone X Case
Stamped with the iconic logo.
It's always good to have a few options when it comes to phone cases. For those who own an iPhone X and you're looking to upgrade or add to your case collection, you're in luck.
Balenciaga has released a new sleek printed textured-leather case in a sky blue shade with its iconic logo printed in bold black with a soft felt backing. Produced in Italy, the case comes in a designer-stamped presentation box for that extra touch of luxury.
You can now purchase Balenciaga's printed textured-leather iPhone X case on Net-a-Porter's website for $225 USD.
If you're looking for an alternative design, check out Off-White™'s iPhone cases in black and yellow hues.