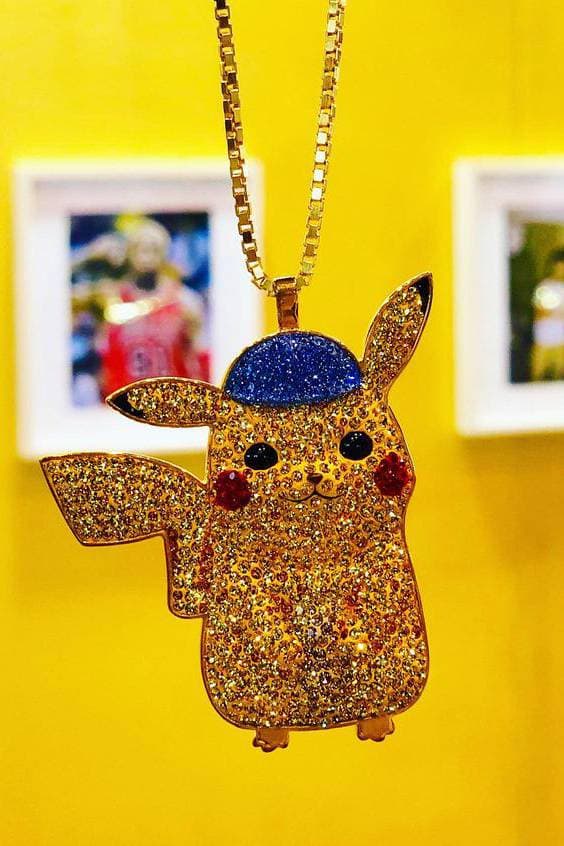 1 of 3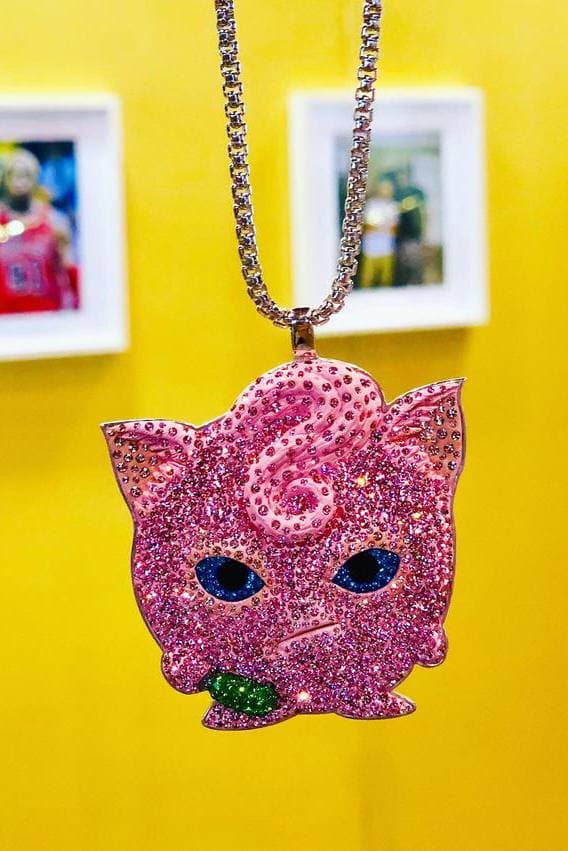 2 of 3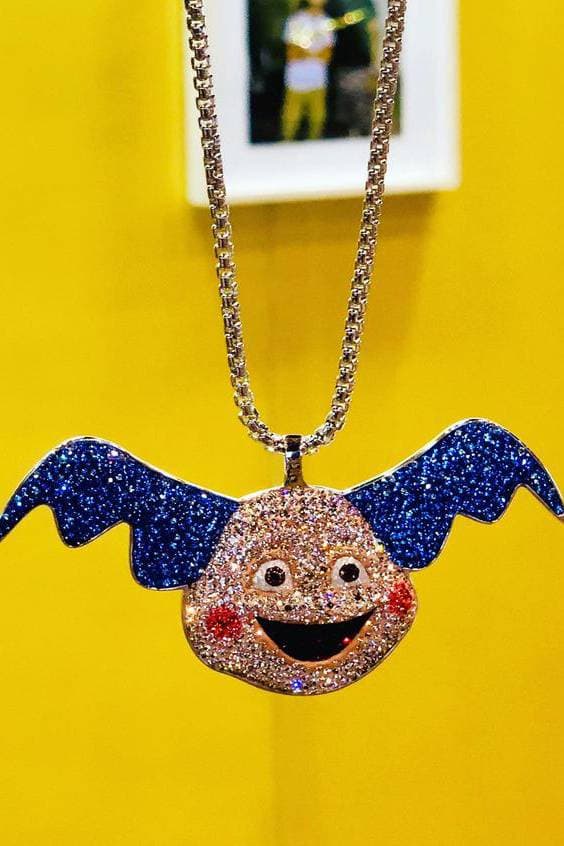 3 of 3
Fashion
Pokémon Fans, These Crystal-Studded Chains of Pikachu, Jigglypuff & Mr. Mime Could be Yours
Sparkles, glitter and shine, I choose you.
Pokémon Fans, These Crystal-Studded Chains of Pikachu, Jigglypuff & Mr. Mime Could be Yours
Sparkles, glitter and shine, I choose you.
Artist Dan Life has just released a nostalgic and adorable Pokémon necklace collection featuring Pikachu, Jigglypuff and Mr. Mime. Based on the images, they look inspired by the recent live-action Pokémon film, versus the classic cartoon.
In the collection, our beloved anime characters are reimagined in 0.925 sterling silver, rhodium and multi-colored crystals. Each piece is handmade, and only 20 of each design exists. The necklaces also include a 24-inch chain, meaning you get a versatile necklace drop.
Aside for being incredibly adorable, purchasing these necklaces might also be a good future investment. The artist himself has been known to create many wearable pieces of art, each one always gaining mass consumer and media adoration. Considering that Pokemon as a franchise seems to always reinvent itself every time the new generation establishes itself, what's to say that these won't become collector's items in the near future? We all remember what happened to those old school Pokemon playing cards — now some of them can be worth up to hundreds or thousands of dollars.
But money aside, these are also stylish pieces of jewelry to wear on a daily basis. Throw on a white tee with some jeans, maybe a pair of sneakers and then your choice of a sparkly Pikachu, Jigglypuff of Mr. Mime to complete the look. Plus we're sure that other Pokémon fans will be green with jealousy.
The Dan Life crystal-studded Pikachu, Jigglypuff and Mr. Mime necklaces retail for $450 USD each, and can be purchased on Dan Life's website.
Scroll through our gallery to see the full collection.
Share this article