Jacquemus' Le Pitchou Mini Bag Doubles as a Necklace and Coin Purse
Style and functionality in one.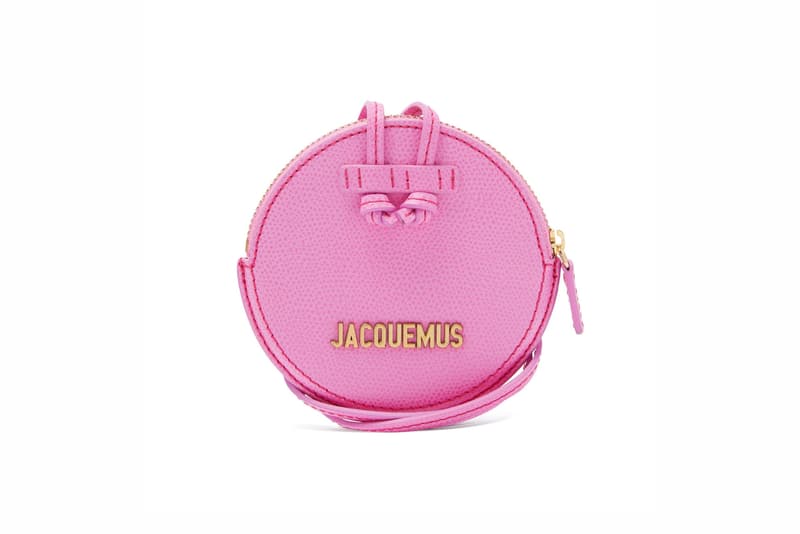 1 of 8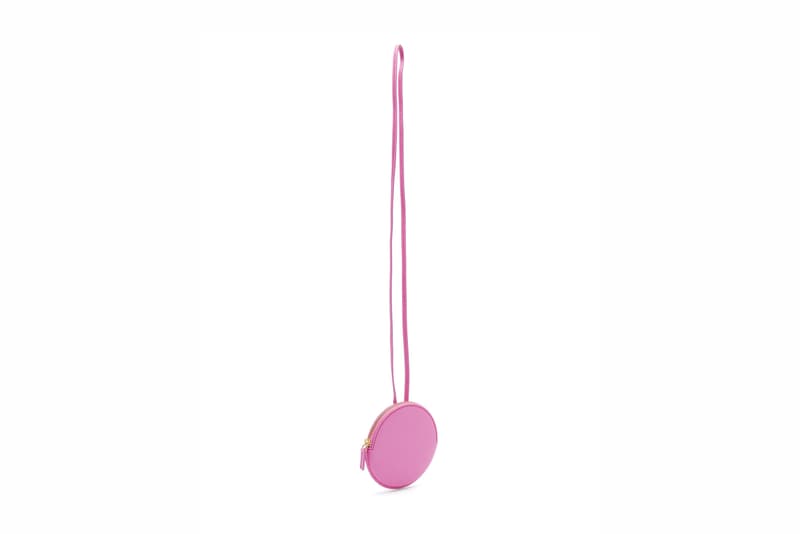 2 of 8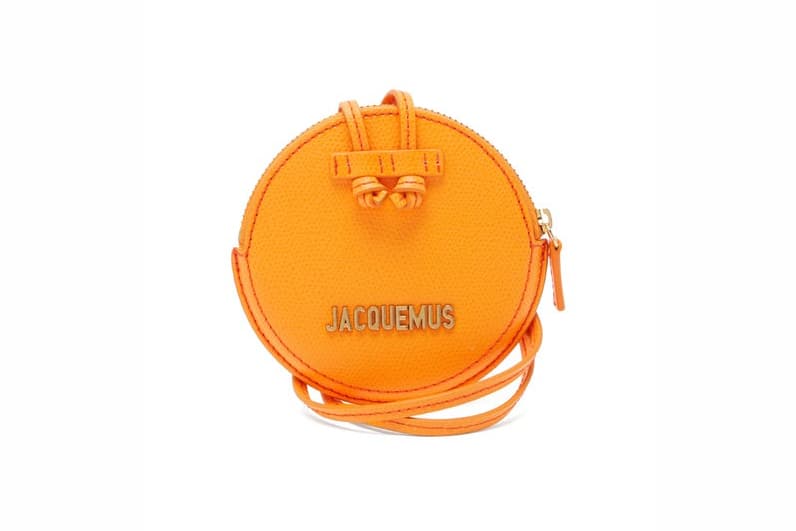 3 of 8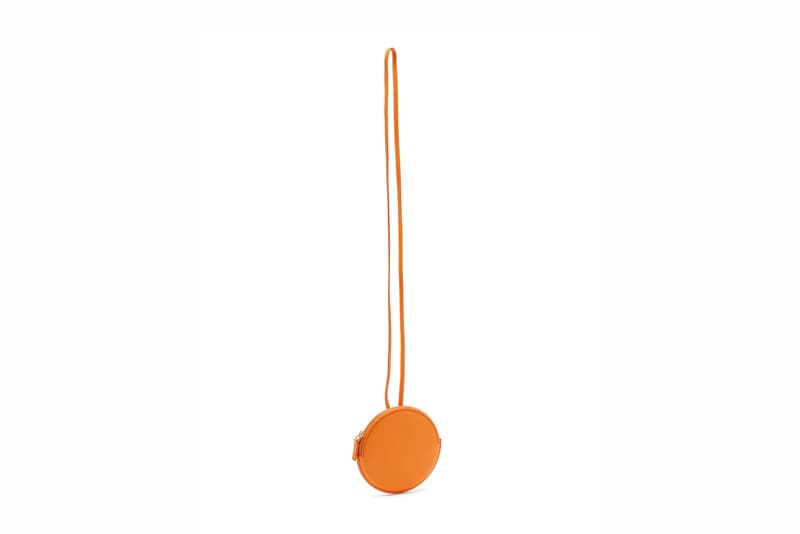 4 of 8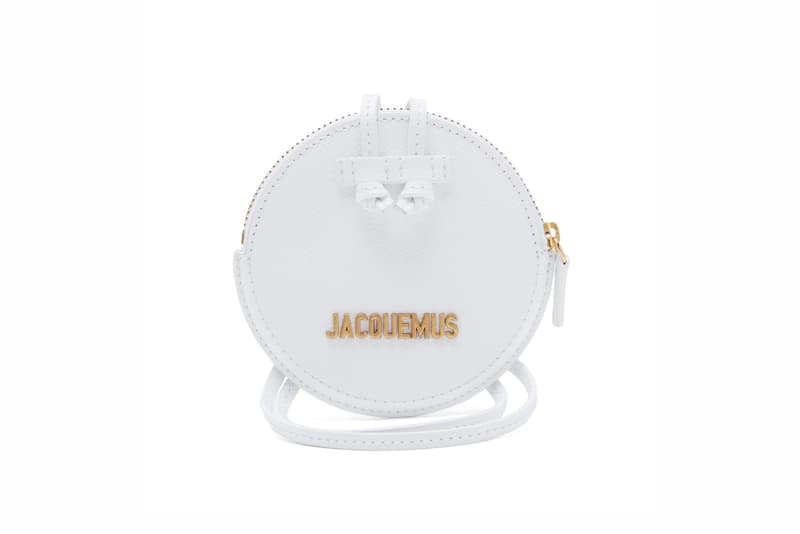 5 of 8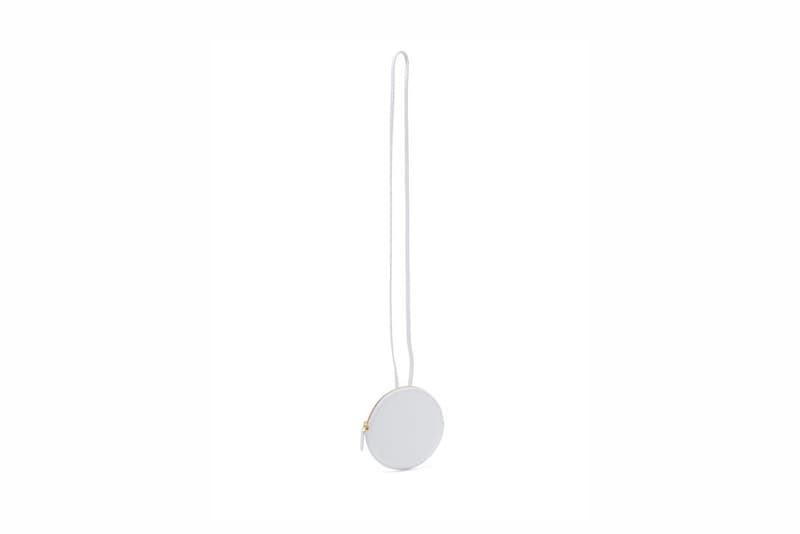 6 of 8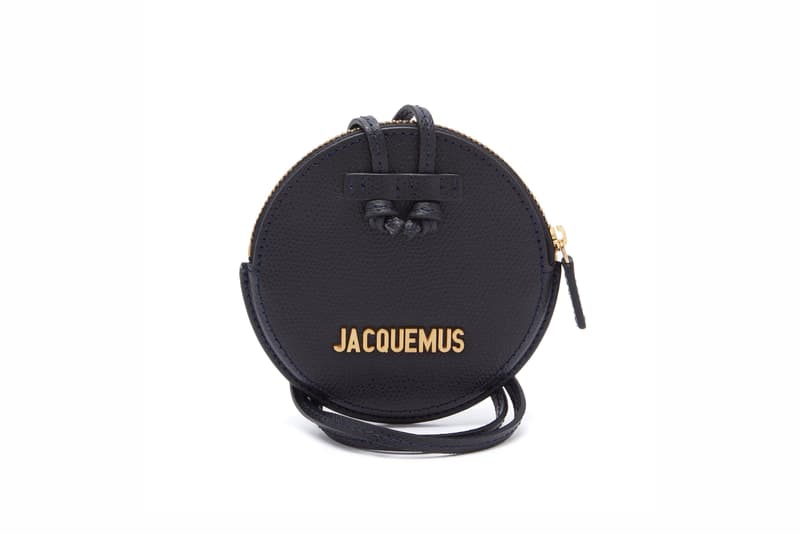 7 of 8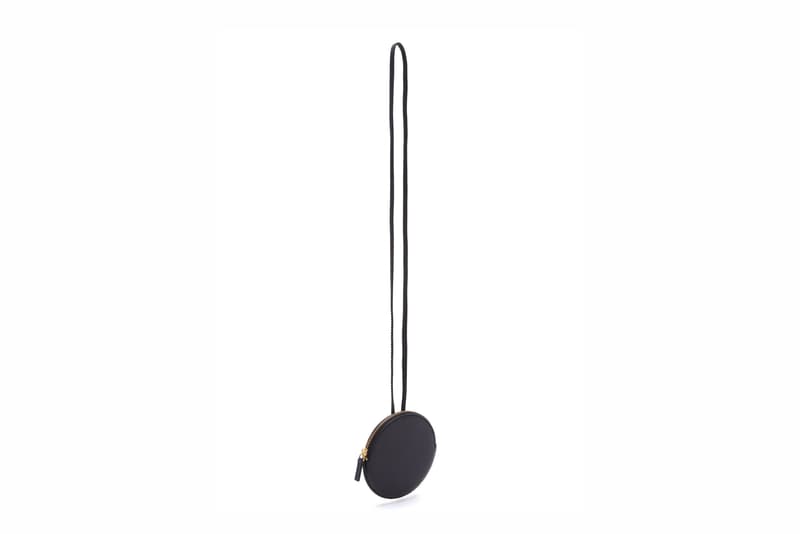 8 of 8
French fashion brand Jacquemus has released four Le Pitchou necklace bags in the colors white, black, pink and yellow. The wallet-sized bag also doubles as an accessory, with its long strap and logo design.
The bag itself is circular and features the Jacquemus branding on the lower half in gold. The same color is seen on the zipper, while the rest of the bag is uniform in shading with the strap and stitching. Available in grained leather, this also means the style is highly durable, and you won't need to worry about visible scratches or leather tearing. Simply wipe it with a damp towel if you need to clean it.
Falling into alignment with the brand's niche for creating mini-bags, this micro purse is no less fun and flirty. For a perfect night out, just place your cards, phone and wallet into it. Instead of having to dig through a giant bag's worth of stuff, this allows you the peace of mind that everything's where it's supposed to be.
Pair it with a corresponding color — for instance, pink with green, white with black (vice versa) and yellow with blue to really stand out.
The Jacquemus Le Pitchou grained-leather necklace bag can be purchased at MATCHESFASHION's website in black, white, pink and yellow for $256 USD. Scroll through our gallery to see the design.
To see more from Jacquemus, check out its newly released Bello leather belt bags. And while you are here, take a look at 10 editor-approved designer handbags you can shop online for under $300 USD.