PERFECT NUMBER Is About to Be Your New Favorite Los Angeles-Based Brand
Modern femininity.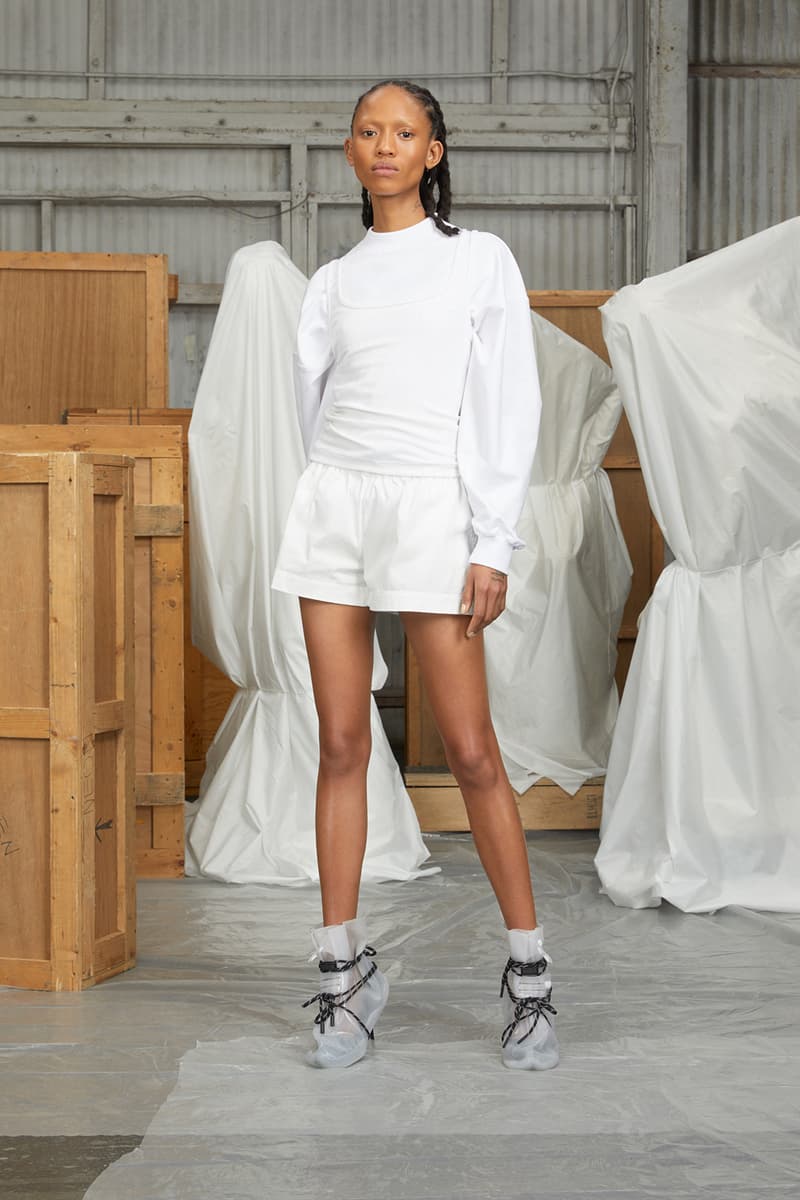 1 of 23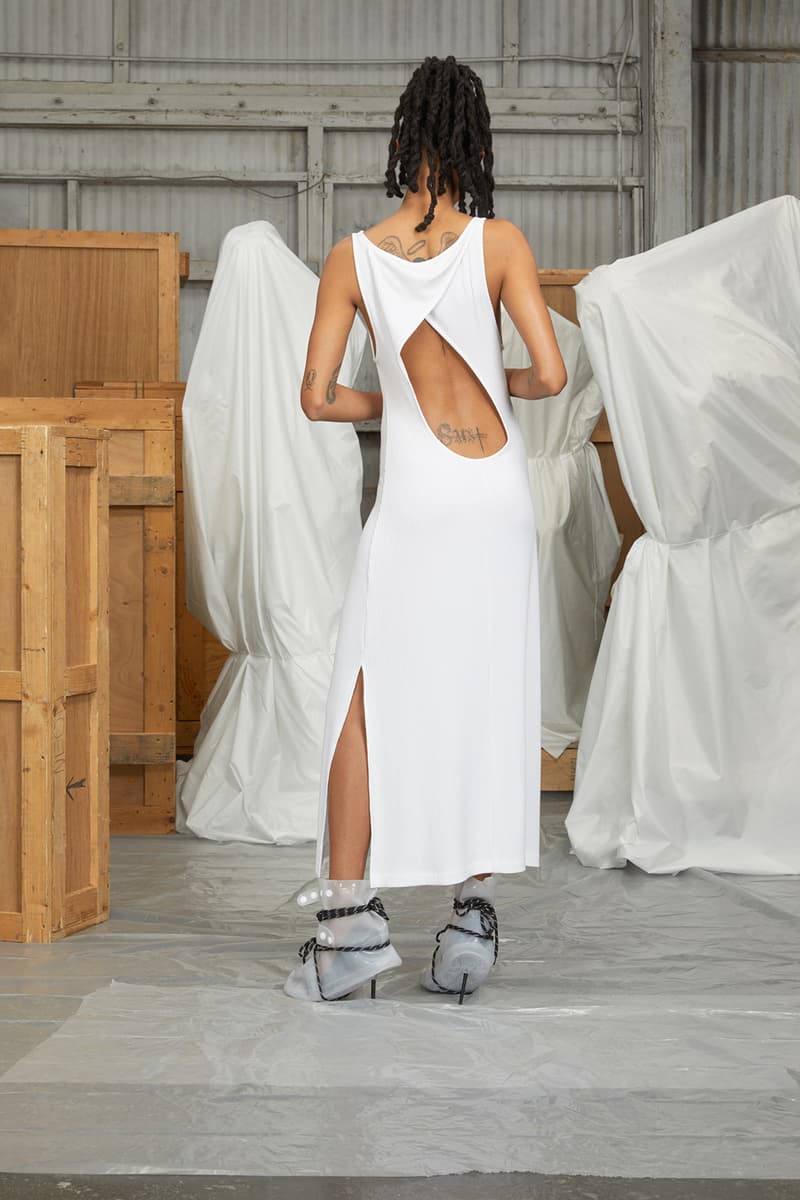 2 of 23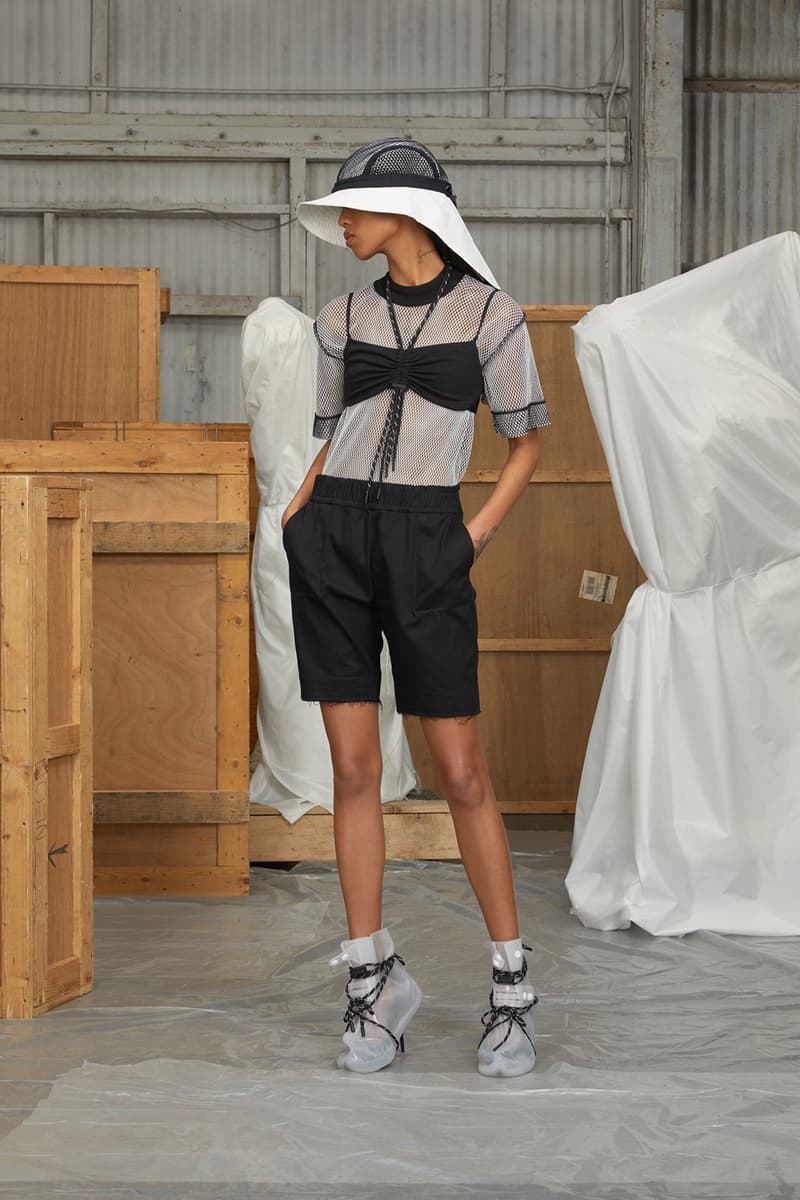 3 of 23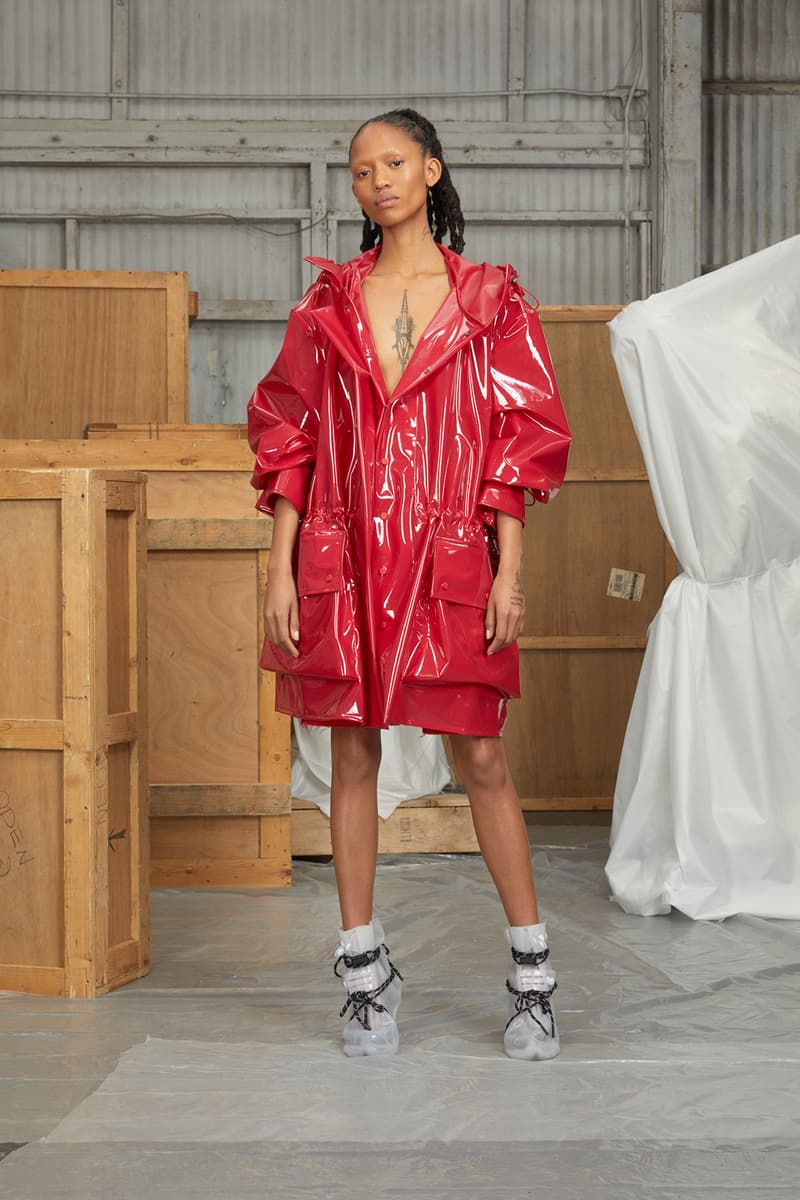 4 of 23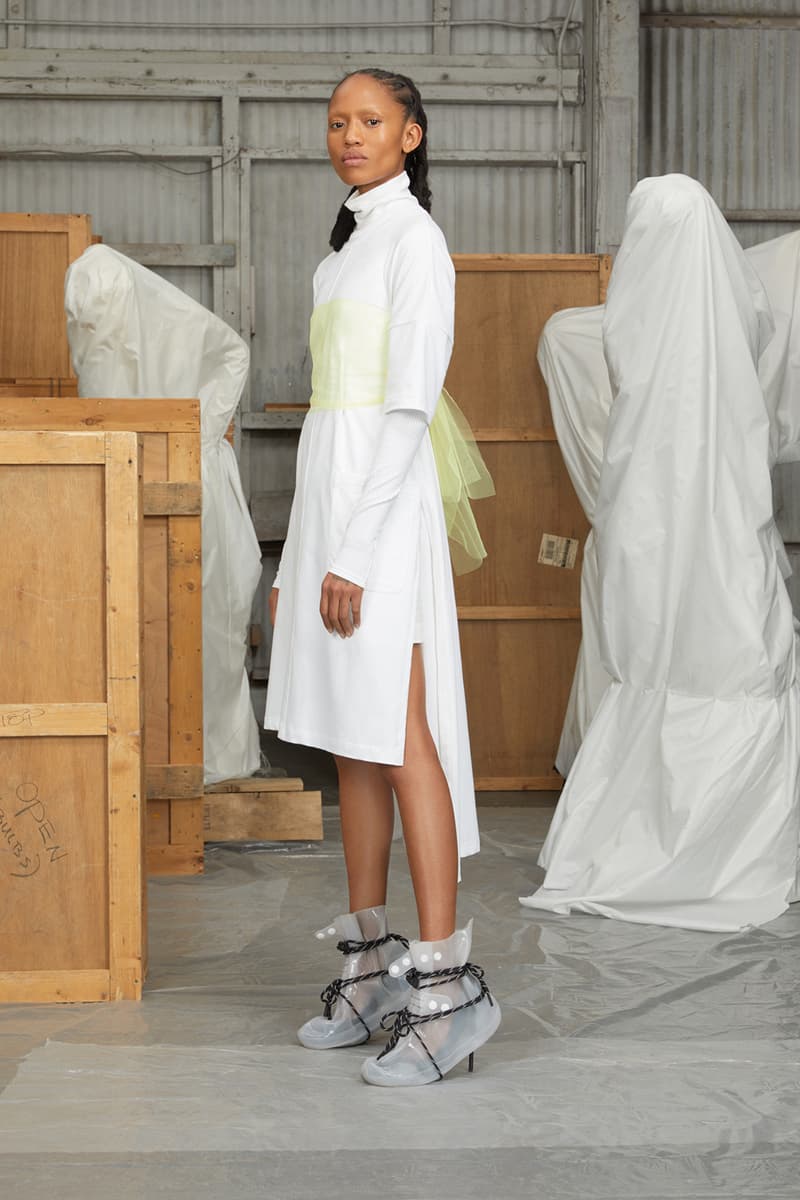 5 of 23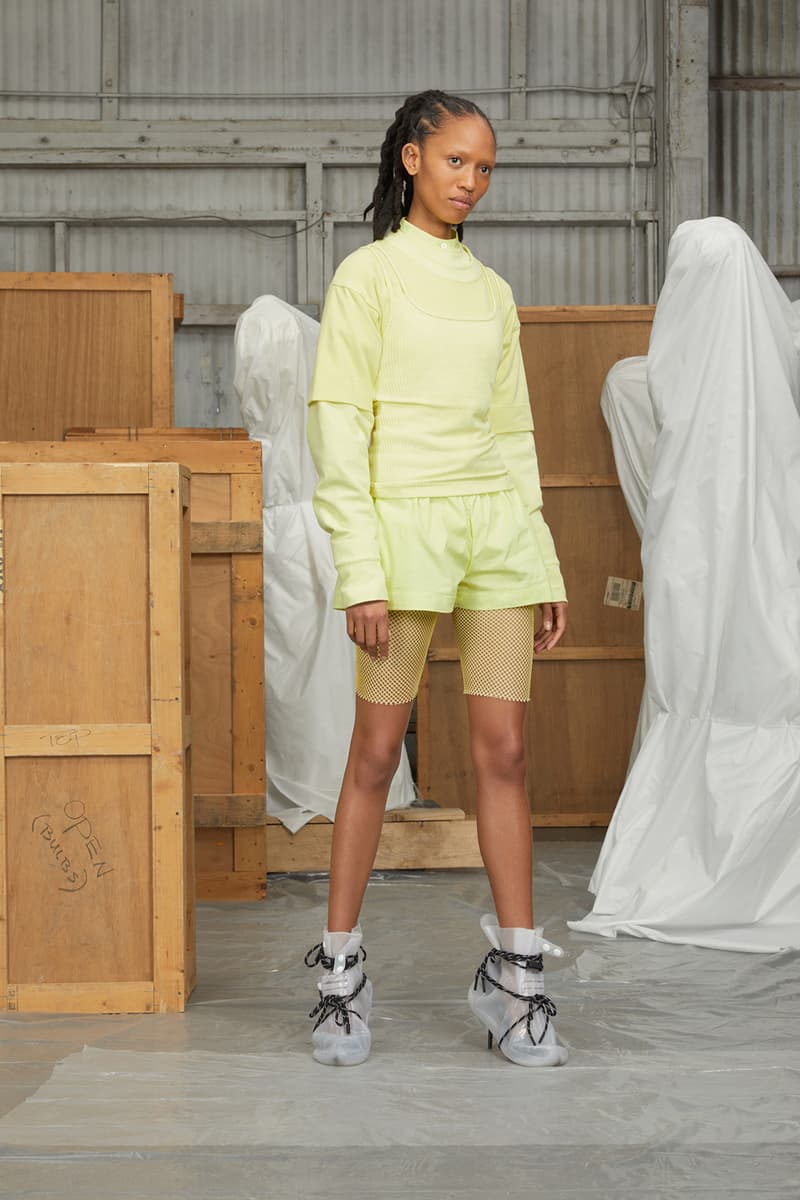 6 of 23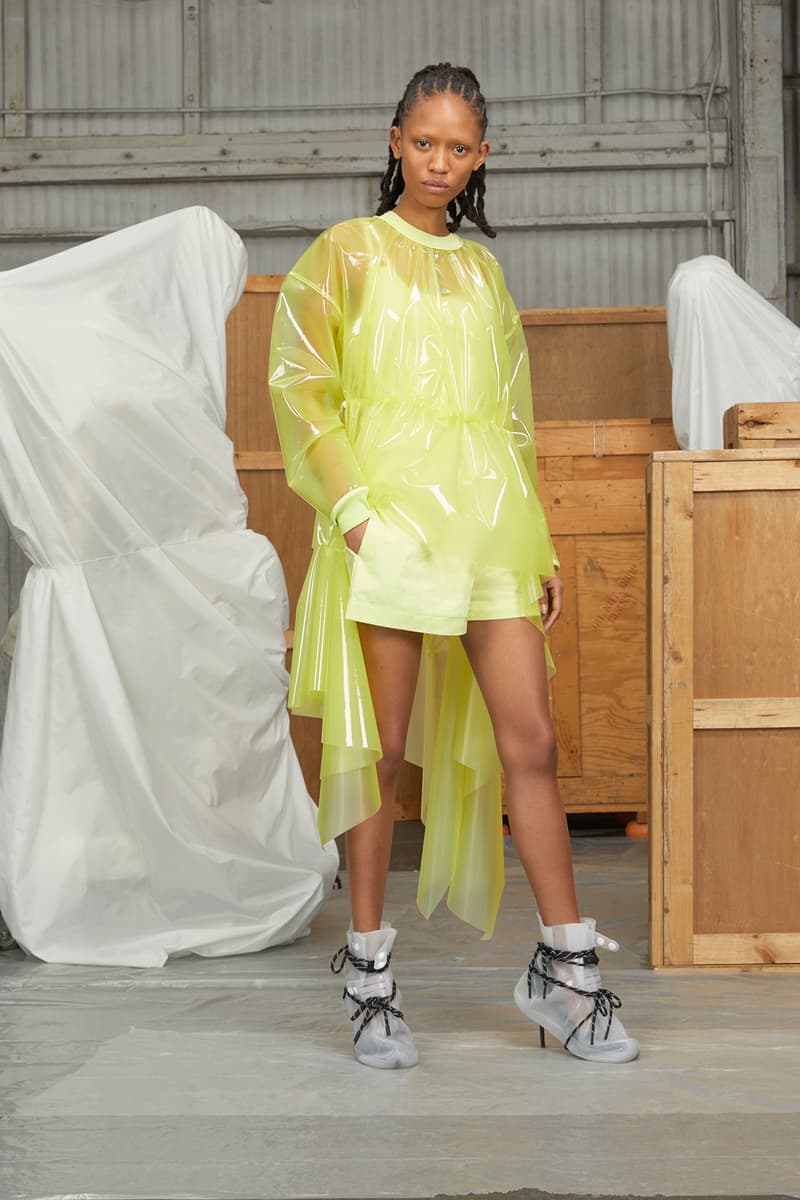 7 of 23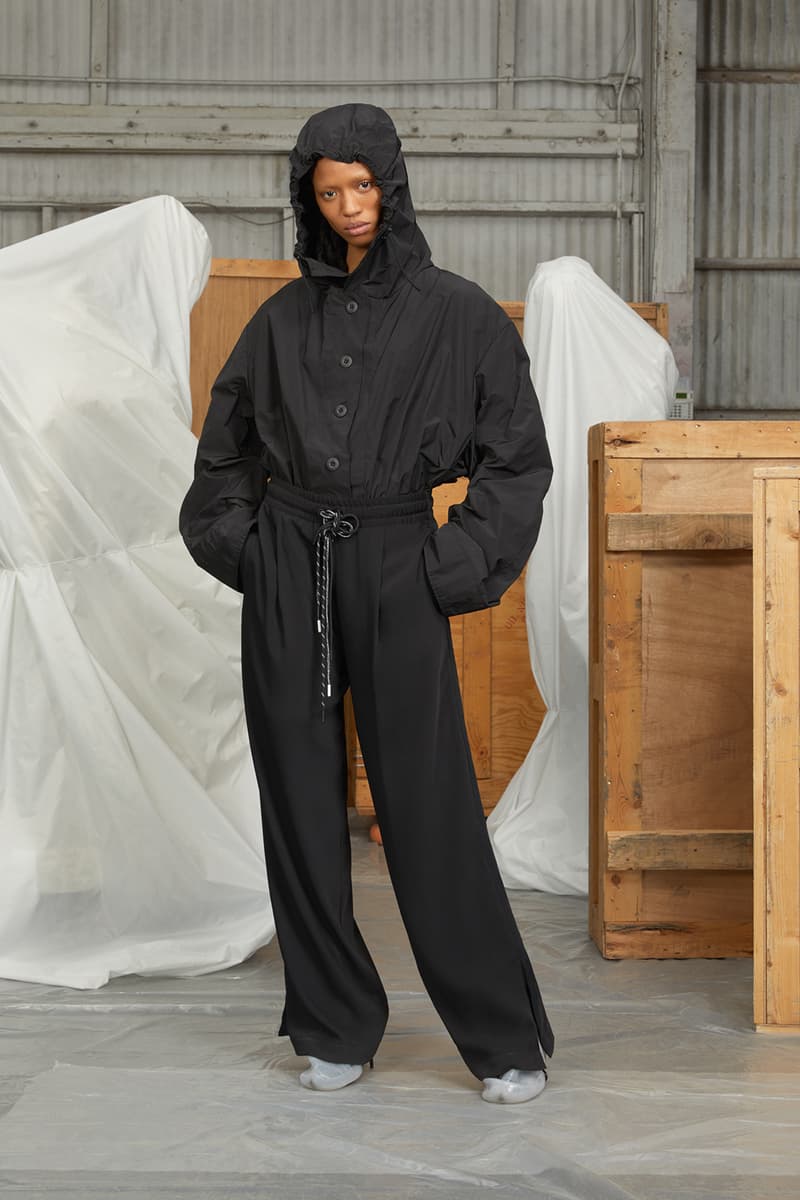 8 of 23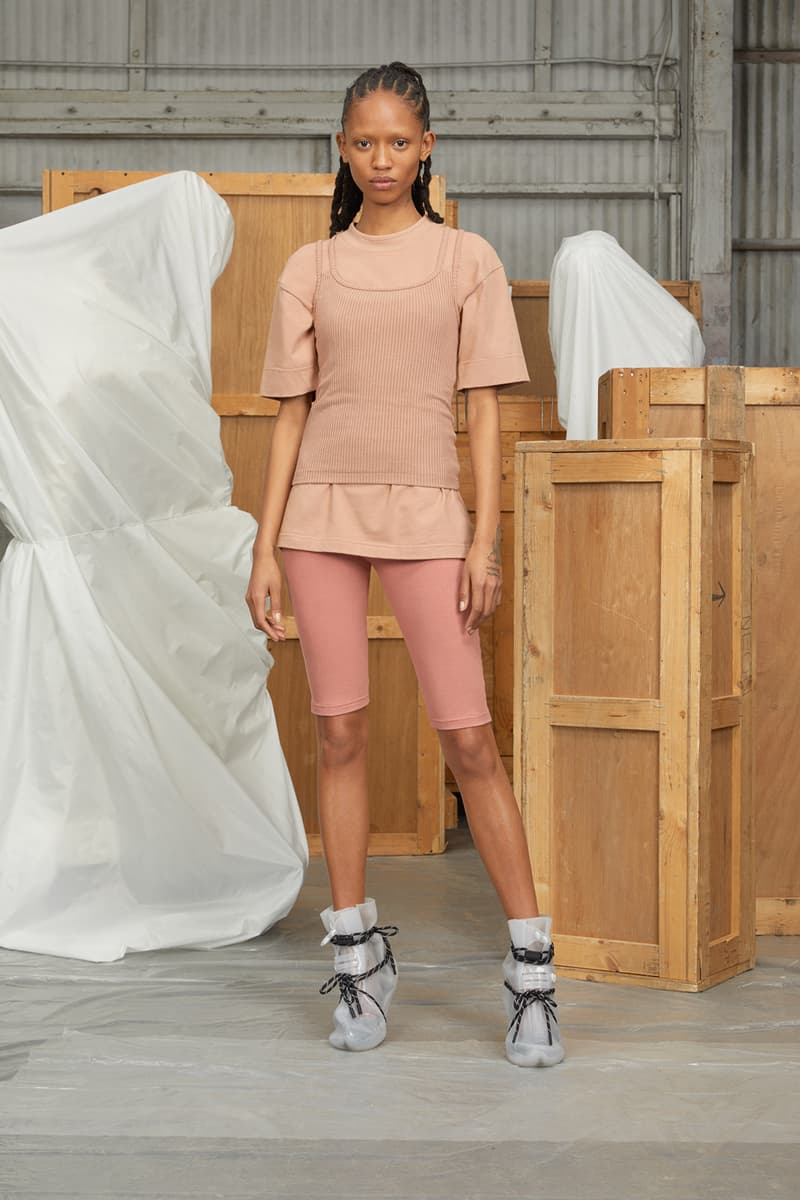 9 of 23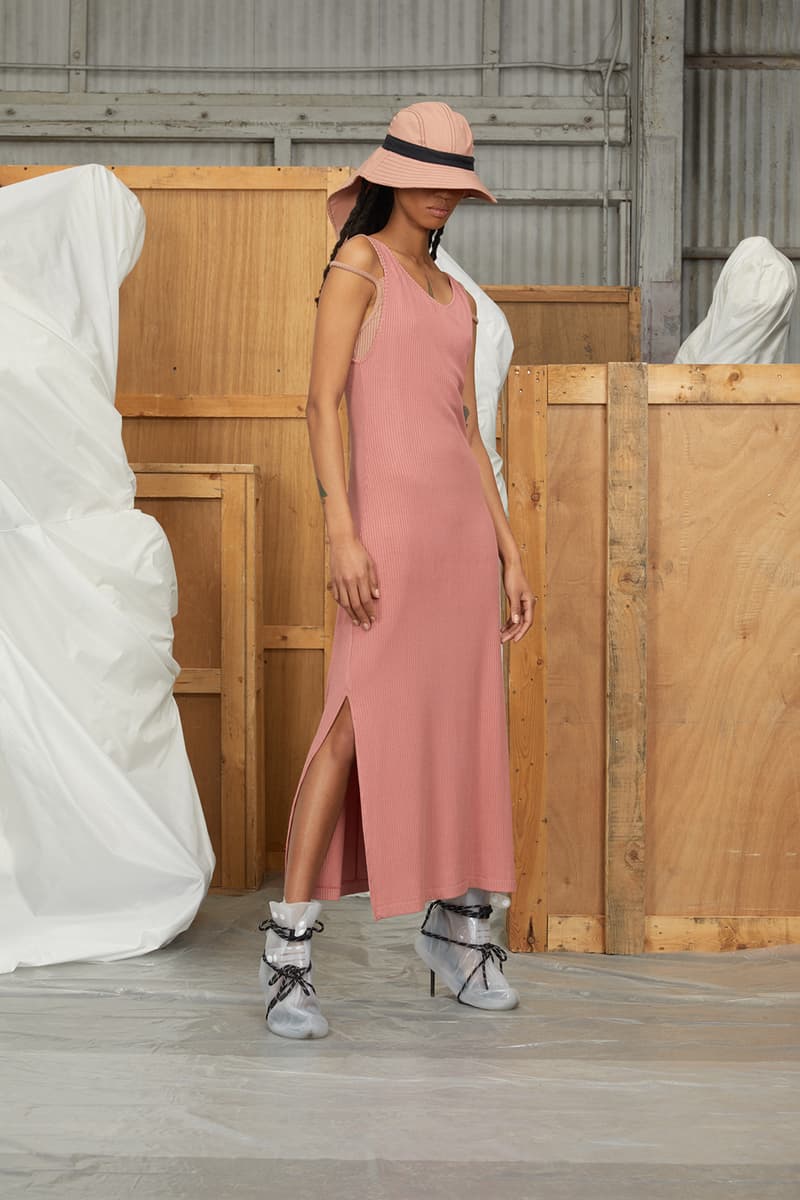 10 of 23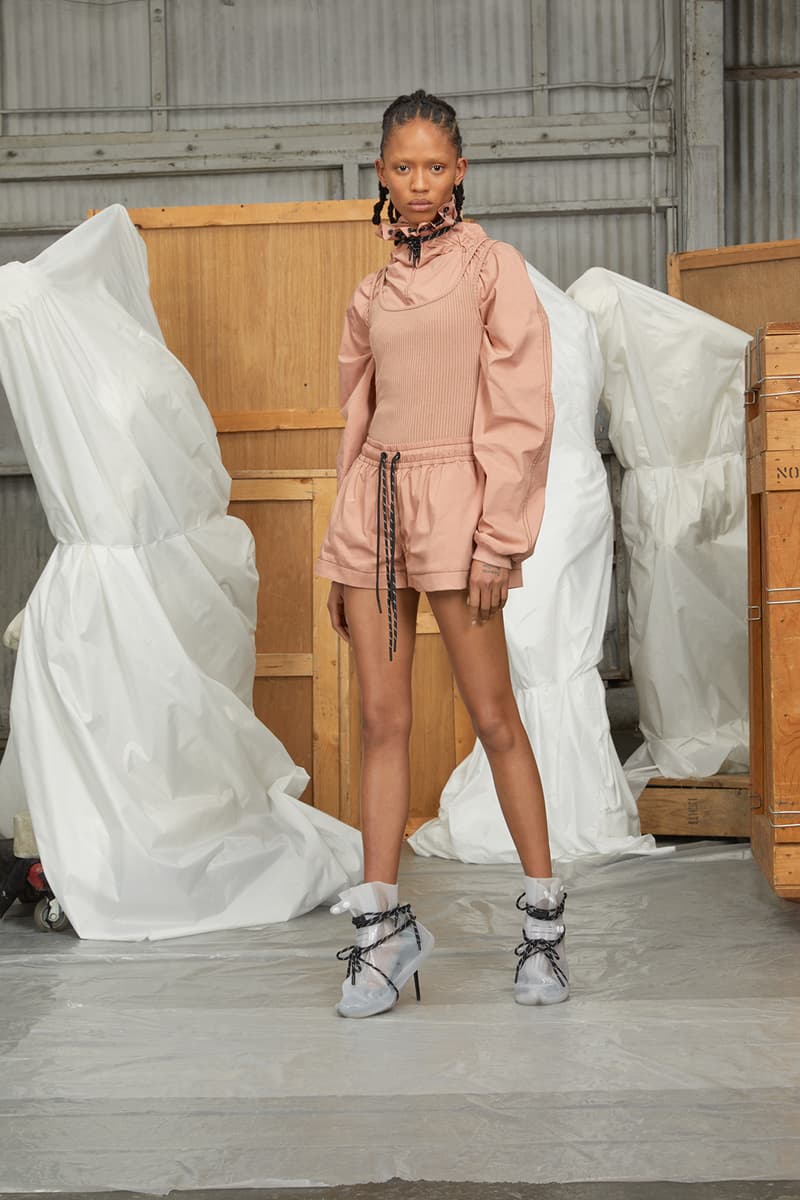 11 of 23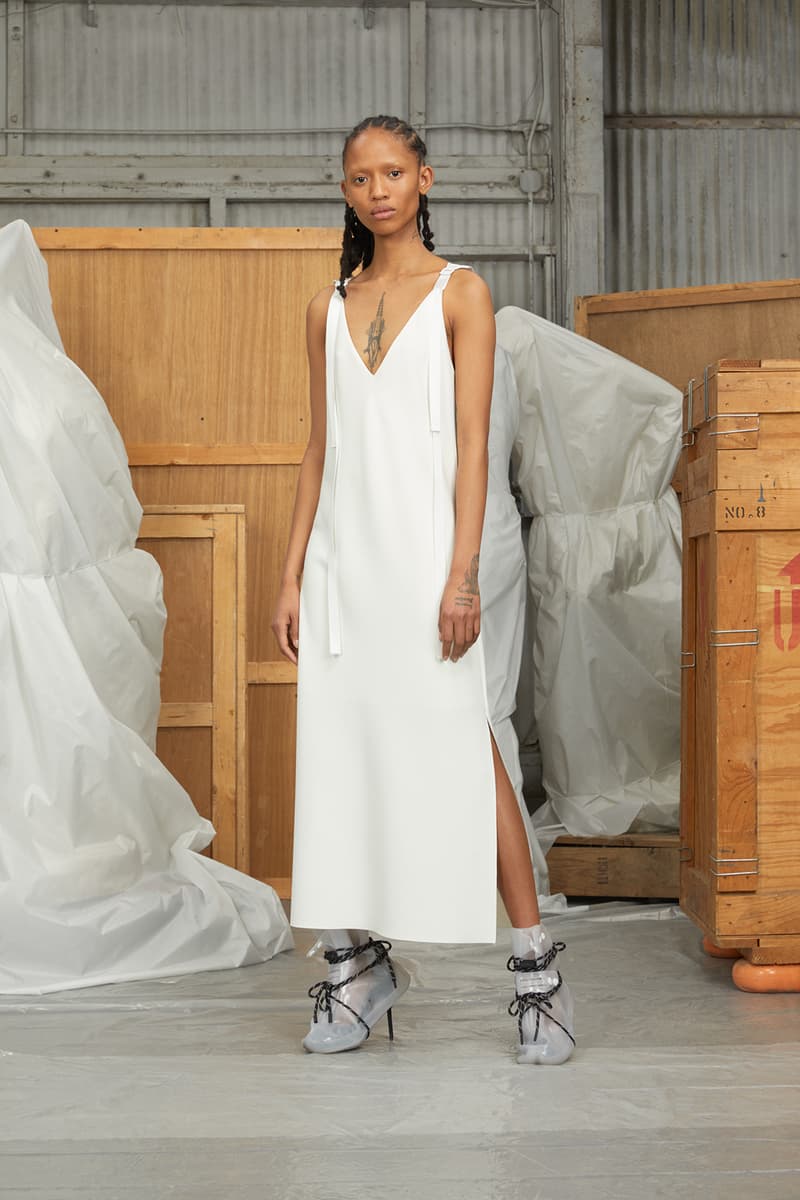 12 of 23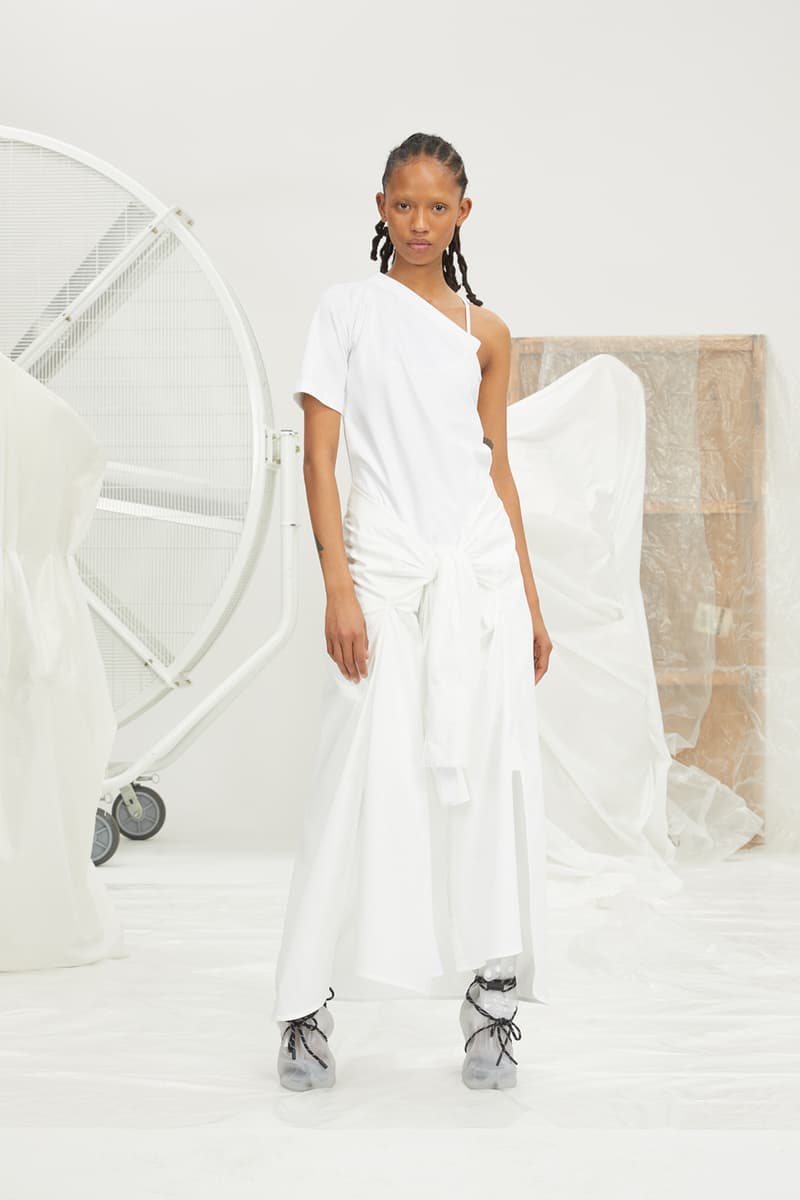 13 of 23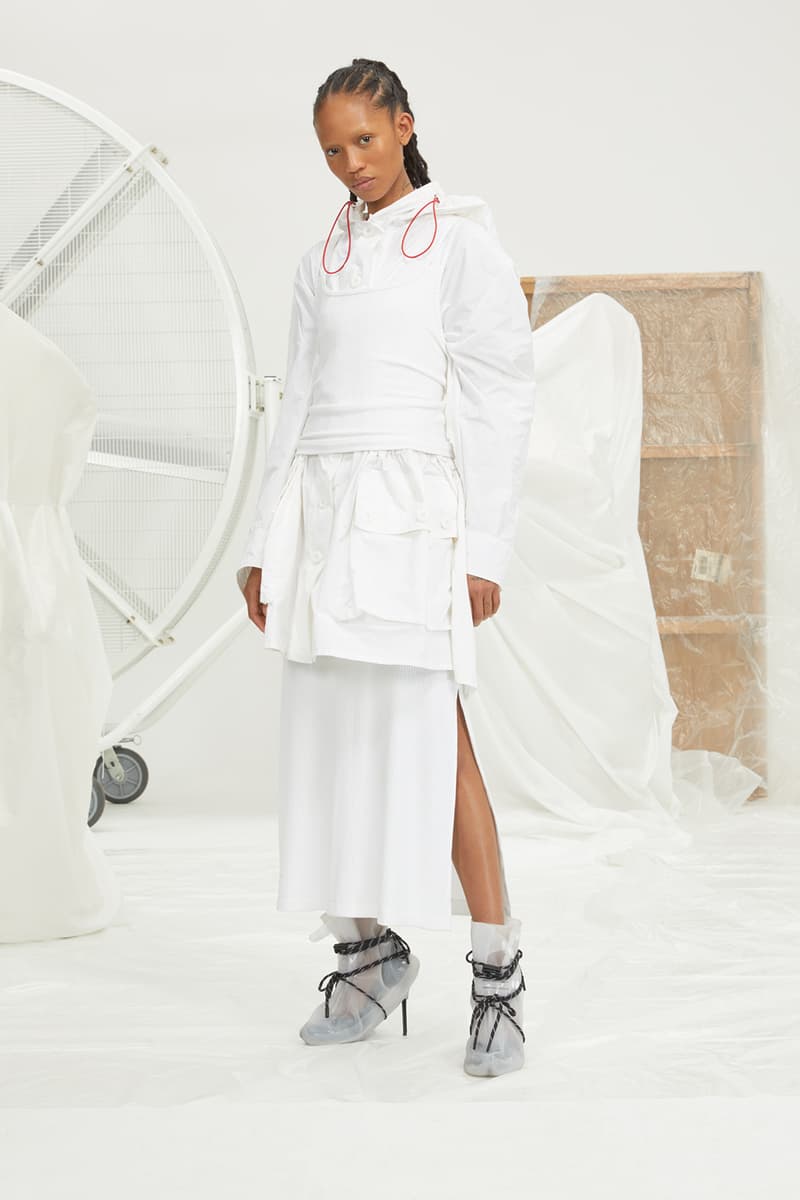 14 of 23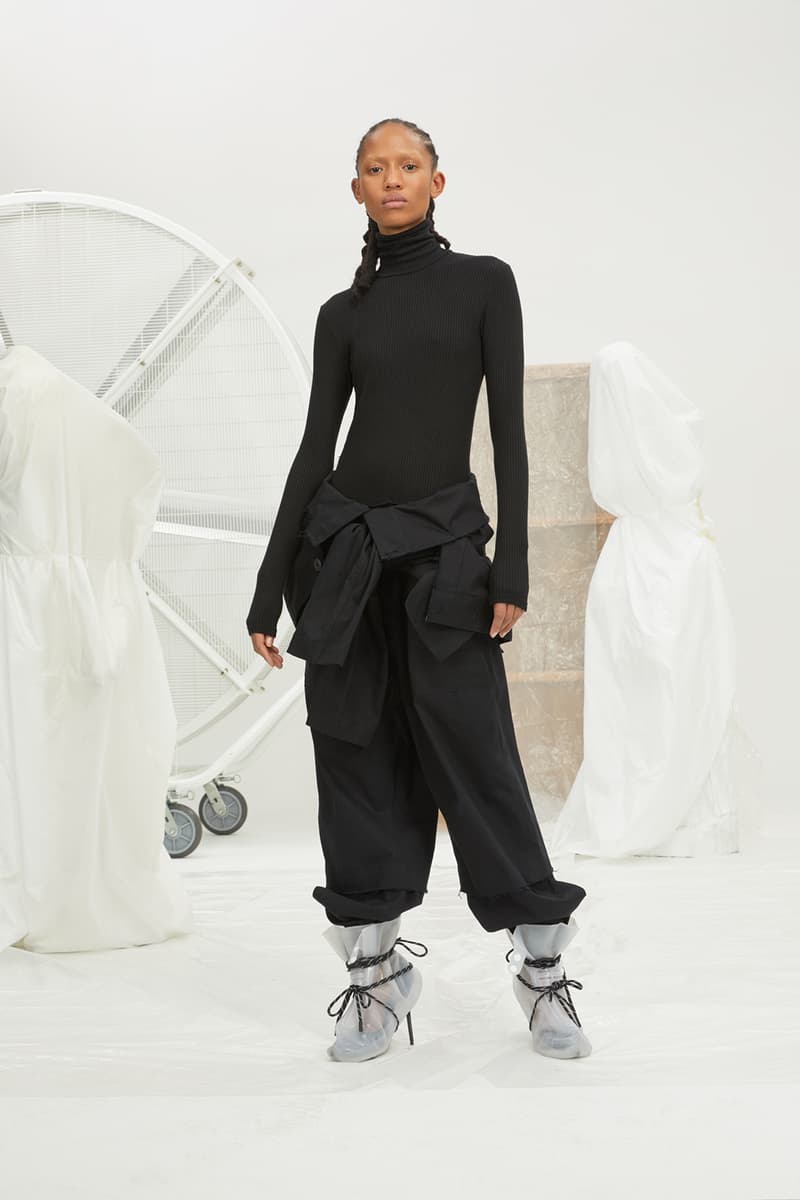 15 of 23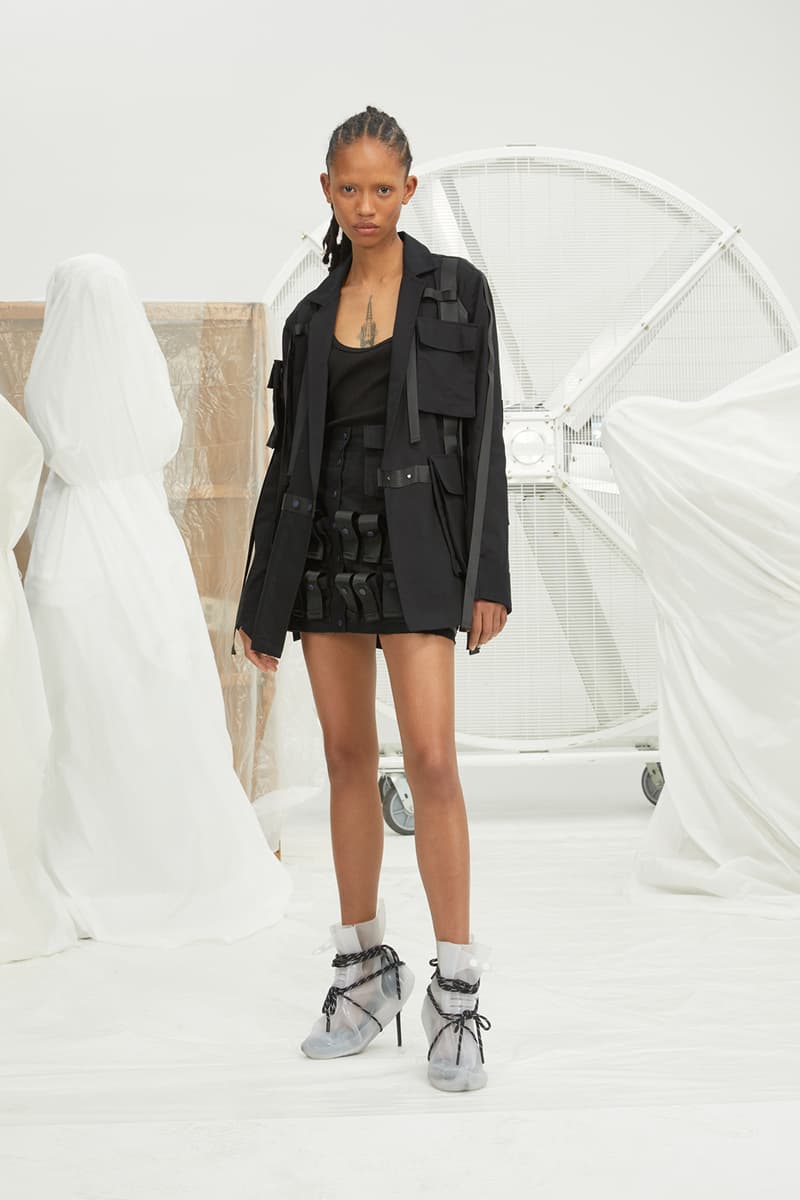 16 of 23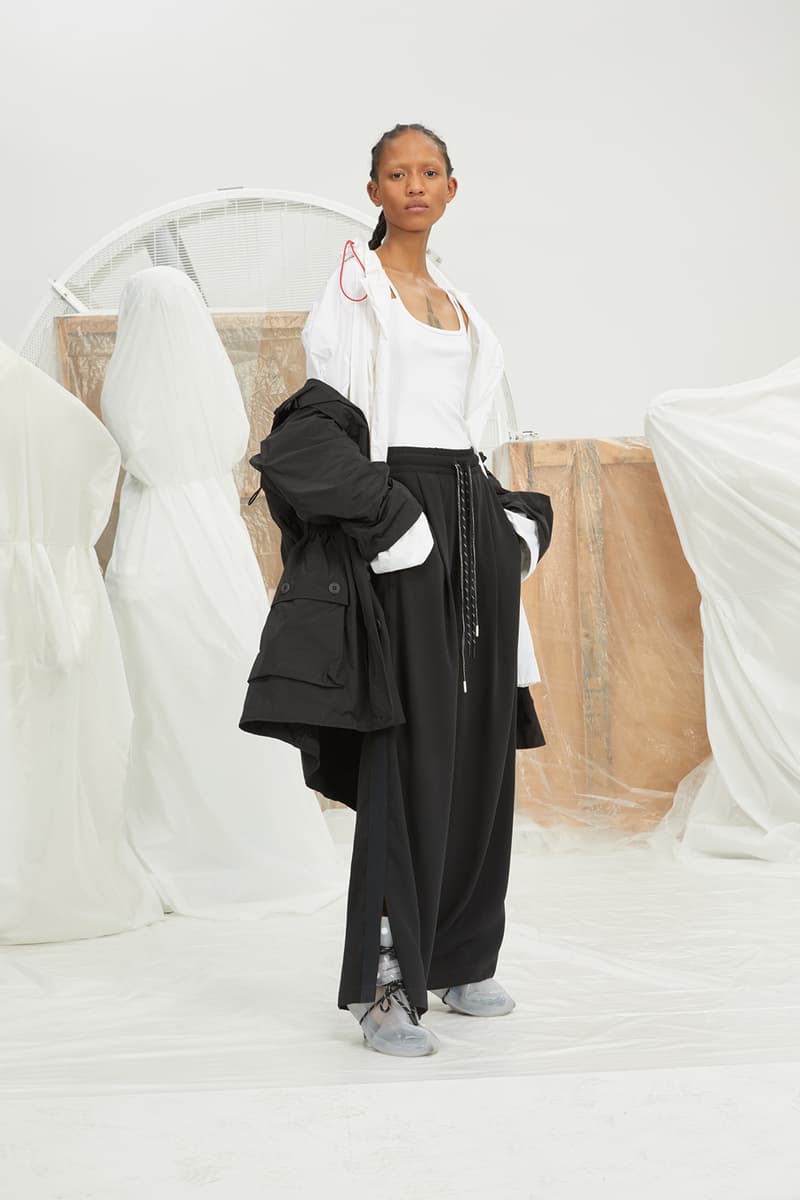 17 of 23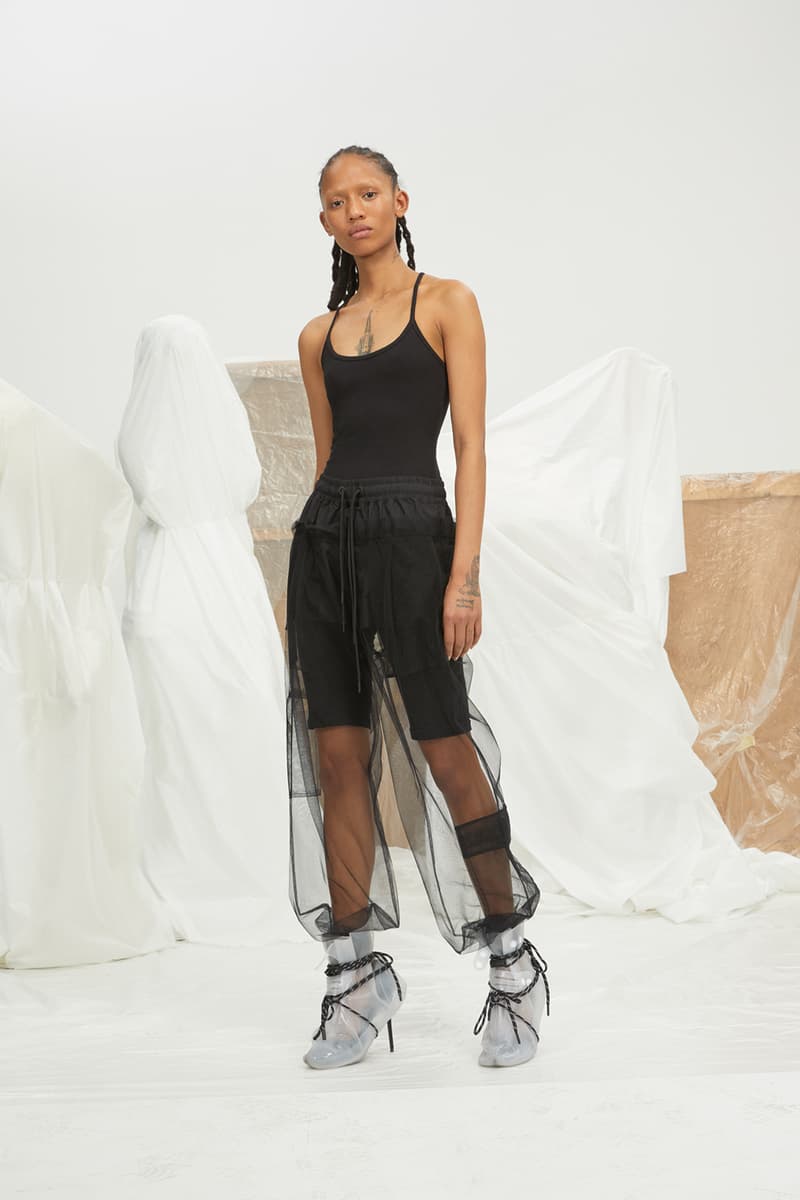 18 of 23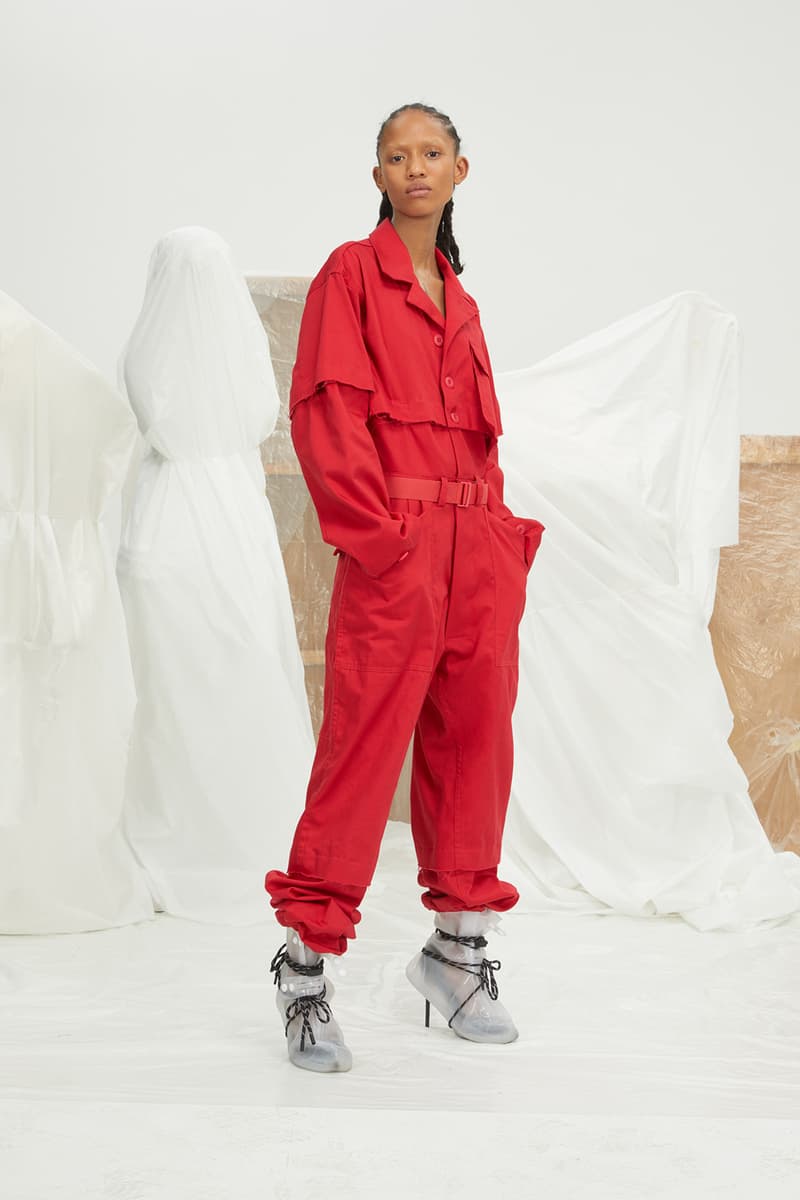 19 of 23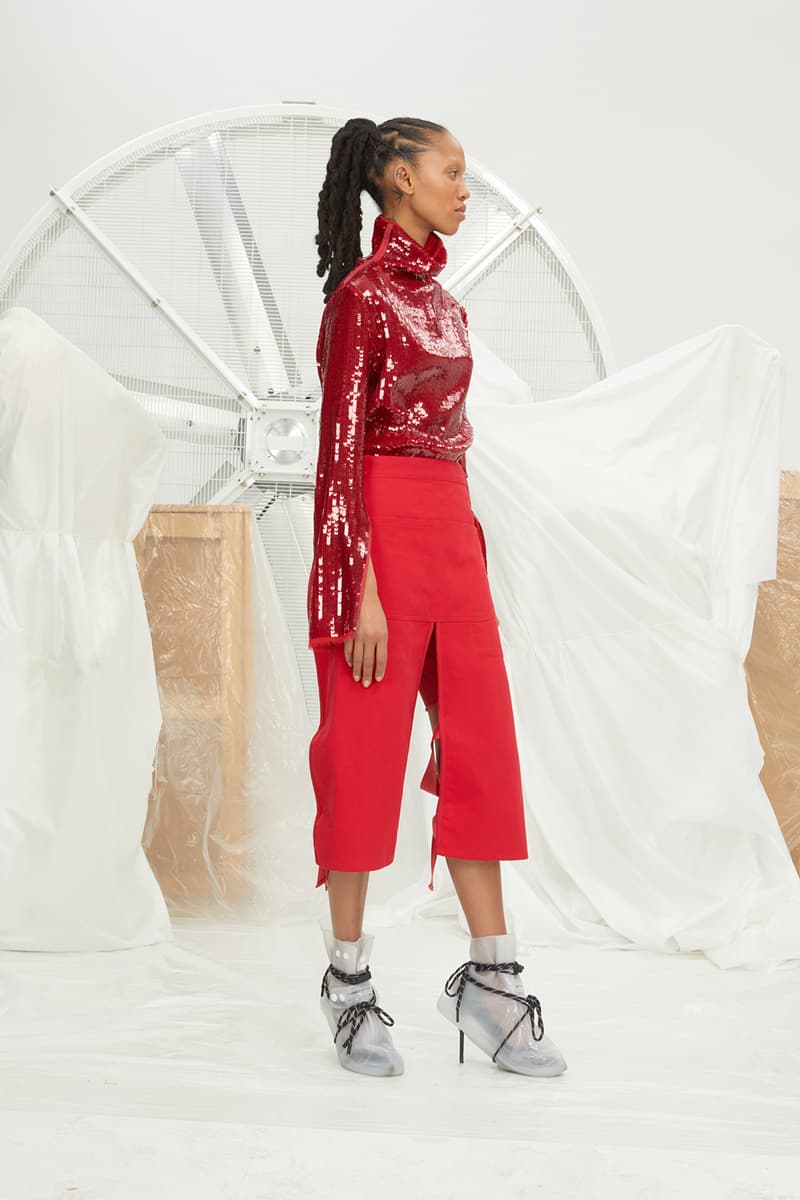 20 of 23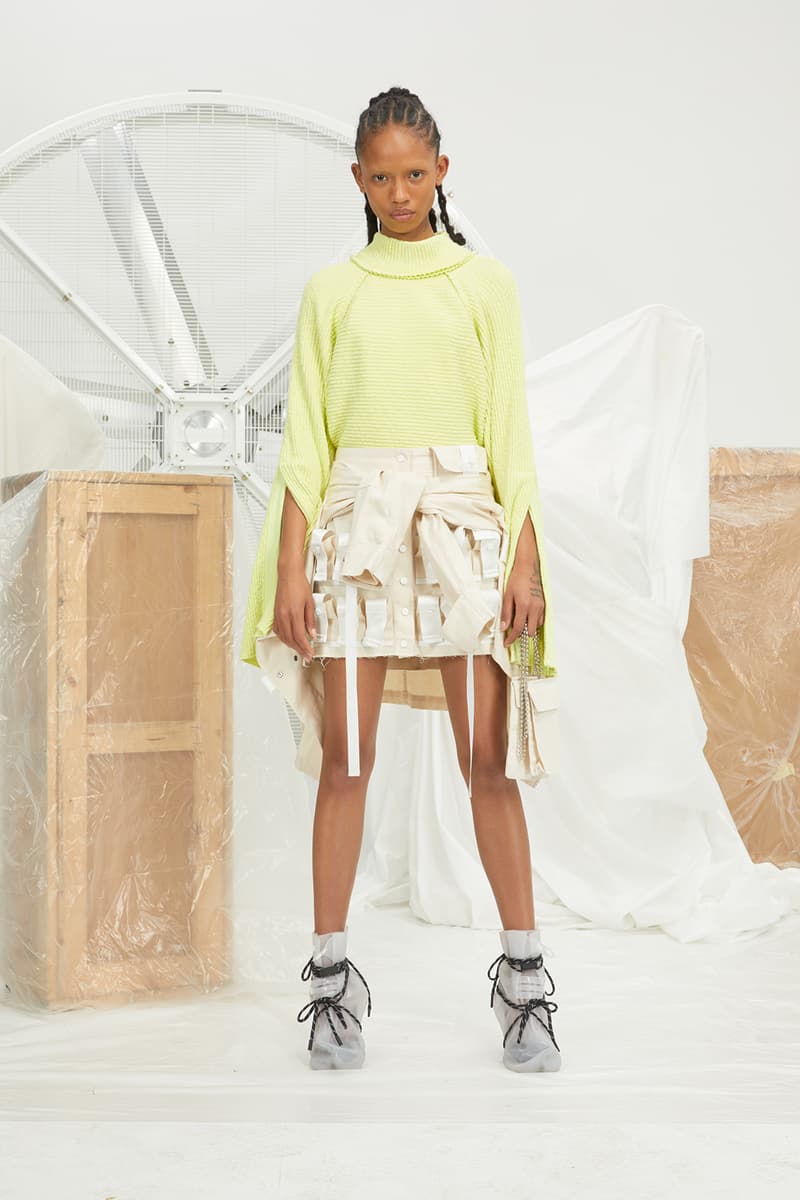 21 of 23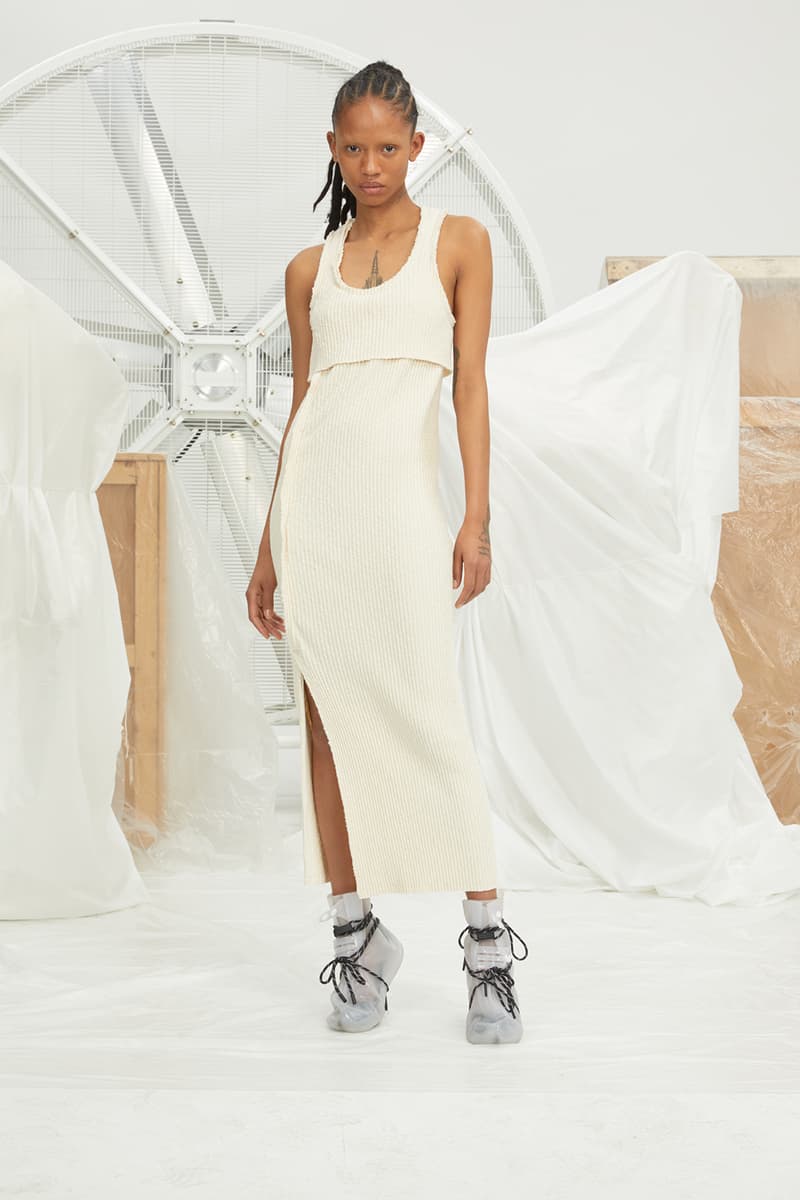 22 of 23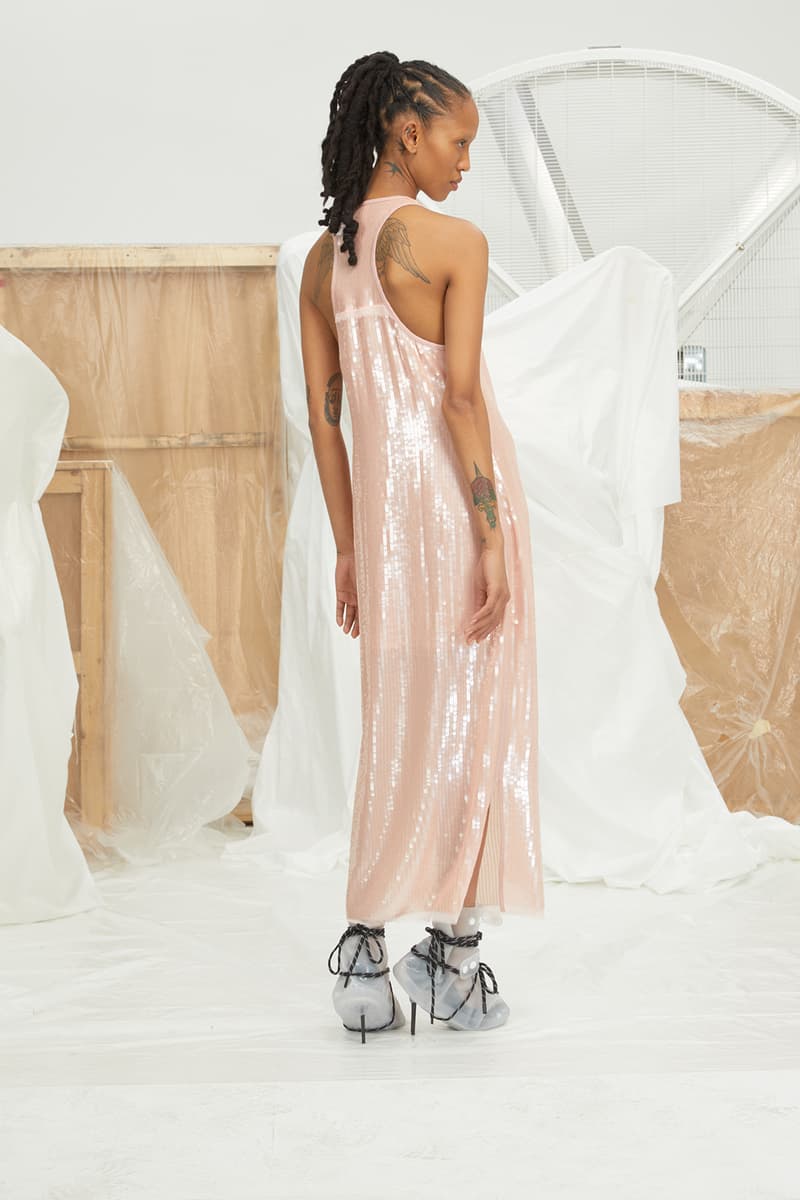 23 of 23
Los Angeles-based brand PERFECT NUMBER launched earlier this year with its first collection, "Woman On Pedestal." Shot in an art gallery, the lookbook modeled by Adesuwa Aighewi not only shows off the collection but serves as a social statement. The images present a criticism on putting women as objects on a pedestal to be critiqued and to live up to the worldly ideal of femininity.
As the face of the campaign, Adesuwa Aighewi said:
"All these rules of what a woman should be. And all those rules I feel like have gone out the conversation now, like women are taking charge of their own lives."
PERFECT NUMBER currently has two lines. "PN06" is all about redefining basics to take your wardrobe staples to the next level. "PN28" is also about core pieces but leans towards tactical wear themes. Both collections consist of monochrome essentials in similar color palettes – black, white, fiery red, pale yellow and dusty pink. While the pieces feature more androgynous silhouettes, the brand doesn't shy away from using louder materials such as PVC, tulle and sequins to pair with its minimalist designs.
In praise of slow fashion, PERFECT NUMBER is created through collaboration with a collective of designers. The brand aims to drop four to six collections per year. In addition to the clothing line, a female-focused digital magazine can be found on its website featuring discussions on culture, gender, politics, fashion and more.
Watch the campaign videos on Instagram below and shop the brand's pieces on PERFECT NUMBER's online store. For more contemporary essentials, take a look at BAPY's latest lookbook.