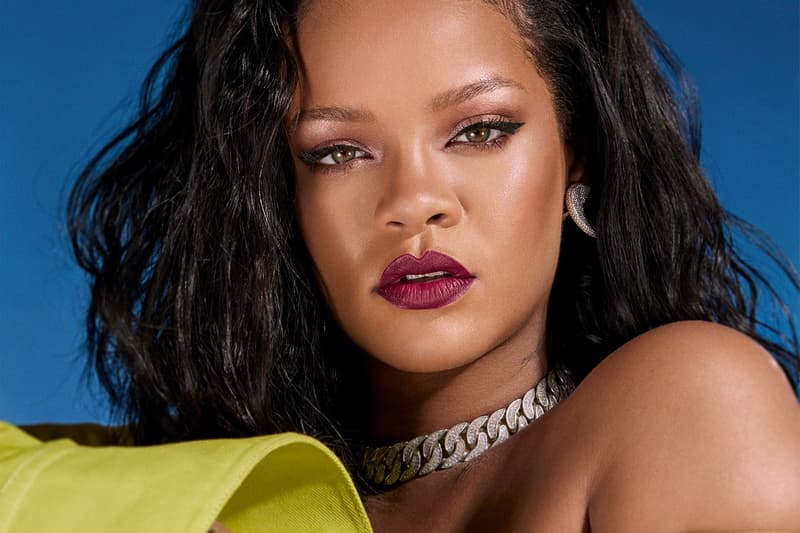 Beauty
15 Bold Summer Lipstick Shades We're Obsessed With Right Now
Featuring options by Fenty Beauty, Charlotte Tilbury and more.
15 Bold Summer Lipstick Shades We're Obsessed With Right Now
Featuring options by Fenty Beauty, Charlotte Tilbury and more.
Lipsticks arguably make or break a beauty look. Everyone has their favorite color they love to wear when they're getting ready for a night out. During the most recent New York Fashion Week, bright tones ruled the runways, while over at London Fashion Week, the beauty looks were accentuated by nude lip colors.
In our latest roundup, we've tallied up all the lipsticks trending right now. We're really into Fenty Beauty's vacation-ready Poutsicle Juicy Satin Lipstick in "Purpcicle." This shade is a vivid purple and comes equipped with a satin finish. If you're looking for a pop of color Charlotte Tilbury's Hollywood Lips Liquid Lipstick in "Screen Siren" is head-turning shade of red (we're obsessed with it). This pick last for roughly eight hours and feels weightless.
The last Emmy Awards proved that celebrity makeup artists had the beauty game on lock. Numerous celebrities graced the red carpet donning shades of nude, red and of course, pink. For example, Yara Shahidi's makeup artist Emily Cheng created her stunning face with the Bobbi Brown Luxe Matte Lipstick in "Burnt Cherry."
If you're looking for some summer makeup inspo, take a look at 15 of the top lipsticks of-the-moment.
Share this article