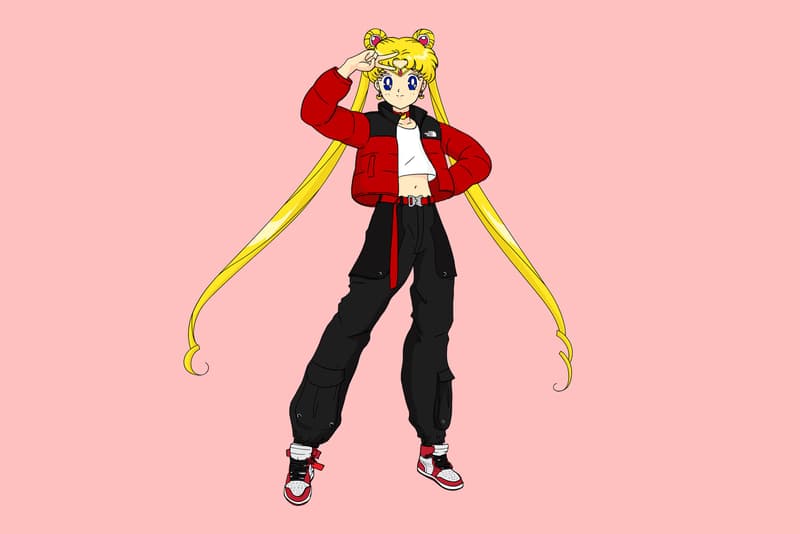 Culture
A Sailor Moon Restaurant With Live Stage Shows Is Coming to Tokyo
With themed food and drinks, too.
A Sailor Moon Restaurant With Live Stage Shows Is Coming to Tokyo
With themed food and drinks, too.
Following the news of two new anime films releasing and an apparel collaboration with Uniqlo UT, Sailor Moon has revealed a permanent restaurant will be opening in Tokyo. Called Shining Moon Tokyo, the themed restaurant will be a unique experience, with three live stage performances accompanying dinner service each evening.
Of course, the food is also fittingly themed, with items like the Pretty Guardian Lunch Box, Moon Prism Rice Burger and the Sailor Planet Round Sushi available. Drinks are also as Instagrammable with tasty flavors like Usagi Strawberry Smoothie and Mamoru Ice Coffee on the menu.
Sailor Moon Shining Moon Tokyo will be opening on August 15 and you can make reservations from July 21. Find out more on the official website and why not revisit our Sailor Moon HYPEBAE Brunch?
明日10:00より一般販売受付スタート!
【第1弾・予約可能期間】2019年8月15日(木)~2019年10月31日(木)
※時間内にご予約を完了させてください。
お店の詳しい情報は公式サイトでチェック♪https://t.co/l4tliYELvi

— 美少女戦士セーラームーン -SHINING MOON TOKYO- (@sailormoon_SMT) July 20, 2019
Share this article