Encourage Your Inner Freak With Billie Eilish's New Collection
Celebrating the weirdos, oddballs and beautiful people.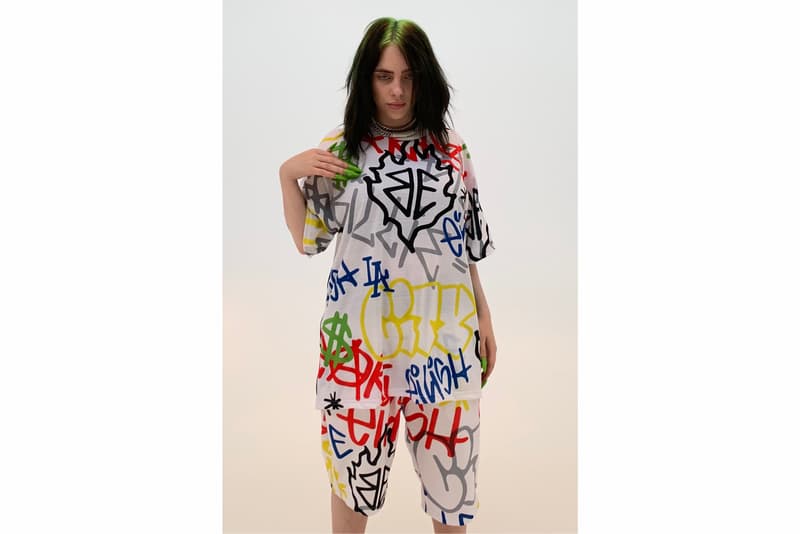 1 of 16
2 of 16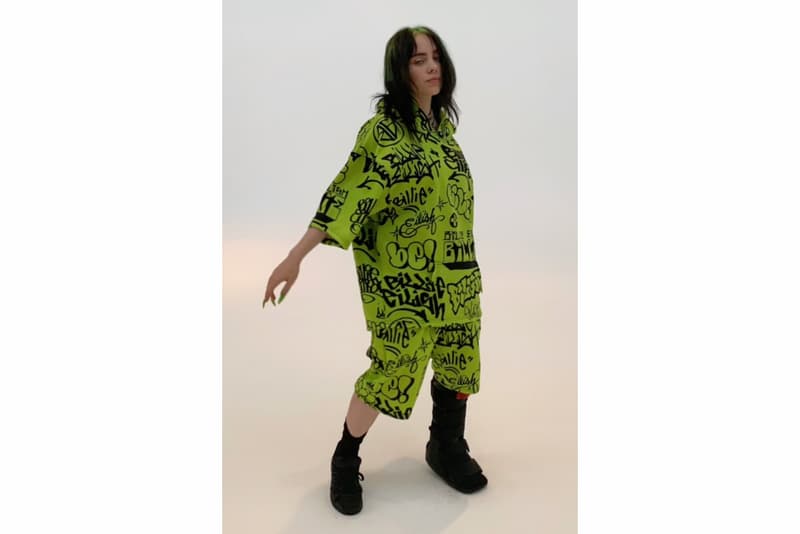 3 of 16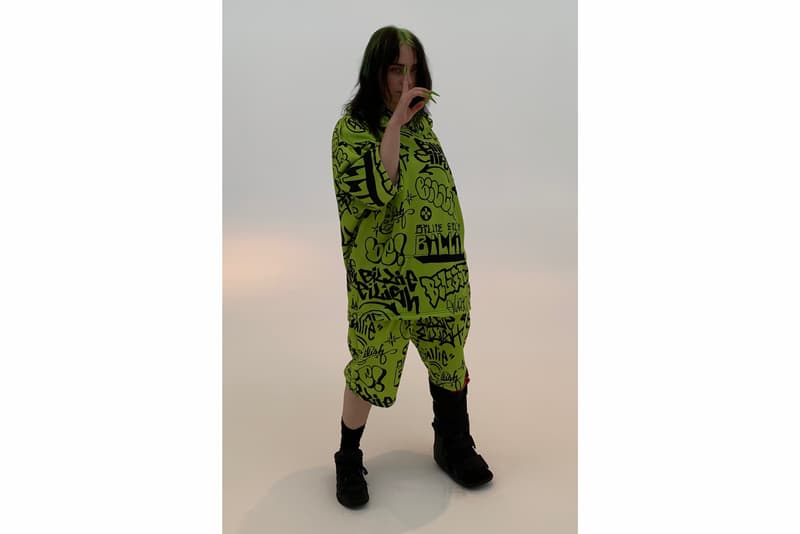 4 of 16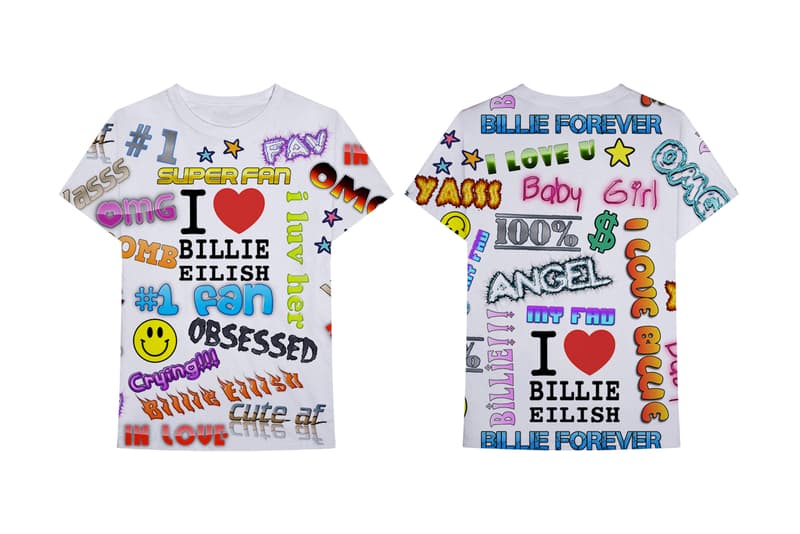 5 of 16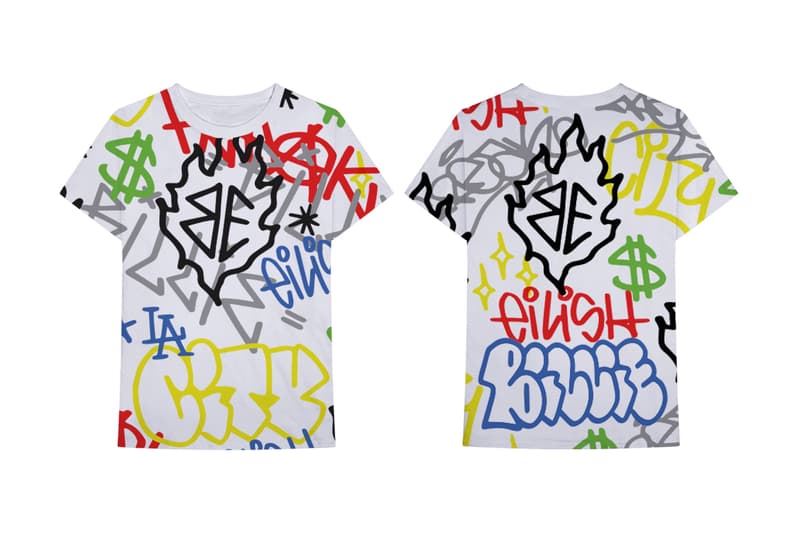 6 of 16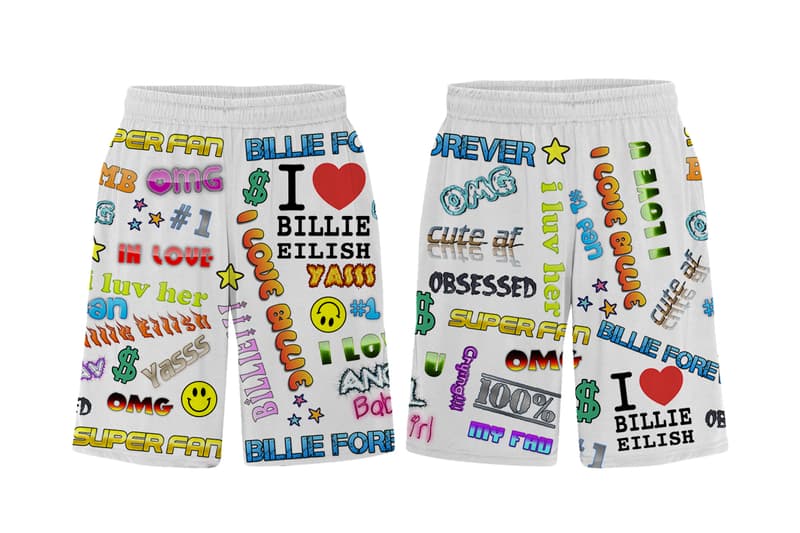 7 of 16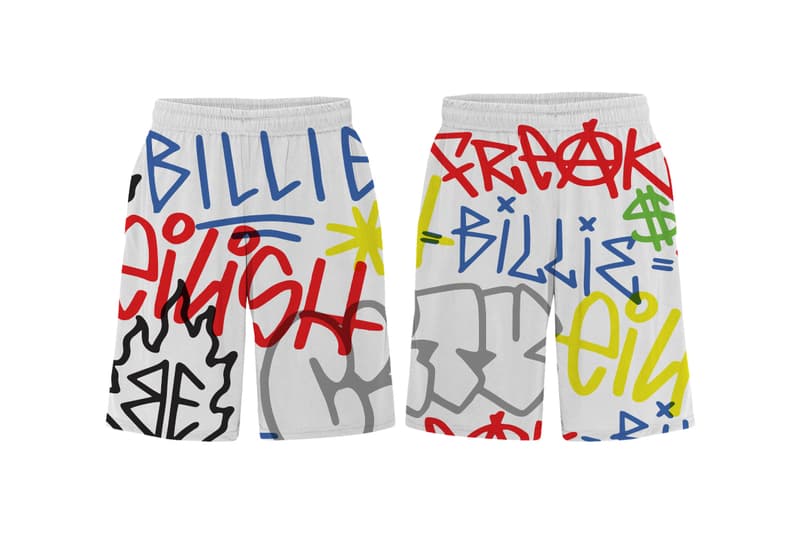 8 of 16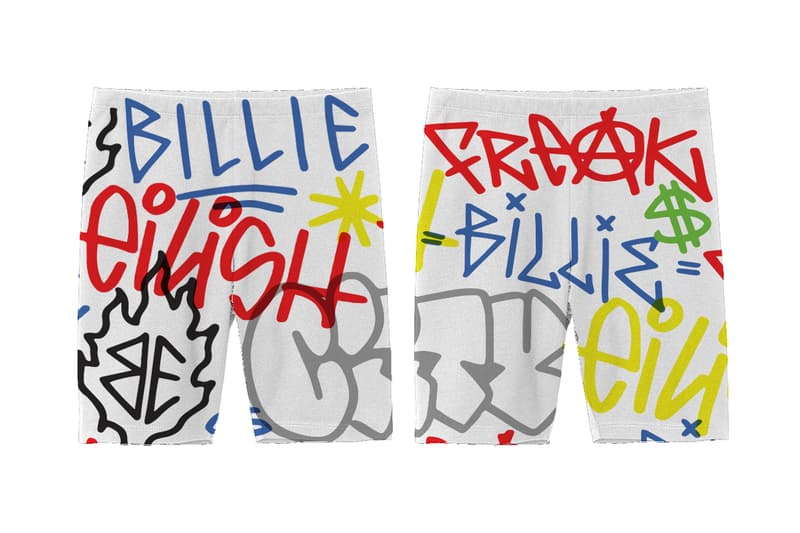 9 of 16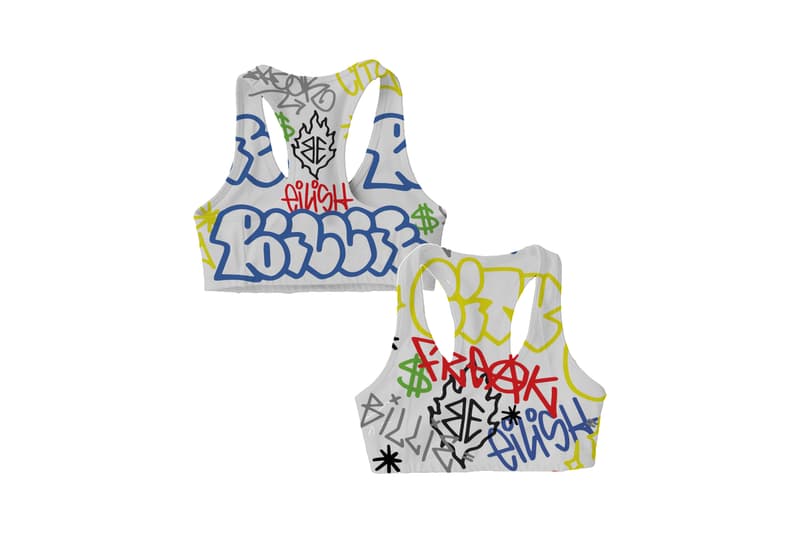 10 of 16
11 of 16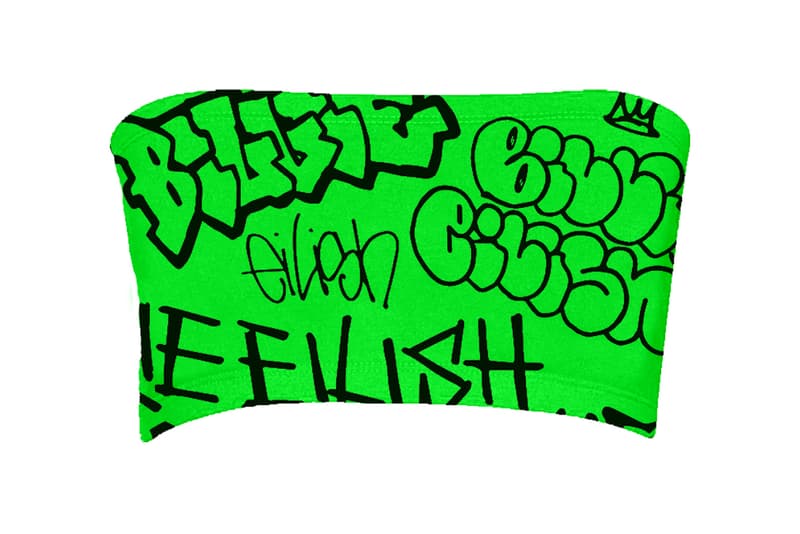 12 of 16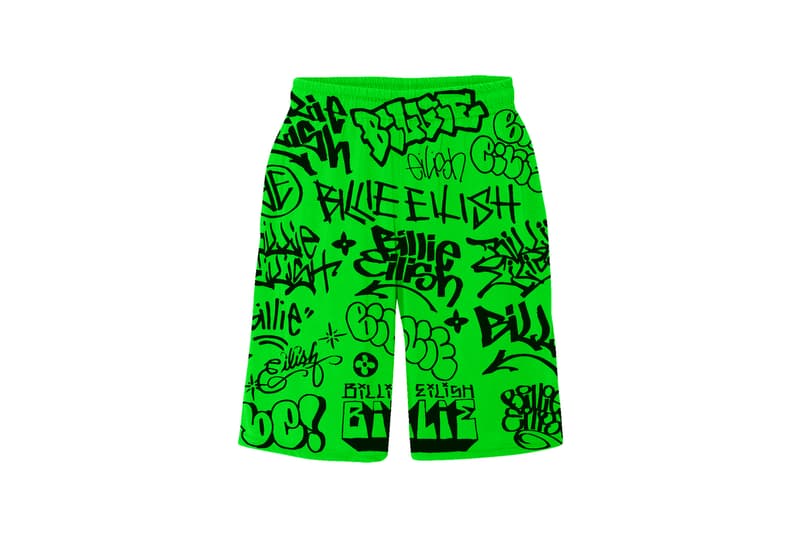 13 of 16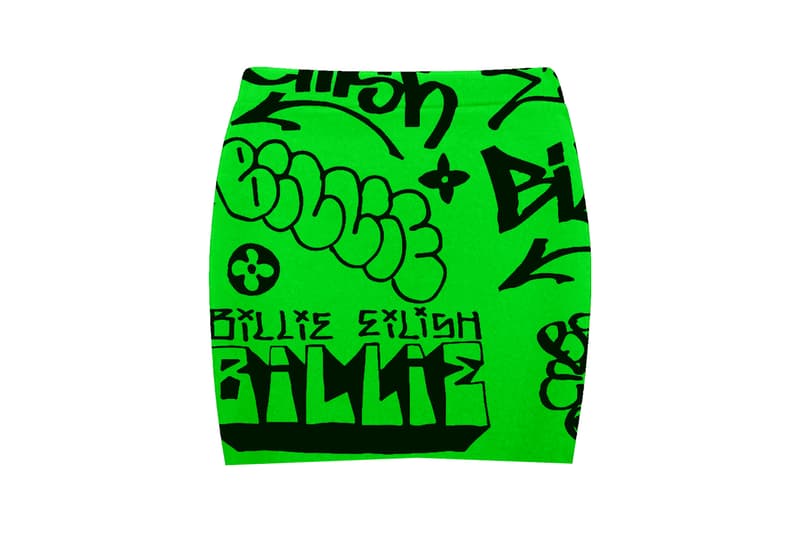 14 of 16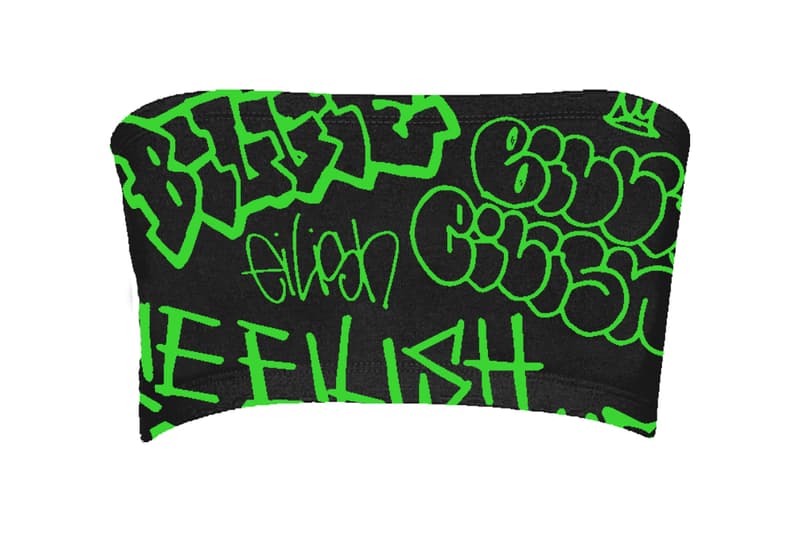 15 of 16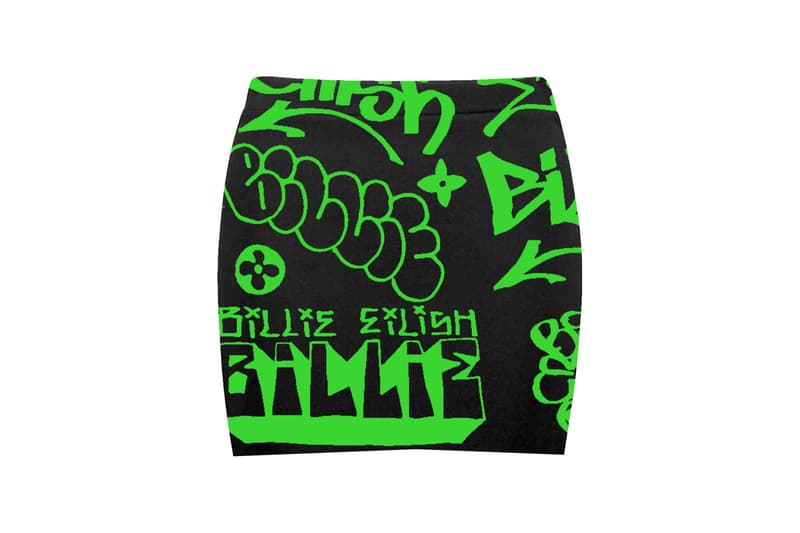 16 of 16
Billie Eilish has collaborated with Freak City on a 10-piece collection. The collaboration includes tees, hoodies, tube tops and shorts that are branded and stylized with the artist's name.
The release is built on classic silhouettes, that could fit into both mens and womenswear. When you see the oversized tees, hoodies and shorts, you'll notice that the designs themselves also add a layer of genderless style. In the campaign shots, Eilish shows off the attitude in the clothing, with grafitti and '90s style font typography.
Whether you're a fan of her music, or if you're just here for the clothing, this is a release that you don't want to miss. Purchase the Freak City collection at Billie Eilish's website for between $40 and $90 USD. Scroll through our gallery to see the collection.