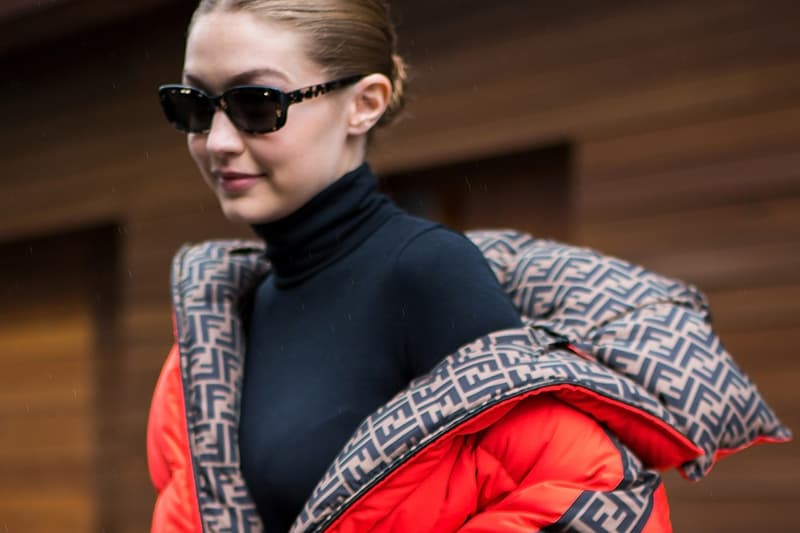 Gigi Hadid Wins Lawsuit over Paparazzi Instagram Post
Here's what went down.
Celebrities getting sued over posting paparazzi photos of themselves is a trending topic these days, and Gigi Hadid is no exception to the matter. Previously, the style icon had opened up online about the hardships of being followed by paparazzi, speaking about how, "these people make money off us every day, LEGALLY stalking us day in and day out – for nothing special – for us to walk six feet to a car and six feet into a work building."
In October, Gigi Hadid posted a photo of herself on Instagram snapped by Xclusive-Lee, and in January, the photographer sued the supermodel claiming copyright infringement and use of an image without licensing. The Instagram photo was removed immediately, but the paparazzi photographer continued to legally pursue the case.
On July 18, the court case was dismissed. The U.S. District Judge handling the case, Pamela Chen, found that Xclusive failed to obtain copyright registration of the image before filing the lawsuit, which is a requirement of the U.S. Supreme Court. Additionally, Xclusive was declined the right to refile the claim even if the copyright is registered in the future.
According to The Hollywood Reporter, Gigi Hadid's attorney John Quinn released the following statement: "We are pleased that the Court granted our motion to dismiss this meritless case. The Court's decision recognized this case for what it was — an effort to extract a settlement from Ms. Hadid with little regard for the basic requirements of copyright law."
For more celebrity news, take a look at the best celebrity style this week.