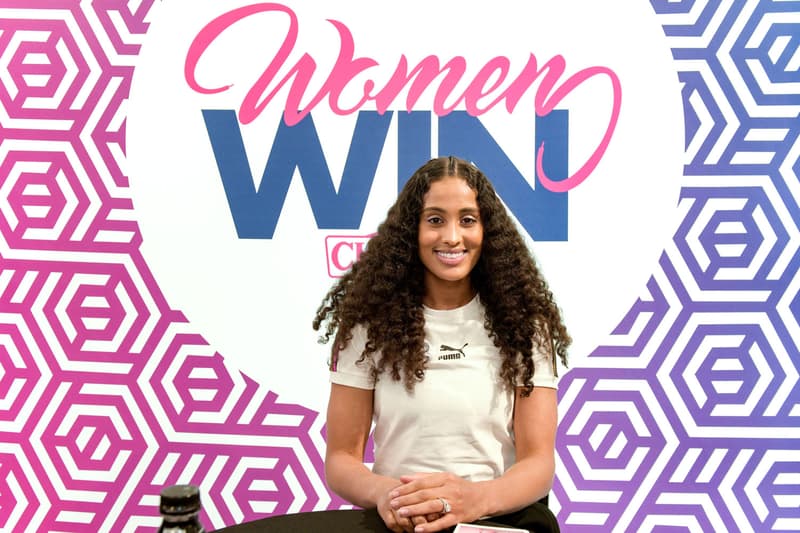 1 of 5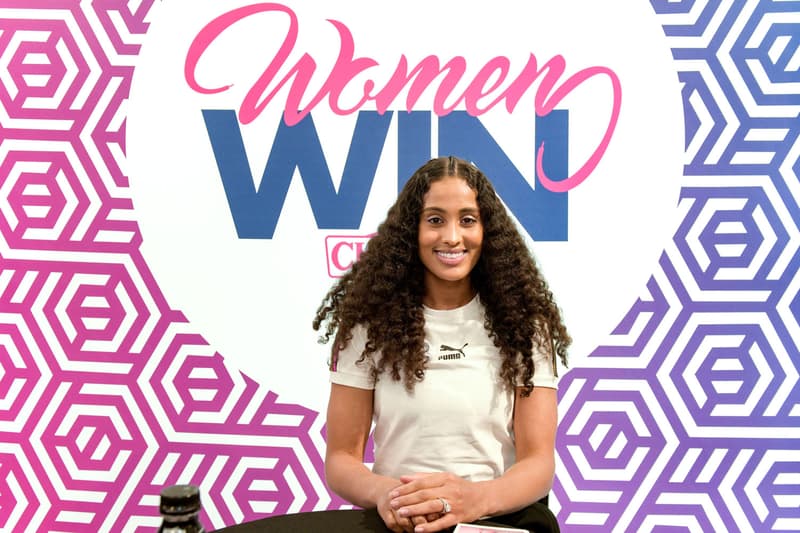 2 of 5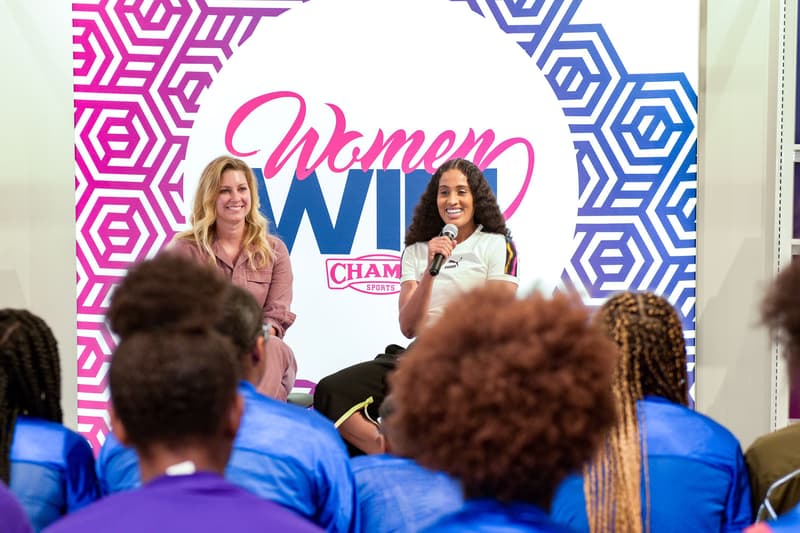 3 of 5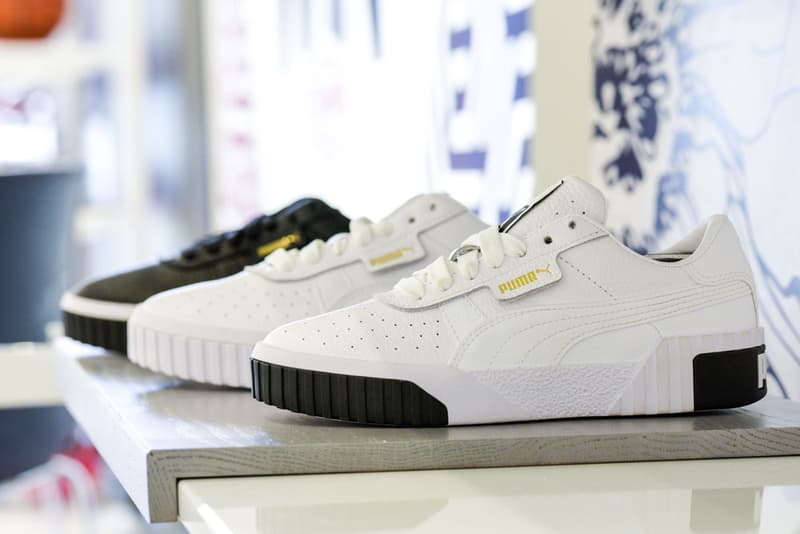 4 of 5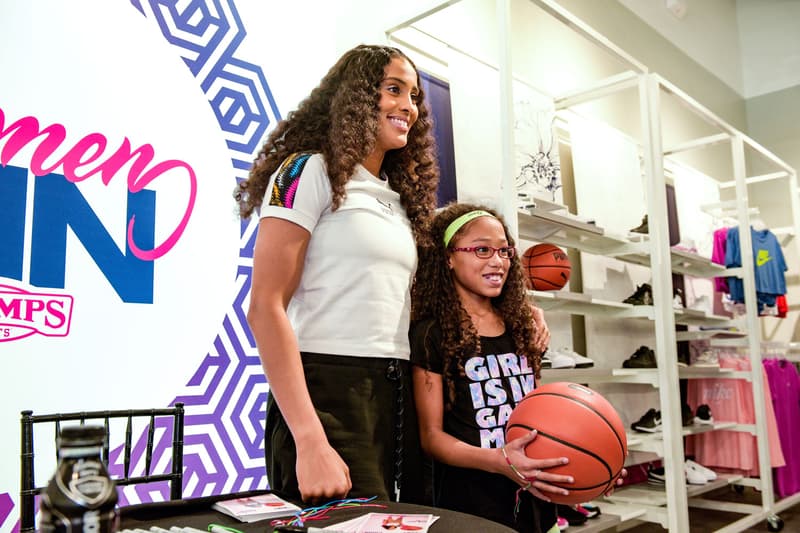 5 of 5
Fashion
Champs Sports Kicks off Women Win Week in Dallas with Skylar Diggins-Smith
"Surround yourself with mentors and positive people that think like you."
Champs Sports Kicks off Women Win Week in Dallas with Skylar Diggins-Smith
"Surround yourself with mentors and positive people that think like you."
Earlier this week, HYPEBAE joined Champs Sports and WNBA all-star Skylar Diggins-Smith to kick off Women Win Week, a celebration of powerful and inspirational women everywhere who dream big, break the mold, and write their own story. Set inside Champs Sports Hillside Women's store, the Dallas Wings guard was on site for an audience Q&A and meet and greet. 
Before signing autographs and meeting fans — including members of the Boys and Girls Club and a 4 year-old fan named after her — Skylar answered questions and offered inspiration to attendees. The conversation ranged from the importance of having female role models, the grind and hard work that people don't see and finding her nurturing spirit after giving birth to her son earlier this year.
Members of the Boys and Girls Club asked questions about dealing with bullies, how gender roles affected her passion for the game and why she likes to give back to organizations like theirs. In discussing the equal pay message that was recently amplified by the US Women's National Soccer Team, Skylar — also an outspoken athlete on the issue — said, "people who disagree with equal pay, probably disparage women in sports, period. We stand on the shoulders of a lot of women that have already fought that battle and who continue to fight that battle. I appreciate their unity on the fight." 
In inspiring young athletes, Skylar's message of hard work goes beyond sports. "Everybody sees the end results and not the process," she says. "Surround yourself with mentors and positive people that think like you and who will work for your goals and sharpen your tools. If you want to sing, you gotta sing; if you want to do art, you gotta paint; if you want to play basketball, you've got to play basketball." But her underlying message throughout the conversation was to stay true to one's authentic self. "I just want to inspire people by just being myself," she said. 
To learn more about Champs Women Win week, head to the company's website and follow @champssports.womens on Instagram.