Here Are 6 Designer-Approved Hair Clips You Need Right Now
Make a statement.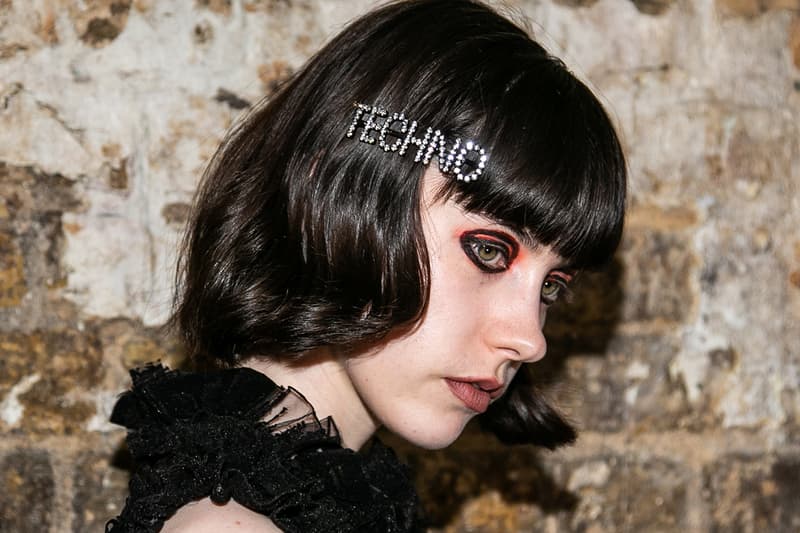 In case you hadn't noticed, this season's go-to hair accessory comes in the form of hair clips, slides, barrettes – whatever you want to call them. Despite the fact that Winter usually has us reaching for snug hats, we're prepared to go without if it gives us an opportunity to show off some snazzy slides. It's not just the street style set that have us obsessed with these nostalgic accessories though – London-based designers like Ashley Williams and Simone Rocha have each sent their own signature hair clips down the runway in recent seasons, and Kendall Jenner rocked a double barrette look last week at the adidas Originals by Olivia Oblanc presentation, too.
If you're planning on taking on the trend, we've rounded up six fashion-approved hair clips that are sure to be part of your statement look this season. Ranging between ultra-chic vintage Chanel option to a yet-to-be-released logo accessory by Man Repeller, there's something to suit every taste and if all else fails, you can always hit up Claire's Accessories like a real '90s kid.