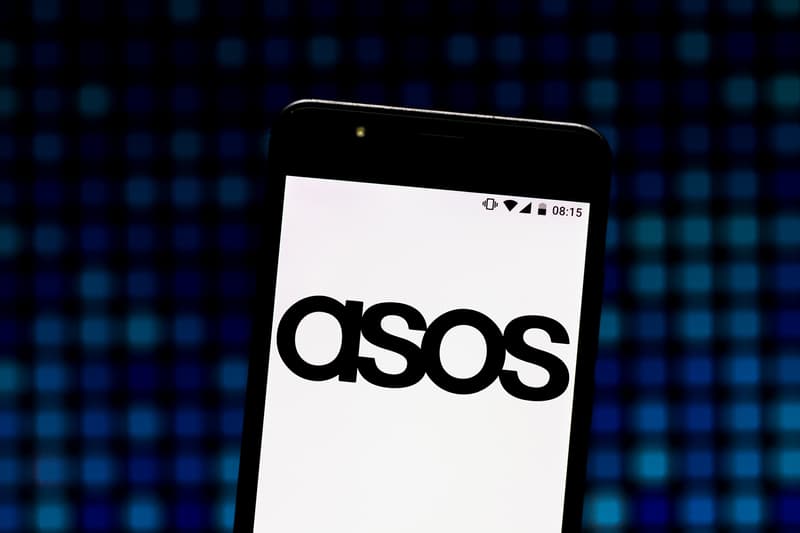 Fashion
ASOS Faces Financial Crisis, Earning Only One-Third of What They Made Last Year
The company has issued its third profit dip warning.
ASOS Faces Financial Crisis, Earning Only One-Third of What They Made Last Year
The company has issued its third profit dip warning.
On July 18, ASOS issued its third profit warning within the past eight months. The British online fashion and cosmetic retailer's shares have reportedly sunk by 20.2 percent.
According to WWD, in 2005, 2014 and 2017, the company's warehouses in Buncefield and Barnsley, England, and Berlin were damaged by fire and have since then been overhauling infrastructure and technology in its US and European facilities. Despite these issues, its total group revenue has been able to rise by 12 percent to £919.8 million GBP (approximately $1,115 million USD) in the first four months until June 30.
"Our recent performance in the EU and US was held back by operational issues associated with our transformational warehouse programs. Embedding the change from the major overhaul of infrastructure and technology has taken longer than we had anticipated, impacting our stock availability, sales and cost base in these regions," said Nick Beighton, chief executive officer of ASOS.
Due to operational setbacks, profit will be between £30 million GBP (approximately $38 million USD) and £35 million GBP (approximately $44 million USD), falling behind its £55 million GBP (approximately $70 million USD) predictions by London banks earlier this year. In addition, the online retailer will only make about a third of last year's figure of £102 million GBP.
Beighton remains hopeful and said, "We are clear on the root causes of the operational challenges we have had, are making progress on resolving them, and now expect to complete these projects by the end of September. Despite these short-term challenges, the move to a multi-site logistics infrastructure will enable us to offer customers across the world our market-leading proposition, facilitate our future growth, as well as leading to longer-term efficiency benefits."