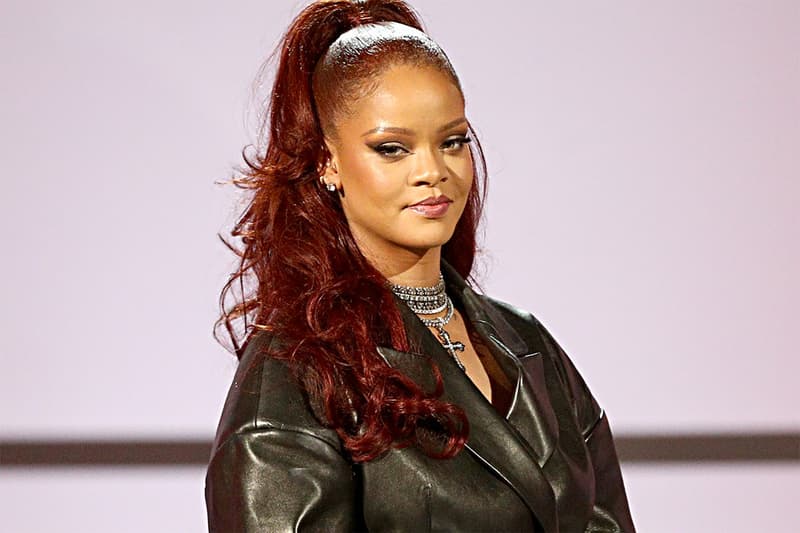 Beauty
Fenty Beauty Is About to Drop a New Product, Here's a Sneak Peek
Any guesses on what it could be?
Fenty Beauty Is About to Drop a New Product, Here's a Sneak Peek
Any guesses on what it could be?
Beauty news account @trendmood1 just posted a sneak peek of a new Fenty Beauty product on their Instagram page today. By the looks of it, it could be anything. If you squint close enough at the photo, the tube's pump makes it seem like it could be a new complexion product. Is it a foundation or concealer with a brand new formula? Or is it an entirely new product like BB/CC cream or a tinted moisturizer?
Rihanna's makeup line will be officially announcing the content of these mystery tubes in September this year, so stay tuned for further updates. In the meantime, did you hear that the brand is launching soon in Asia?