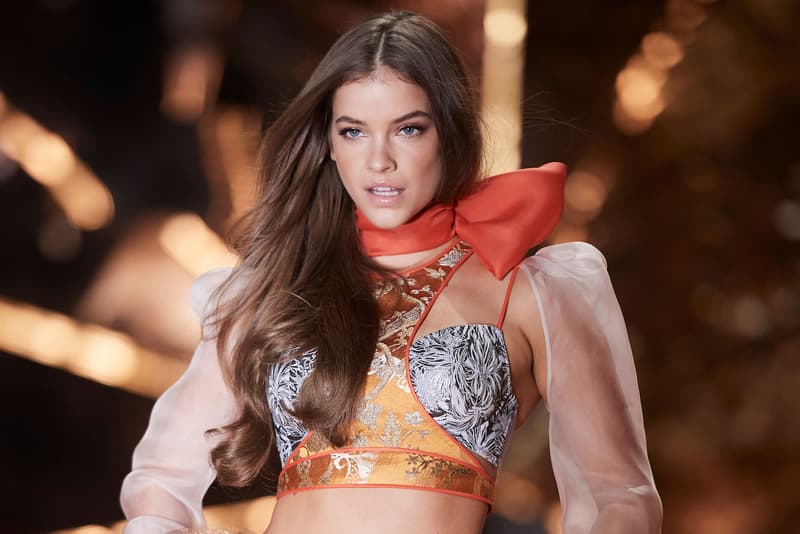 Fashion
Victoria's Secret's Online Rival ThirdLove Is Opening Its First-Ever Offline Store
Check here to see where it will be located.
Victoria's Secret's Online Rival ThirdLove Is Opening Its First-Ever Offline Store
Check here to see where it will be located.
A San Francisco-based start-up brand is planning to take over the lingerie industry. ThirdLove, originally an online retail store, will be testing out its first brick-and-mortar in New York City.
For those who don't already know, ThirdLove is known to be a size and age-inclusive line of women's underwear. Praised for its convenient online shopping experience, it has never opened an offline store yet. This time, the company will be running a temporary pop-up store in the SoHo region starting July 24.
According to co-founder and CEO Heidi Zak, the purpose of this trial is to understand and gather data on the brand's customer preferences. "It's been something, over the years, that our customers have told us; that they would love to have the ability to touch and feel the product, and experience the brand in real life," Zak stated in an interview with WWD.
Zak anticipates the temporary location to also allow customers to try out products that could have been overlooked online. Her main goal is to allow women to find the right size, fit and style of lingerie. Falling just in line with its purpose, two-thirds of the space will be filled with fitting rooms instead of racks of underwear. Visitors will also have the option to get recommendations and advice from a ThirdLove fit stylist. "Part of the reason I started ThirdLove is that there is a lot of anxiety around bra try-ons and bra fit. We're creating a fitting room where it's more comfortable and feels like your house," Zak said.
Instead of being hung on hangers, all products will be displayed on walls and tables, and the store will also be free of measuring tapes. Using iPads, customers will be able to find the right fit using the digital FitFinder.
Apart from its products, ThirdLove is also known to be a rival of lingerie giant Victoria's Secret. The company previously tried to file a trademark for the phrase "first love" to go against the start-up. Last year, the chief marketing officer of VS parent company, L Brands, made a sly reference to the online brand in an interview with Vogue: "We're nobody's third love. We're their first love. And Victoria's Secret has been women's first love from the beginning." In response to the statement, ThirdLove addressed an open letter to VS published in The New York Times, stating: "You market to men and sell a male fantasy to women. But at ThirdLove, we think beyond, as you said, a '42-minute entertainment special.' Your show may be a 'fantasy' but we live in reality."
If you're in the city, make sure to stop by to find the right bra for you. The pop-up store will run from July 24 through December. For more intimates, check out this list of modern and inclusive lingerie brands you need to know.
ThirdLove NYC Pop-Up
347 West Broadway
New York, NY 10013
---
Share this article