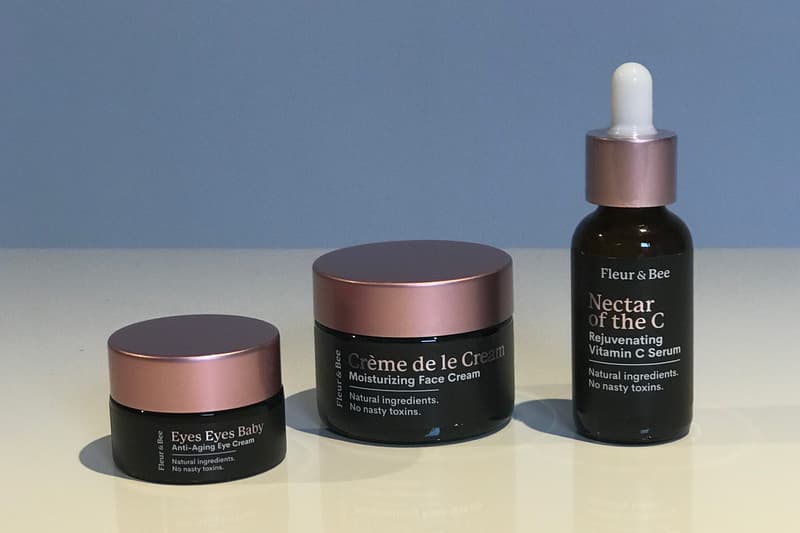 Beauty
This Affordable Natural Vitamin C Serum Transformed My Skin & Cleared up My Blemishes
This week's "Editor's Pick" is a skincare essential if you're into clean beauty.
This Affordable Natural Vitamin C Serum Transformed My Skin & Cleared up My Blemishes
This week's "Editor's Pick" is a skincare essential if you're into clean beauty.
Ever since I began consistently sticking to a skincare routine recently, I figured it'd be a good idea to slowly begin trying out new products. In terms of beauty, I usually keep things pretty simple as I'm not adventurous at all. After I began implementing Circumference's Active Botanical Refining Toner in my routine, I started to realize that my skin was clearing up and appearing brighter. Since I wanted to take the brightness a step further I decided to lean towards something natural-based packed with nourishing ingredients.
Recently, I received a sample of a new natural skincare line Fleur & Bee and I gravitated towards its Rejuvenating Vitamin C Serum since I wanted brighter and more refreshed-looking skin. Since the weather has officially switched over I've been using the serum and have already noticed a positive change in my skin.
Keep reading below to find out why I recommend this week's "Editor's Pick" for those who have sensitive skin.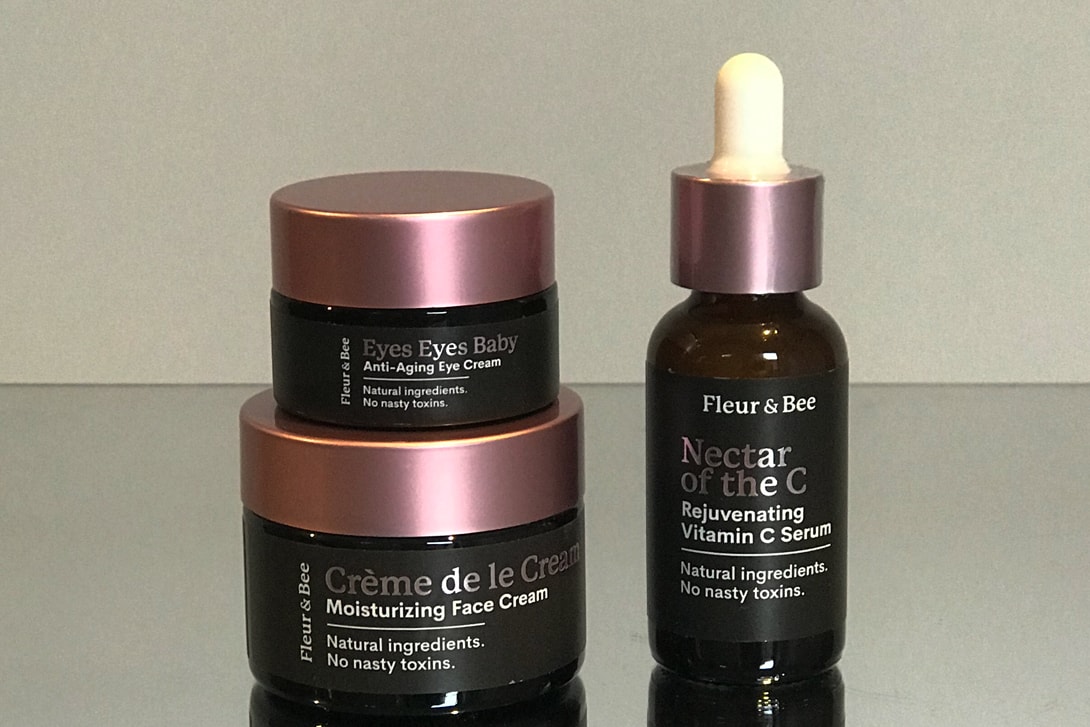 WHAT IS IT: Fleur & Bee Rejuvenating Vitamin C Serum
WHY IT'S WORTH THE HYPE: California-based company Fleur & Bee debuted its lineup of products back in April with a focus on being 100-percent vegan in addition to being packed with carefully sourced ingredients. This is highly important to me since I have sensitive skin that has been described as combination skin with hyperpigmentation.
The most significant ingredients of the Rejuvenating Vitamin C Serum are Vitamin C (of course), Vitamin E and ferulic acid. Vitamin C is said to reduce the appearance of wrinkles and discoloration, while Vitamin E helps soften and rejuvenate the skin. The ferulic acid, a natural antioxidant, is a key component because it is found in the cell walls of plants.
On the label, it reads that the serum should be used during mornings and evenings prior to applying a moisturizer. When I originally began using the serum, in the evening I washed my faced completely with Cetaphil's Daily Facial Cleanser then used cotton balls and the aforementioned toner to get all of the leftover makeup off. I followed these two steps with Sunday Riley's A+ High Dose Retinoid Serum then slowly dropped three drops of the serum on my face and rubbed it in gently. In the morning, I use the serum before I apply Cetaphil's Moisturizing Lotion. I repeated this routine for over a month and began noticing that blemishes began to fade away, my skin is brighter and it also has a noticeable glow even without makeup on. In total, the product is well worth $35 USD.
WHERE YOU CAN FIND IT: Fleur & Bee's Rejuvenating Vitamin C Serum is available at Fleur & Bee's web store for $35 USD.
Share this article