HBO's 'Gossip Girl' Producer Spills More Details on the Upcoming Reboot
We've got the 411.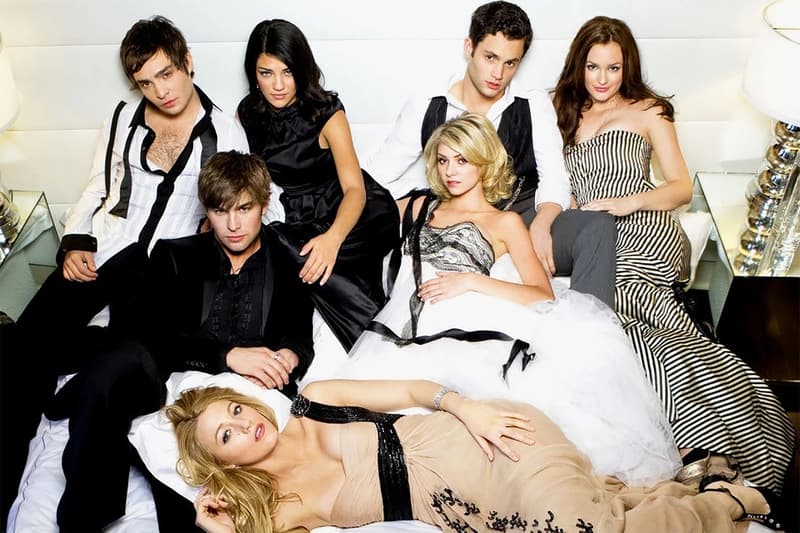 With the recent announcement of Gossip Girl's reboot, fans have been wondering what's in store for the upcoming series. Will the originals – Leighton Meester, Blake Lively, Penn Badgley, Ed Westwick and Chace Crawford – return to the Upper East Side? Will Kristen Bell still be the iconic narrator of the show?
Co-creator Josh Schwartz has actually revealed during the 2019 TV Critics Association summer press tour that he isn't sure if it should be called a remake or reboot, due to the fact that they might not feature the original cast despite being set in the same world as the 2007 series. Schwartz tells E!News:
"We felt like a version that was just our cast grown up… it didn't really feel like a group of adults who were being controlled by Gossip Girl would make a lot of sense, so it felt like there was something really interesting about this idea that we are all Gossip Girl now, in our own way, that we are all purveyors of our own social media surveillance state, and how that's evolved, and how that has morphed and mutated and telling that story through a new generation of upper east side high school kids felt like the right time."
However, we can still hope that some of the original characters might consider coming back according to Schwartz's interview with Entertainment Tonight:
"We've reached out to all of them to let them know it was happening and we'd love for them to be involved if they want to be involved, but certainly didn't want to make it contingent upon (them being involved). They played these characters for six years, and if they felt like they were good with that, we want to respect that, but obviously, it would be great to see them again."
Despite the reboot being a subversion of the original show, let's not expect the new cast to be the kids of the original characters. While we patiently wait for more details, take a trip down memory lane with the most iconic outfits from the Original Gossip Girl.