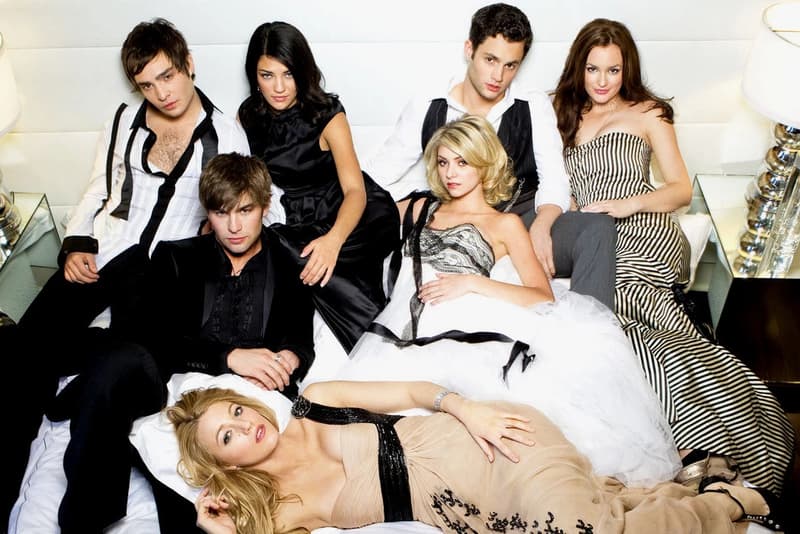 Culture
The 'Gossip Girl' Reboot Is Officially Happening, and It's an "Extension" of the Original Series
Are you ready?
The 'Gossip Girl' Reboot Is Officially Happening, and It's an "Extension" of the Original Series
Are you ready?
Back in February, TVLine revealed that CW's cult classic series Gossip Girl starring Leighton Meester and Blake Lively would potentially receive a reboot. Now, according to The Hollywood Reporter, "WarnerMedia's streaming service HBO Max has officially been given a 10-episode, straight to series order for an update of the series."
Joshua Safran, an executive producer of the original show is also writing the new scripted series. Additionally, creators Josh Schwartz and Stephanie Savage will be involved with the project. Running from 2007 to 2012, Gossip Girl was undeniably responsible for launching the careers of Meester and Lively in addition to the other main characters played by Penn Badgley, Ed Westwick and Chace Crawford.
The reboot will reportedly be an "extension" of the original series, according to The Hollywood Reporter. The log line for the series reads:
"Eight years after the original website went dark, a new generation of New York private school teens are introduced to the social surveillance of Gossip Girl. The prestige series will address just how much social media — and the landscape of New York itself — has changed in the intervening years."
Stay tuned here as more news becomes available on the upcoming series. While you're here, check out the top four plots we'd love to see happen in the Gossip Girl reboot.
Share this article