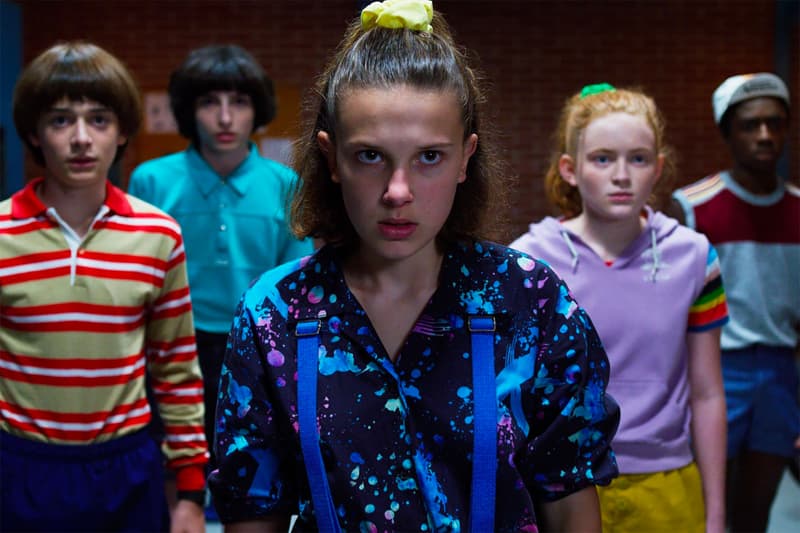 Netflix's Value Drops by $24 Billion USD in Less Than a Week
They lost 130,000 subscribers.
Despite the recent success of hit show Stranger Things 3 that broke Netflix's independent records with 40.7 million account views, things haven't been going so well for the streaming platform recently. Last week, Netflix announced its first big loss confirming that 130,000 users have unsubscribed to the platform for its second quarter in the US. The following day, the streaming giant reported its stock price has plunged to a loss of $17 billion USD in market value.
As if things could not get any worse, after losing that large sum, The Hollywood Reporter has revealed that Netflix is now down to a $24 billion USD loss that occurred in the span of six days. So far, the streaming platform's value has decreased by 15 percent. Its stock closed on Tuesday down $3.32 USD to $307.30 USD, leaving the market cap at $134.5 billion USD. Along with the 130,000 subscriber loss, it was also disclosed on Wednesday that Netflix only gained 2.7 million subscribers worldwide, merely half of its anticipated 5 million subscribers in the quarter.
Analyst Vijay Jayant of Evercore ISI says, "We continue to see the proliferation of new internet TV services as a bigger threat to Netflix's content costs than subscriber growth." Emerging streaming websites like Disney, Apple, WarnerMedia, NBCUniversal and others, put more pressure on Netflix which will lead it to have to create more of its own original content as it loses access to a lot of third-party movies and TV shows.
In related news, check out the shows and movies coming to Netflix in August 2019.
Share this article