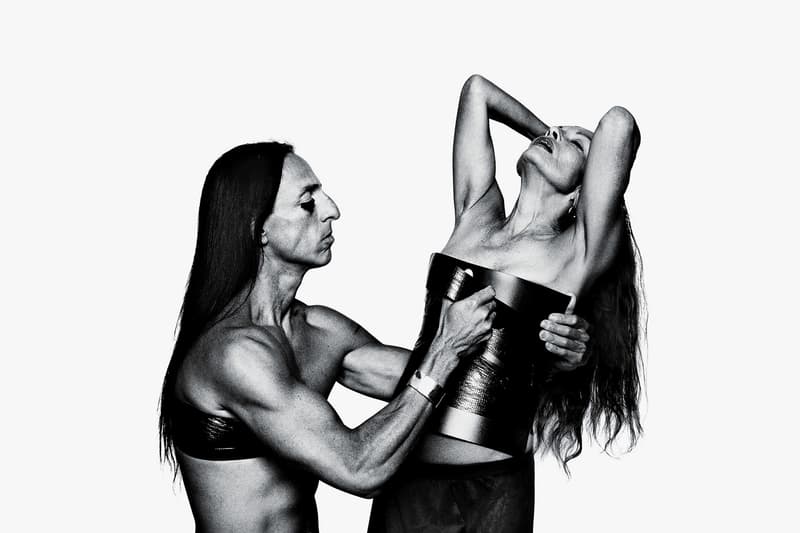 1 of 14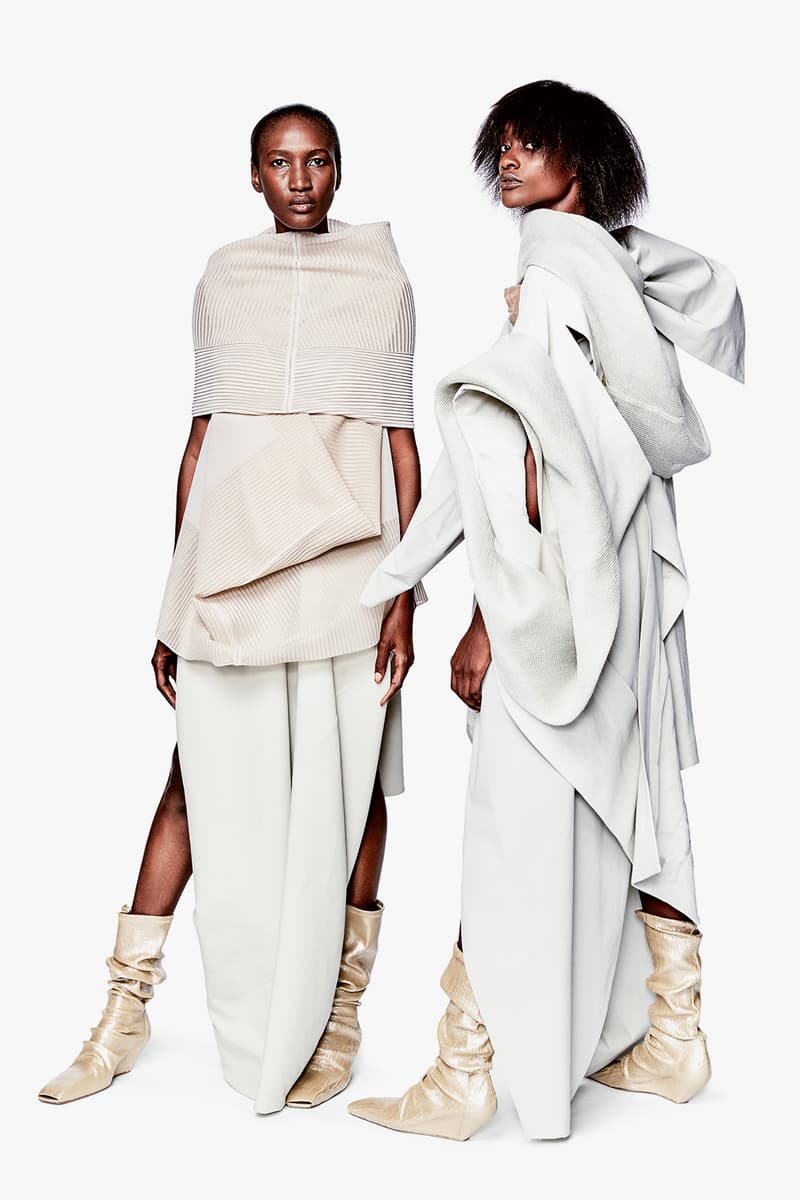 2 of 14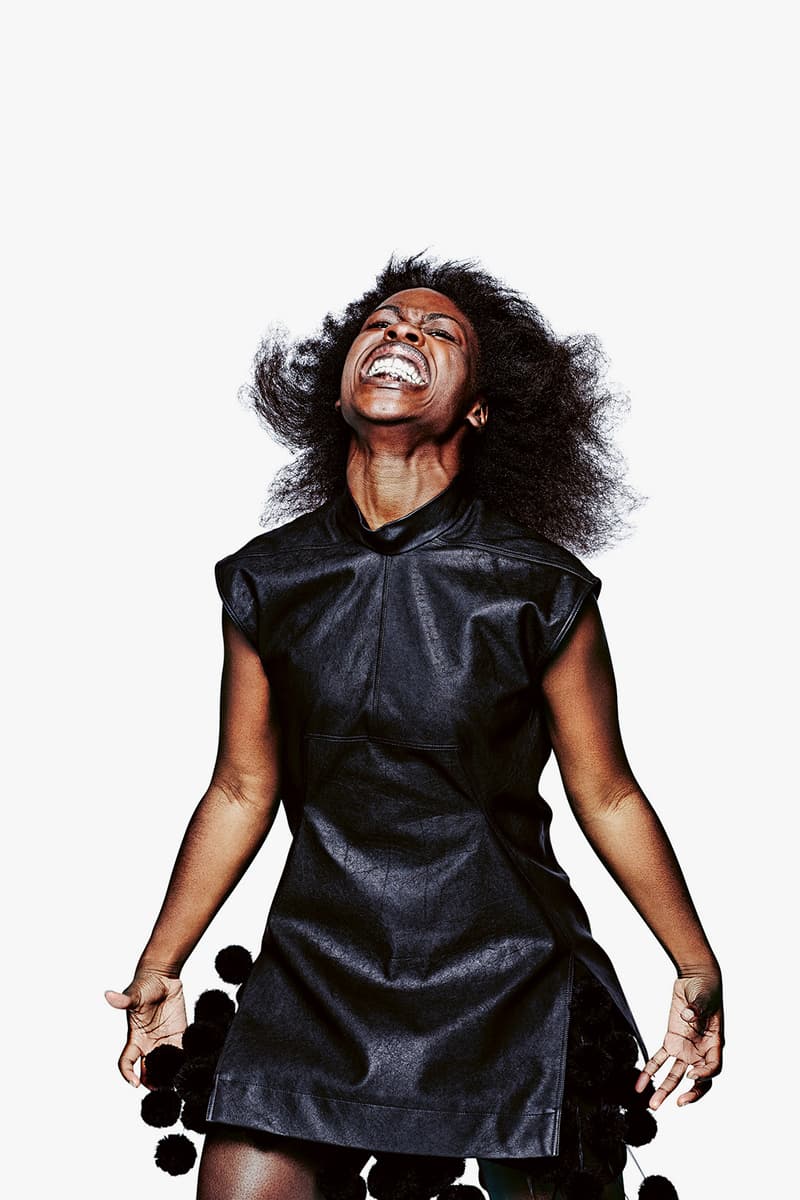 3 of 14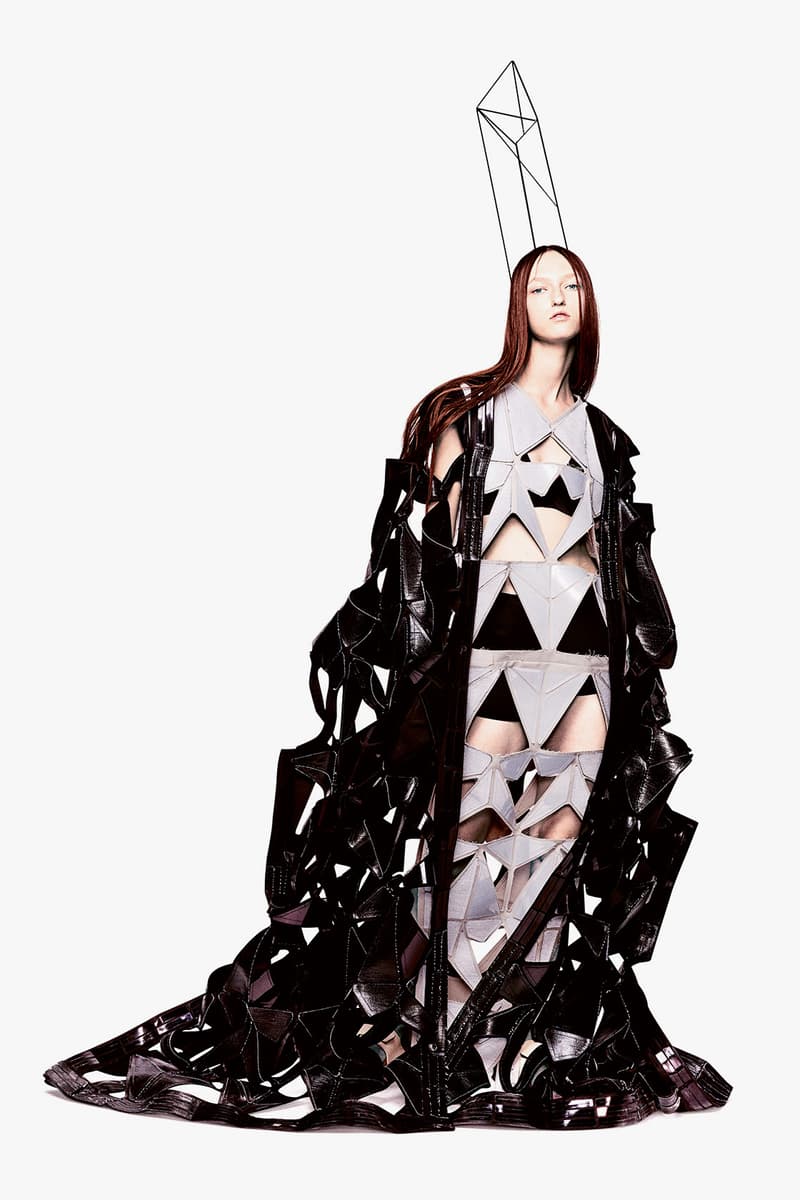 4 of 14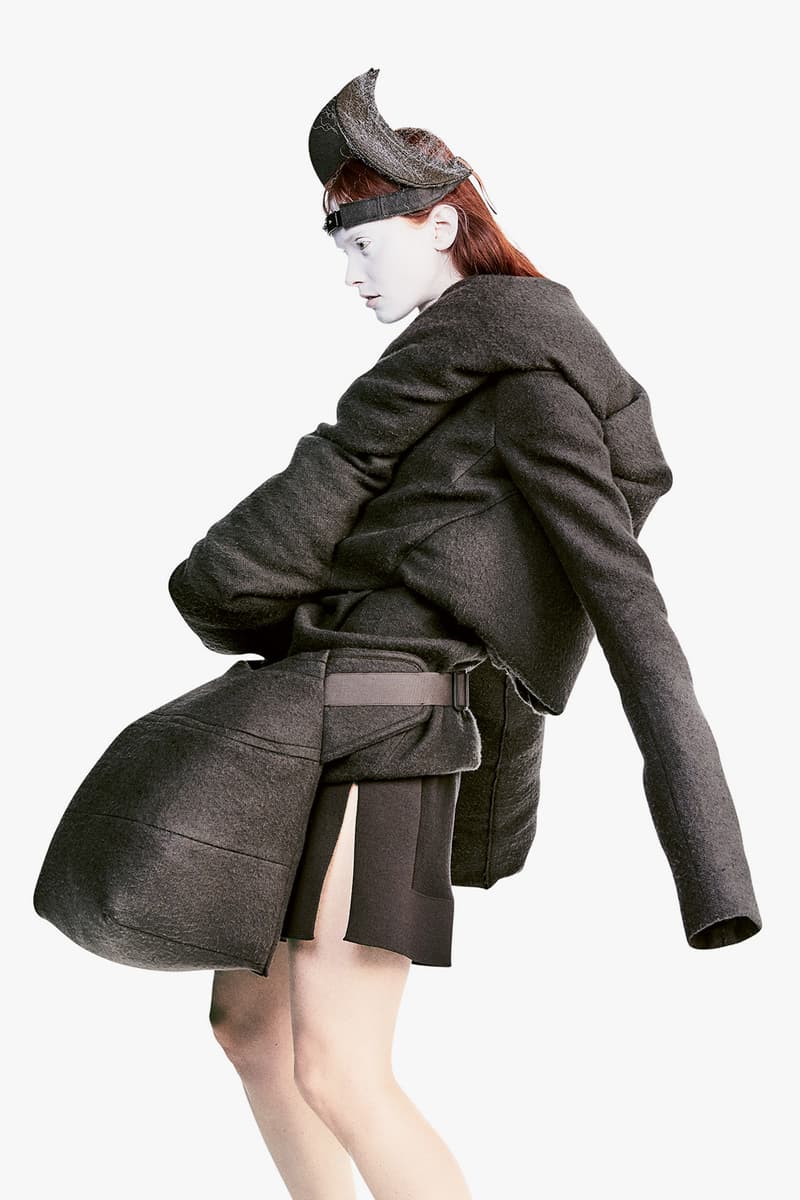 5 of 14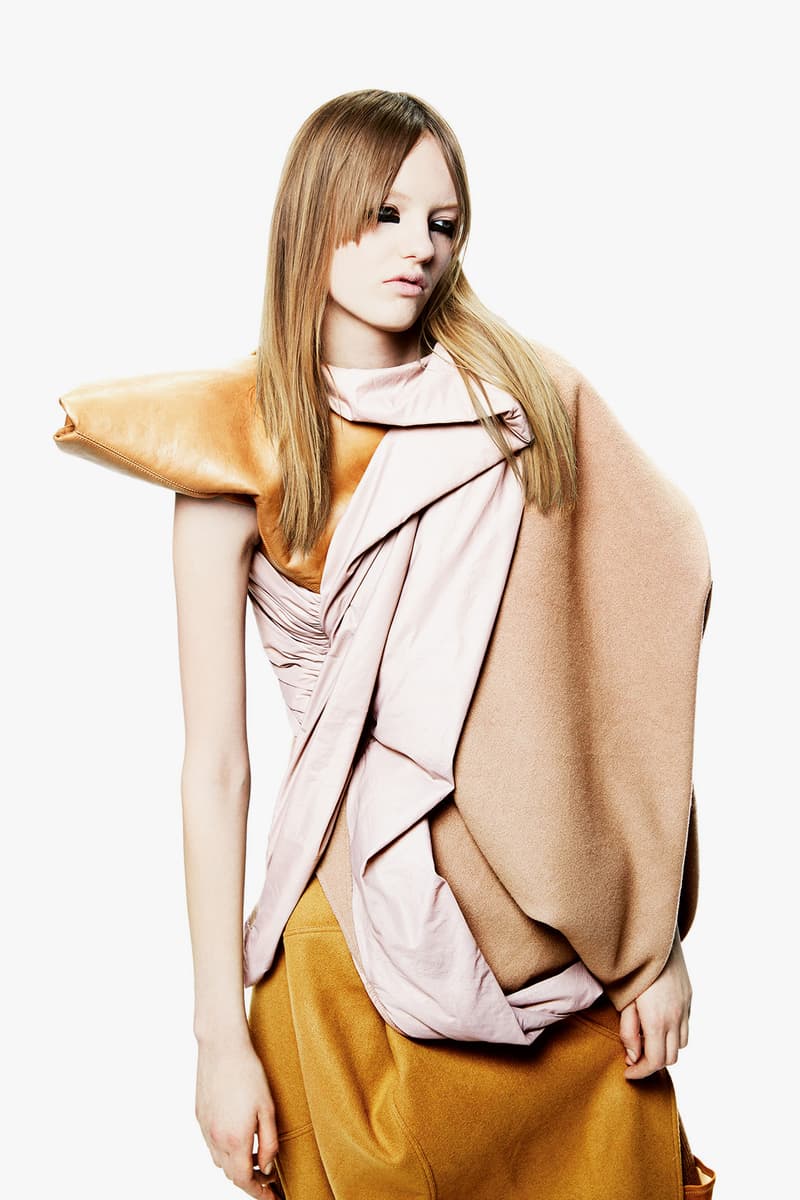 6 of 14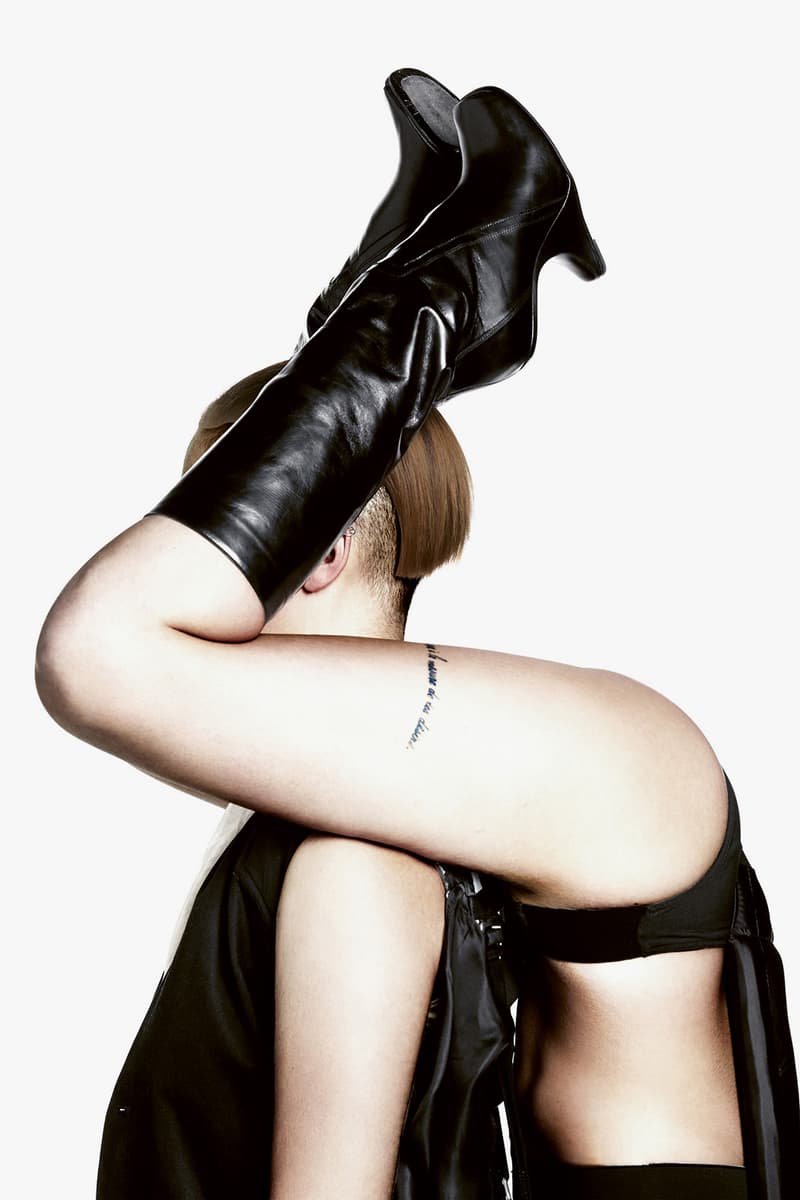 7 of 14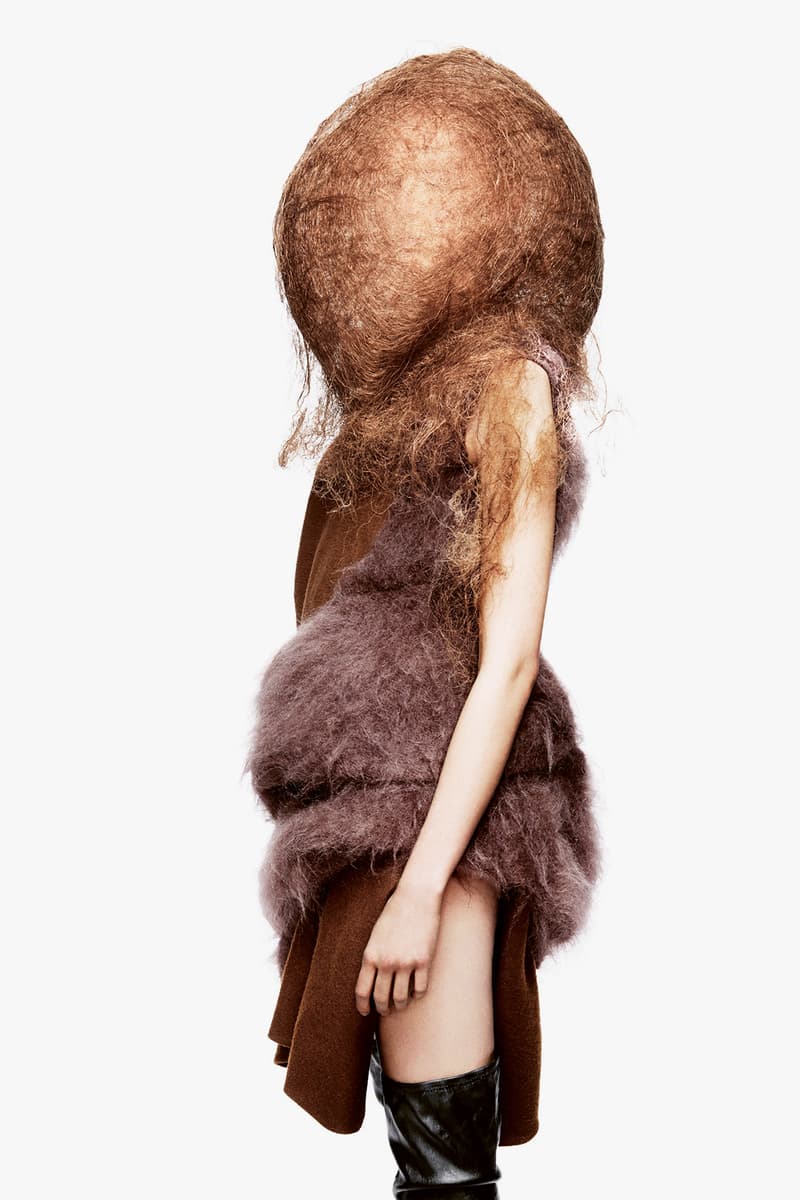 8 of 14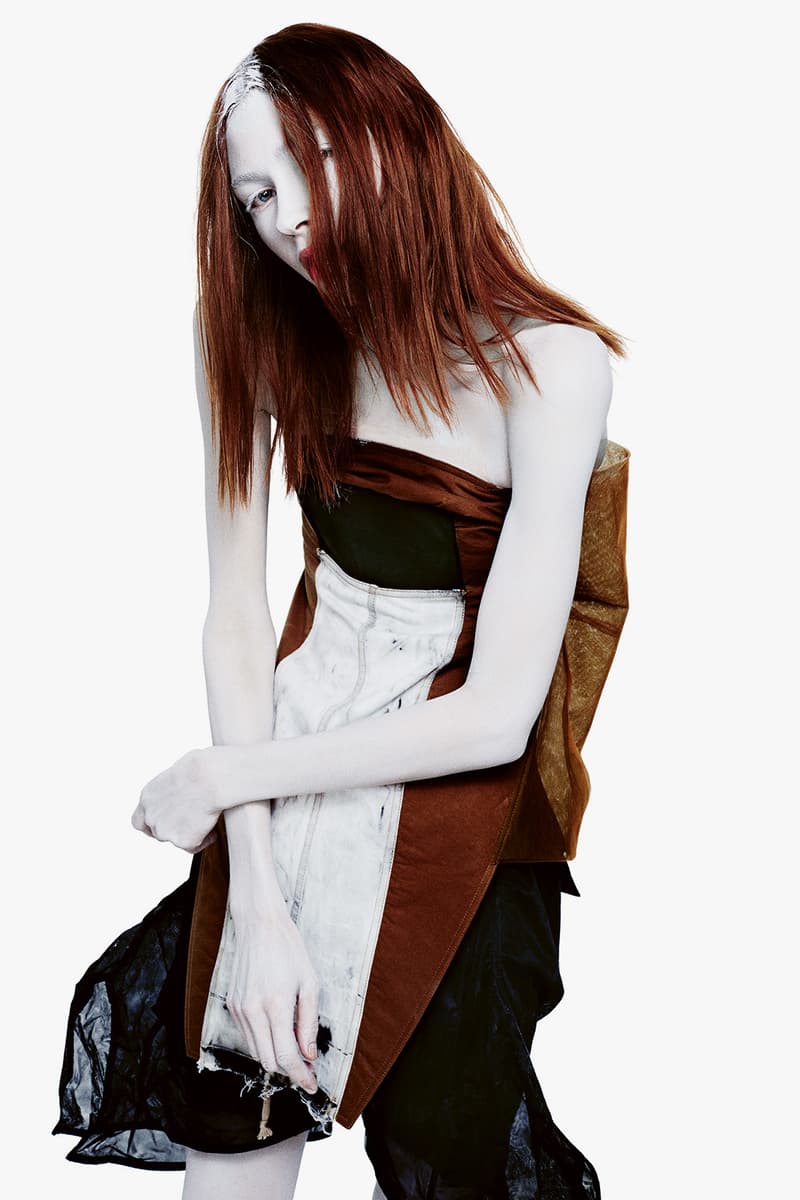 9 of 14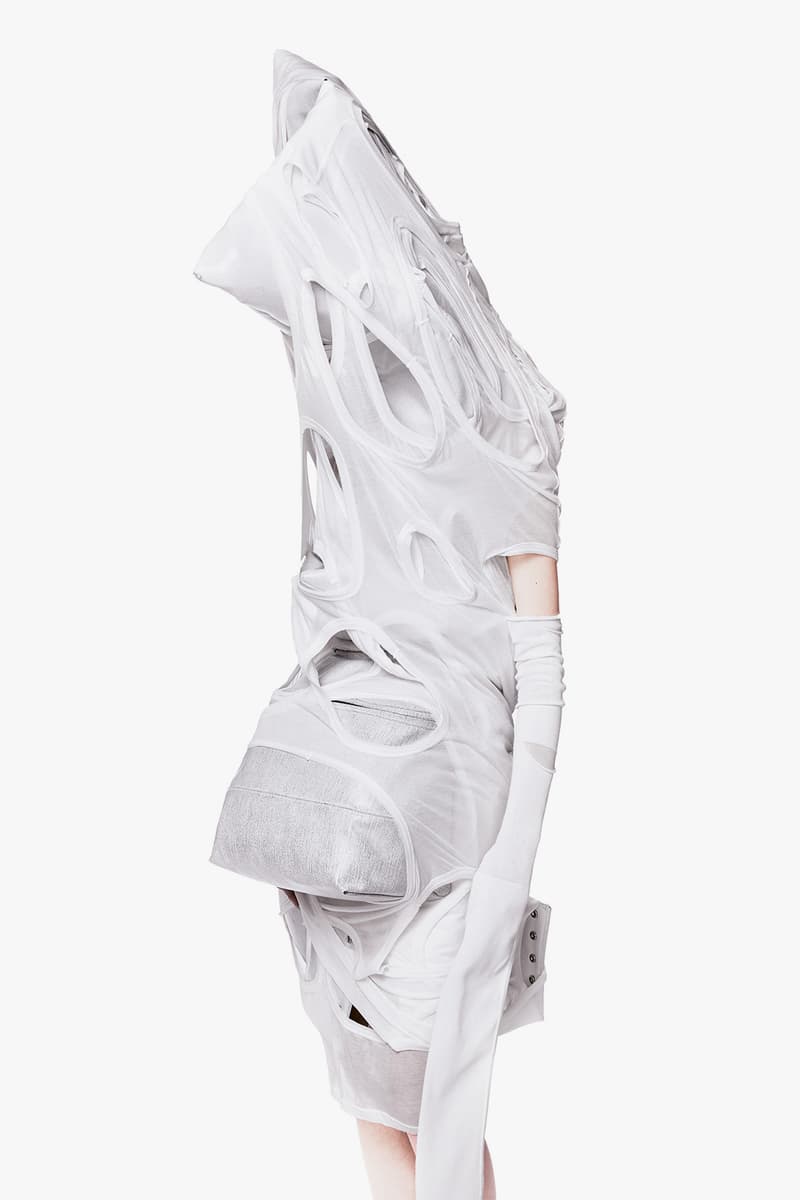 10 of 14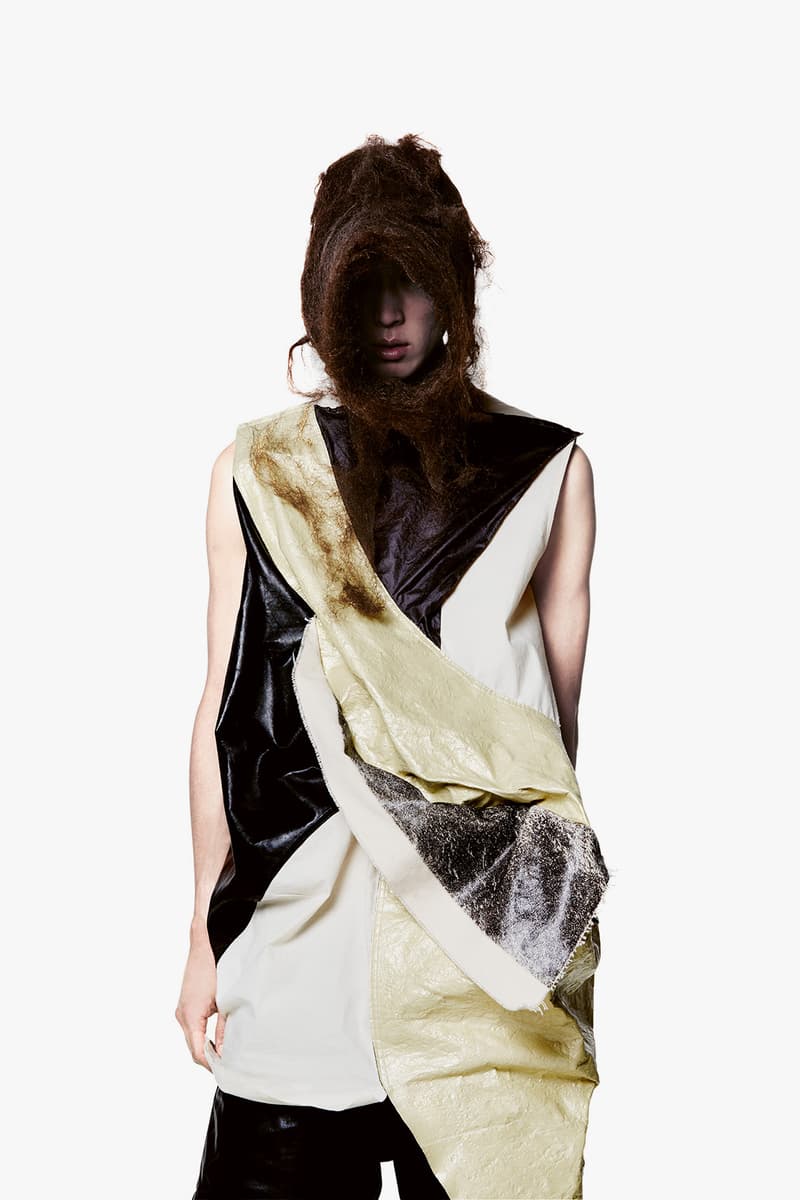 11 of 14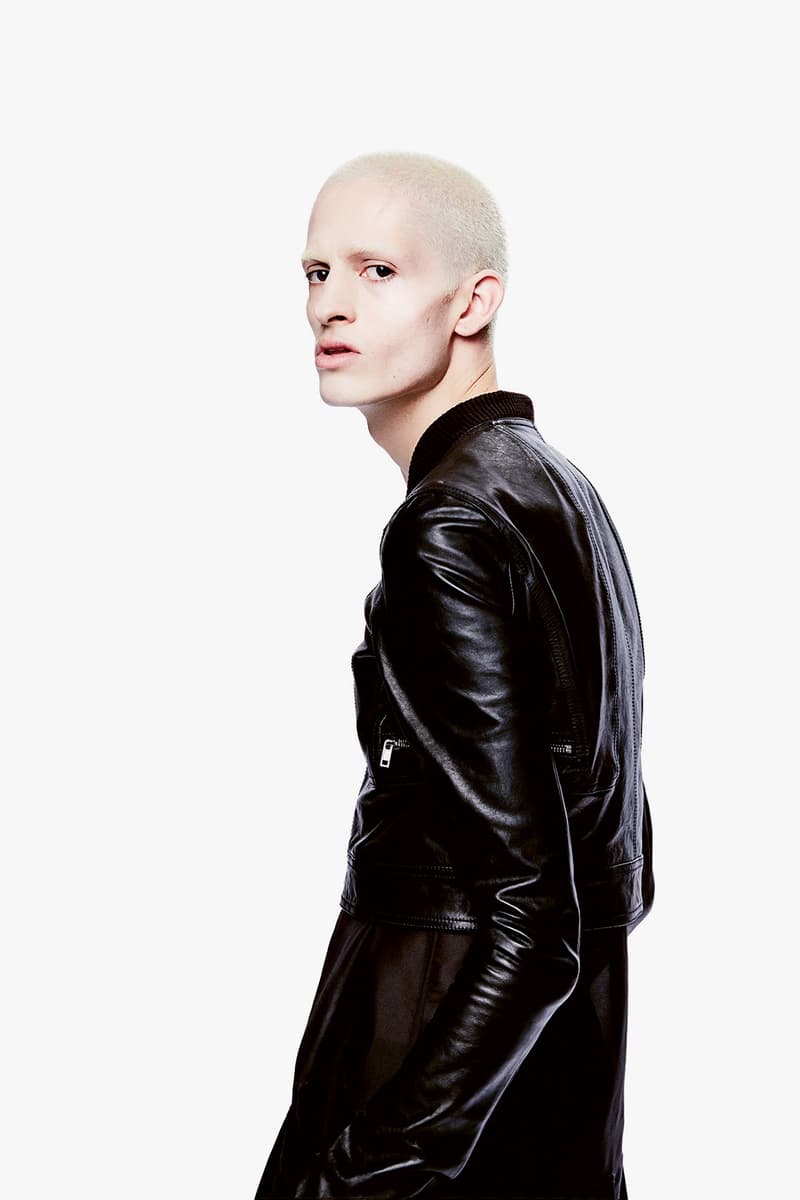 12 of 14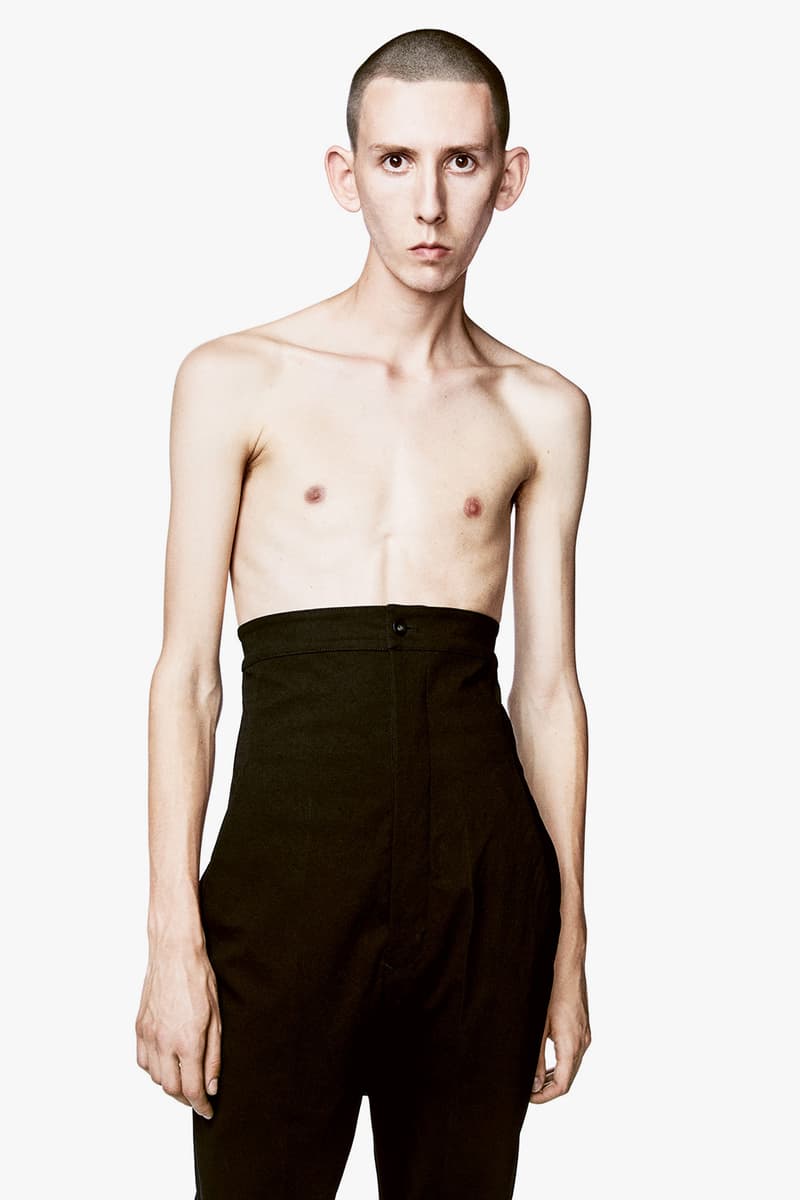 13 of 14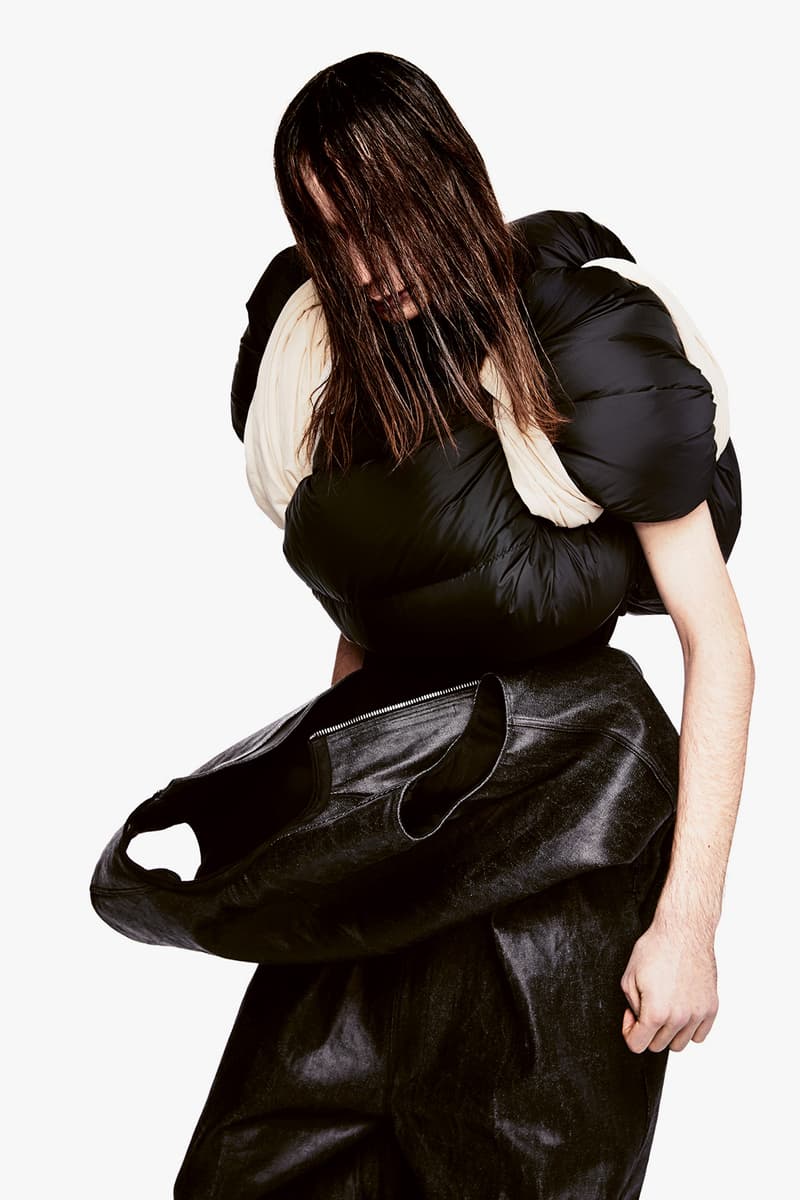 14 of 14
Fashion
Rick Owens Releases Two Photo Books Documenting His Work and the Life of Larry LeGaspi
Ideal coffee table books.
Rick Owens Releases Two Photo Books Documenting His Work and the Life of Larry LeGaspi
Ideal coffee table books.
Since 1994, Rick Owens has taken the fashion world by storm with unconventional pieces and dark, fantastical designs. His most recent release is two books created with publishing house Rizzoli. RICK OWENS PHOTOGRAPHED BY DANIELLE LEVITT features works from his own clothing lines and LEGASPI centers the life of late designer Larry LeGaspi.
RICK OWENS PHOTOGRAPHED BY DANIELLE LEVITT is all about the grunge-meets-glamor works of Rick Owens. The 150-photograph book shot by Danielle Levitt showcases Rick Owens' work from the past 10 years in color and black and white imagery. From avant-garde pieces to an image of Rick Owens himself with his wife Michèle Lamy, the photos shot against white backgrounds give an intimate look at the designer's collections in a lookbook-style format.
Regarding the book, Rick Owens said,
"Danielle's imagery has a clear-eyed honesty and tenderness that I want to align myself with and endorse. The way she has captured what I do is exactly how I want it to be remembered."
LEGASPI is a look at designer Larry LeGaspi's works through the lens of Rick Owens. LeGaspi's designs were prominent in the '70s featuring a distinct, futuristic aesthetic crafted from silver and black leather. The book chronicles unpublished photos of celebrities and musicians such as KISS, Grace Jones and George Clinton wearing LeGaspi's pieces as well as new images shot by Rick Owens that mixes and matches the two designers' collections together. Authored by Rick Owens, the book explores the life and work of Larry LeGaspi and includes essays by André Leon Talley and personal interviews with Patti LaBelle, Paul Stanley and more. LeGaspi passed away from AIDS in 2001, leaving a legacy and story filled with gaps that this book aims to fill.
Here is a statement from Rick Owens about the book:
"This book is shamelessly about me. I've edited Larry's work into a composition of the designer I wanted him to be, and the kind of designer I hoped to be. It's me fetishizing him through a fanboy filter. It's very much about Art Deco Kabuki meeting black leather, sweaty 1970s NY, and the stomping bombast of KISS, LaBelle and Divine, who he did costumes for. Larry introduced a camp ferocity to the mainstream and helped set a lot of kids like me free. I was given complete access to his partner's archives and have shot selected pieces in my aesthetic. This is the story of creation and love and loss that helped get me here."
You can purchase RICK OWENS PHOTOGRAPHED BY DANIELLE LEVITT ($55 USD) and LEGASPI ($75 USD) at select book stores and Rizzoli's online store on September 3. For more from Rick Owens, check out his futuristic eyewear collection.
---
Share this article