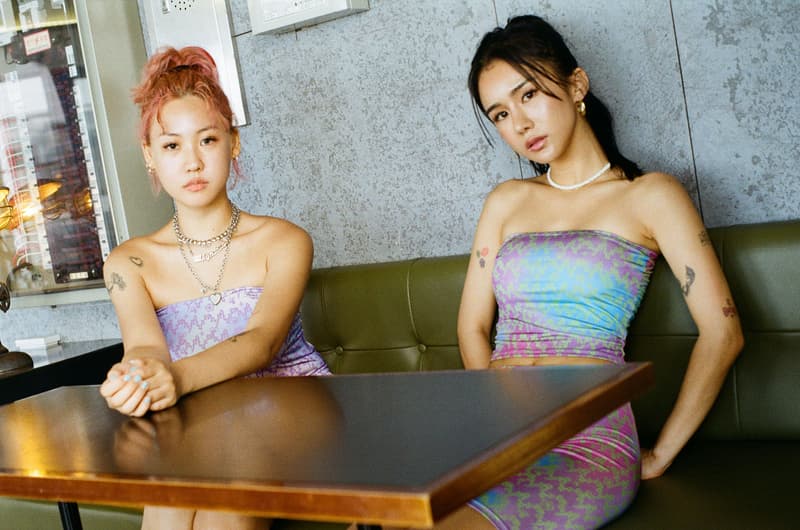 1 of 11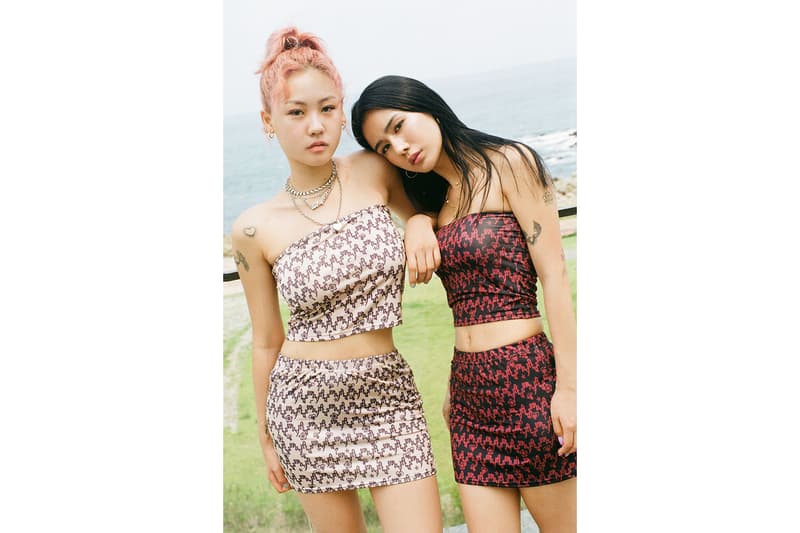 2 of 11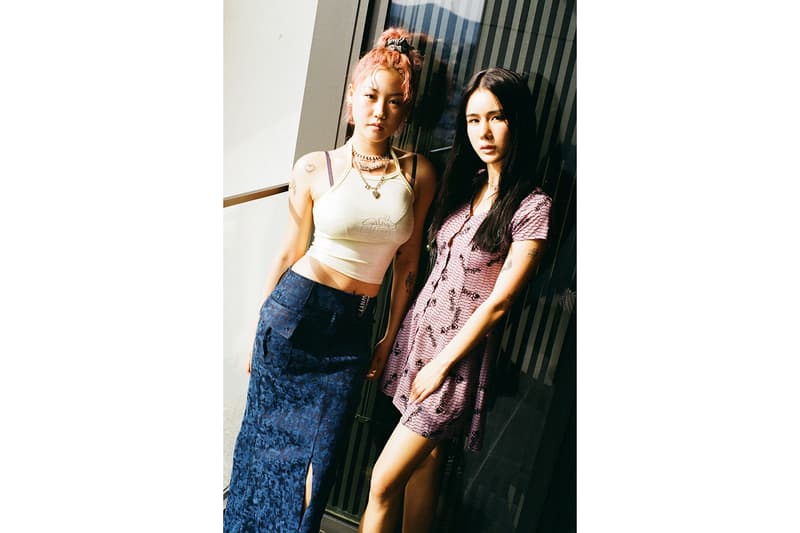 3 of 11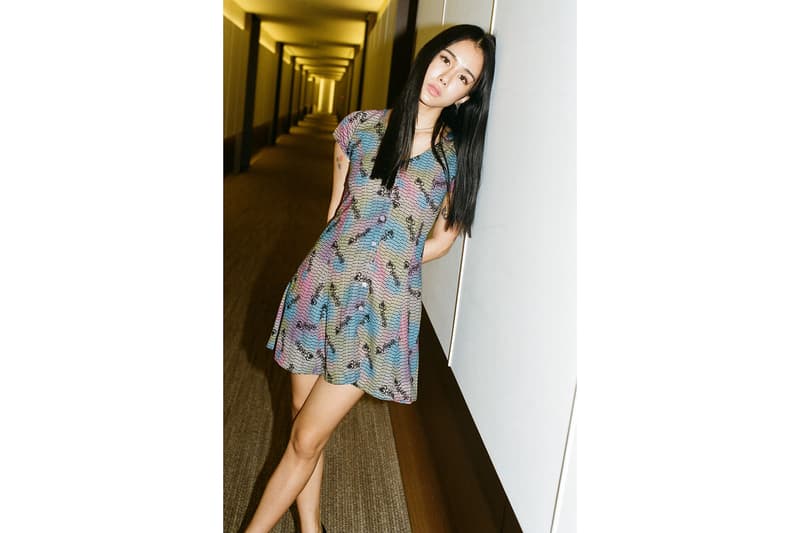 4 of 11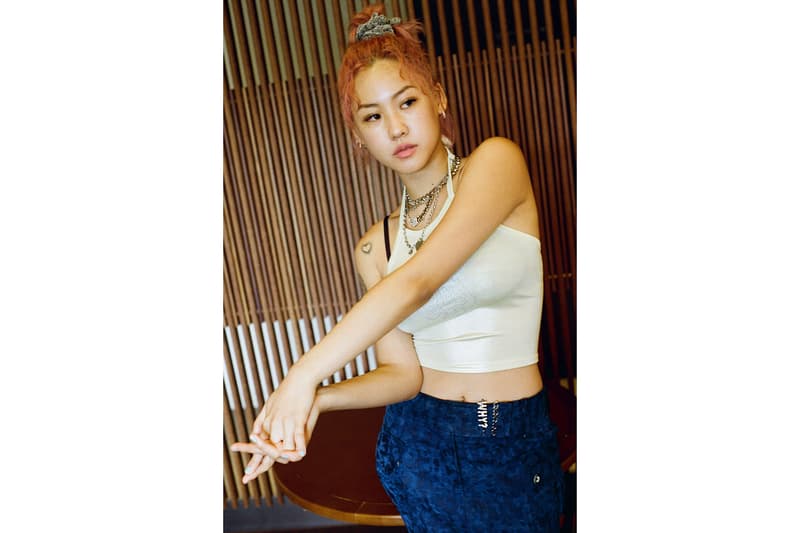 5 of 11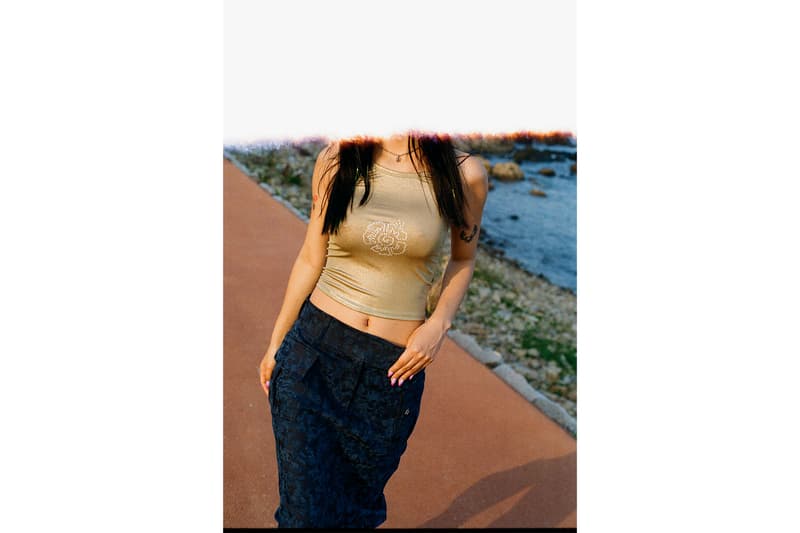 6 of 11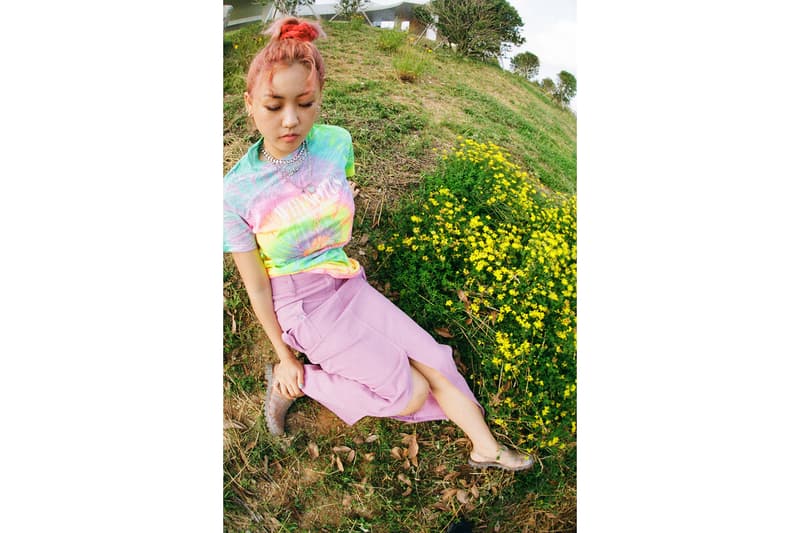 7 of 11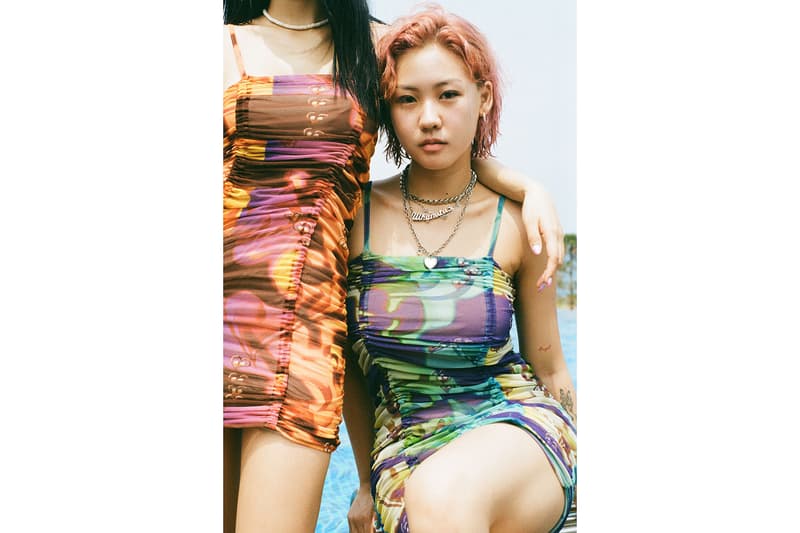 8 of 11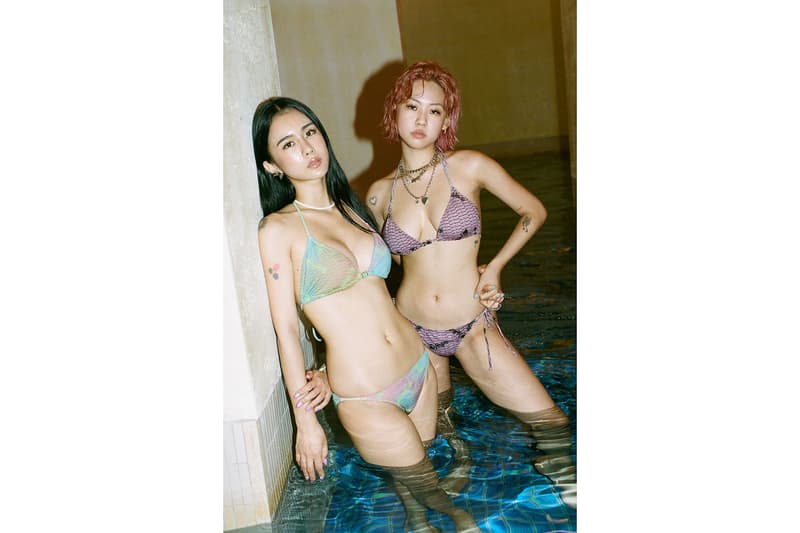 9 of 11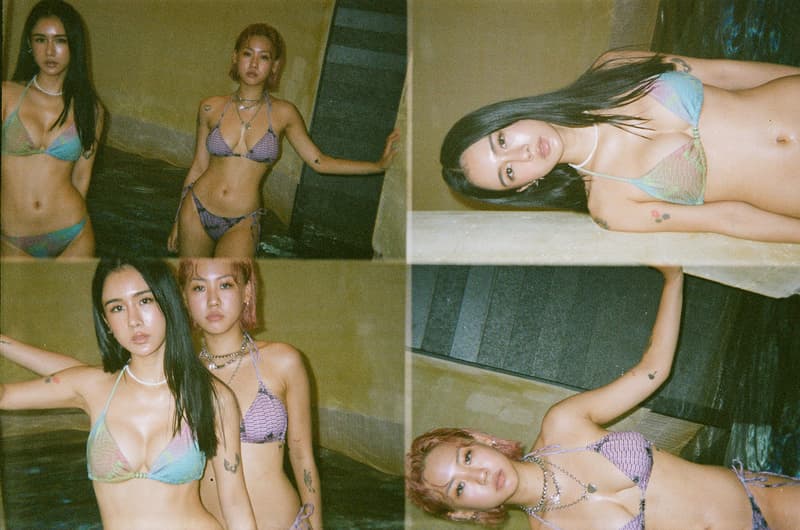 10 of 11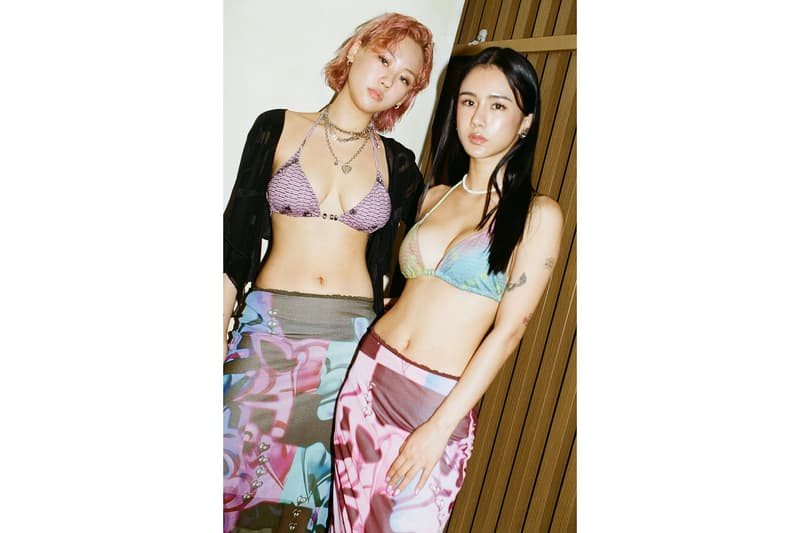 11 of 11
Fashion
BLACKPINK Lisa's Favorite Brand why not us Reveals SS19 Collection
Reminiscent of the '80s and '90s.
BLACKPINK Lisa's Favorite Brand why not us Reveals SS19 Collection
Reminiscent of the '80s and '90s.
Following its collaboration with artist Ram Han last year, Korean fashion label why not us has unveiled its Spring/Summer 2019 collection, featuring pieces reminiscent of '80s and '90s styles.
For those who are unfamiliar with the brand, why not us launched two years ago with its first collection for the Summer 2017 season. A favorite among K-pop stars like BLACKPINK's Lisa and AOA's Jimin, the label is mainly inspired by vintage looks as seen in a mood board on its official website.
The SS19 collection features a diverse color palette in retro-style patterns like tie-dye. Items range from box T-shirts and wrinkled strap dresses to skirts and bikinis. Highlight pieces include a mesh skirt, matched with a top made using the same fabric and pattern featuring hot pink and light blue hues.
Scroll through the gallery above for the SS19 lookbook, and look below for the full product range along with Lisa and Jimin sporting some of their favorite pieces by why not us. You can head to its web store to shop the collection.
For more vintage fashion, Frankie Collective recently dropped a reworked Nike bikini top.
1 of 25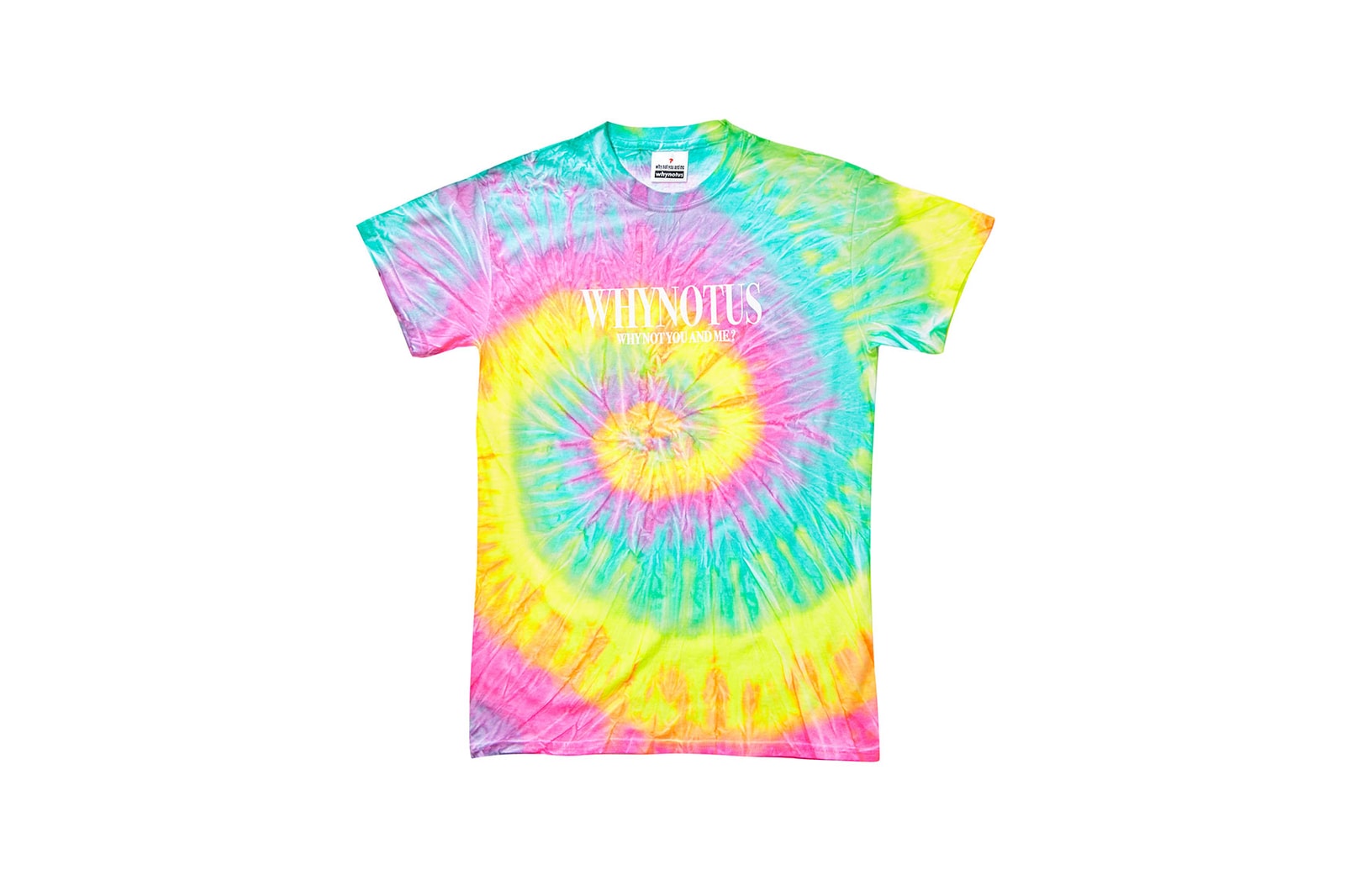 2 of 25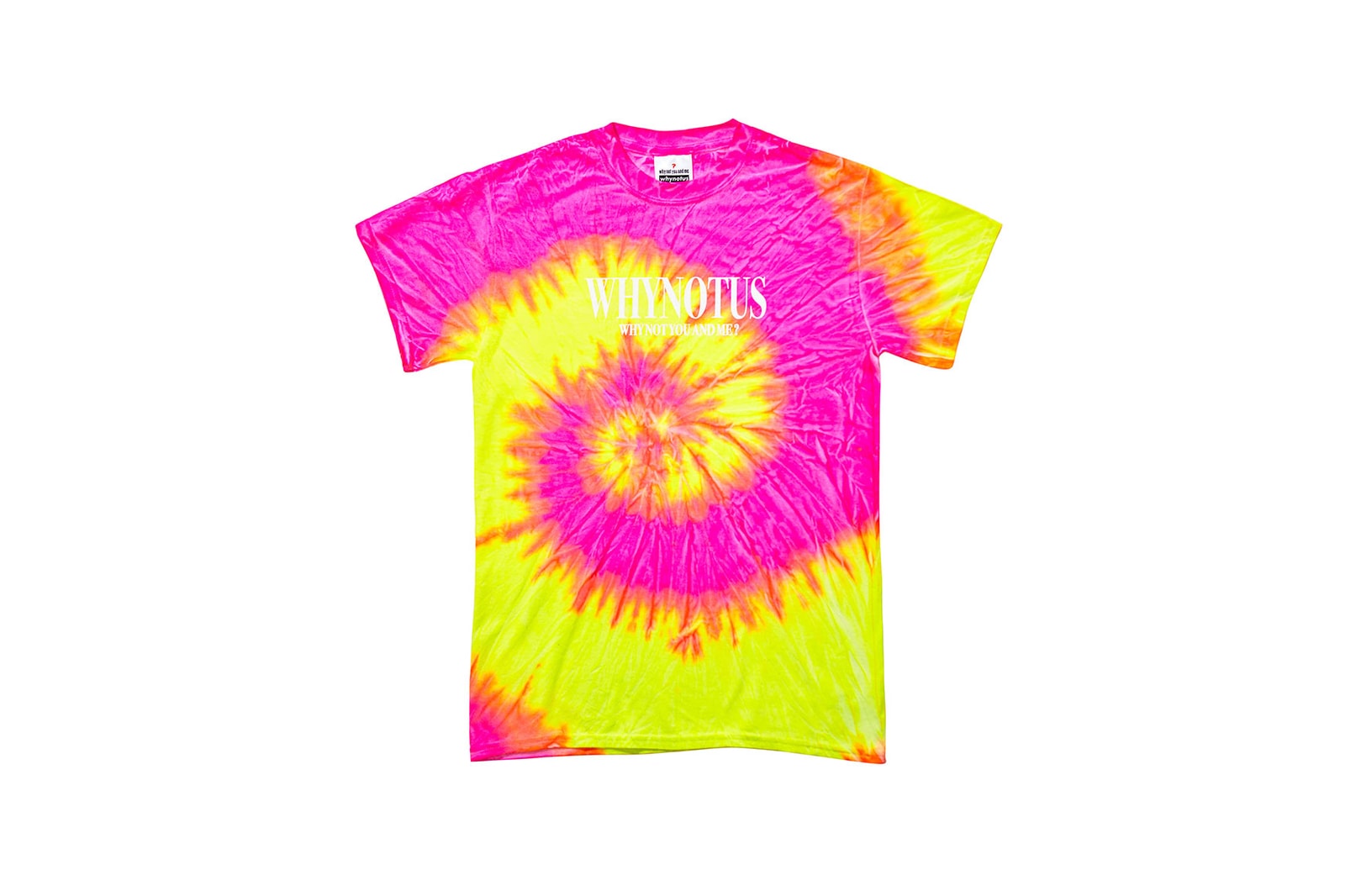 3 of 25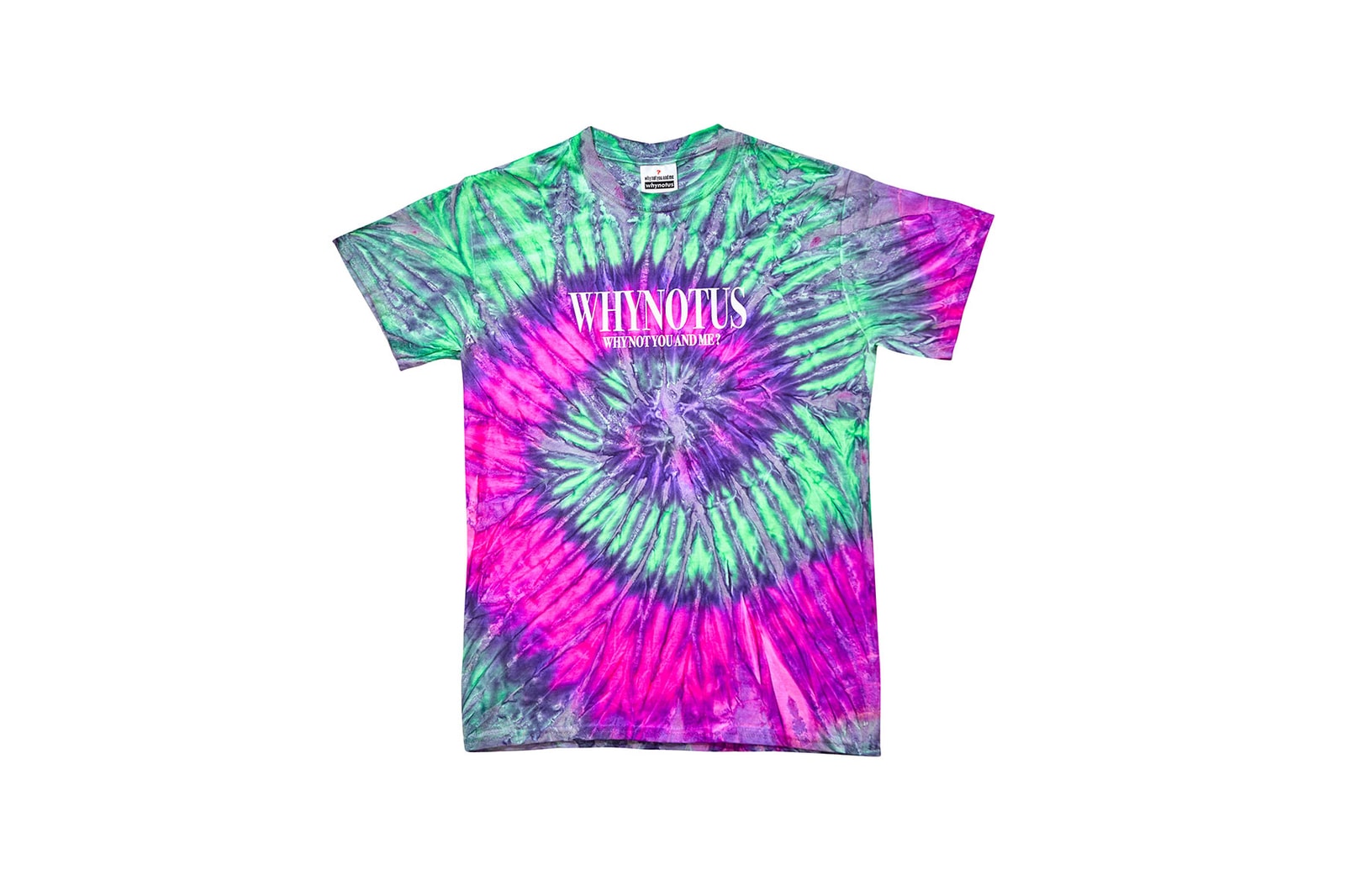 4 of 25
5 of 25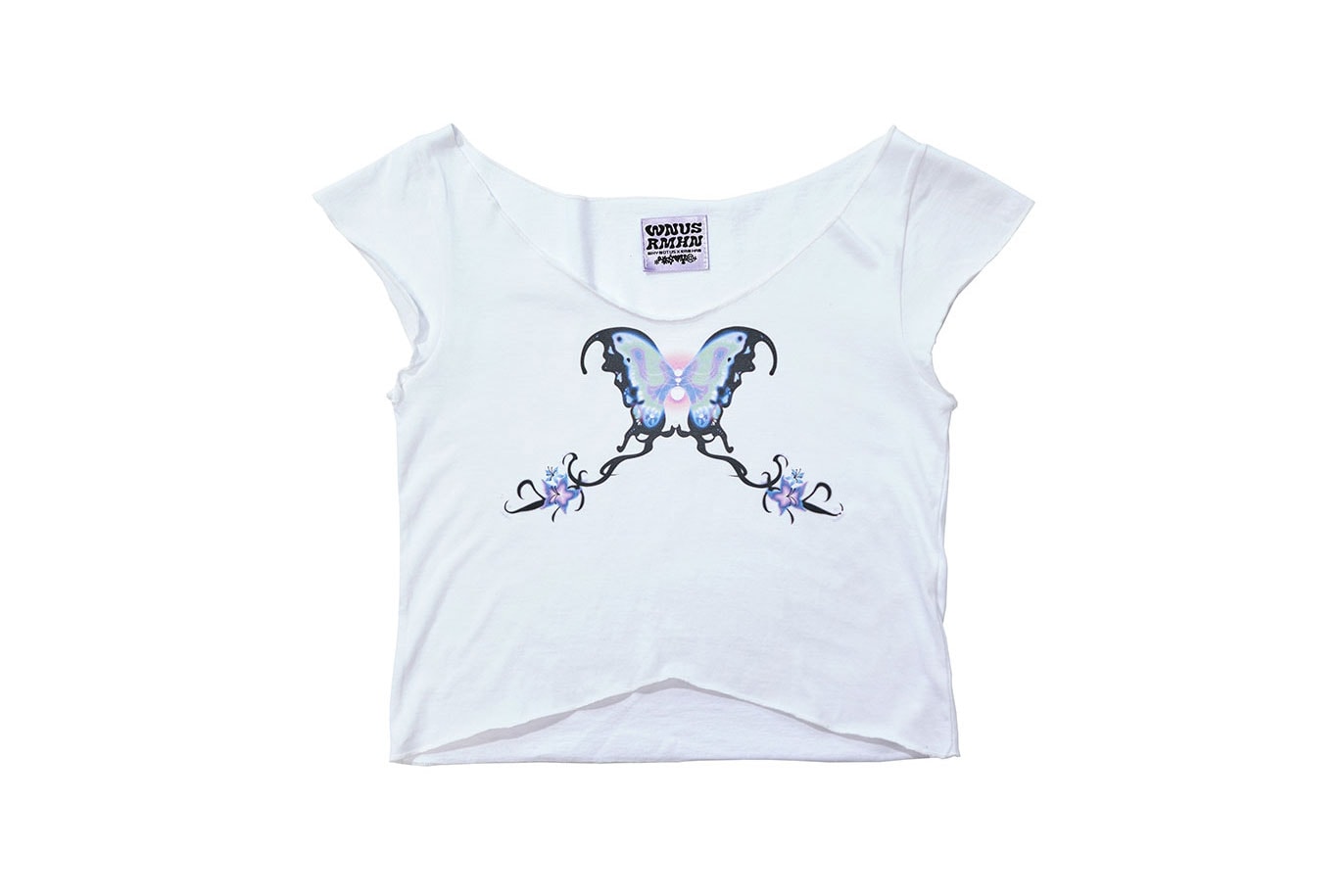 6 of 25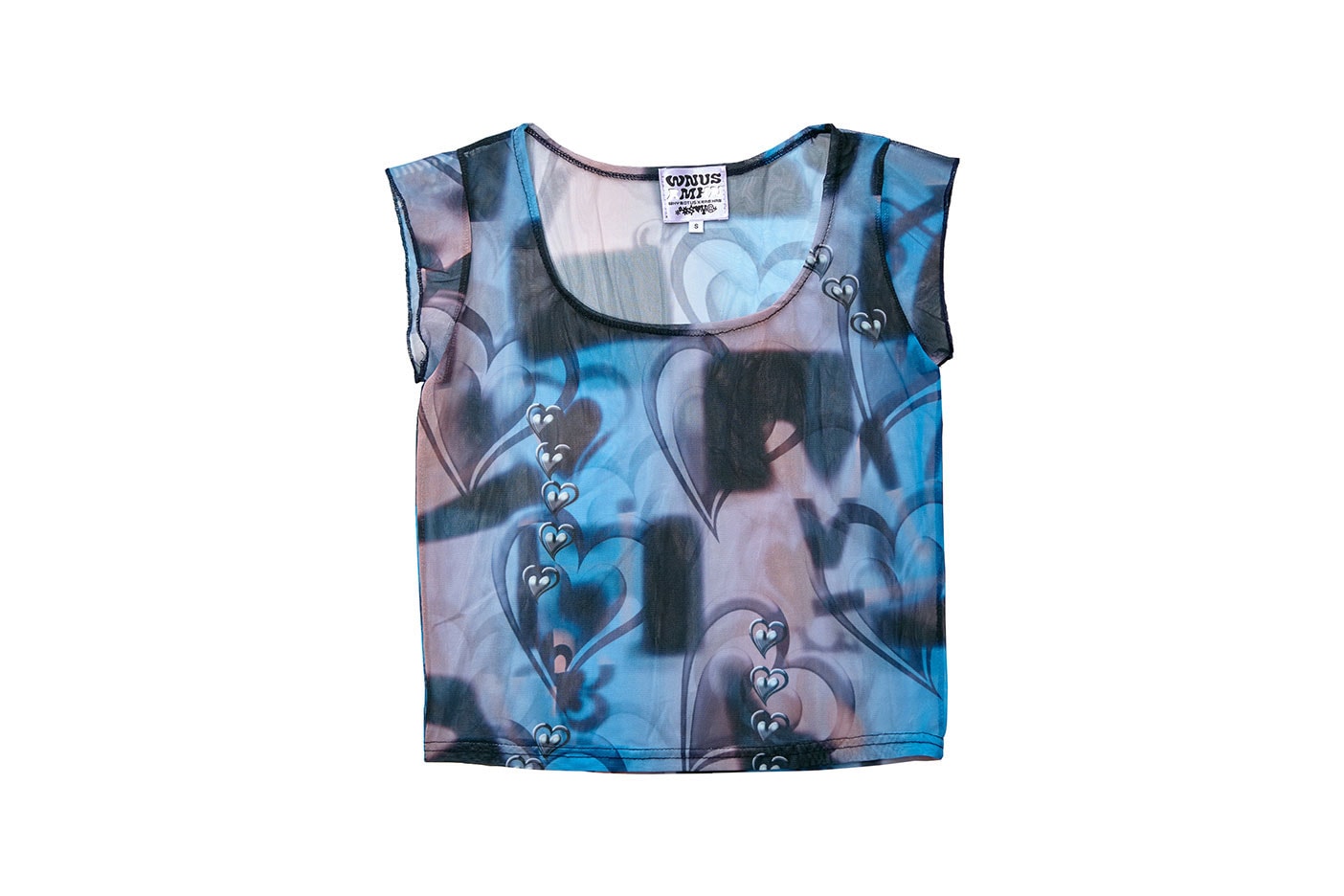 7 of 25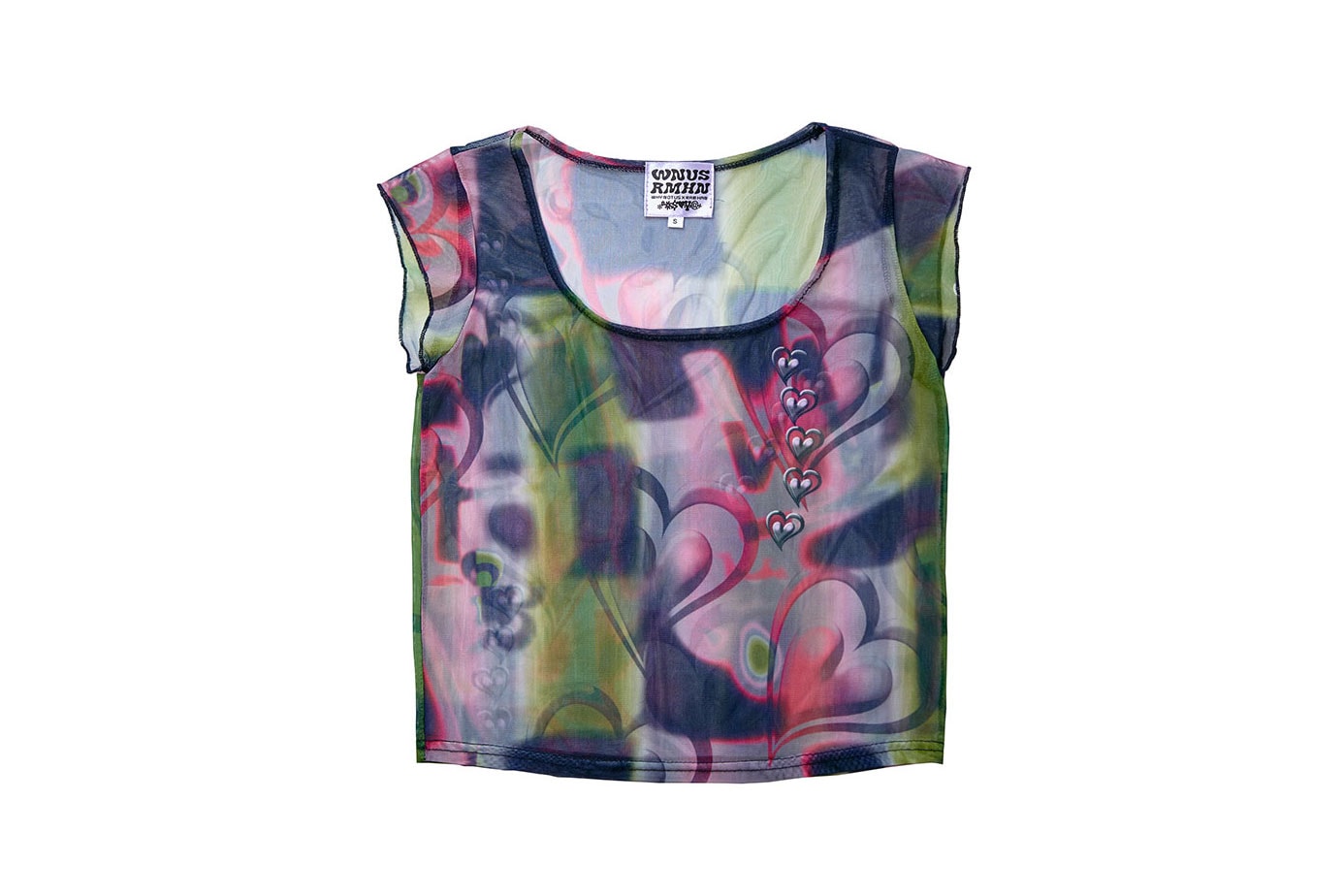 8 of 25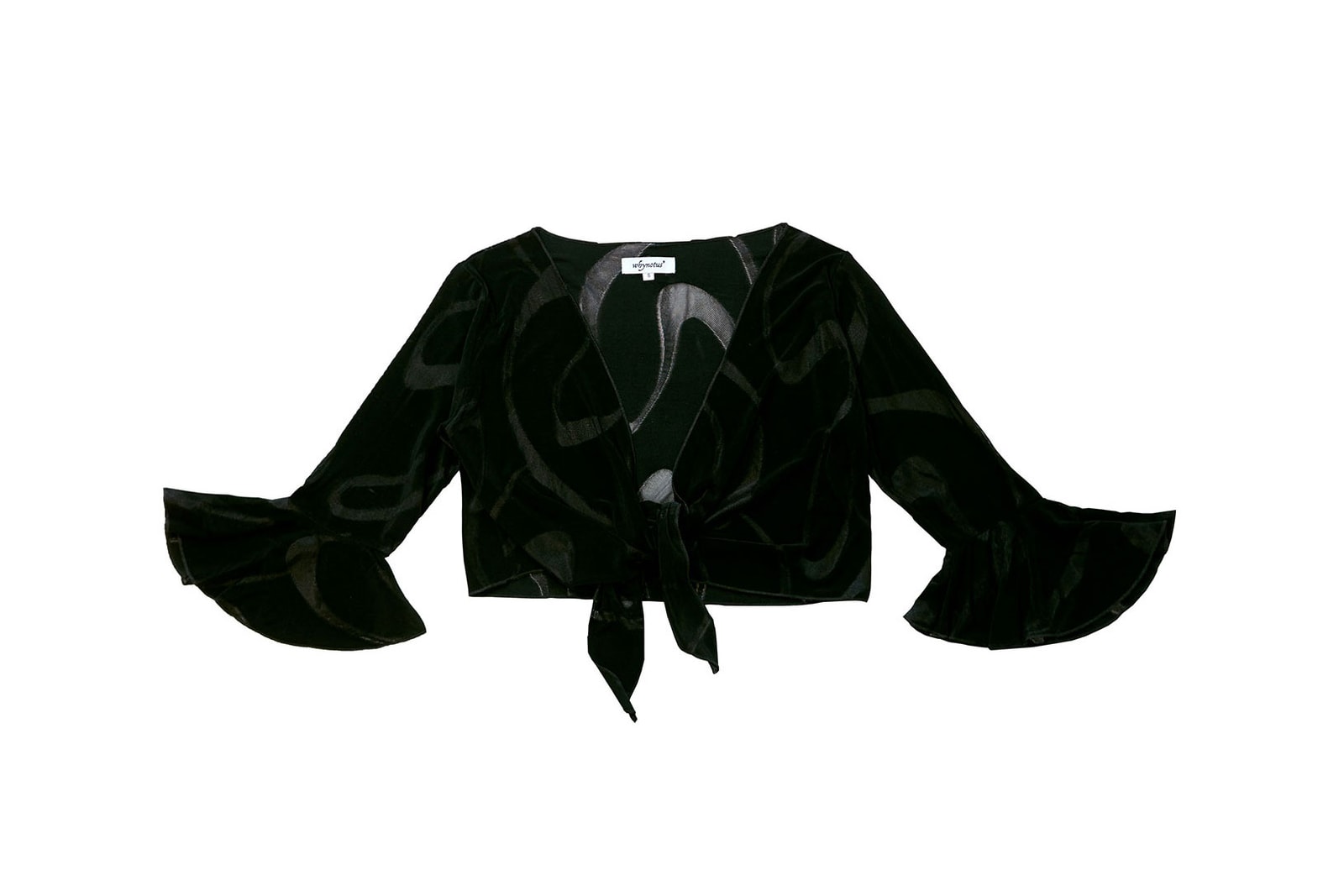 9 of 25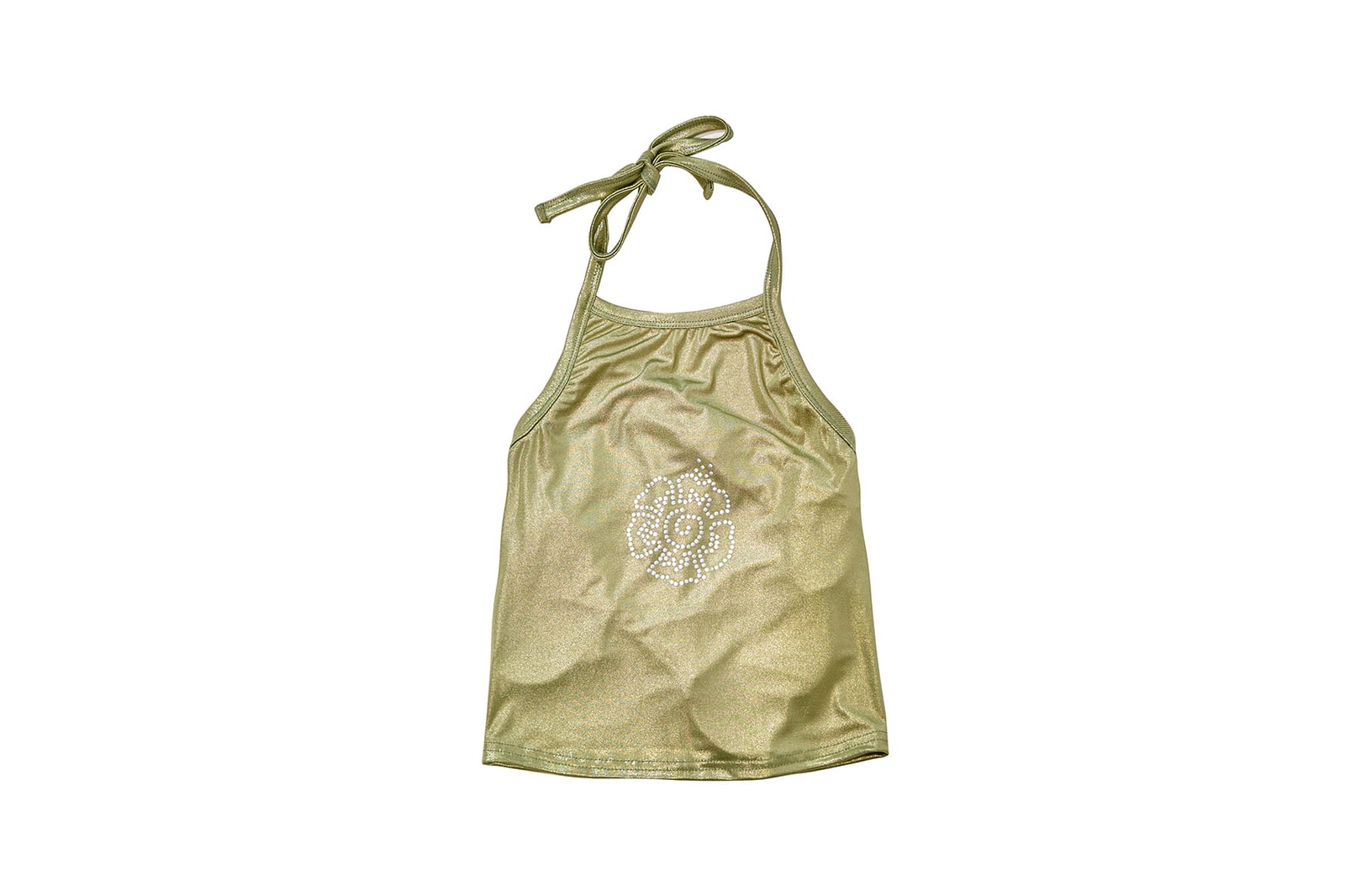 10 of 25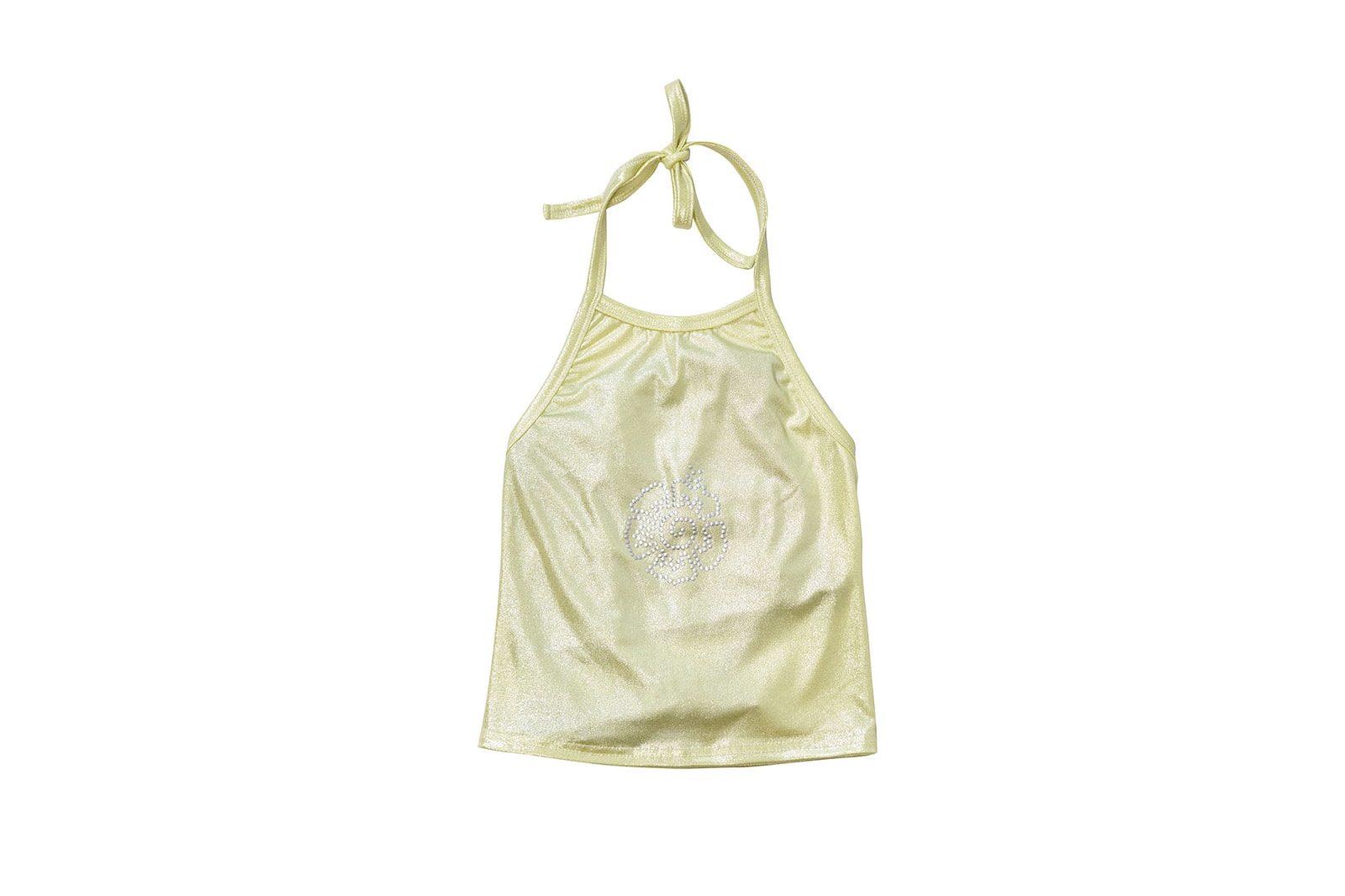 11 of 25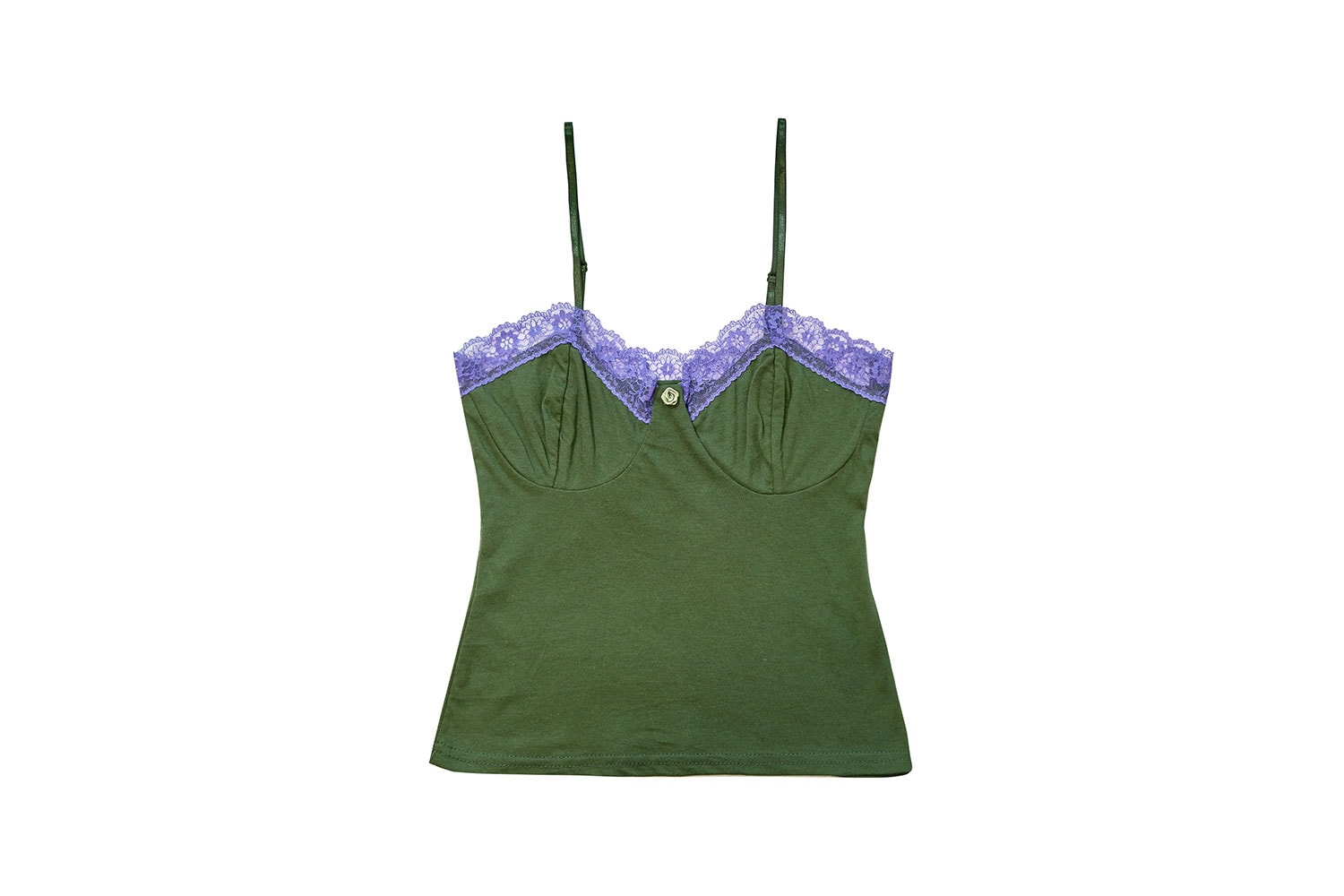 12 of 25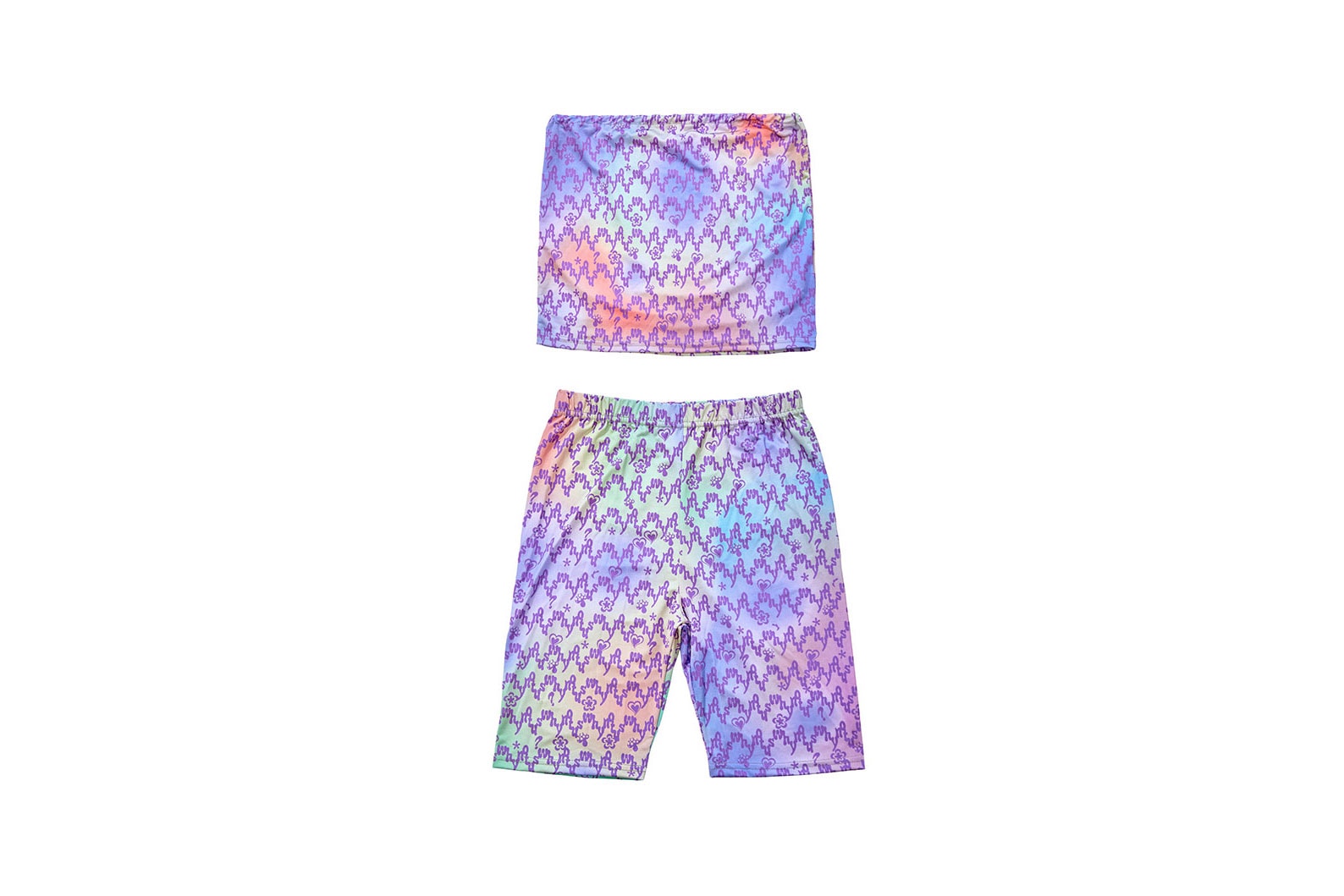 13 of 25
14 of 25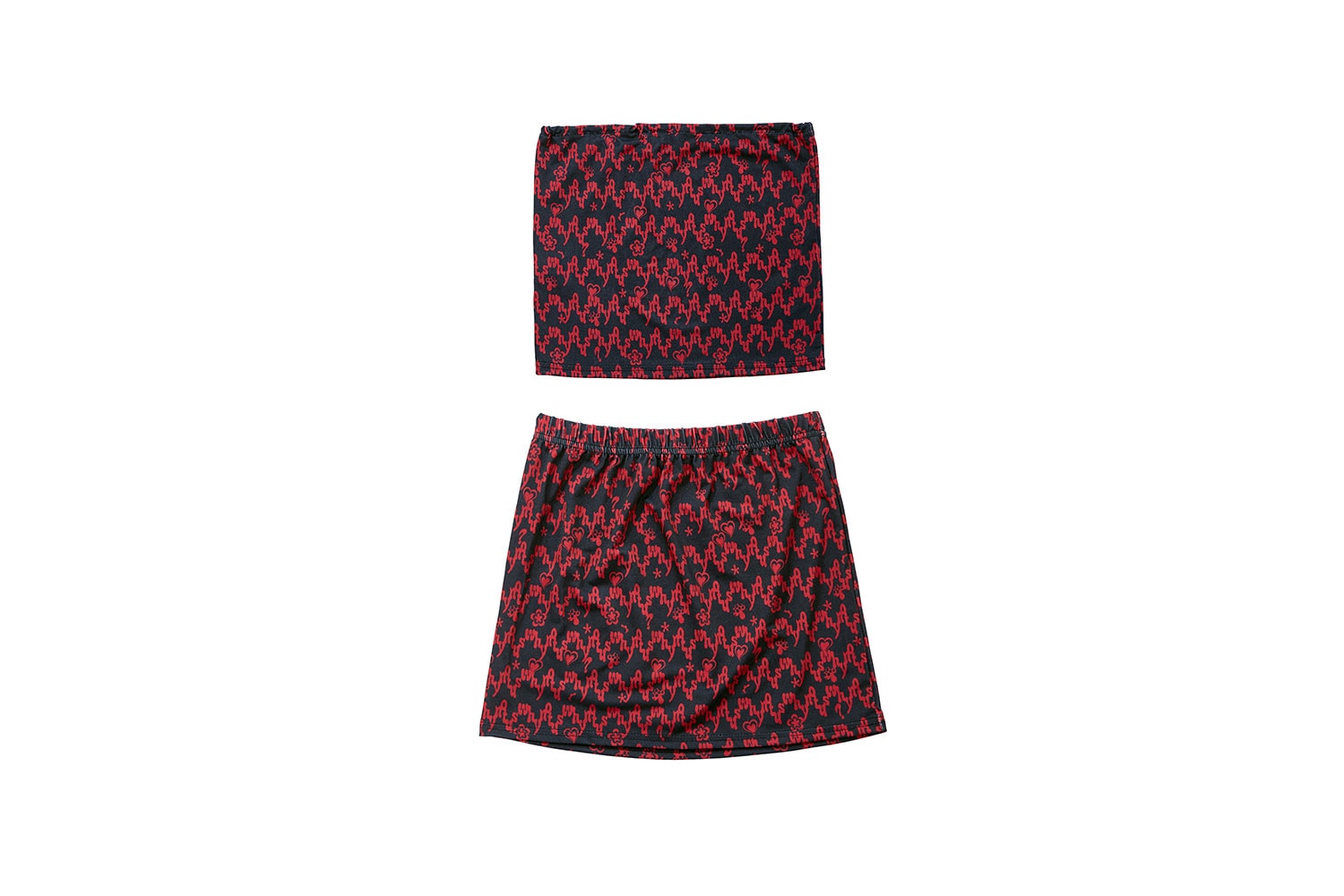 15 of 25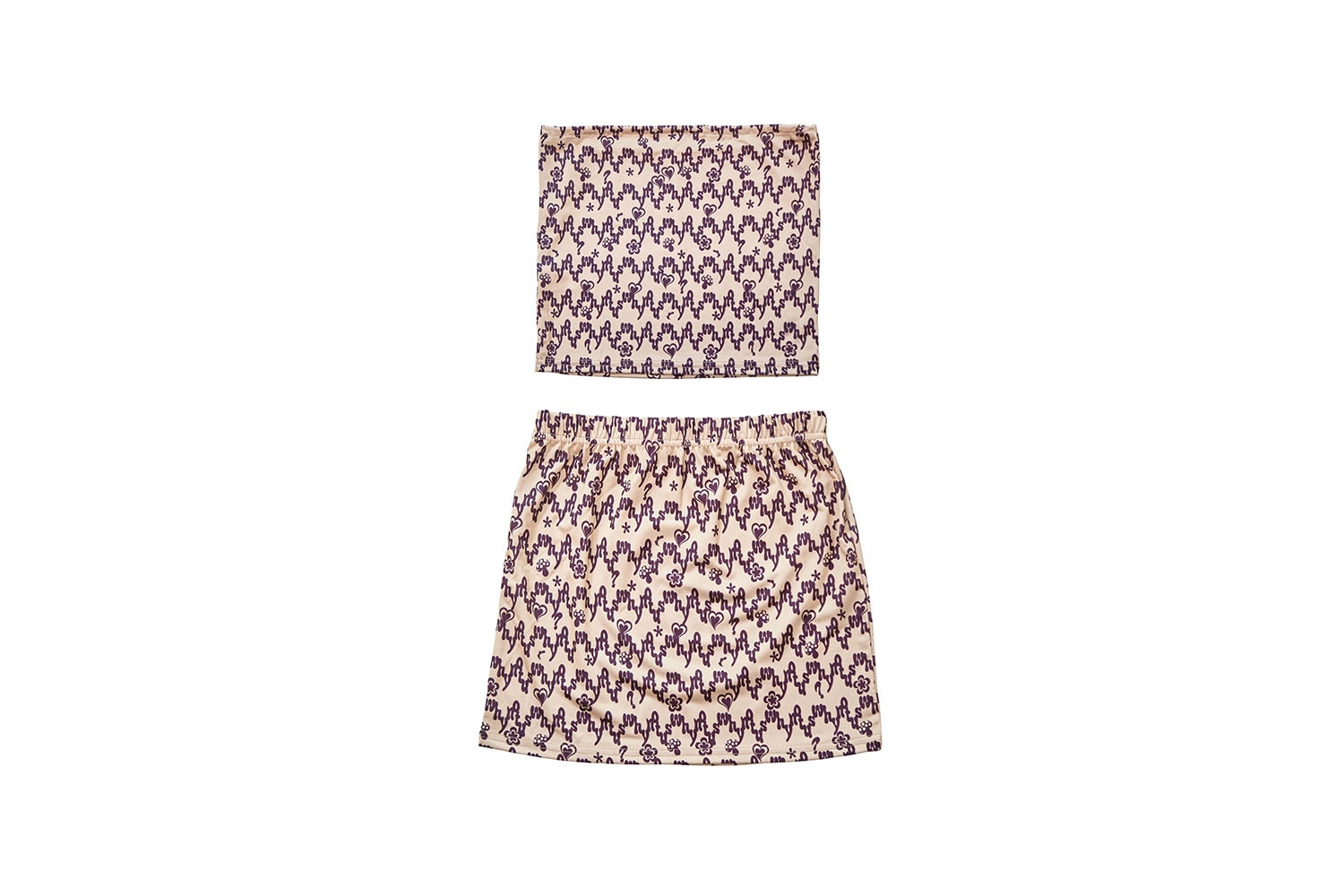 16 of 25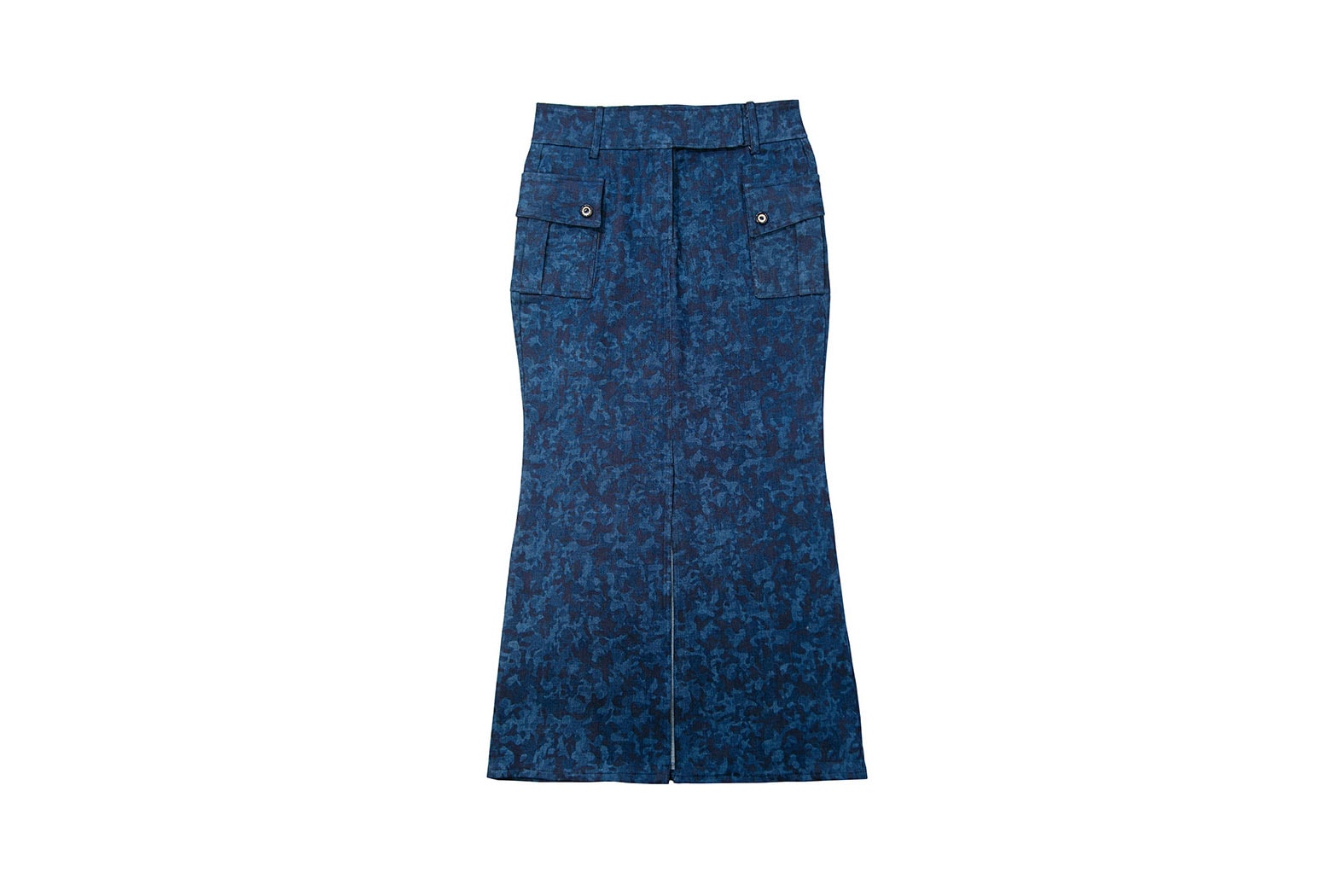 17 of 25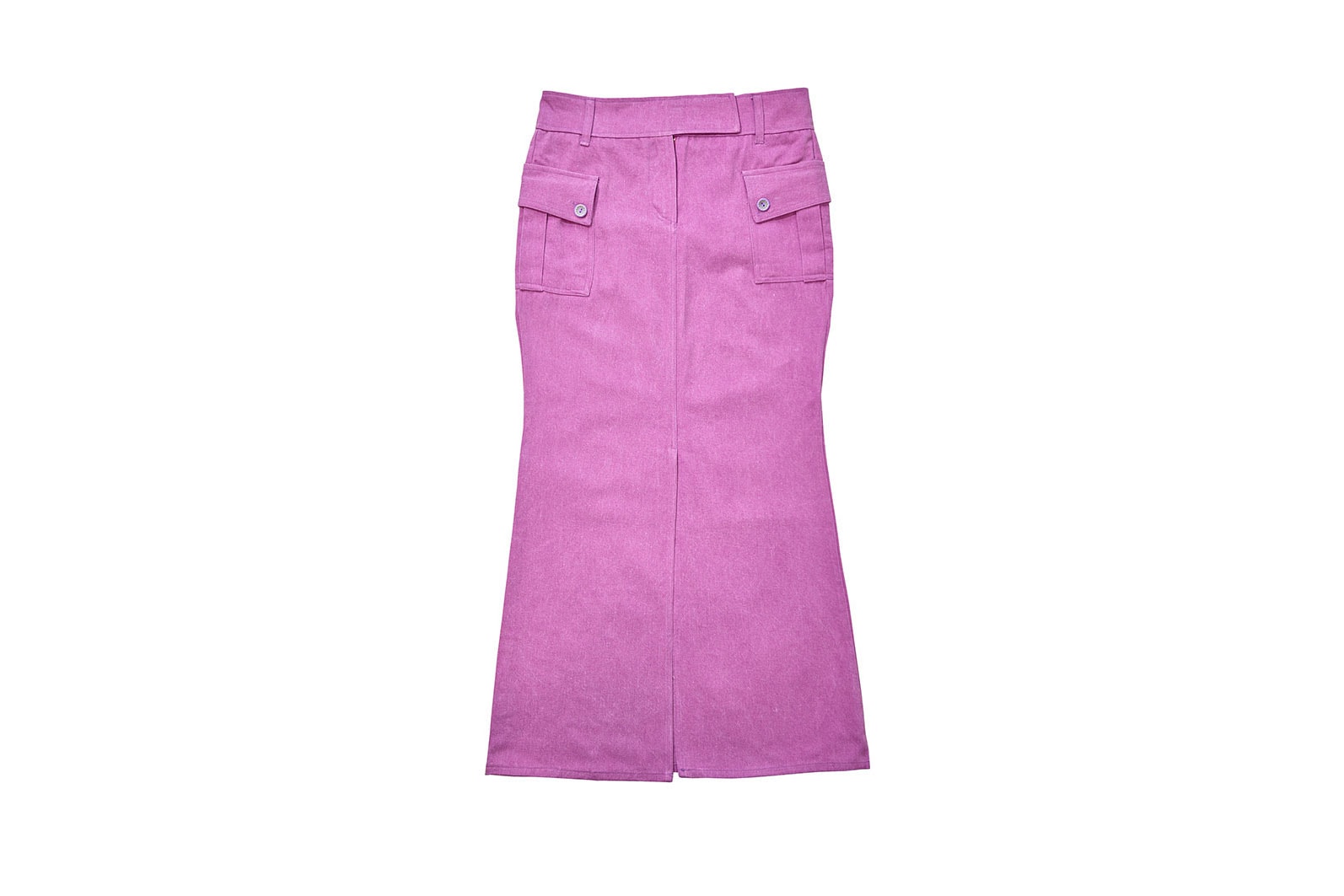 18 of 25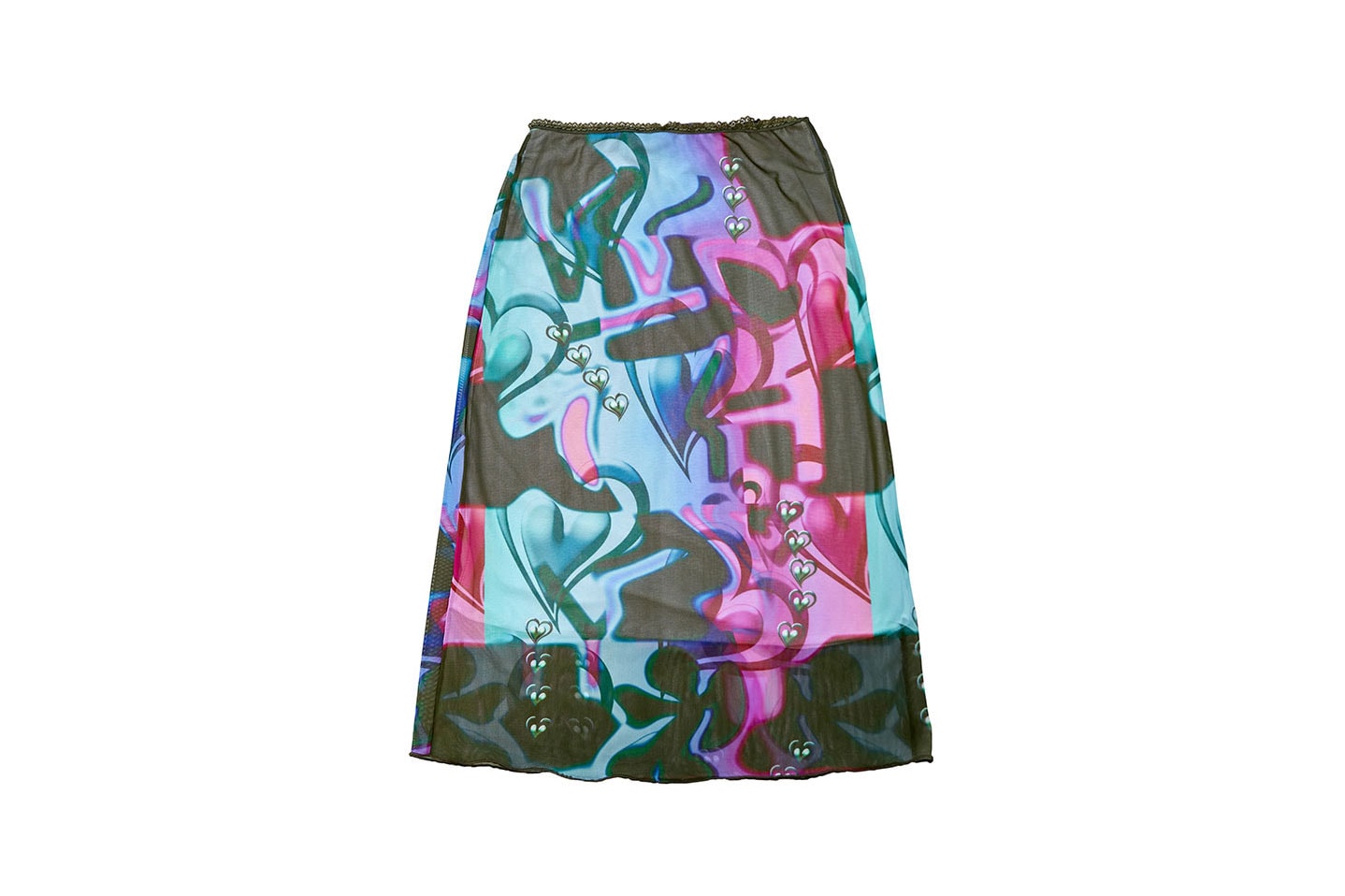 19 of 25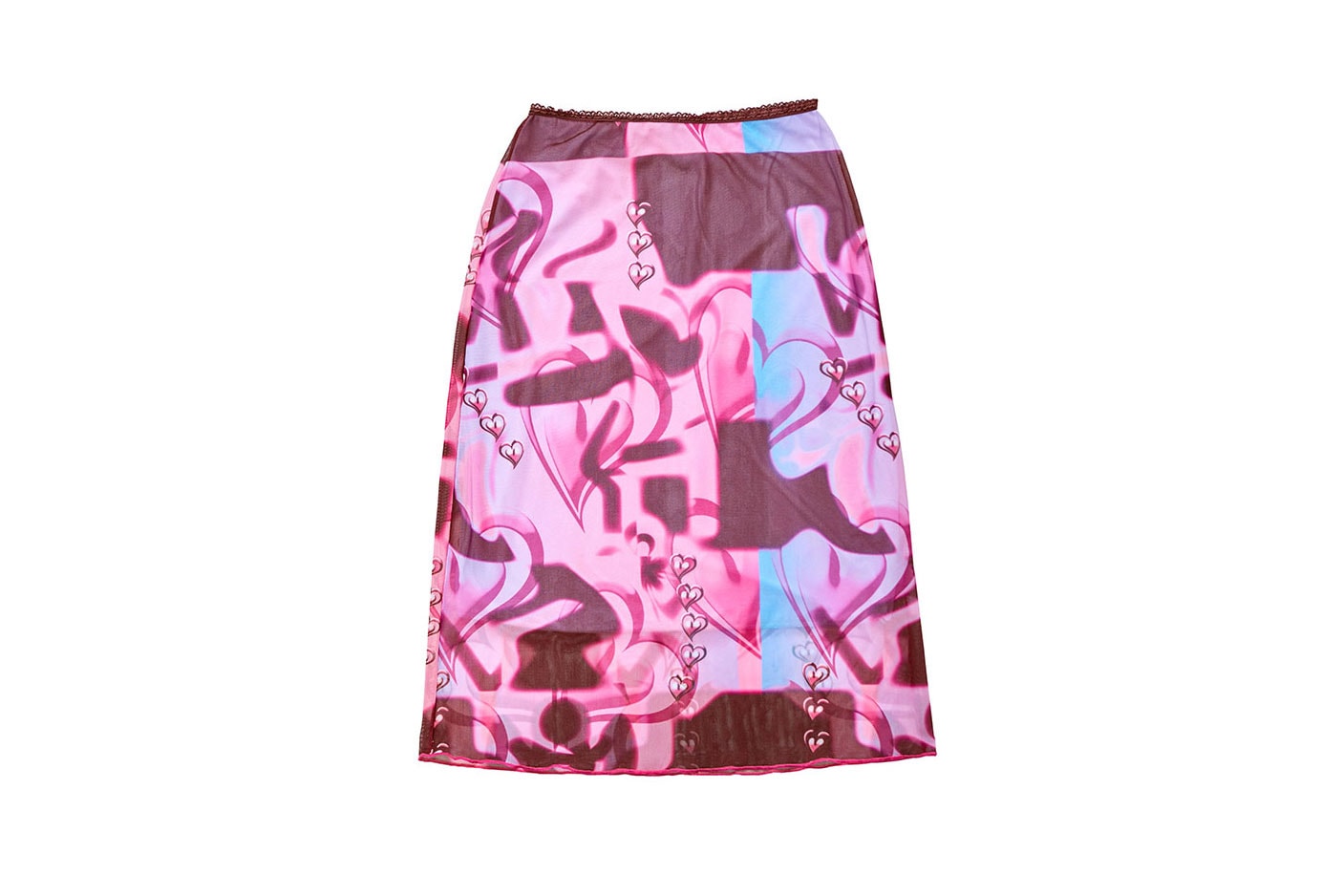 20 of 25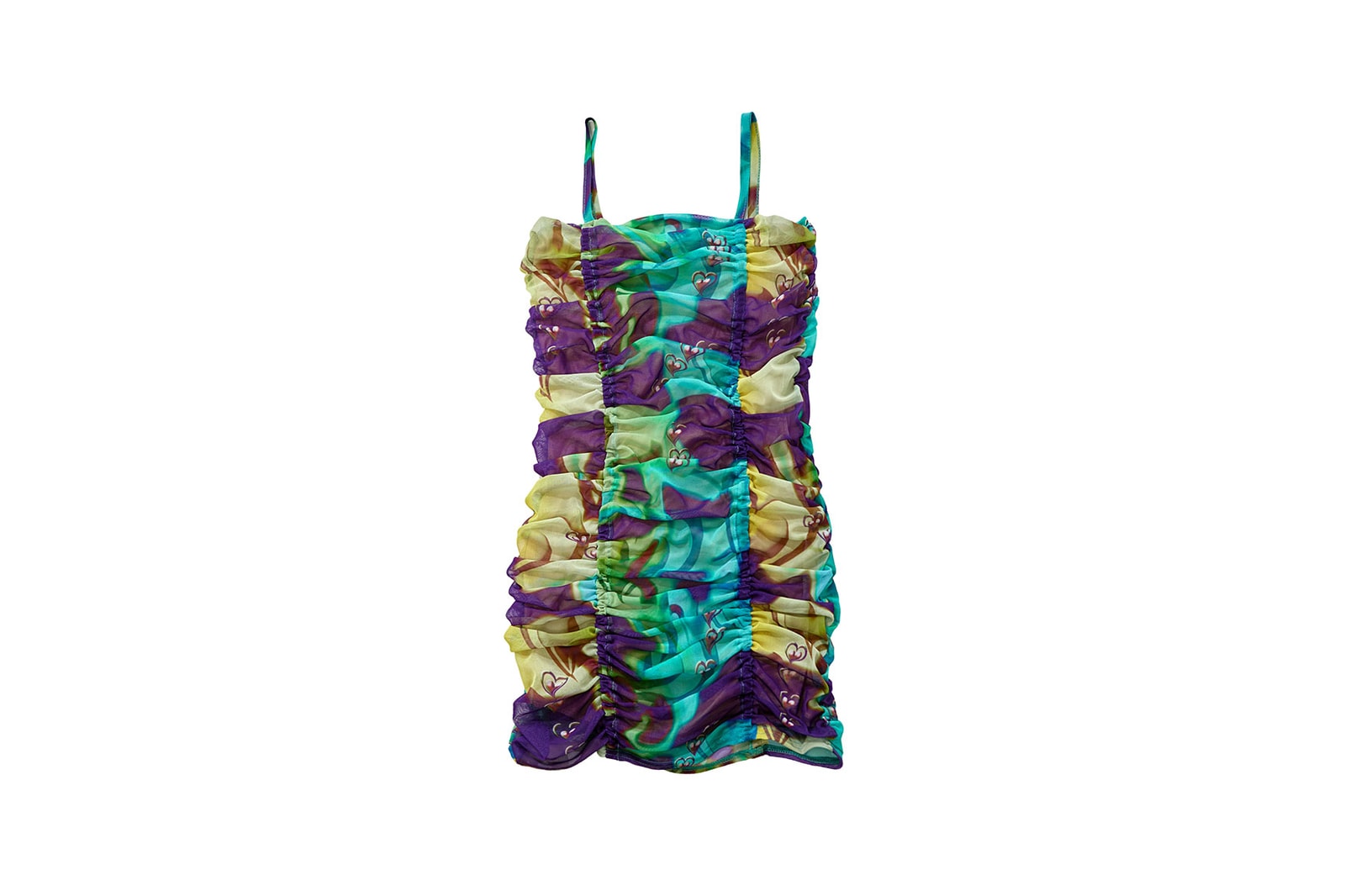 21 of 25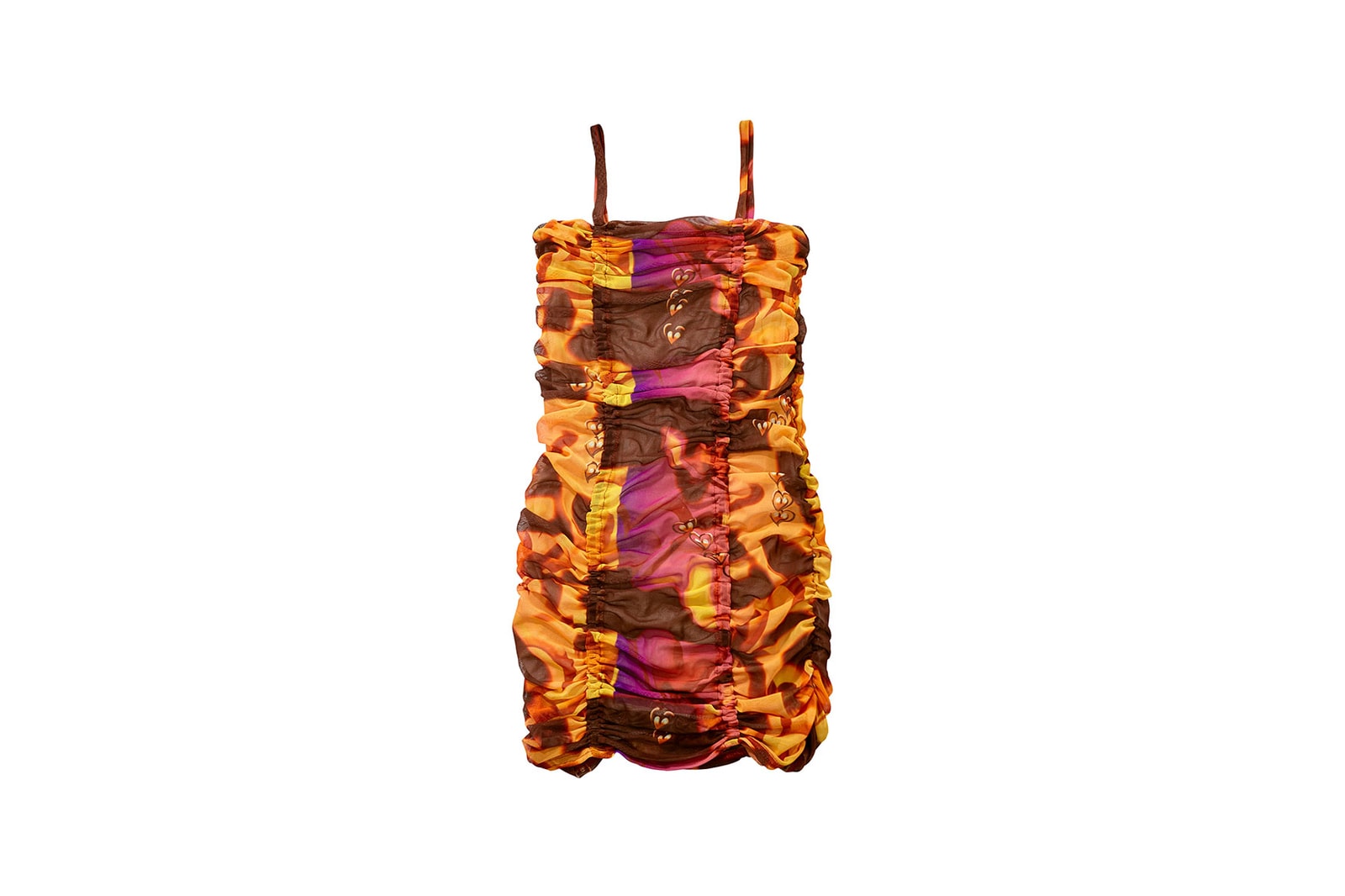 22 of 25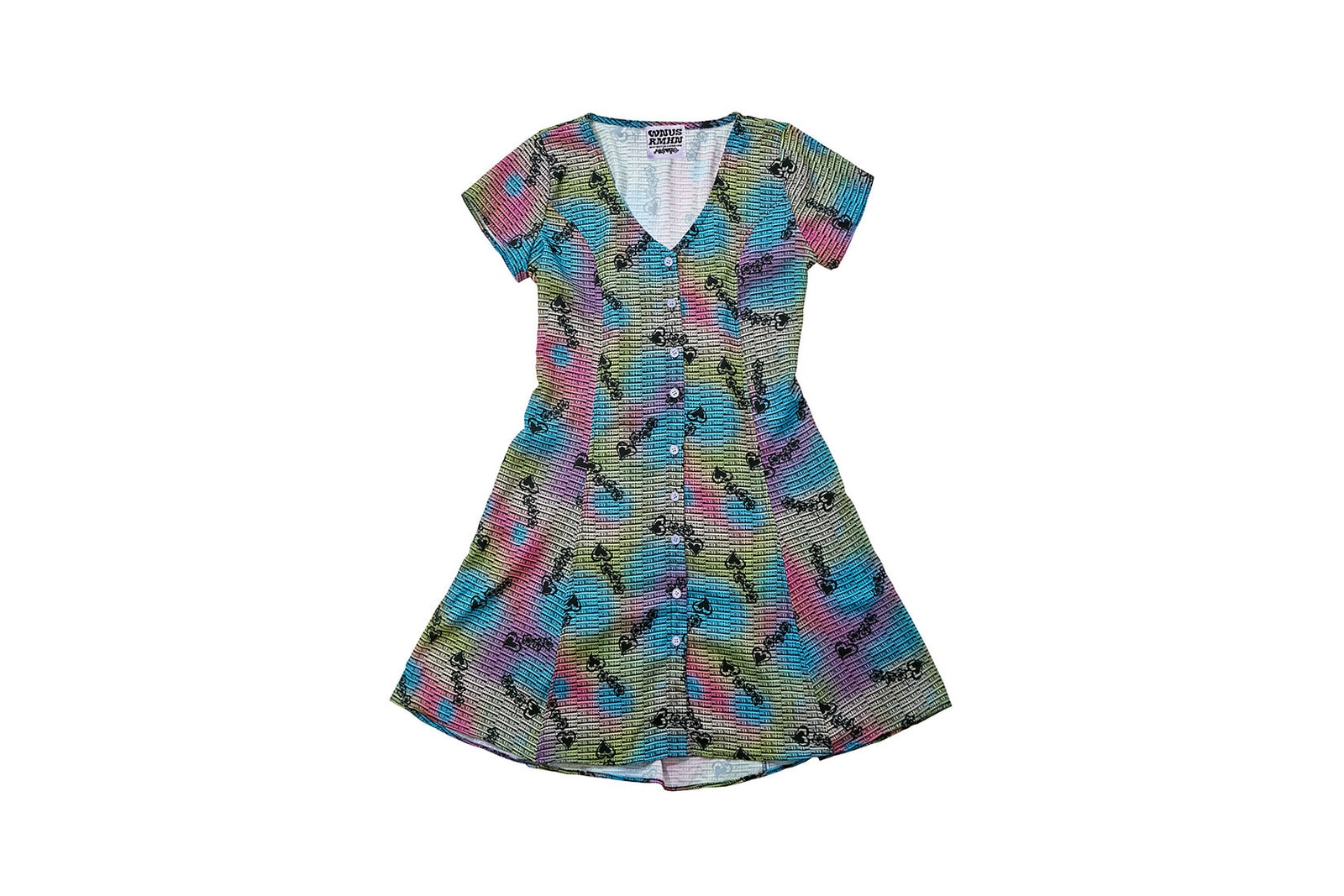 23 of 25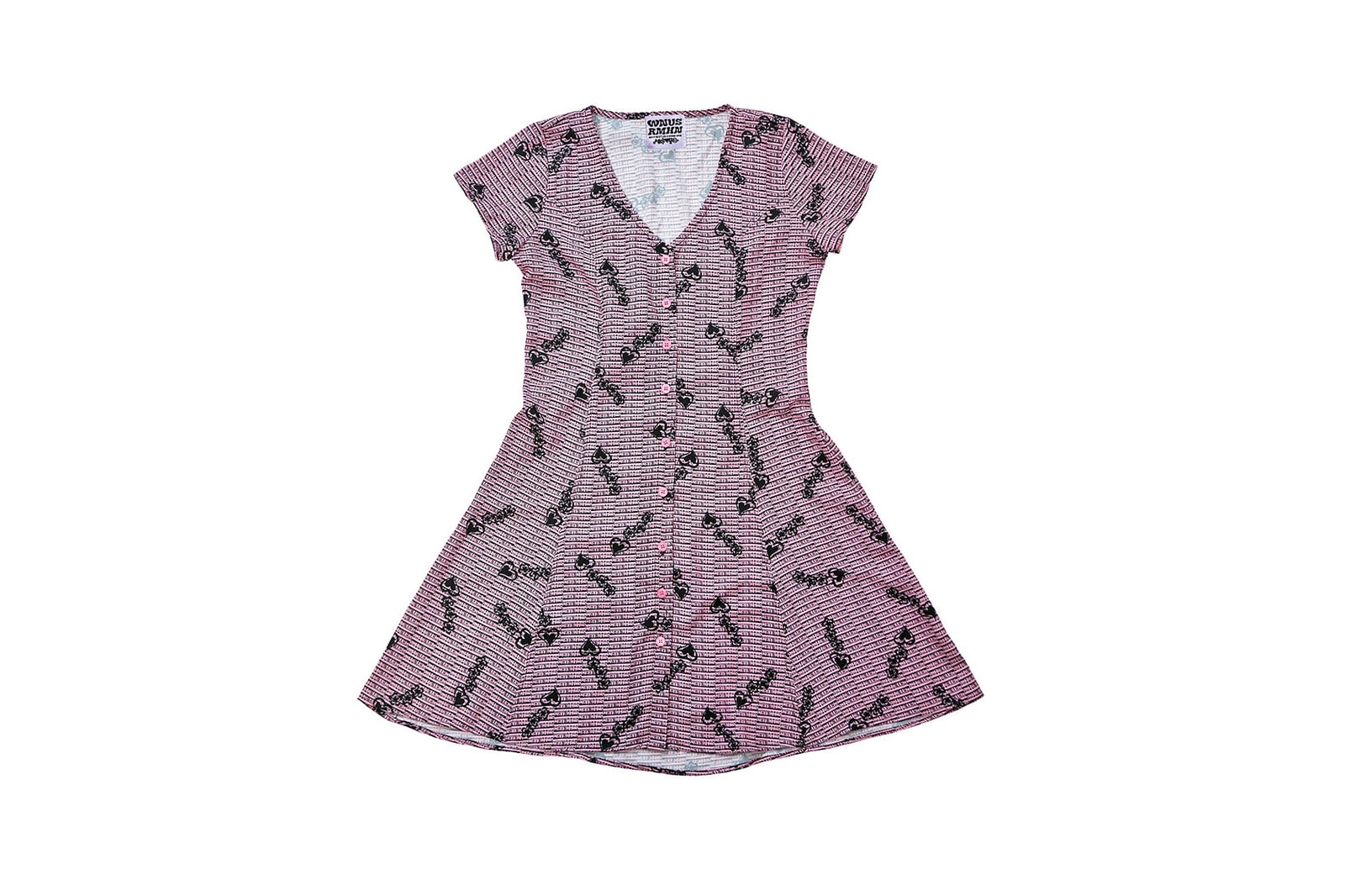 24 of 25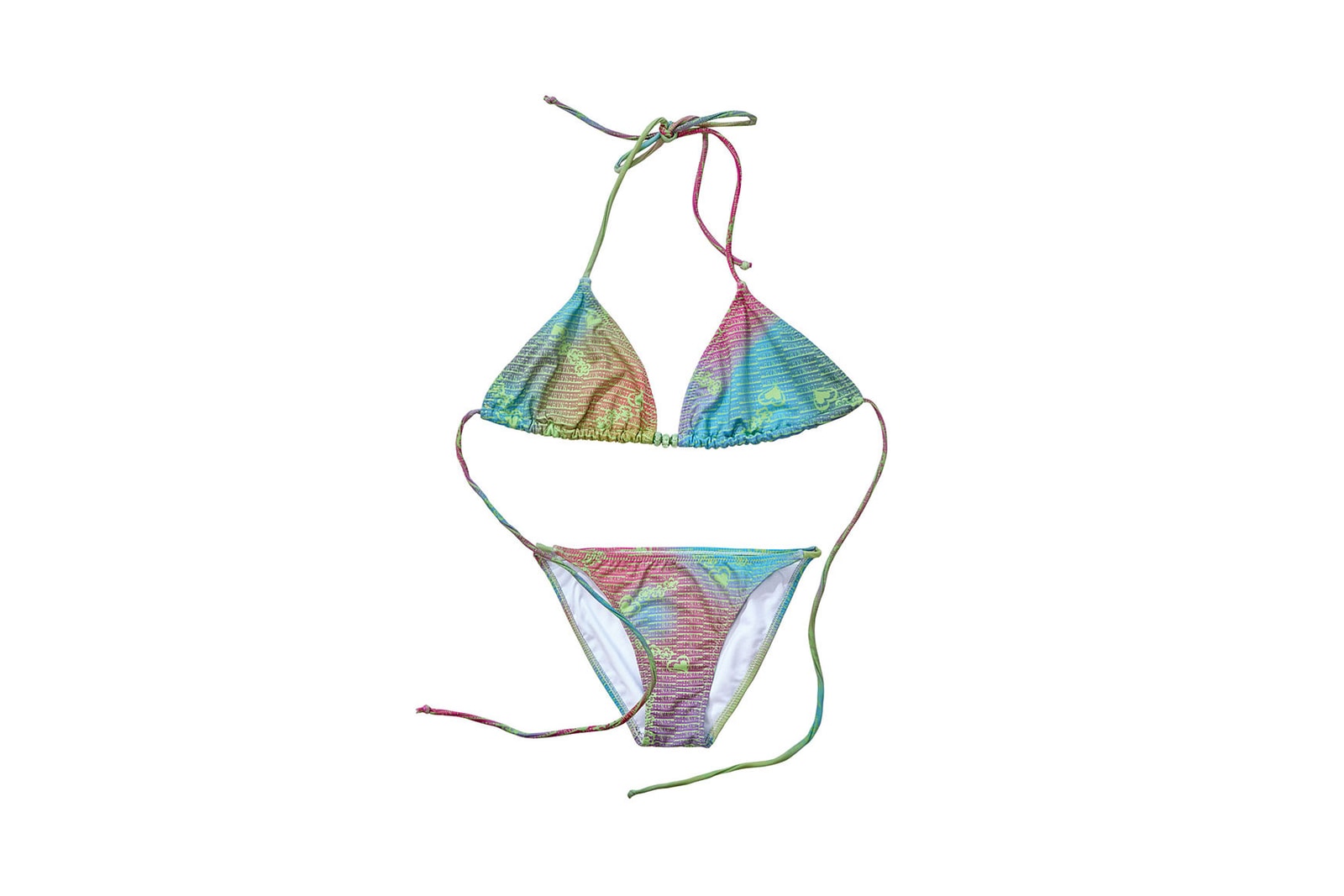 25 of 25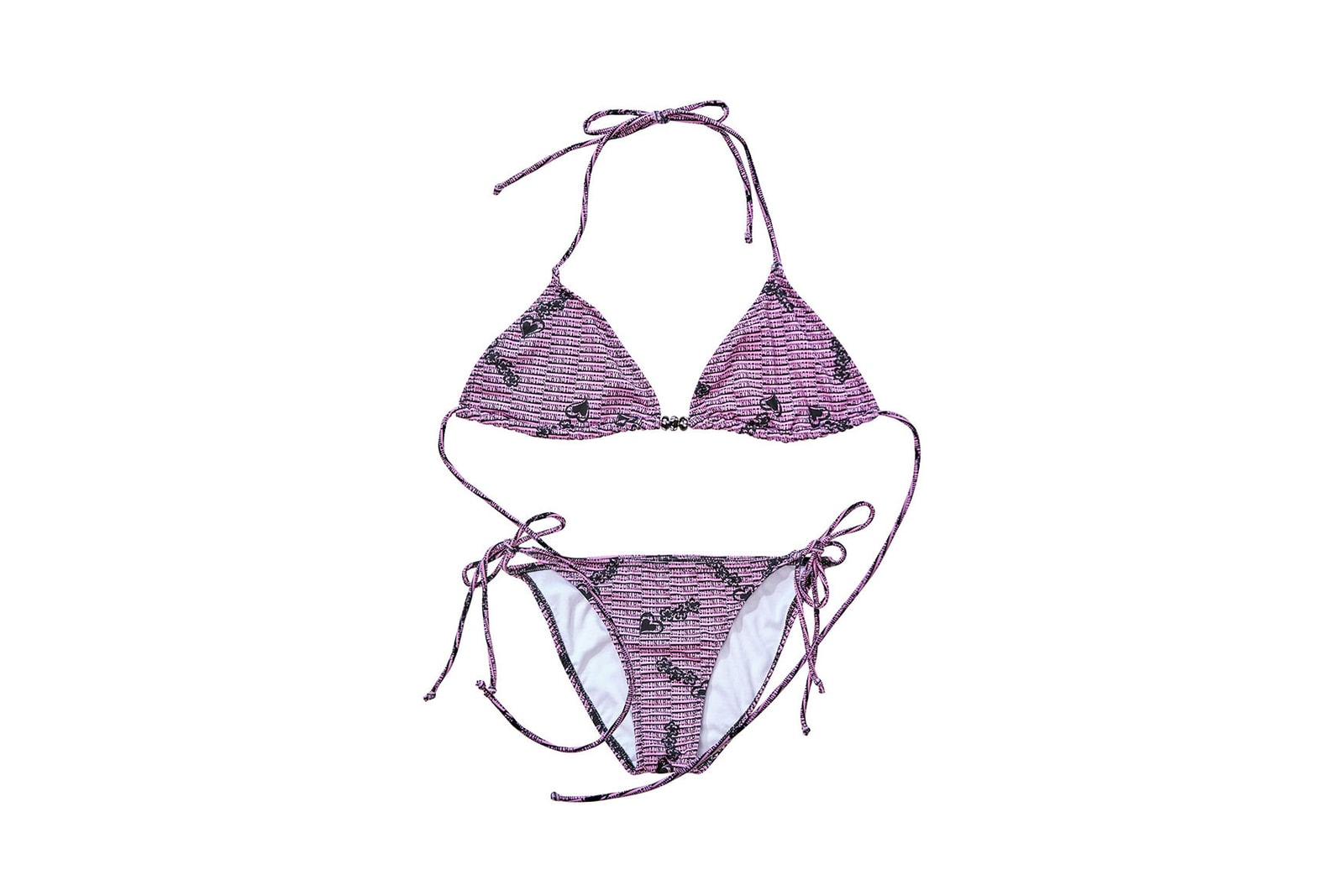 ---
Share this article