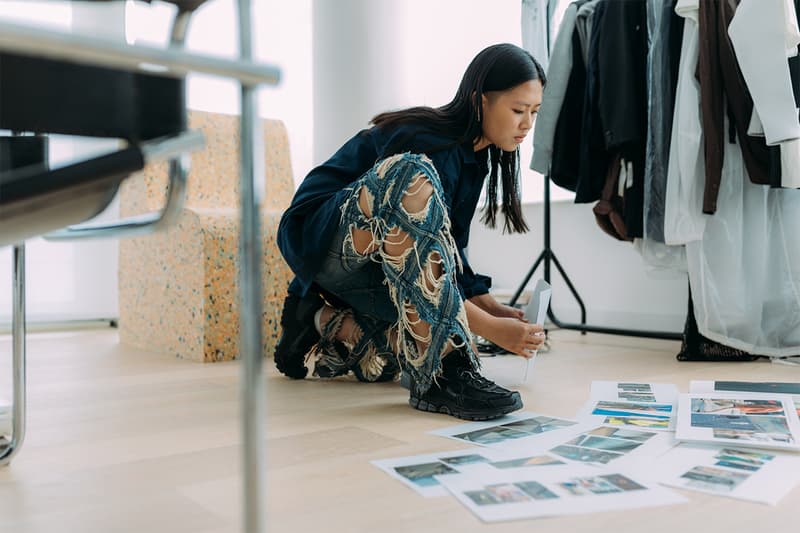 1 of 6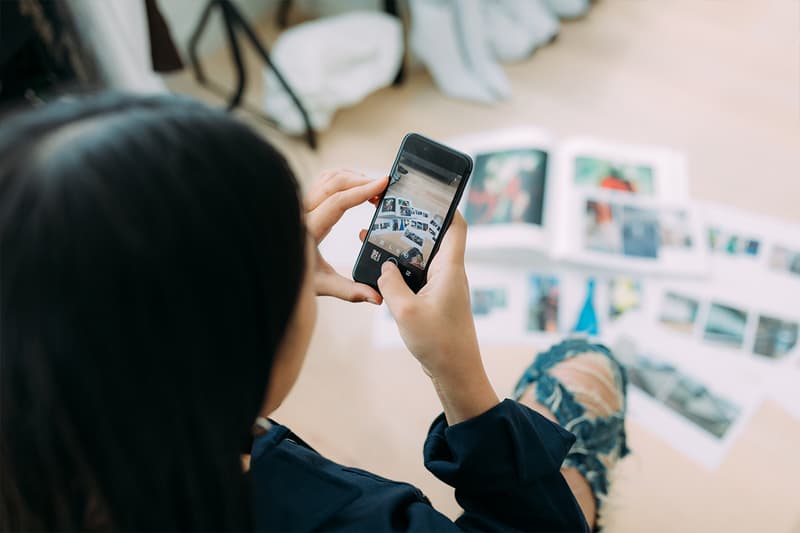 2 of 6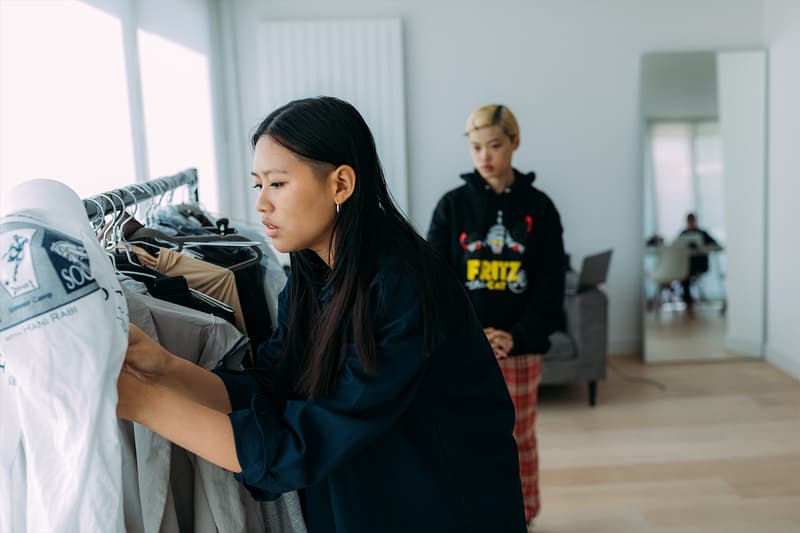 3 of 6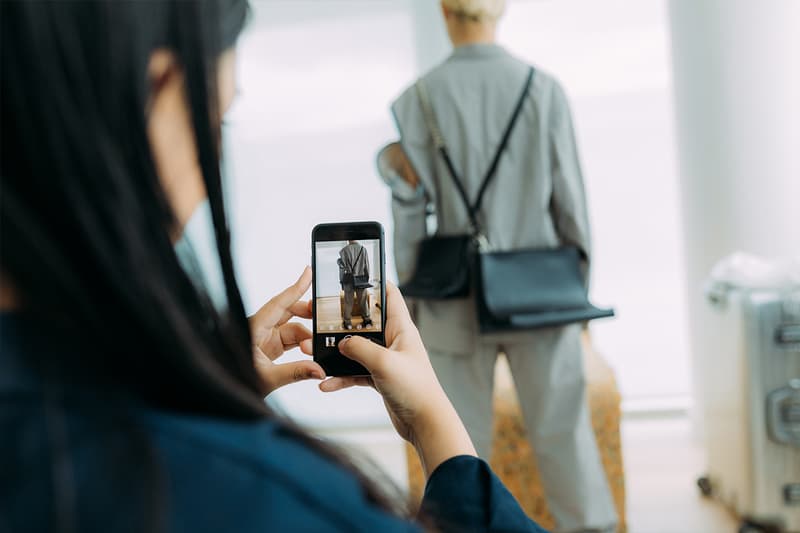 4 of 6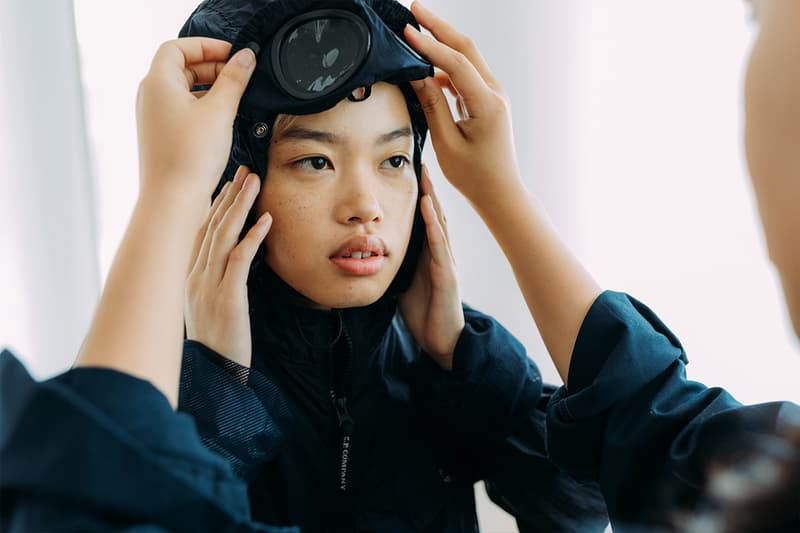 5 of 6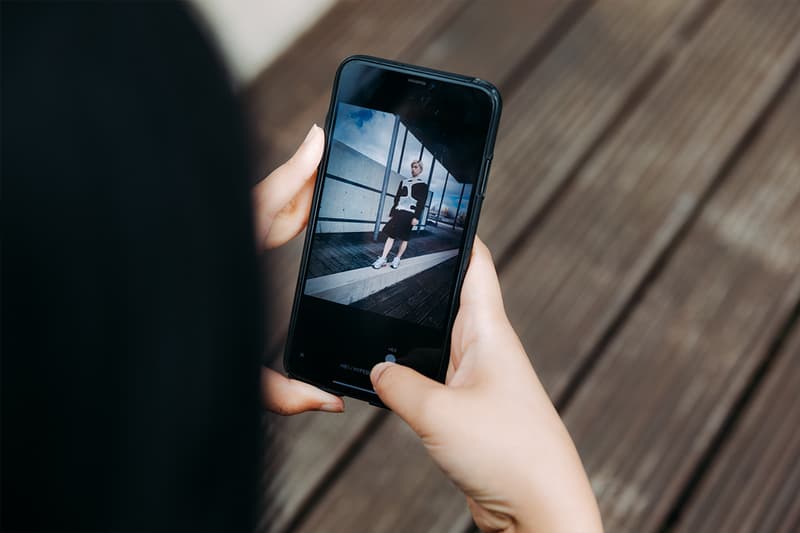 6 of 6
Fashion
Stylist Yi Ng Discusses Her Creative Approach and Working with A-COLD-WALL*
Optimizing her process with the VSCO editing app.
Stylist Yi Ng Discusses Her Creative Approach and Working with A-COLD-WALL*
Optimizing her process with the VSCO editing app.
Photo app and creative channel, VSCO, is celebrating the spaces in between creative ideation and final execution. Reflecting how the app inspires creatives around the globe, VSCO has called on stylist Yi Ng from London, delving into her story and unique process.
Merging architectural disciplines with fashion and structural form with the manipulation of fabrics, Yi Ng currently works with A-COLD-WALL* as both an in-house stylist and the brand's senior commercial and creative strategist. Embracing a wide variety of subjects with her perceptive and mesmerizing aesthetic, she's leading the way amongst a new wave of young creatives, redefining the industry for 2019.
1 of 8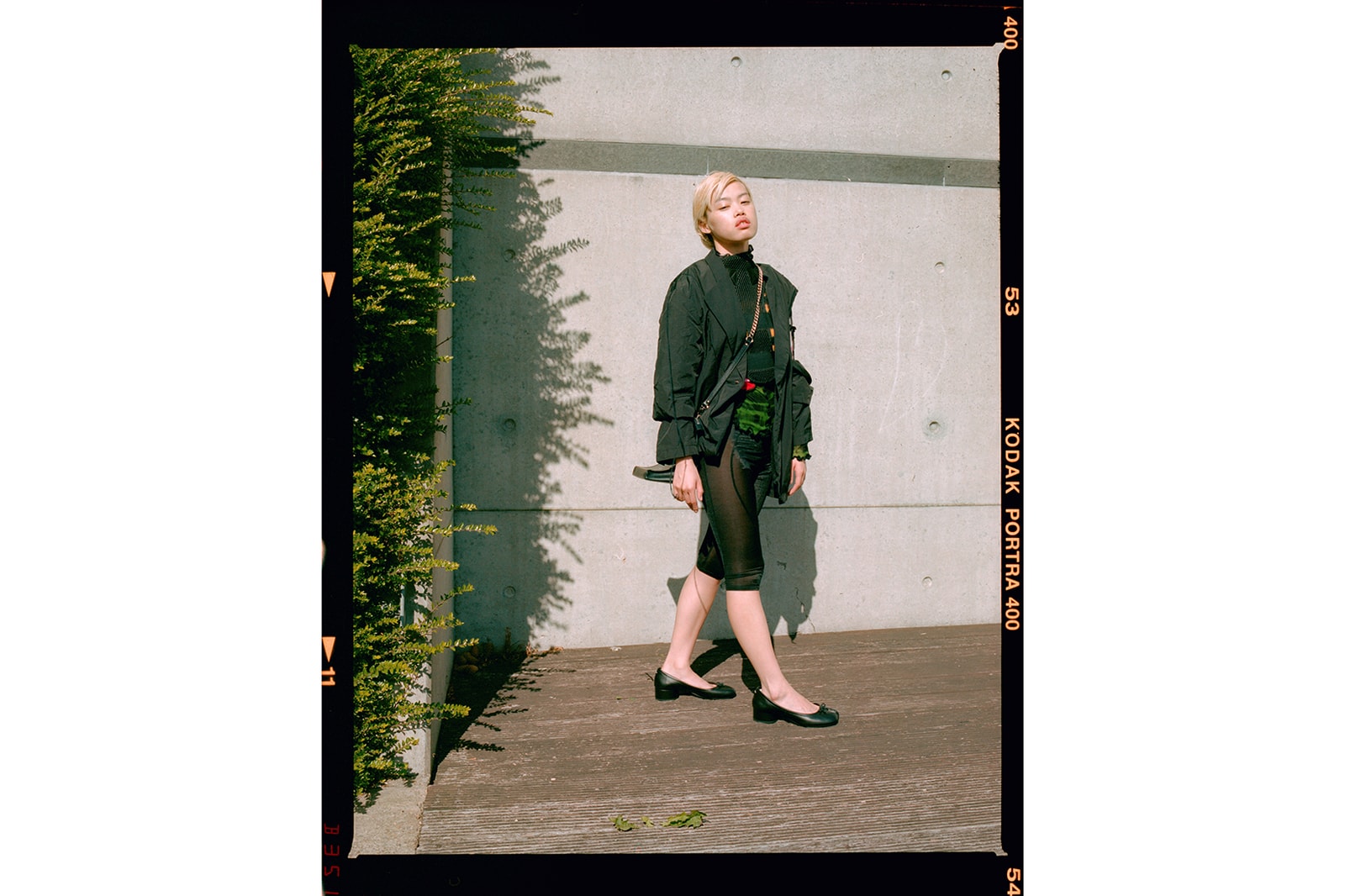 2 of 8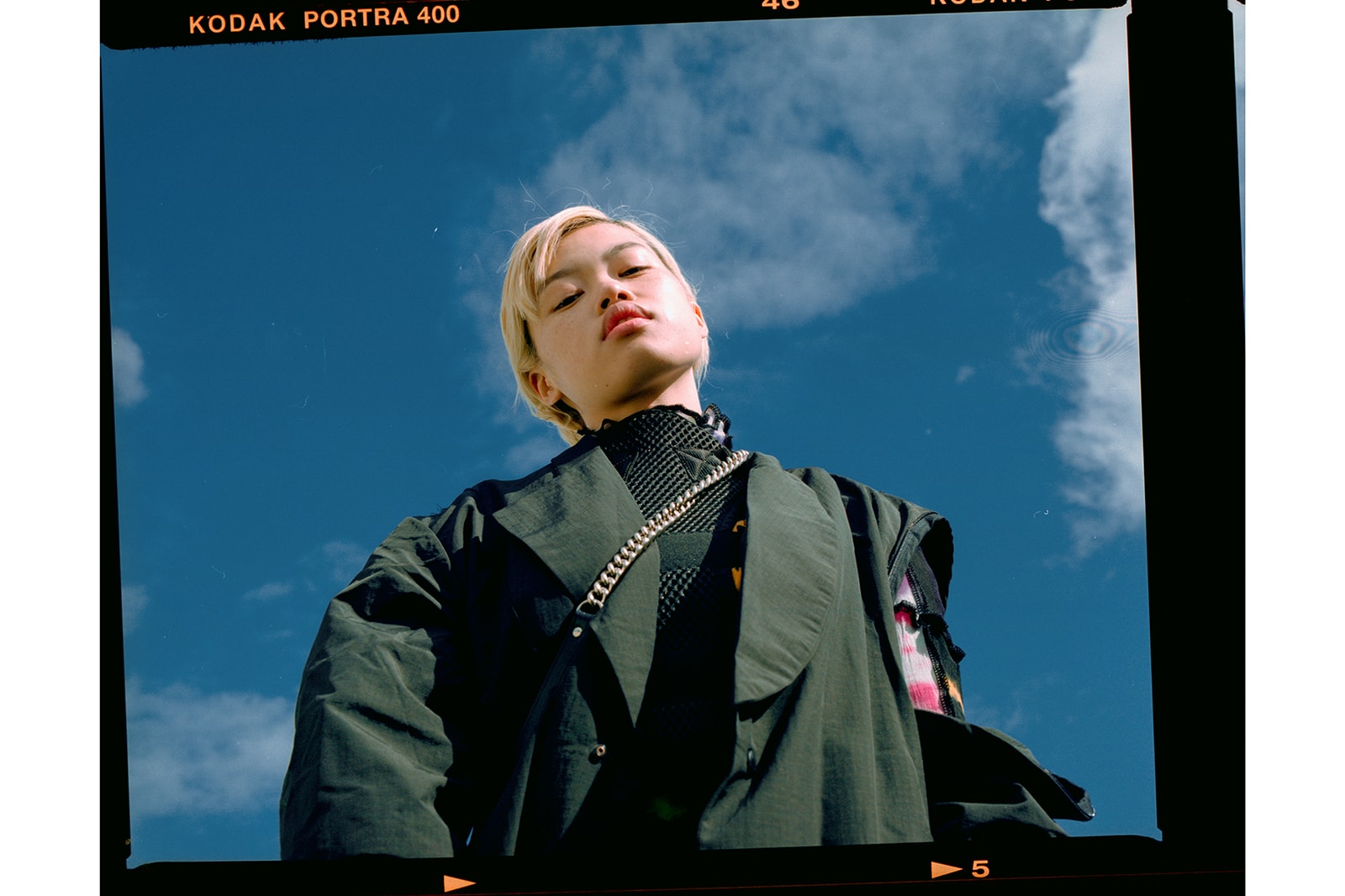 3 of 8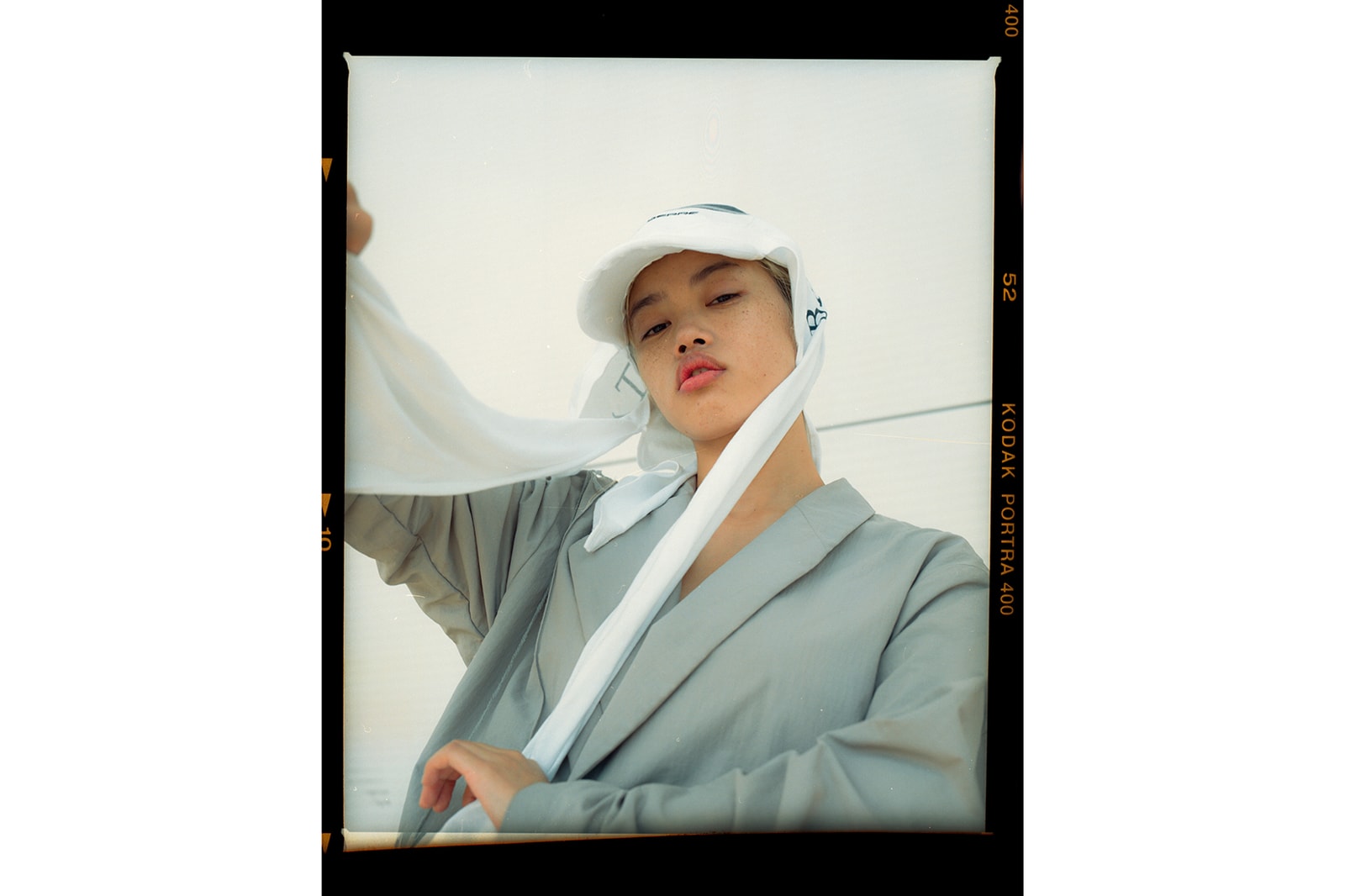 4 of 8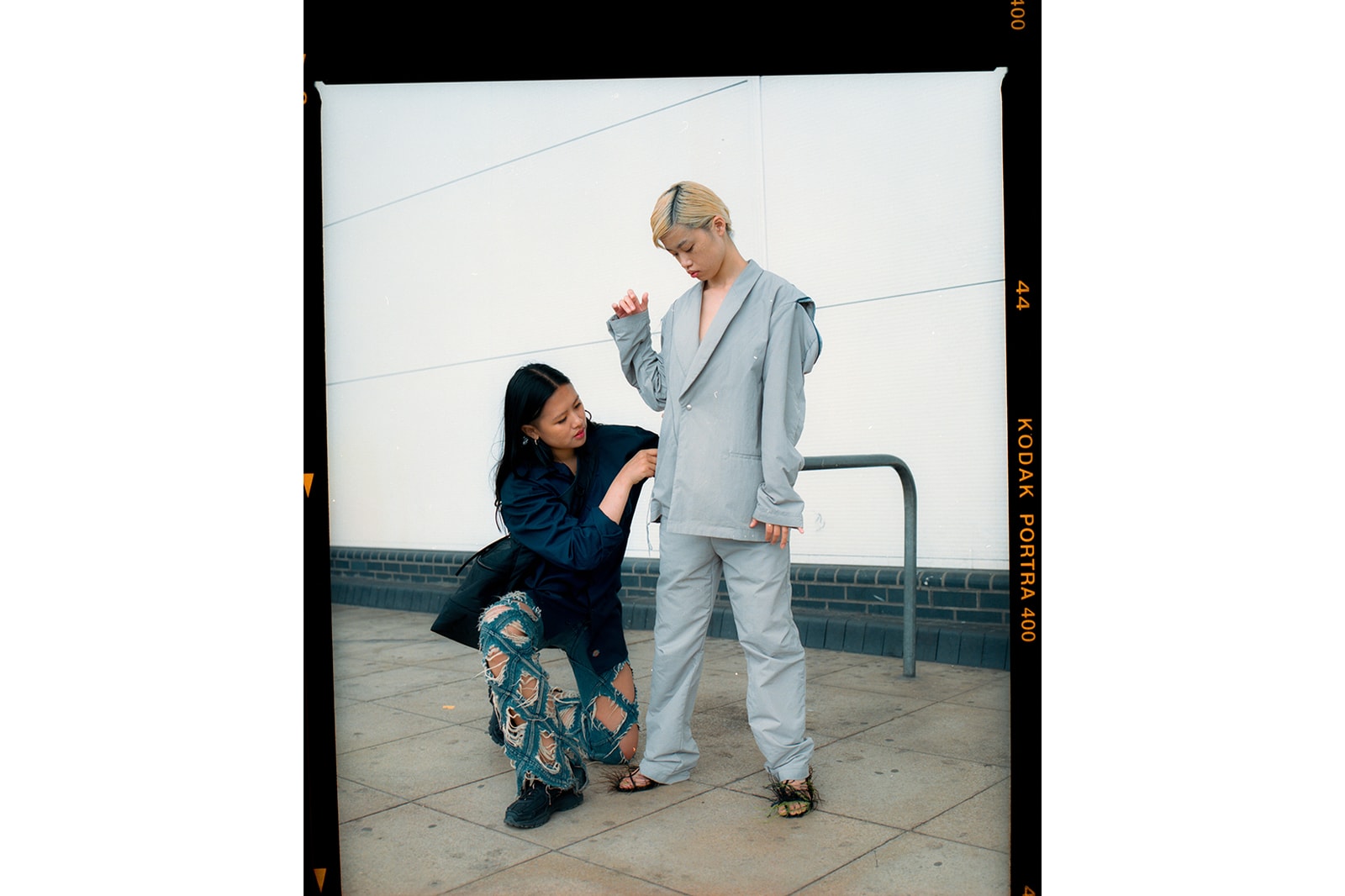 5 of 8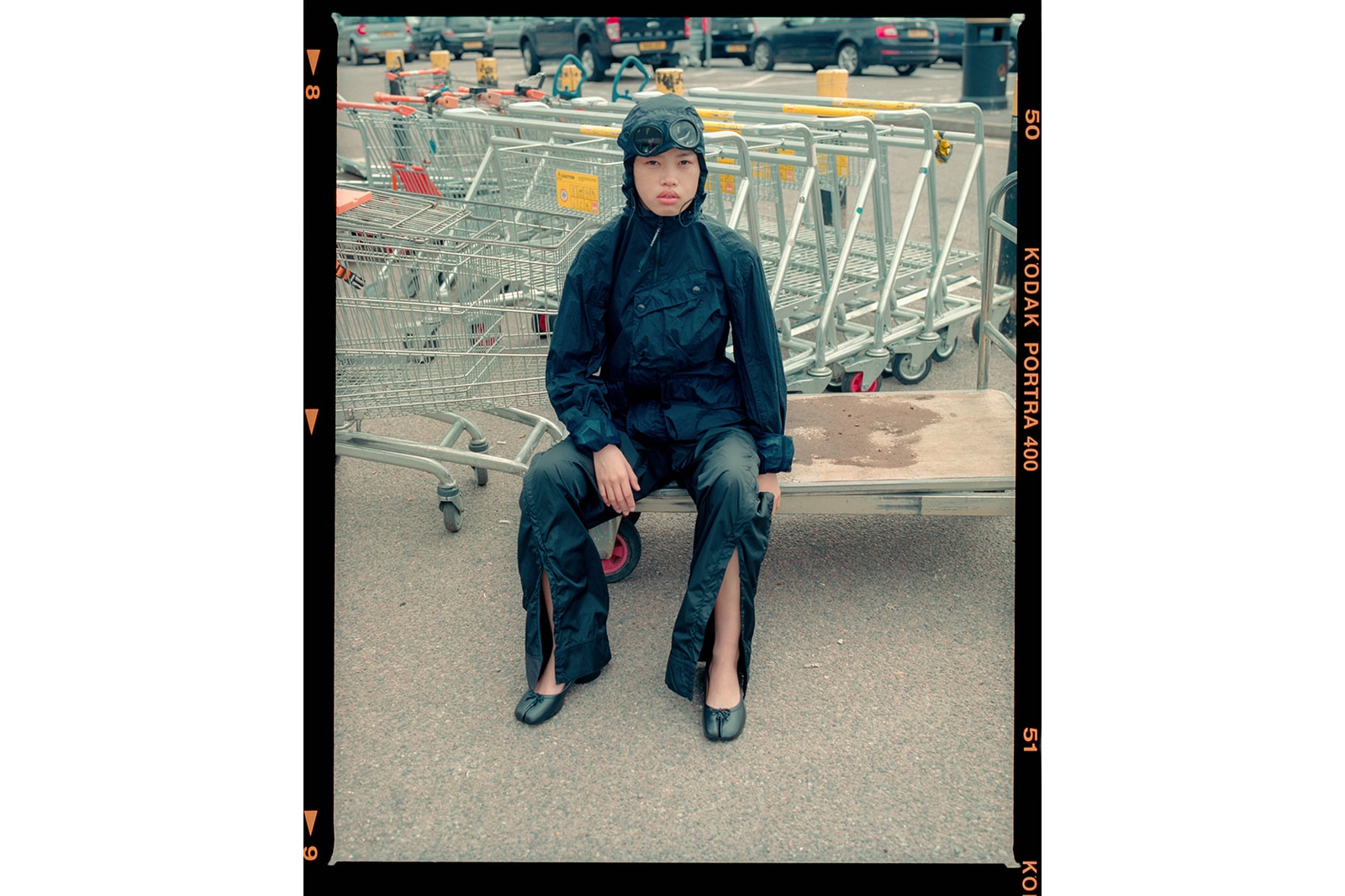 6 of 8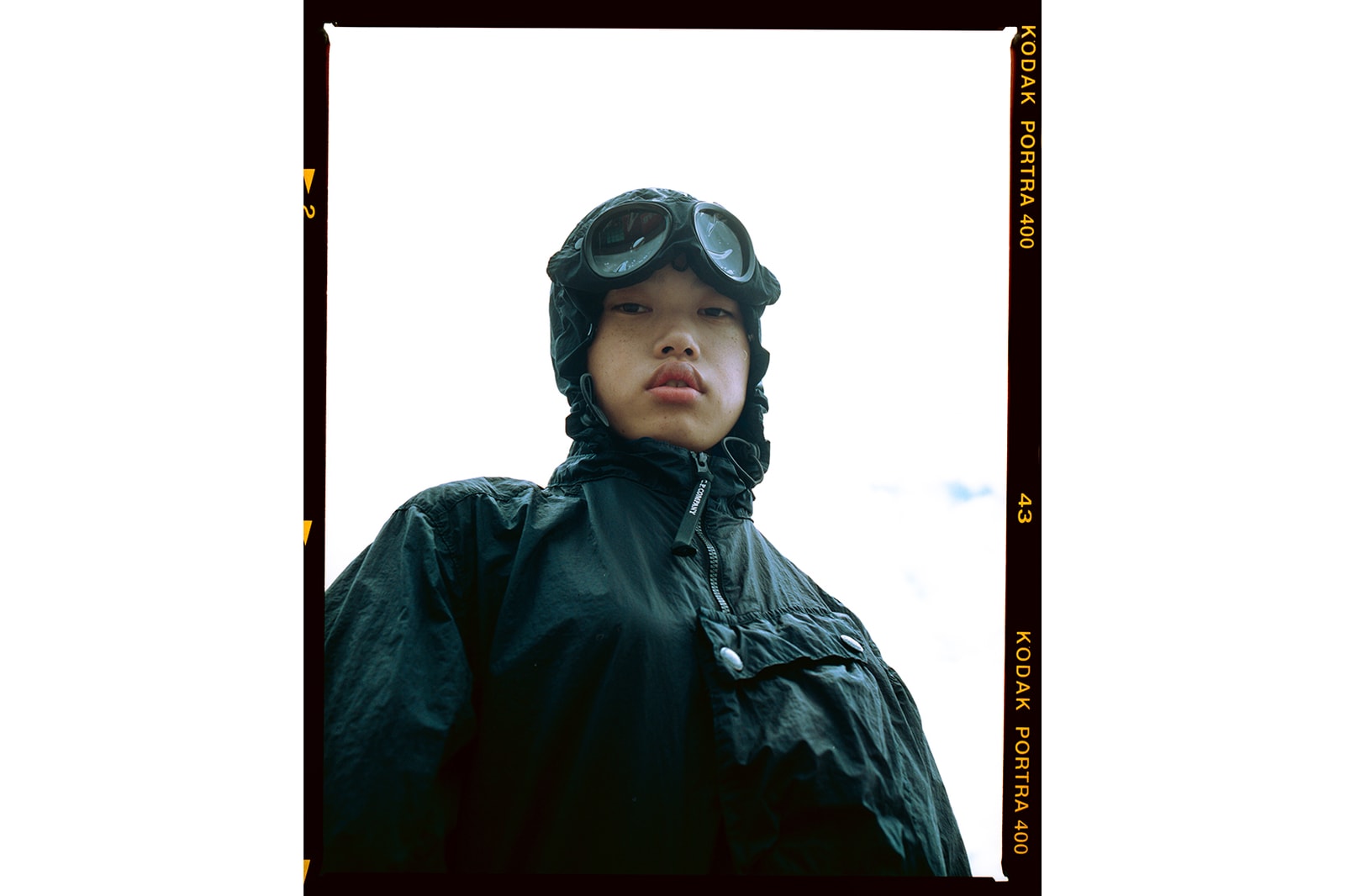 7 of 8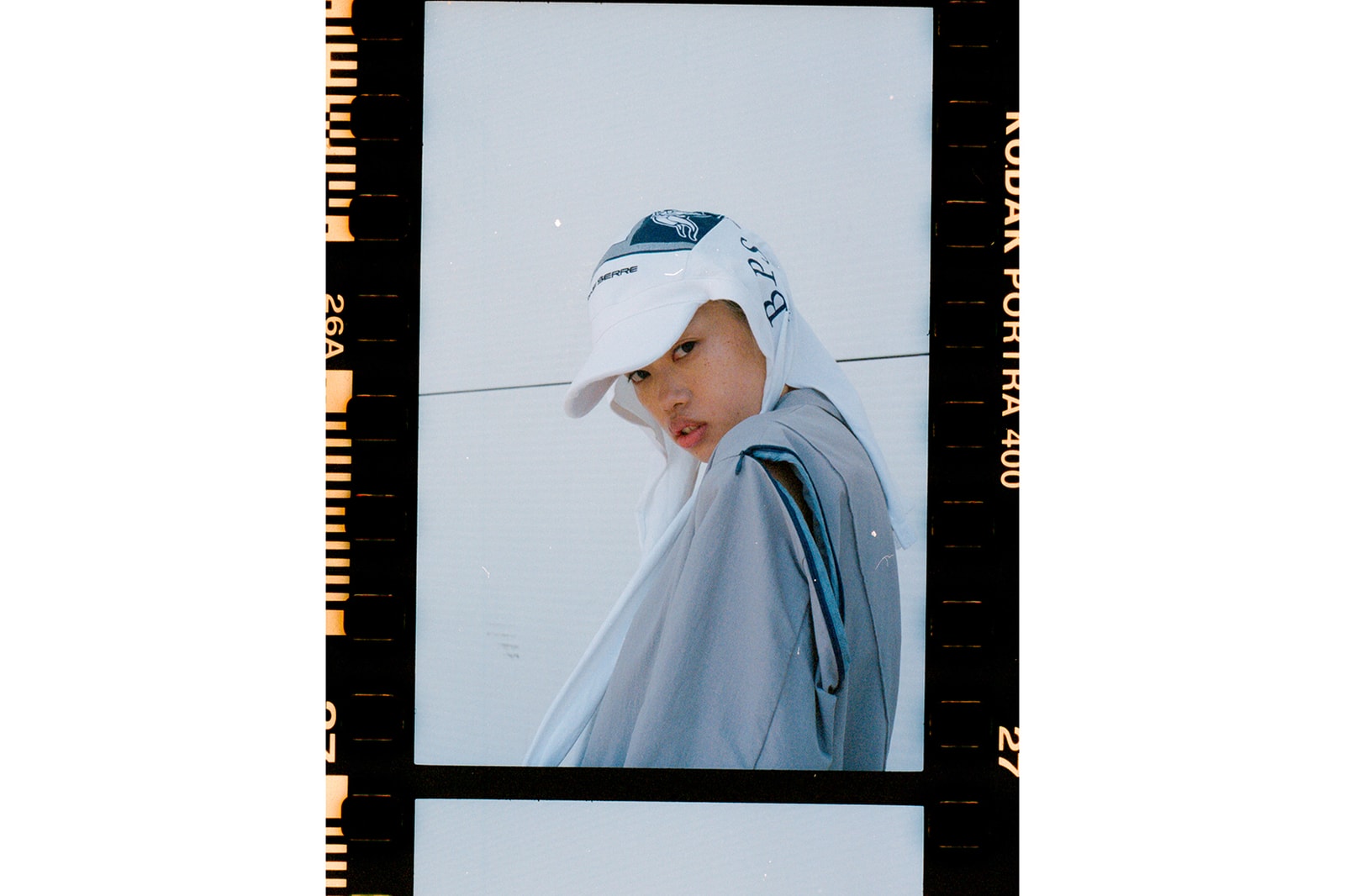 8 of 8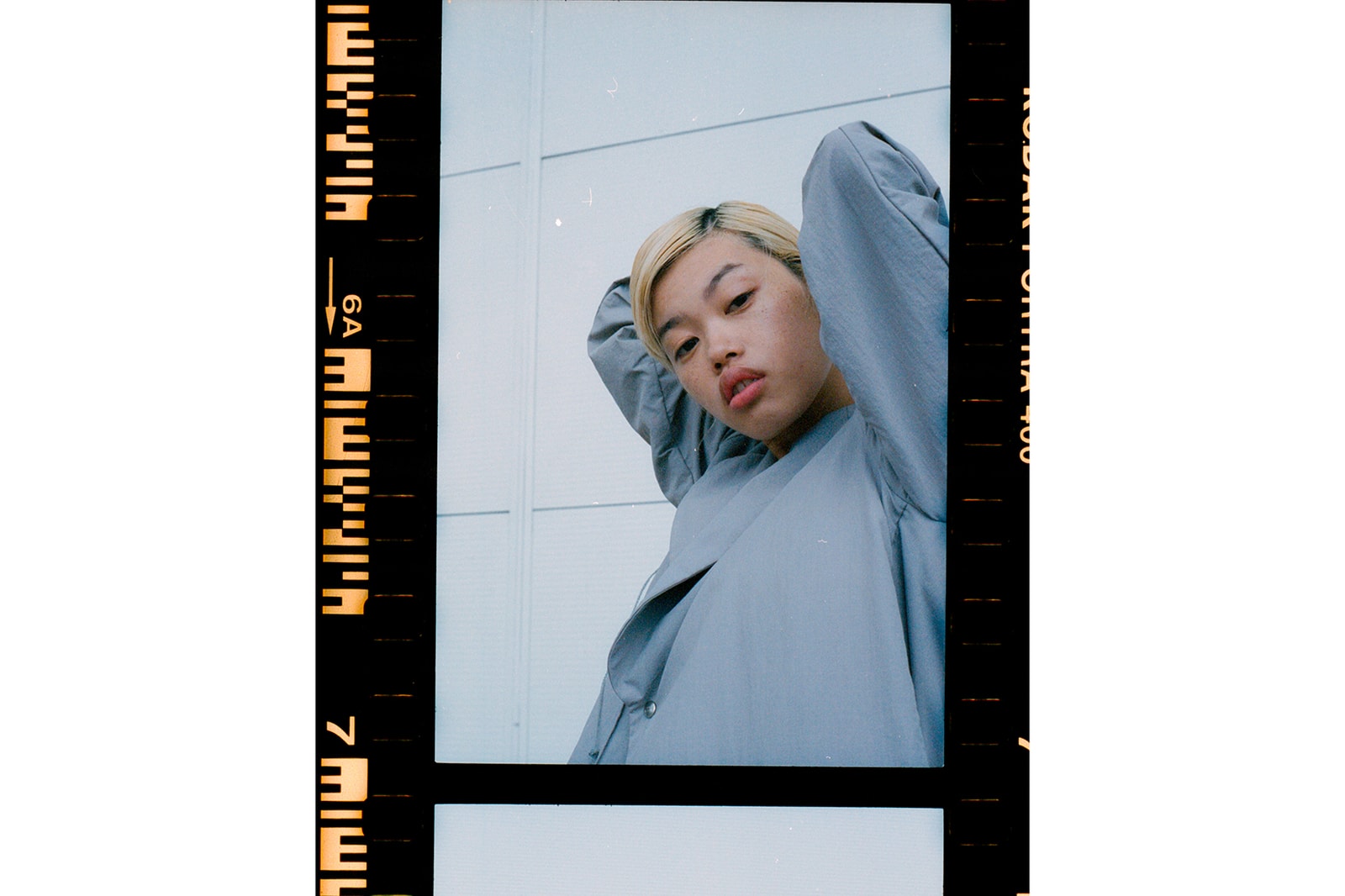 Your styling feels timeless and artistic. How did you develop your unique aesthetic?
I look to architecture and sculptures as a leading source of inspiration. My work is focused on the manipulation of form, whether that be through layering or mixing of textures- manipulating form and structure has always been the key focus. My father has a deep appreciation for architecture and furniture – he's collected Bauhaus furniture and lights since I was very young – so this appreciation of design disciplines have come to influence my work. My aesthetic is focused on the streamlining of shapes, creating curvatures, with a muted colour palette.
Growing up in Singapore, Hong Kong, and Australia, how did travel impact your creative process?
Moving across different countries during my childhood I was able to understand various design styles. I come from a family that has a deep appreciation for architecture and furniture, so creativity was always a leading topic of conversation. My father has a substantial collection of furniture and lights by the likes of Marc Newson and Marcel Breuer.
Do you come from a traditional fashion background? 
Up until a few years ago, I was studying law at university. It was then that I started to explore my creative pursuits, which led me to fashion styling.
What challenges did you face starting a career in fashion?
Yes, there have been challenges working in fashion but nothing that hard work and passion cannot counter. My work with A-COLD-WALL* started through social media, which led me to my current role. Entering the industry from a different industry was challenging, but keeping an open mind and clear focus is vital. Social media interaction with Samuel [Ross] led to pausing my Law degree and moving to London to work for the company. I've been fortunate to work for people I respect both in their work and leadership style.
When did you start working at A-COLD-WALL*? What is your relationship with Samuel Ross like?
My work with A-COLD-WALL* started a few years ago when it was a much smaller operation, a team of four. My work with Samuel is dynamic; I work across commercial and creative strategy, which allows for lengthy and sometimes heated debates, which is the best part. We're both Geminis.
What has been your favourite project to work on at A-COLD-WALL*? And how do you visualise your creative concepts when ideating?
My favourite project at A-COLD-WALL* has been how the business has grown over the past few years and having a role in the scaling of the company. Our last SS20 show is definitely a standout as it marks the next step for the brand – a more holistic one. With my independent work, I like to start with reading across disciplines before translating this visually.
1 of 5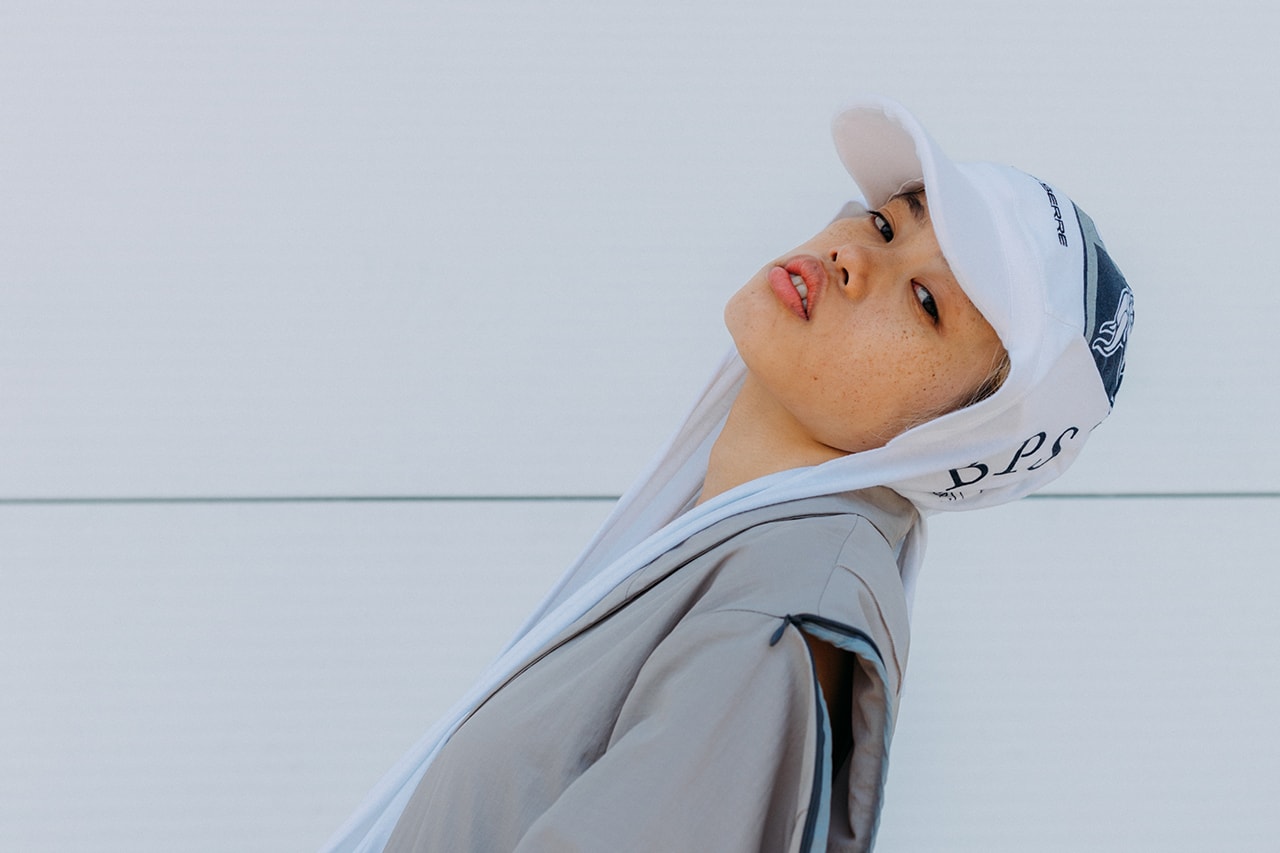 2 of 5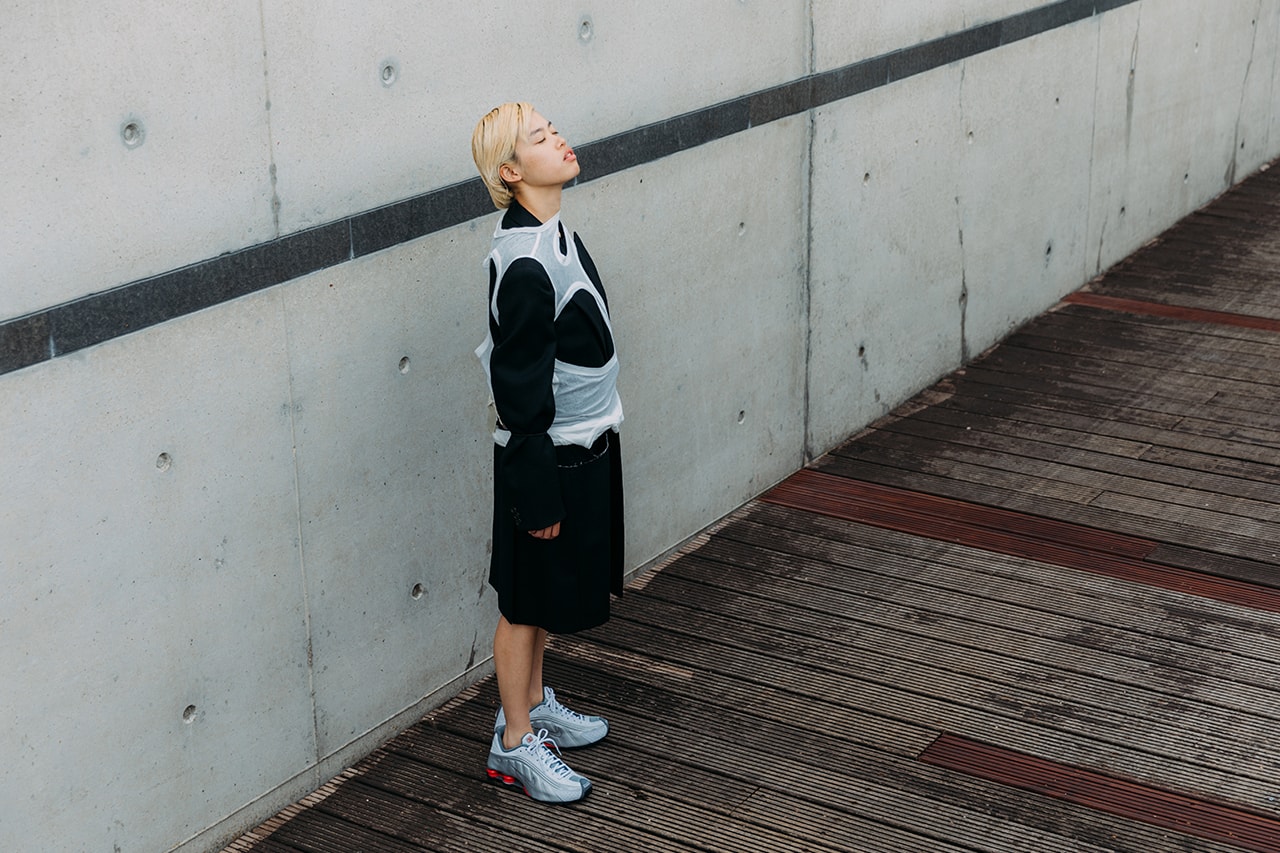 3 of 5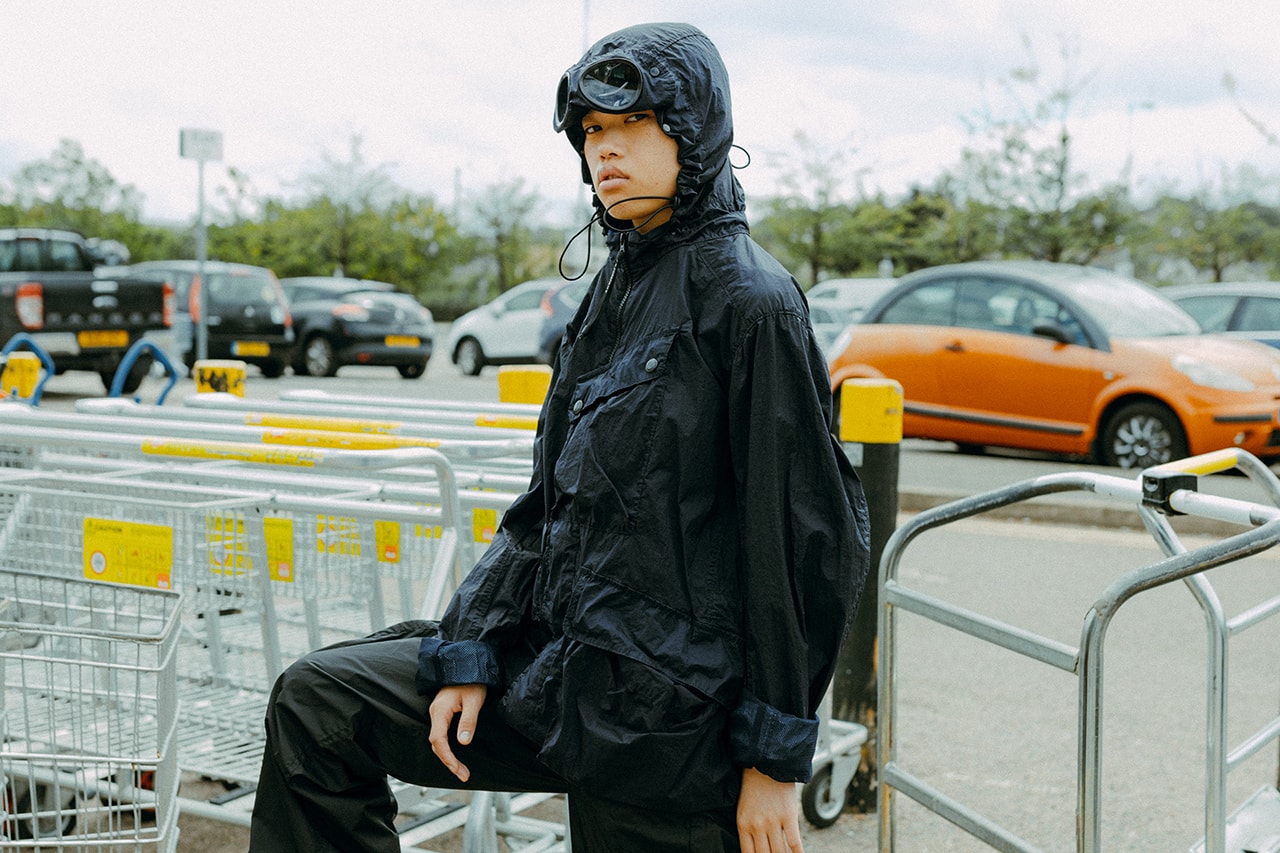 4 of 5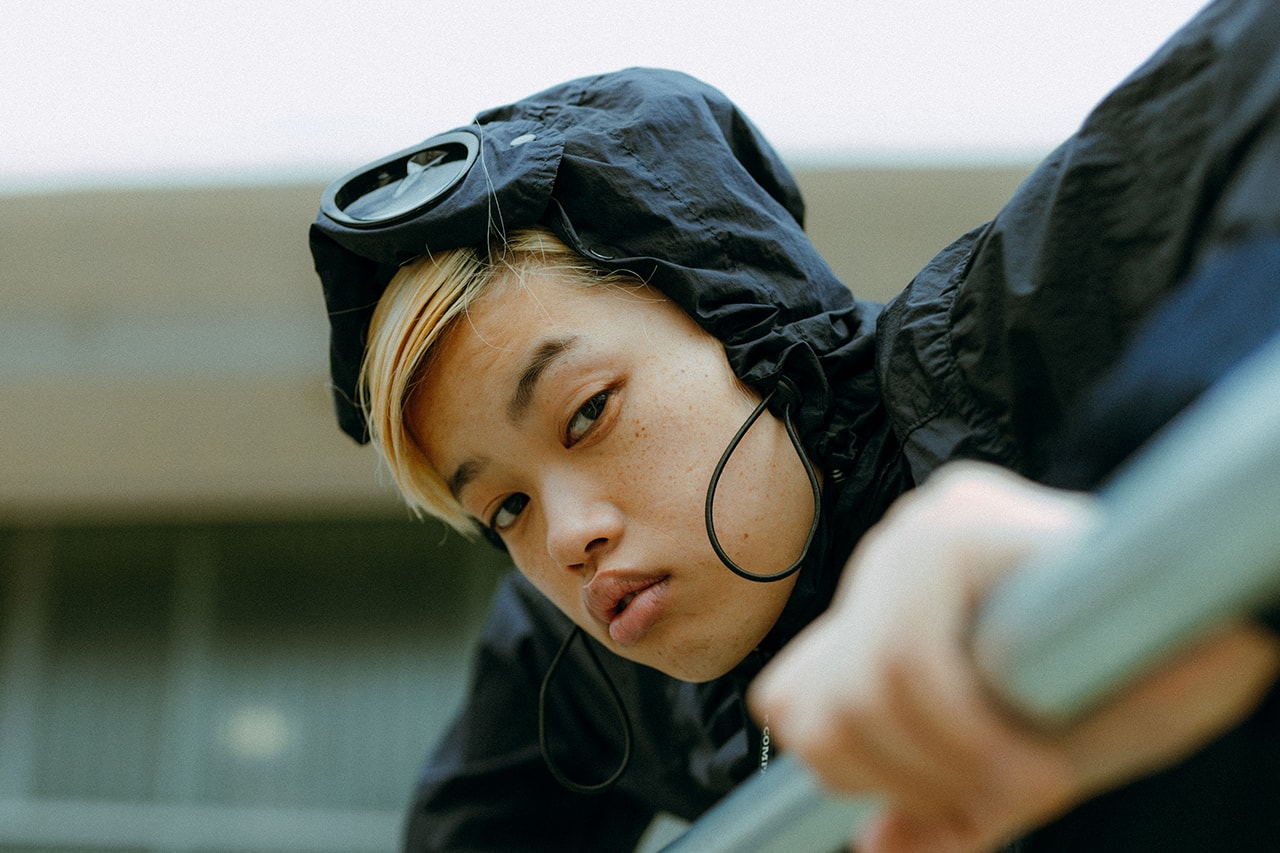 5 of 5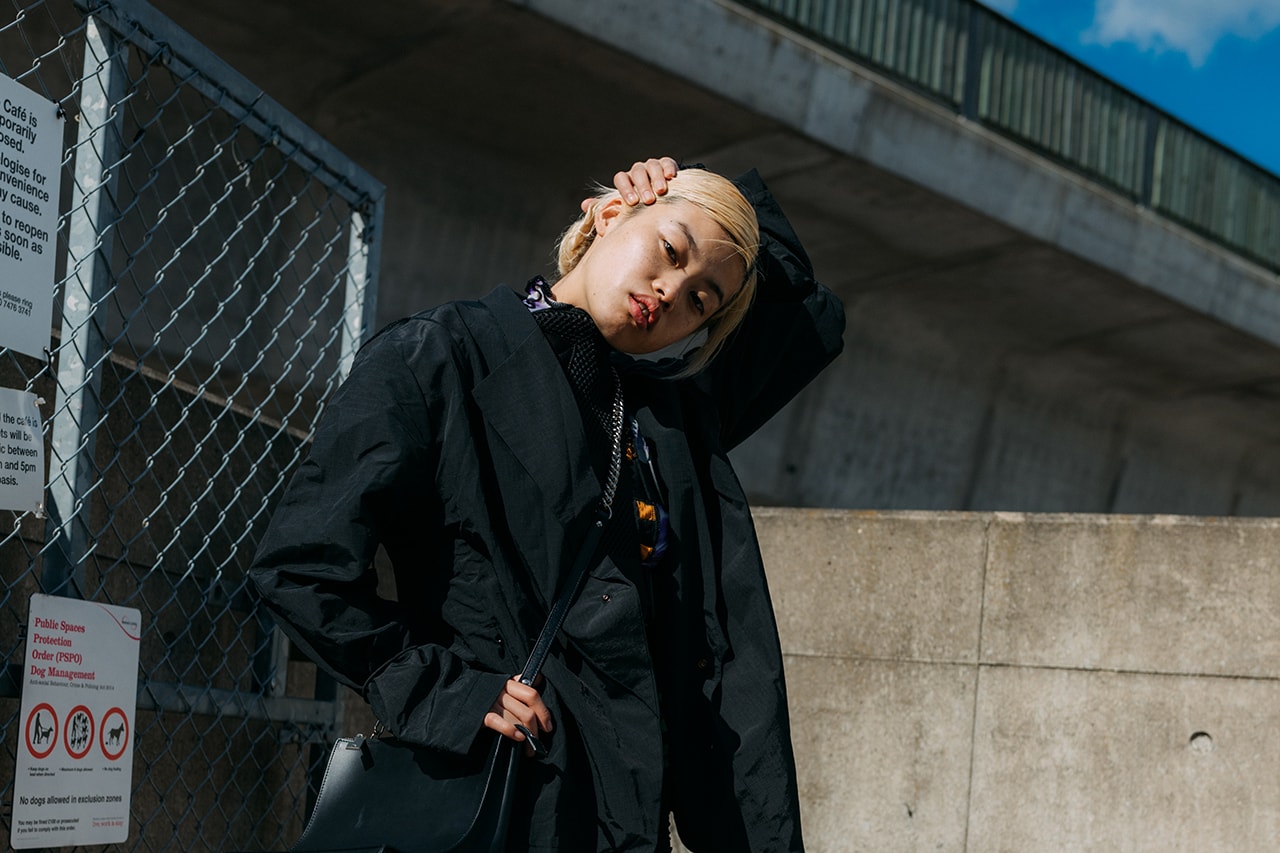 Have you ever started a project and not finished it? How do you decide what ideas to actually pursue and which ones to let go?
Working full time means that I have less time for personal projects. I have to be selective, diving in-depth into the concepts of the project has to be the leading overall sentiment. I'm all for 'less is more' with the contradiction of being 'the hardest working person in the room.' For me, the ideas to pursue are the ones where there is an excellent team to work with and where I know the direction will not be compromised.
Working in a fast-paced environment, how do you deal with the pressure of always being creative? What motivates you to keep going when you have a creative block?
My work allows me to have a balance between being creative and having an analytical mind. Microsoft Excel can sometimes act as a calmer, but for the most part, I have a list of people I look up to and will revisit this during moments of a creative block, and they range across disciplines.
How do you hope to impact people with your work?
I hope my work pushes the audience to be more inquisitive.
How do you feel about the current state of fashion?
I think that the current state of fashion is liberating; it feels that we are on the cusp of a change. Where new guards are taking form and independent modes of working are being explored.
What can we expect from you in the foreseeable future? What do you hope to achieve?
I'm gravitating towards incorporating design and venture capitalism, alongside inducing a social narrative across my work.
To find out more about VSCO and how it can help visual creatives build a community, download the app yourself.
---
Share this article