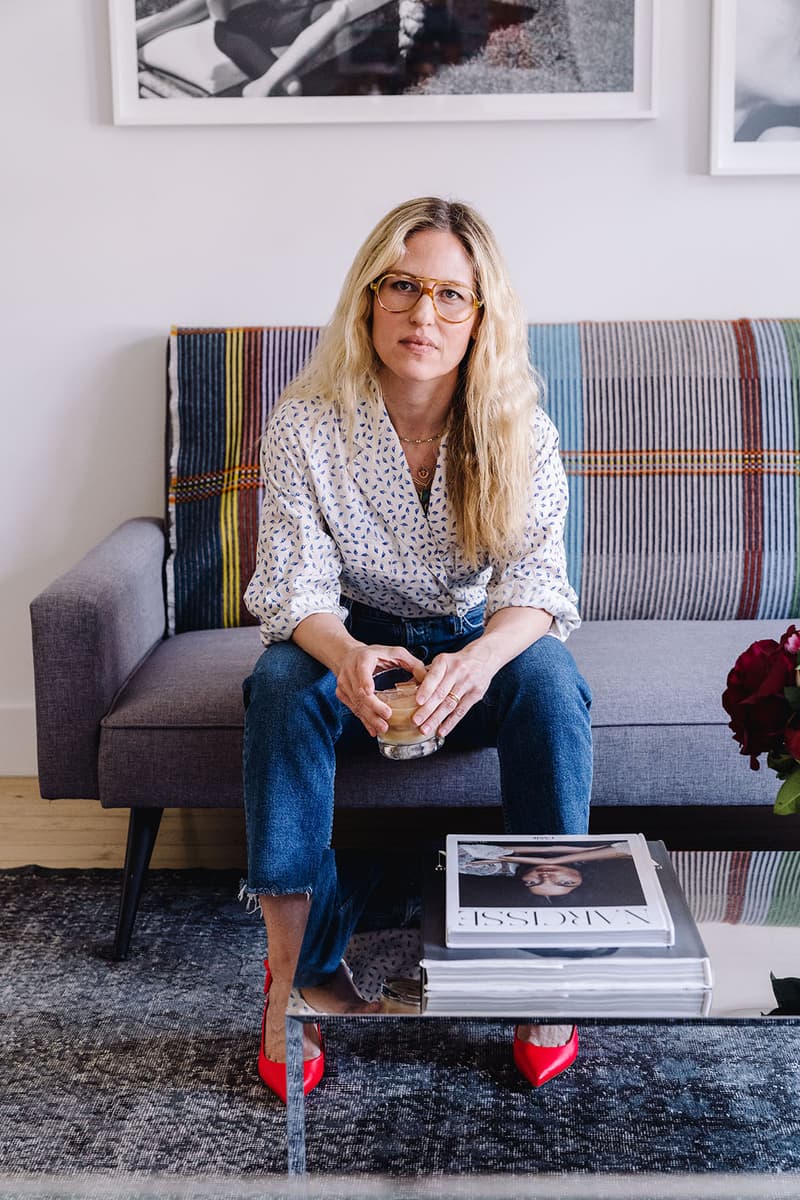 1 of 3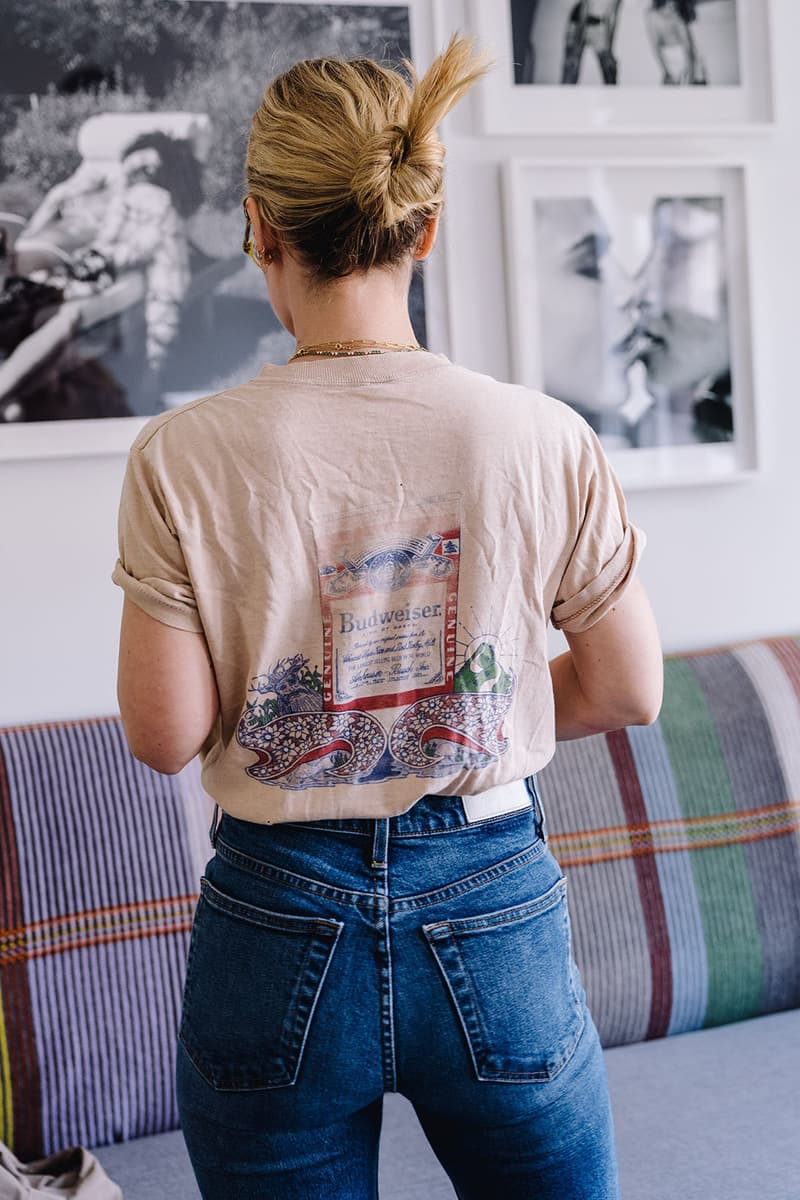 2 of 3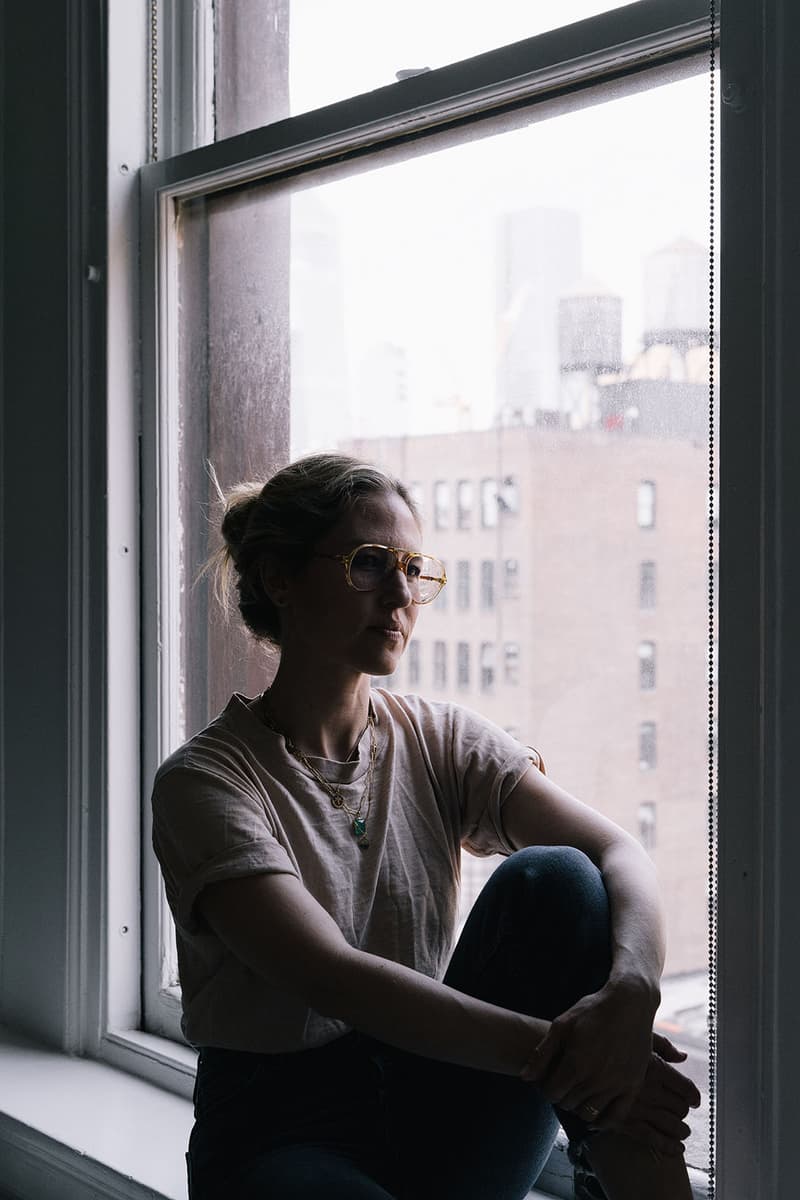 3 of 3
Fashion
Ali Bird on How She Nurtures World-Class Fashion Talent at the Wall Group
The managing director opens up about her 18-year career at the iconic agency.
Ali Bird on How She Nurtures World-Class Fashion Talent at the Wall Group
The managing director opens up about her 18-year career at the iconic agency.
The faces of the fashion industry are well known; they're the models, designers, stylists, makeup artists, hair stylists, art directors and more whose work lives on glossy pages and red carpets. While these creatives have spurned impressive careers, garnered massive social media followings and have even become household names do you ever stop to think how they got there? Chances are behind the scenes is a team of agents and a fully-formed management company like The Wall Group driving forward the careers and success of its roster of creative talent.
Behind the company itself are superstar forces like managing director Ali Bird, who for the past 18 years has worked tirelessly to develop the status of The Wall Group as one of the fashion industry's leading management companies, as well as fostering the careers of its world-class talent. But how did exactly did she get to where she is today?
We caught up with the mother of two at her offices in New York City to learn about how began her career, navigating start-up culture and what the most valuable piece of advice she's ever been given is – read on for more.
You started your role with The Wall Group as Brooke Wall's first employee. What led you to that initial job?

My interest in fashion was sparked by a love of photography and my first job was with a photo agency. I had worked with Brooke to book talent for shoots and she was always my favorite agent to work with – she was incredibly knowledgeable and always told the truth. I loved and still love photography, but I wasn't enjoying the production aspects of my job. Brooke identified that I was a strong agent and even though I knew nothing about hair and makeup, I decided to take a leap of faith and join her in building The Wall Group.
Is working within the fashion industry always something you saw yourself doing? Prior to this, did you have any alternative projected career paths?

I always knew I wanted to be in the fashion industry and involved in the business side of supporting creative talent.
How did your position within the company develop over the years? How did you go from Brooke's first employee to an SVP & managing director; were there any other roles in between?

When I started there were no titles and as a start-up, everyone embodied every role in order to build the company. We were agents, accountants, assistants, etc. There are no jobs in between because I've done all of the jobs. As the agency continued to grow, we were able to hire additional staff, open offices in LA, London and New York and eventually that's how you get to stop doing everything. But I still have the mentality of day one – there's no task that's too small and no one should be above anything, regardless of their title.
The managing director role is one that's all-encompassing and relates to several different facets of the business. How did you develop your skills for this position?

Stay curious, ask questions and don't be embarrassed to ask questions. Knowledge is power. Be willing to listen and never think you're the smartest person in the room – there is always something to learn from someone. Especially in a management position, you have to be curious about what is going on and surround yourself with people you can rely on to keep you informed.
Could you describe what a typical day in your work life looks like?

It's a lot of meetings – internal, signing, client, conference calls, with brands, etc. I spend a lot of time speaking with artists and managers one-on-one to make sure I know what's going on and ensure we're working toward our goals.
1 of 2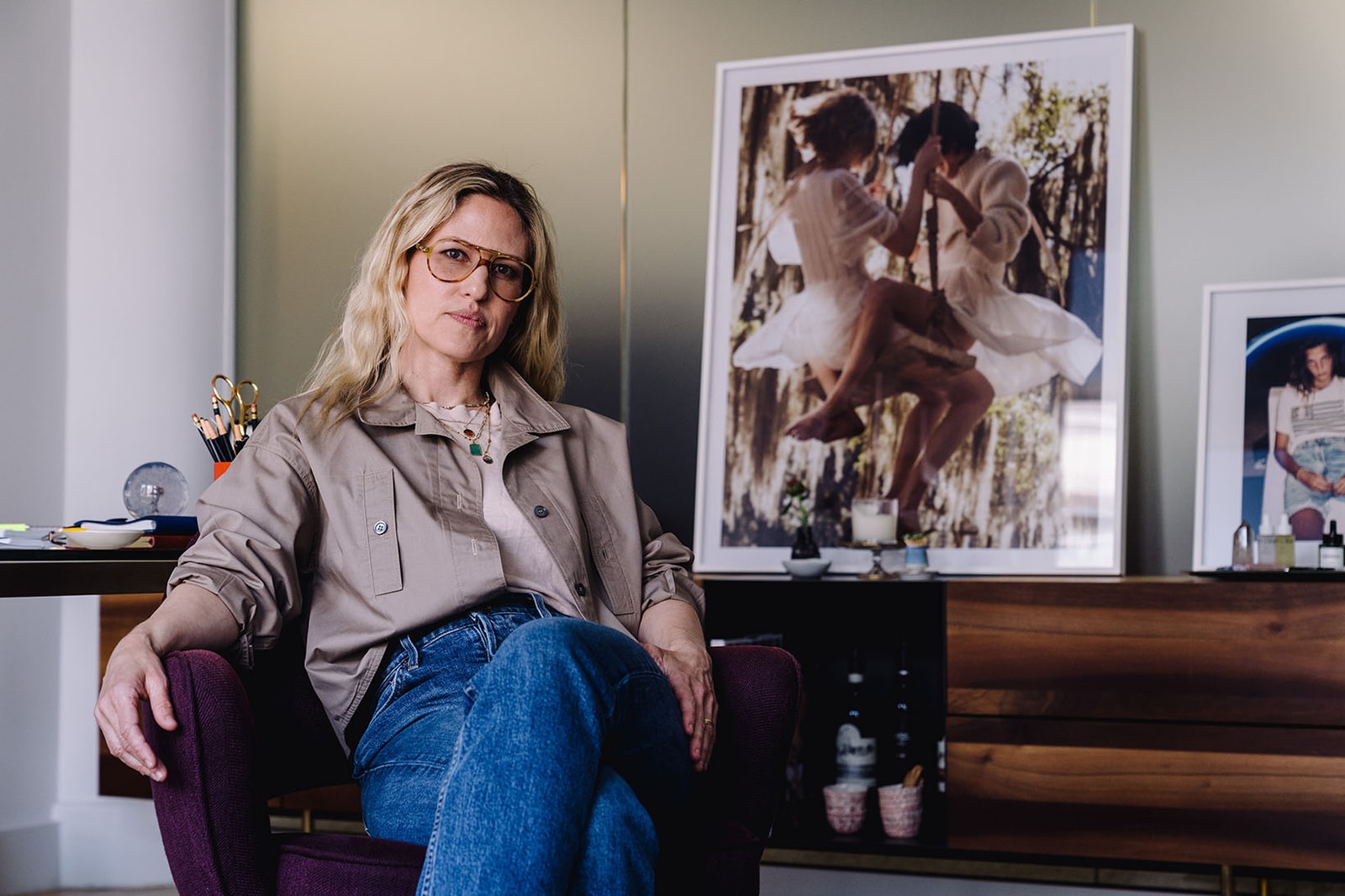 2 of 2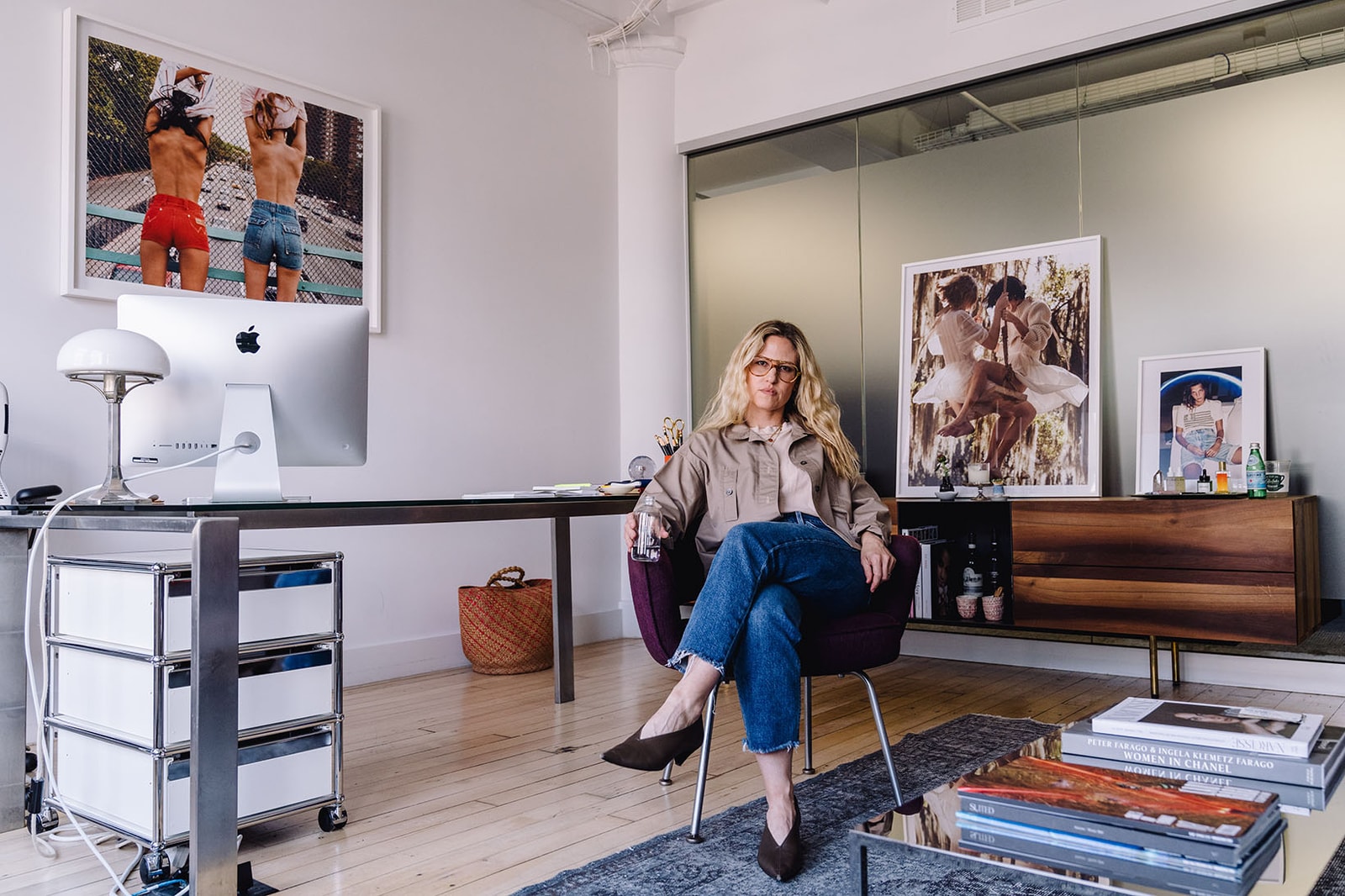 As a managing director, you're involved in everything from big boardroom meetings, dealing with clients, being on set with creatives to representing the brand at events. How do you switch between the different mindsets and skillsets needed for all of those?

I don't think there is a shift for any of them. I value that the fashion industry has allowed me to be my authentic self and empowered me to bring who I am and what I know to the table. It's easy to go between those situations if you're able to be yourself. It's the same authenticity and honesty I have when speaking with an artist, in a boardroom, etc.
As an agency, we also have a guiding principle and always come back to what is the most beneficial for our talent. It's a simple mantra and makes every situation easier to navigate.
You've been with TWG for 18 years now; in which time the industry and the way it works has massively evolved, especially with the advent of social media. How do you feel these changes have affected your role in the past few years?

As an agency, we were one of the firsts to see the need for our artists to engage on social media, especially on Instagram. We advised and continue to advise and work with artists to craft their messaging and identity on social media. There is now a need for everyone to have a presence on social and it's impacted the role of the artist and the opportunities available. We help talent understand and craft a plan for what is authentic to them and will be successful for them.
The shift from artists being behind-the-scenes to becoming personalities in their own right is something we've worked closely with our talent to shape and manage. It's a shift that has changed the job for both manager and artist, but allows us to think outside of the box and work with brands in new ways.
Currently, many people flit from one company to another after a very brief period of time. What would you say are some of the benefits you've experienced in working within the same company for such an inspiring length of time?

Because I got in so early, I've been lucky enough to be able to treat the company like it was mine. I took a pay cut to take the job because I believed that I could grow and expand the company. If you make yourself indispensable you can create the job you want.
It's important to be willing to go above and beyond, put in the hours, brainstorm, be inspired and stay inspired. Staying at a place for a long time is like any relationship and it takes time to really grow into it. You learn and grow together, and if you can stay interested and work hard it can be anything you want it to be. It's on people to push themselves to have those moments and breakthrough, instead of assuming it will be better somewhere else.
I personally value steady growth and working toward a goal. Being at The Wall Group for 18 years has allowed me the time to build trust and a true relationship with both our employees and artists.
1 of 2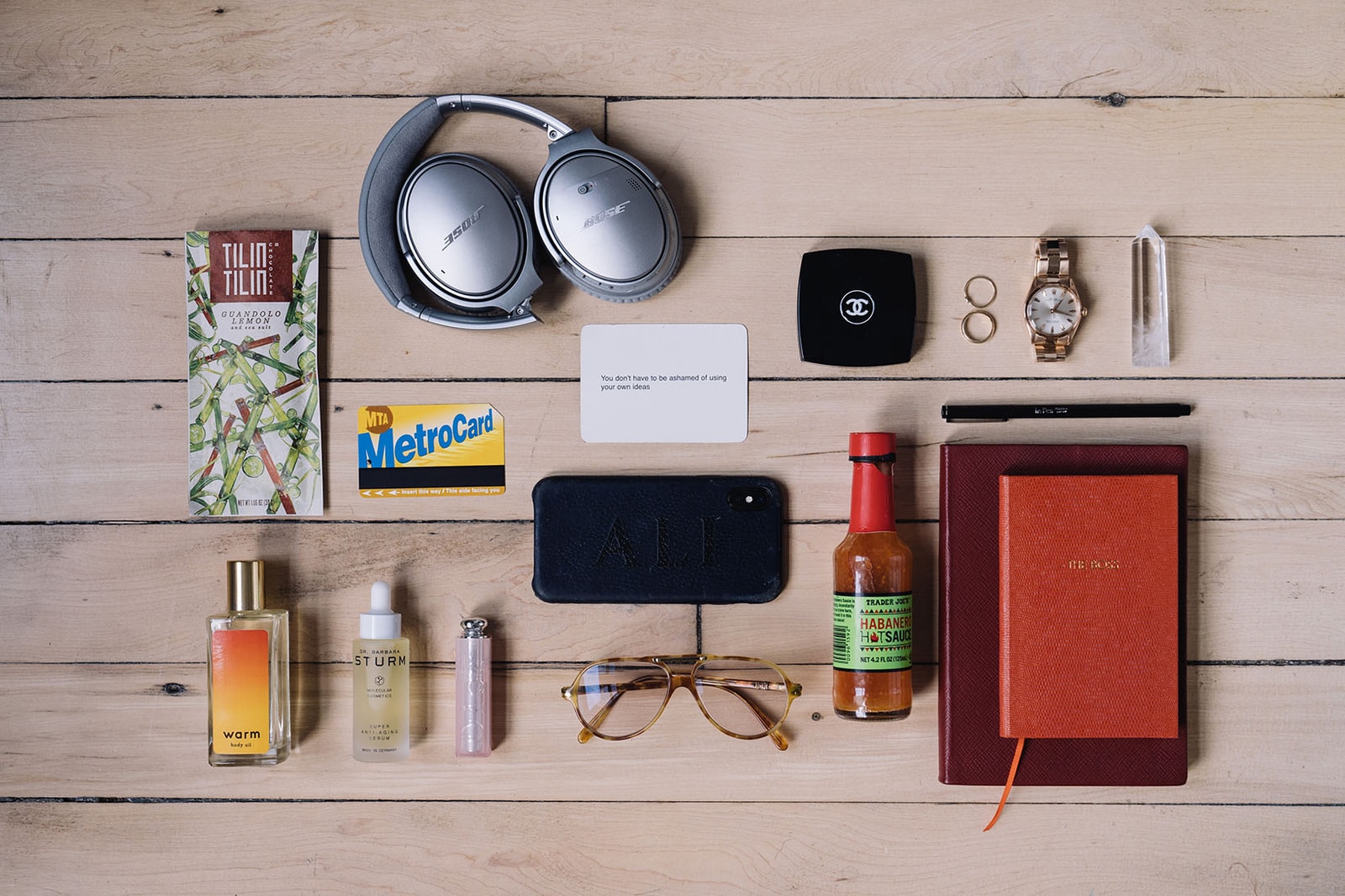 2 of 2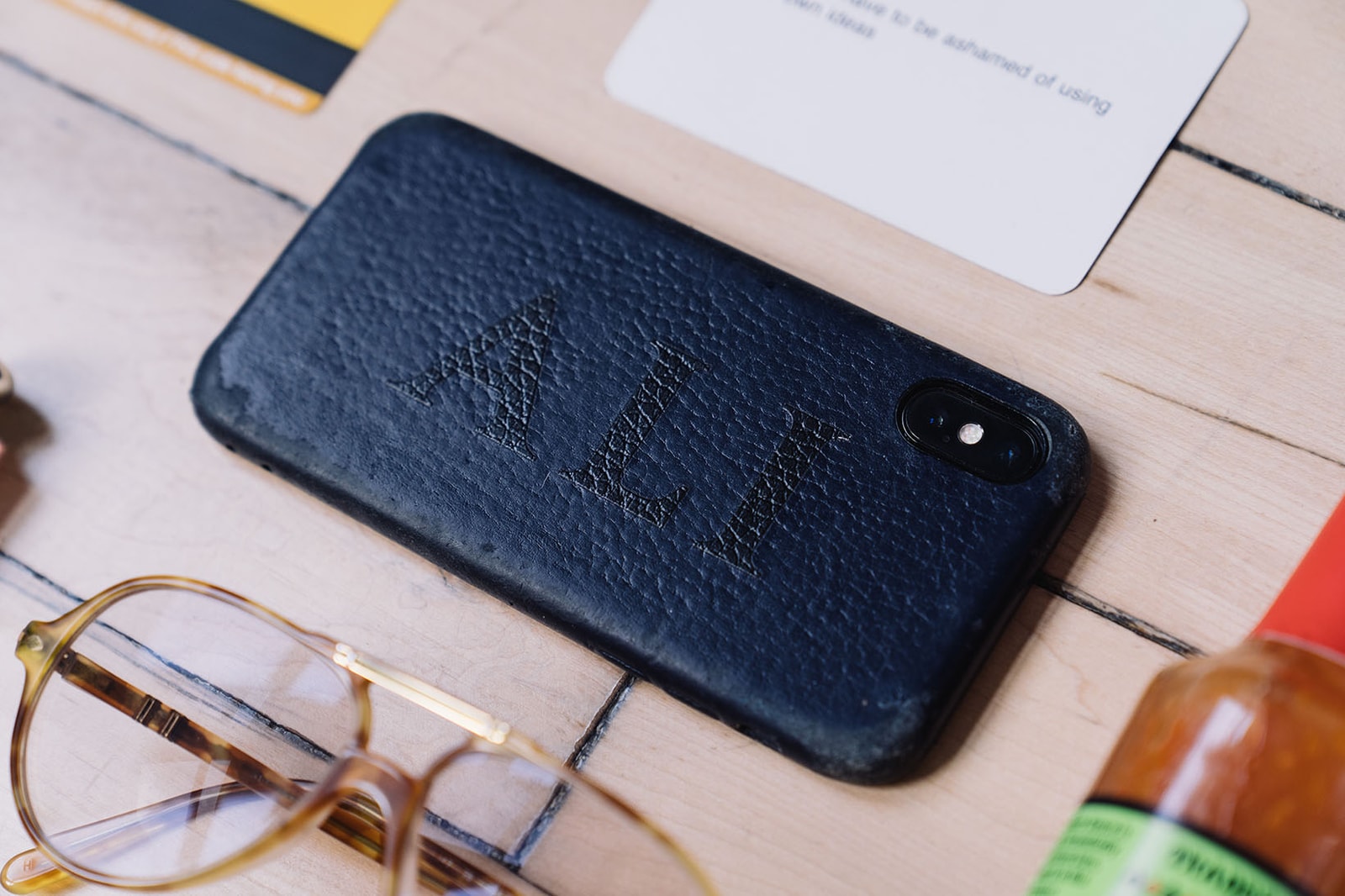 What is the most important piece of advice you've been given that you can still relate to now?

Knowledge is power. Clear is kind. These have both guided me, especially as a manager.
TWG is responsible for propelling the careers of so many great creative talents, which has got to be a good feeling. What do you personally find as the most rewarding elements of your job?

Setting goals, nurturing talent and implementing a plan to achieve those goals. I'm still excited when we get a job that we have been working hard toward. I'm excited and inspired by the artists I work with and it's exciting to celebrate each of their victories. You share in the success of your artists and get a high from it.
---
Share this article