Did Victoria Beckham Just Post a First Look of Her Upcoming Skincare Line?
Get ready to spice up your beauty routine.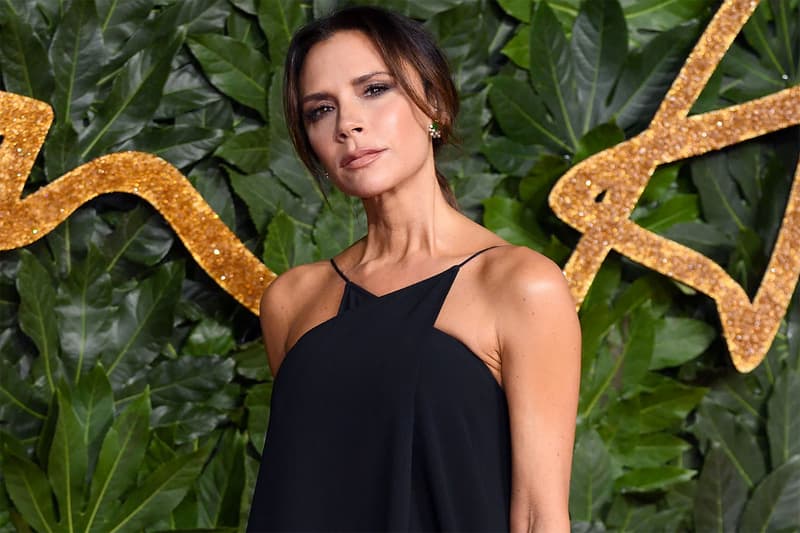 Last year, fashion mogul Victoria Beckham revealed that she was in the process of "creating her own color, skincare creams and a perfume." Announced via an official press release, Victoria Beckham Beauty is set to drop in the coming months.
The former Spice Girl posted a behind-the-scenes photo on her Instagram account having her hair done up into a high pony while prepping her under-eyes with a set of black eye patches possibly from her own line. The caption reads: "Prepping skin on set. #VictoriaBeckhamBeauty #CleanBeauty #NotPerfect." However, we're still unsure where the under-eye brighteners are really from as a few fans pointed out they were another brand's. The mogul aims to "take care of women inside and out, providing them with the must-have items in makeup, skincare, fragrance, and wellness" that she feels she would need in her life.
Beckham plans to sell direct-to-consumer through her website as well as use social media to connect with costumers and address their needs.