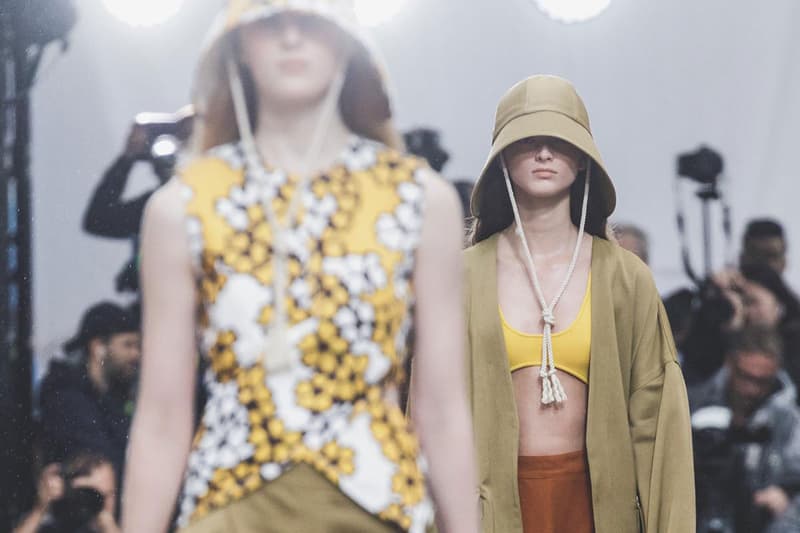 Phillip Lim Will Be Hosting Its Biggest Sample Sale Ever
Get ready to splurge.
Making its debut in 2005, Phillip Lim has expanded its range over the years from womenswear to menswear and accessories to footwear. Founders Phillip Lim and Wen Zhou's goal for the company has always been to deliver a "cool, easy, chic" wardrobe to the modern global citizen. The brand currently operates 14 stand-alone retail stores worldwide with locations in the US, London and across Asia.
This week, it'll be hosting its largest sample sale featuring an assortment of the label's recent collections like the Men's & Women's ready-to-wear, accessories and footwear. Never-before-seen vintage and archival pieces will be on sale, as well as select art and furniture. Major credit cards will only be accepted with all items priced below $100 USD. General hours will run from 1 p.m. to 6 p.m on Thursday, July 11.
3.1 Phillip Lim Sample Sale
304 Hudson Street, Suite 800
New York, NY 10013
---
Share this article