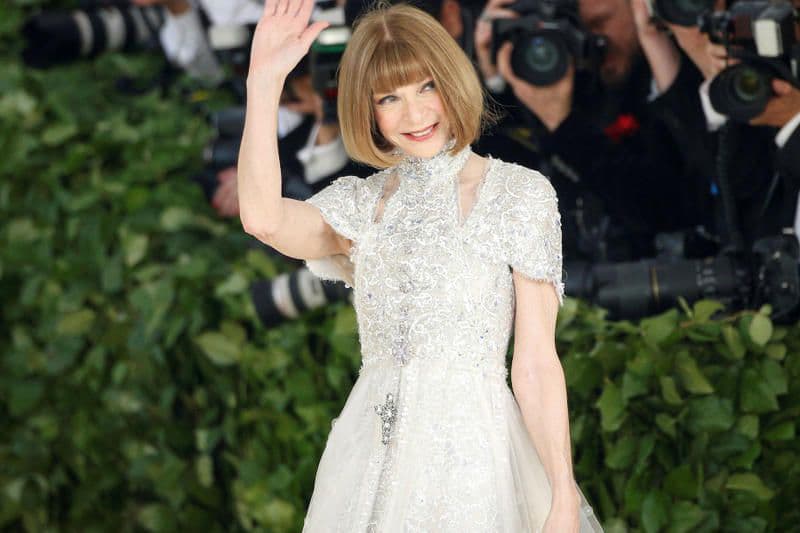 What Exactly Is Anna Wintour's New Condé Nast Role?
It's actually a promotion.
Anna Wintour, longtime Vogue editor-in-chief and artistic director, has recently received a new promotion amidst the shuffling roles at Condé Nast. According to WWD, in a memo, Condé Nast's new chief executive officer shared that Wintour would be keeping the aforementioned titles, and "getting the new additional title of global content advisor."
The new role is set to include "direct oversight" of Vogue International, coined as a central hub for digital content across the brand. WWD reports that Wintour will also, "advise the executive leadership team on global content opportunities and act as a resource to editors in chief and editorial talent worldwide."
This news follows rumors that Anna would be stepping down from the company at this same time last year. Previous Condé Nast CEO Bob Sauerberg reportedly told WWD that she would be staying with the publishing titan "indefinitely" which silenced the alleged rumors.
Stay tuned here as more details emerge on Anna Wintour's new title. While you're here, check out the news surrounding Tyler Mitchell's Vogue cover being inducted into the Smithsonian National Portrait Gallery.
Share this article