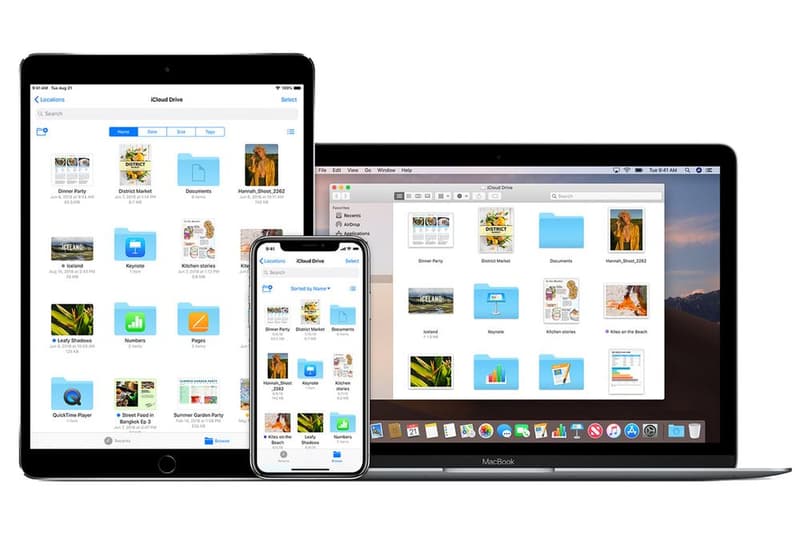 Tech
Details On Apple's iPhone Pro, New iPad and 16-Inch Macbook Pro Revealed
The company is reportedly gearing up for an array of new releases.
Details On Apple's iPhone Pro, New iPad and 16-Inch Macbook Pro Revealed
The company is reportedly gearing up for an array of new releases.
As Apple gears up for its Fall announcements, new details on the company's iPhone Pros, the updated iPad, iPad Pro and the newly enlarged Macbook Pro have surfaced. The newly minted iPhone Pro line, created to replace the ongoing XS and XS Max allegedly has three cameras. These cameras are rumored to have higher resolutions and low-light performance.
Notably, these devices could also come with reverse wireless charging capacities, a feature Samsung's smartphones also come equipped with. Additionally, they may arrive with a wider-angle Face ID sensor and an ultra-wide sensor in the rear for larger scope photos and video footage. Bloomberg reports that the latest iPhones are slated to be constructed with a second rear camera. Another important feature is that Apple might lean away from utilizing 3D Touch and go with the Haptic Touch feature.
According to Bloomberg, entry-level iPads will most likely get updated to a new 10.2-inch display. While both iPad Pro models could get a faster processor paired with a camera upgrade. Wrapping up the major updates, the 15-inch MacBook Pro will be enlarged by one inch.
Stay tuned here as more details emerge on Apple's latest devices. In case you missed it, take a look at the news surrounding the recent iPhone 11 leak.
Share this article