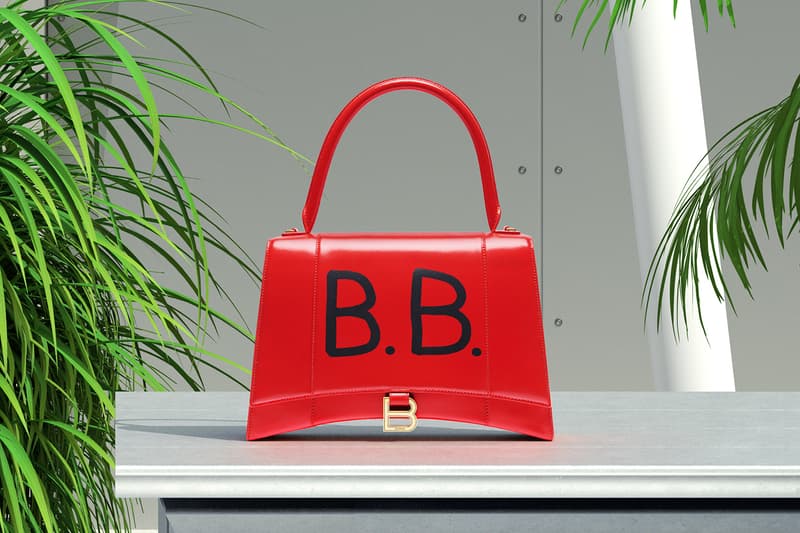 Here's How to Get Your Hands on a Customized Balenciaga Bag
Tag your bag.
Whether it's sneakers or jackets, we all love a good customizable fashion piece, and Balenciaga has just announced that more will be headed our way. The luxury house will be releasing a series of Winter 2019 custom bags for a limited time.
Balenciaga will be offering customization services at two locations in New York. A graffiti artist will be available on-site to tag bags with customers' names, initials or birthdays. Shoppers can choose from a new Hourglass silhouette or styles from its popular Shopping line. The designer bags will be available in a large selection of sizes, materials and colorways such as red, fuchsia, black, white and grey.
The customization station will be available at Saks Fifth Avenue's Balenciaga store from September 5-8 and at its Madison Avenue flagship from September 15-20. Stay tuned for more news as customizing options will arrive in Los Angeles and Miami soon as well.
If you're looking for more graffiti-inspired pieces, take a look at Maison Margiela's new capsule collection.
Share this article