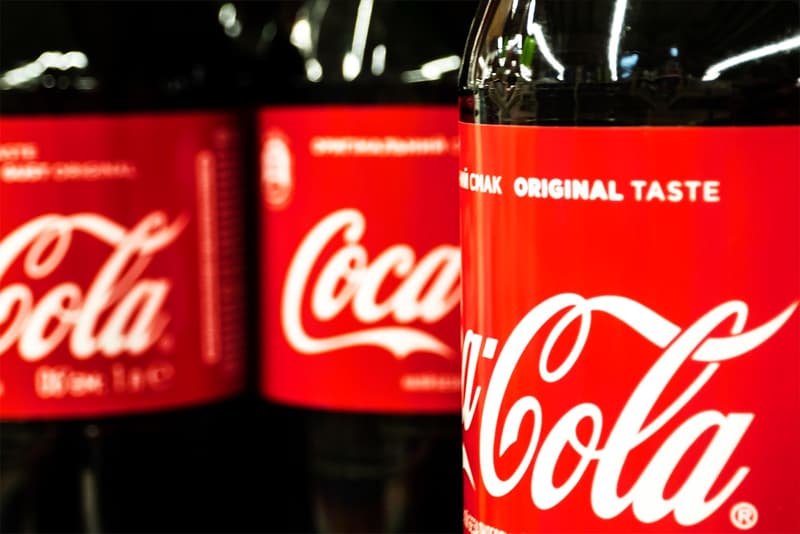 Culture
Coca-Cola Is Releasing a Cinnamon-Flavored Soda for the Holidays
U.S. residents are in for a treat.
Coca-Cola Is Releasing a Cinnamon-Flavored Soda for the Holidays
U.S. residents are in for a treat.
After releasing a number of summer-inspired flavors this past season, Coca-Cola will be launching a new cinnamon-flavored Coke hitting stores in the U.S. for the holidays. The limited-edition flavor initially launched in the UK last year where some were obsessed with the taste, while others weren't sure about the mixture. Reliable Instagram food account @CandyHunting, posted a photo of the festive drink with the caption:
"Confirmed! Cinnamon Coca-Cola will be out this winter in the U.S.! This flavor debuted as a Zero Coke variant in the UK last winter. And a fun fact: Cola is a mix between citrus and brown spice flavors. Coca-Cola leans more toward the spice side and Pepsi leans more toward citrus. Adding extra cinnamon flavor will kick up that brown spice an extra notch."
The soft drink company has yet to reveal additional details on the upcoming beverage. However, according to Thrillist, a spokesperson confirmed that packages of the products will "officially launch across the country on September 30 along with yet another holiday-themed soda, Sprite Winter Spiced Cranberry. Both will stick around at least through December 31."
In other food-related news, check out the top 5 celebrity-favorite vegan restaurants in LA.
Share this article