Meet FLAN, the Emerging Streetwear Brand Worn by Gigi Hadid & Noah Centineo
The label will be dropping a newly designed tie-dye collection later this month.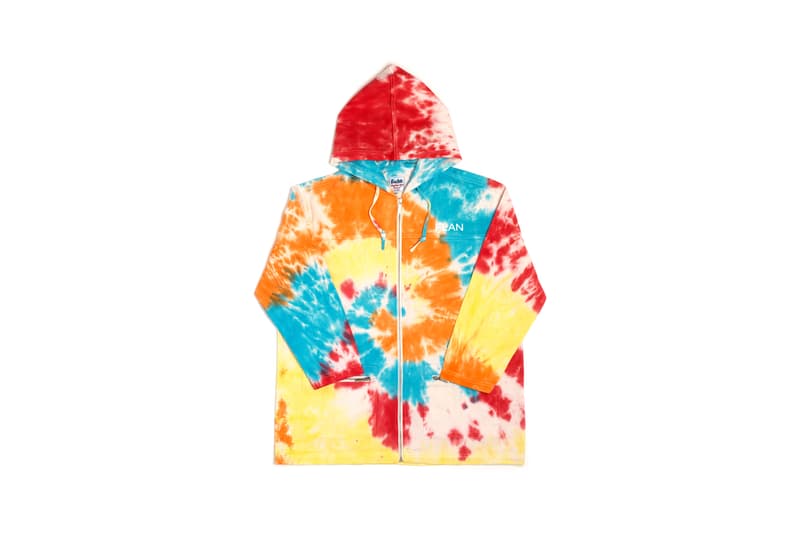 1 of 4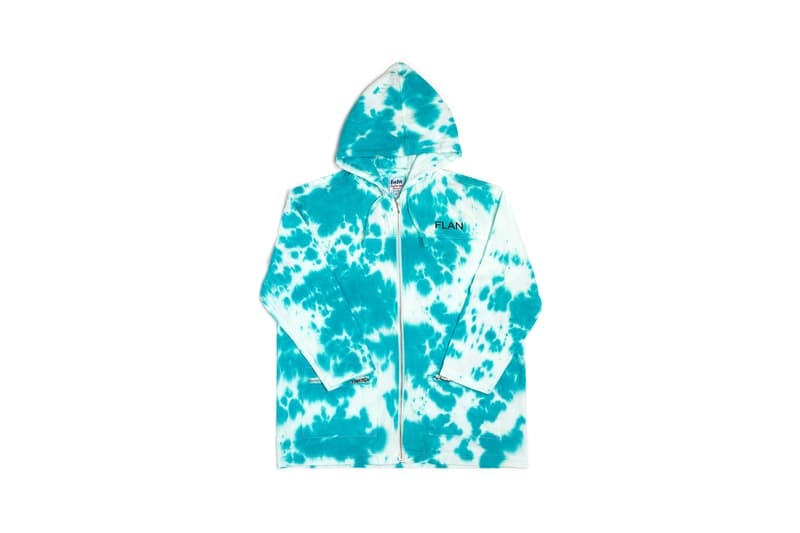 2 of 4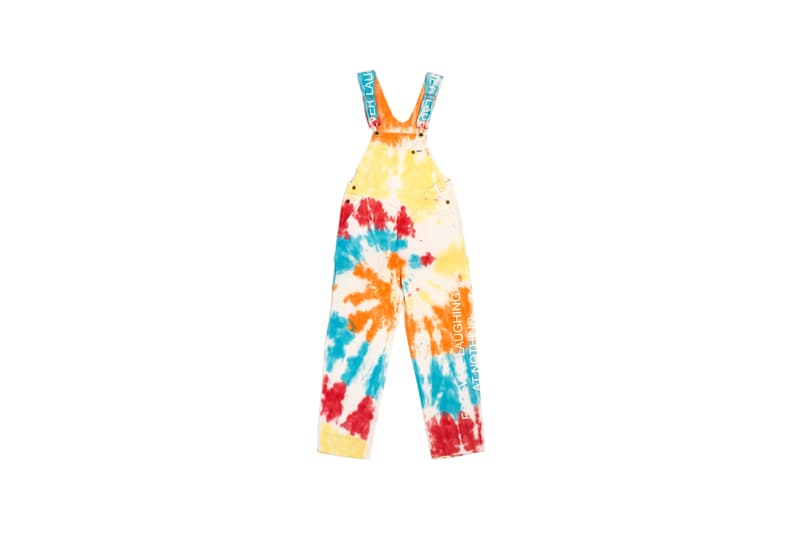 3 of 4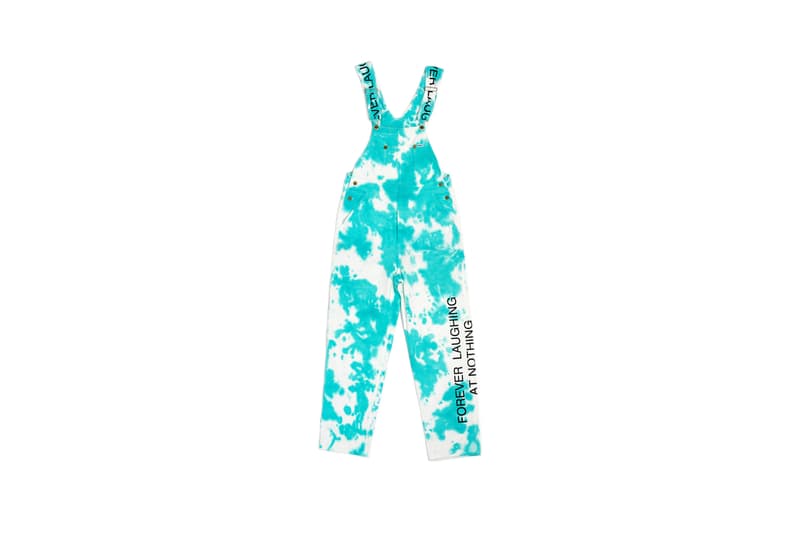 4 of 4
If you're constantly on the hunt for fashion labels that no one in your friend group knows about, there's a new brand you can add to your wardrobe. Entering the mix is FLAN, a New York City-based unisex collection launched by Jared Vinik and creative director Uwakokunre Imasogie in 2017. After its initial launch, it has been seen on Gigi and Bella Hadid in addition to Noah Centineo.
The label stems from Vinik's passion for painting his own sneakers in middle school and tie-dying vintage finds throughout high school. The brand also speaks to Vinik's colorful personal style. FLAN is known for creating print-heavy lightweight hoodies, jackets, breathable wide-leg pants, velour suits, and embroidered pocket pants.
The brand was founded as a response to the inaccessibility of the fashion market. Pricing goes upward to $200 USD and stops there, all the other items are lower than this price mark. As of 2017, the FLAN team has participated in events like SXSW, Art Basel and New Orleans' Mardi Gras.
Head over to FLAN's official web store to purchase items from its latest drop. The tie-dye collection will be available soon. Take a look at our top picks from the multi-colored lineup above.