Give Your Hair a Healthy Glow with IGK's 1-800-Hold-Me Brightening Hair Spray
Giving you a shiny and dewy finish.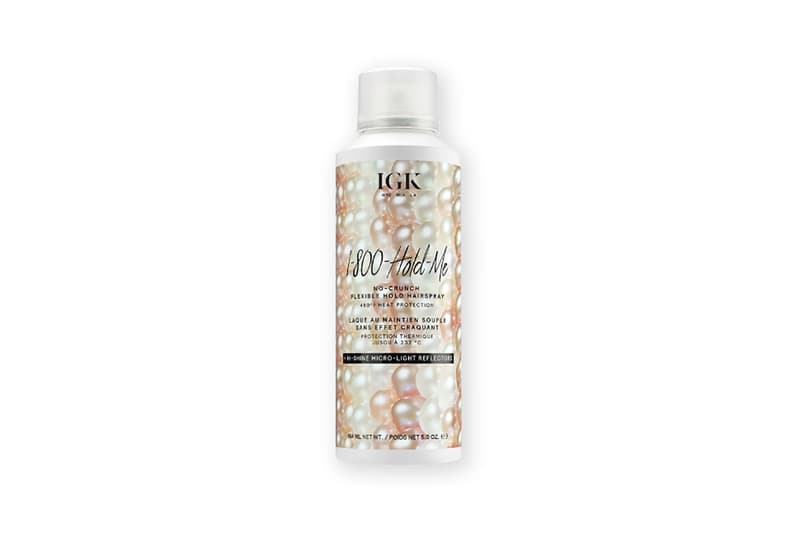 IGK Hair has completely changed the haircare game with its new 1-800-Hold-Me no-crunch hair spray. Inspired by skincare and makeup, the latest addition to the label's line mimics the effect of setting sprays that provide the same shine and dewy finish. The brightening hair spray uses hi-shine micro-light reflectors to give a subtle, healthy glow to all hair types and colors. In addition, the brand has also incorporated Cactus Seed Oil rich in omega 3 fatty acids to hydrate and prevent breakage while also delivering all-day hold.
IGK's 1-800-Hold-Me no-crunch hairspray retails for $27 USD which is available now on IGKhair.com. While you're here, check out the best shampoos and hair products to use for hair loss and thin hair.