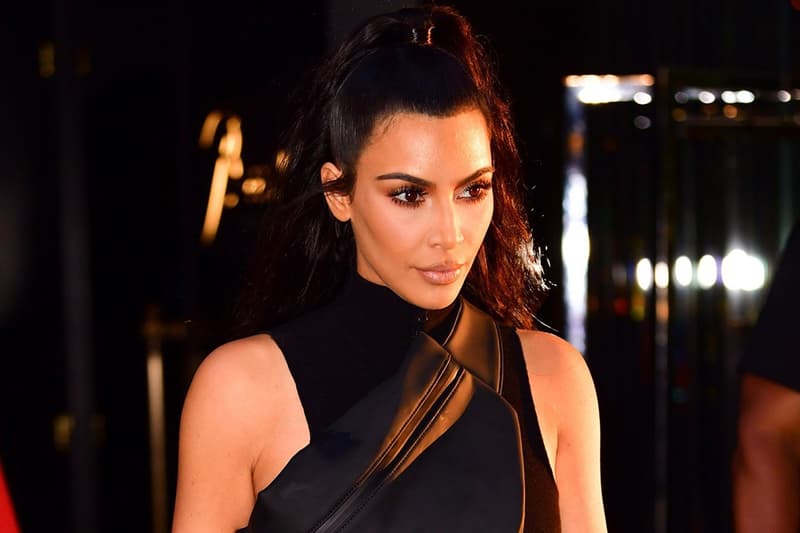 Culture
Celebrities Ellen Degeneres, BTS & the Kardashians Have the Most Fake Followers on Social Media
Others include Taylor Swift, Ariana Grande and Miley Cyrus.
Celebrities Ellen Degeneres, BTS & the Kardashians Have the Most Fake Followers on Social Media
Others include Taylor Swift, Ariana Grande and Miley Cyrus.
In an age where people are make a living out of having millions of followers on social media platforms, we can't help but wonder if all of them are real. Celebrities with major social media presence including Ellen DeGeneres, BTS and the Kardashians had their Instagram and Twitter accounts checked by ICMP for fake followers.
According to the examination, Ellen DeGeneres has the highest percentage of fake followers in the showbiz category, totalling more than 75 million. BTS came second with 47 percent, followed by Kourtney Kardashian with 46 percent. Her sisters are also on the list, with Khloe ranking ninth and Kim at 13th as well as their mother Kris Jenner at 15th. Others include Taylor Swift and Ariana Grande with 46 percent, Miley Cyrus with 45 percent, Katy Perry with 44 percent and Jennifer Lopez with 42 percent.
ICMP ran the accounts through a measuring software called IG Audit, which showed the star with the most fake followers overall to be Real Madrid soccer player Toni Kroos. Head over to ICMP's website now to take a full look at the list.
Elsewhere in social media, Instagram announced it will be hiring for a "meme liason" officer. 
10 Celebrities With the Highest Percentage of Fake Followers
1. Ellen DeGeneres – 49%

2. BTS – 47%

3. Kourtney Kardashian – 46%

4. Taylor Swift – 46%

5. Ariana Grande – 46%

6. Deepika Padukone – 45%

7. Miley Cyrus – 45%

8. Katy Perry – 44%

9. Khloe Kardashian – 43%

10. Priyanka Chopra – 43%
---
Share this article