UPDATE: Emily Oberg's Sporty & Rich Confirms Its Second Drop
A new product has been revealed.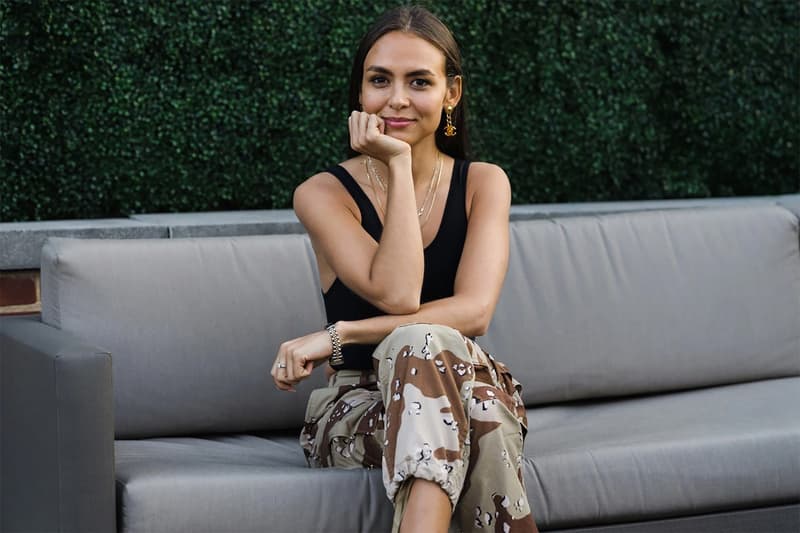 UPDATE (August 9, 2019): A few days ago, Emily Oberg teased a new product from her clothing line Sporty & Rich. Not much information was given besides the vague caption, "Baby bluey August 16." With followers not being entirely sure what Oberg had in store, Sporty & Rich posted a teaser on its Instagram account today confirming a new drop which you can take a look at below. The post features the label's popular comfy hoodies in a brand new navy blue colorway with the caption: "Drop 2. August 16. 10 a.m. PST." Stay tuned while we wait for the full collection to drop next week.
In the meantime, here's where to get your hands on Billie Eilish's new hoodies, in collaboration with streetwear brand Siberia Hills.
View this post on Instagram
---
With the recent launch of Emily Oberg's Sporty & Rich Collection No.1, the Los Angeles-based Art Director just teased yet another product that's set to drop very soon. The previous range featured an array of colors – coral, grey, yellow, light and dark blue – for the label's comfy sweatshirts along with other fall and winter staple pieces.
This week, Oberg posted a photo of her sporting the Sporty & Rich logo sweatshirt on her Instagram account, in a never-before-seen blue shade with the caption: "Baby bluey August 16." We're not entirely sure how to decipher "Baby bluey," possibly the colorway name. What we do know, based on her social account, is that we'll be expecting something new on her web store by next week.
Stay tuned while we patiently wait for more details. In the meantime, check out this new Paris store called Harmony which Emily Oberg helped co-launch.
View this post on Instagram