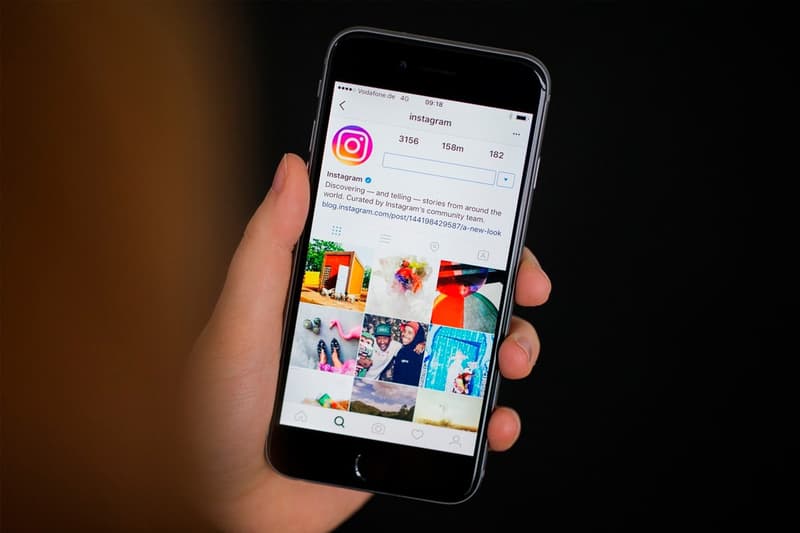 Instagram Is Now Hiring a "Meme Expert"
Following last week's huge Instagram purge.
UPDATE: Following the "Meme Purge" that took place last week, Instagram received backlash and has now announced it will be hiring for a "meme liason" officer. The new position reportedly includes working as a "strategic-partnerships manager" working with both so-called meme accounts and "digital publishers." The new employee would "identify important new formats and the trends while also serving memers already on the platform," states Instagram.
Head of news and publishing partnerships at Instagram Lila King said "We've seen, through the course of our work with publishers and creators, that the meme community has become really influential. Memes are a format that you're starting to see traditional media companies adopt more and more… We think if we can get to know and understand [the meme community] there is a lot to learn that can influenced the more traditional media companies," in an interview with The Atlantic. She also added that the new candidate will have to be "equally fluent in the language of memes and the business of digital publishing."
Stay tuned as more information regarding the new position surfaces.
---
ORIGINAL STORY 07/31: Instagram has been introducing new features throughout the past months, and now the platform has just conducted a surprising purge targeting some of the biggest meme accounts.
The Daily Dot reported that more than 30 well known meme accounts have been taken down from the platform, with Instagram claiming that they violate its terms and services. Among the users was account @memeextraordinaire who had built a following of more than 40 million users, and earned him more than $600,000 USD. Another user named Craig ran the account @autist, which also got taken down, and he revealed that the account earned him about $30,000 USD which he had planned on using for his college fund.
"These accounts were disabled following multiple violations of our policies, including attempted abuse of our internal processes," stated a Facebook spokesperson, justifying its purge. Twitter users also chimed, pointing out that many memes from the high-profile accounts had been taken from Reddit, Twitter or other sides without permission.
It remains to see whether Instagram will be deleting more accounts, but for now, see all the users that have been removed in the tweet below.
why is instagram purging all the meme accounts. we deserve to exist too.

— nope (@LilNasX) July 29, 2019
this is the endgame. 40m+ followers and over $600k+ in accounts lost in two days. @instagram @facebook fucking own up to what you did and rollback, you can't stay silent in this. peronally lost 600k+ followers for no good reason. #reactivatespicy #memepurge pic.twitter.com/xpgy8KrH2d

— Ben (@spicymp4) July 27, 2019
HUGE meme page purge last night on insta. Accounts with millions of followers (one had more than 13M alone) got deleted. pic.twitter.com/Beugxh6bm4

— Taylor Lorenz (@TaylorLorenz) July 26, 2019