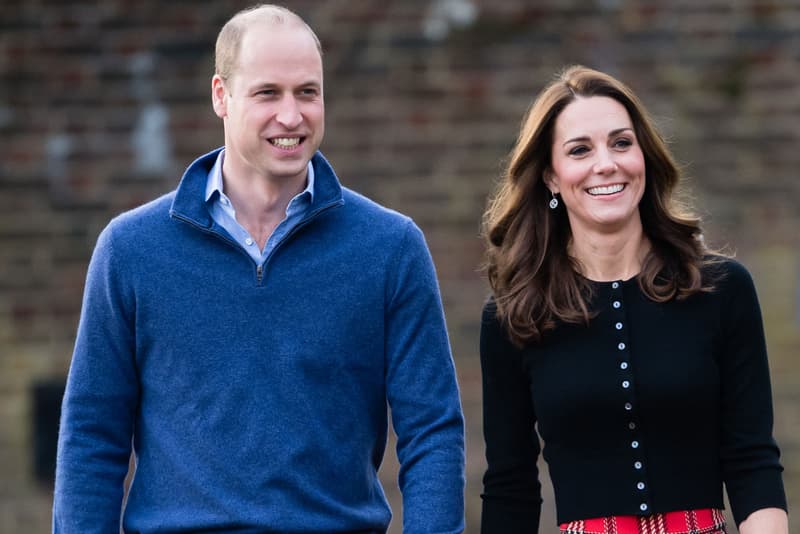 Art & Design
These Are the Rules You'll Have to Follow If You Want to Be Prince William & Kate Middleton's Neighbor
The home next door is surprisingly affordable.
These Are the Rules You'll Have to Follow If You Want to Be Prince William & Kate Middleton's Neighbor
The home next door is surprisingly affordable.
Scrolling through images of the beautiful Kate Middleton and Meghan Markle, you've probably dream of living a royal life at least once. This could be a dream come true, as a cottage right next to the Duke and Duchess of Cambridge's home is available for rent.
William and Kate's home in Norfolk, Anmer Hall, is practically a mansion with 10 bedrooms, gifted by the Queen herself as a generous wedding present. While they spend most of their time in London, the royal couple visits the Norfolk property from time to time as a holiday home. Sandringham Estate, which "frequently has properties available for rental across 13 villages, from Wolferton across to Bircham," posted a listing for 20 Cherry Tree. A two-bedroom cottage next to Anmer Hall, it's actually pretty affordable at the price of £700 GBP (approximately $850 USD) a month.
While applications are open to become the royal couple's neighbor, there are some rules you need to follow, People reports. According to the listing, cats are not allowed and only some dogs "will be considered on a house by house basis." This home is also not allowed to be a holiday home – "Sandringham's housing policy is to let properties as a primary residence, prioritizing those who live and work locally," the site states. It also adds that "properties are not let on a first come, first served basis, but rather on which prospective tenant is best suited to the property."
Share this article