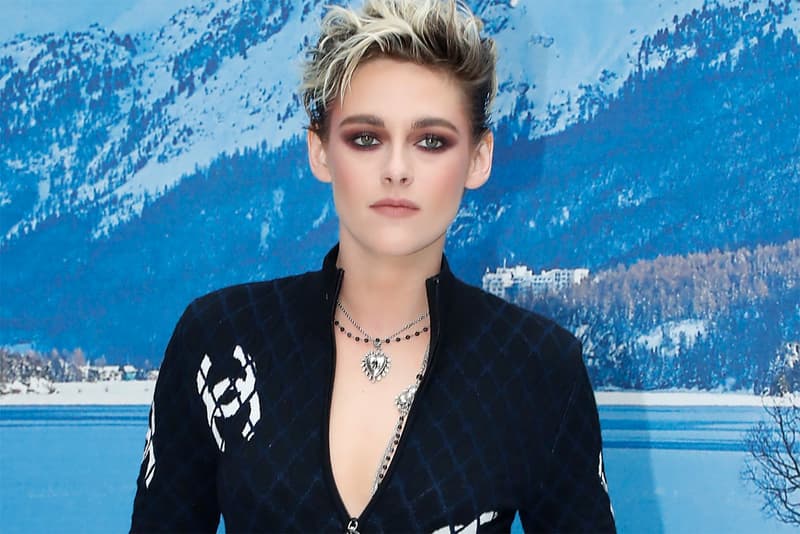 Culture
Kristen Stewart Shares Details About Her Close Relationship with Karl Lagerfeld
Find out what she has to say about Chanel's former creative director.
Kristen Stewart Shares Details About Her Close Relationship with Karl Lagerfeld
Find out what she has to say about Chanel's former creative director.
In Vanity Fair's latest August issue, actress Kristen Stewart shares details about her close relationship with Chanel's former creative director Karl Lagerfeld, who sadly passed away earlier this year. Stewart, who has been an ambassador for Chanel since 2013, gives insight on what it was like to personally know the fashion legend himself.
Stewart spoke tenderly about the late Lagerfeld on the fashion magazine's monthly cover story:
"It's funny how he presents—so austere and so scary. He wasn't though. He was incredibly inviting—insanely, shockingly unpretentious. He liked what he liked because he liked it. He was a fancy motherf*cker, but it was true to him. It's almost like he sensed he was intimidating, so he was like, 'No. To have a creative heart is daunting, but let's get it beating faster and harder.' He was always touching you while speaking to you. He never talked at you — if he was talking to you, he was usually holding your hand. Luckily he knew how to leave a trace. There's just a feeling that he gave me, an encouraging attaboy thing that shapes you in really profound ways."
According to Teen Vogue, Lagerfeld left behind a complicated legacy. "His collections were some of the most influential designs of the 21st century, but there was also ample criticism of his tone-deafness, apparent in non-body-positive remarks and a dismissiveness of sexual harassment." Despite the negative interpretations, Stewart was able to reveal a side of the mogul no one knew about and the strong bond they shared.
In other entertainment news, Ariana Grande announces her acting role with Jim Carrey on Kidding.
---
Share this article