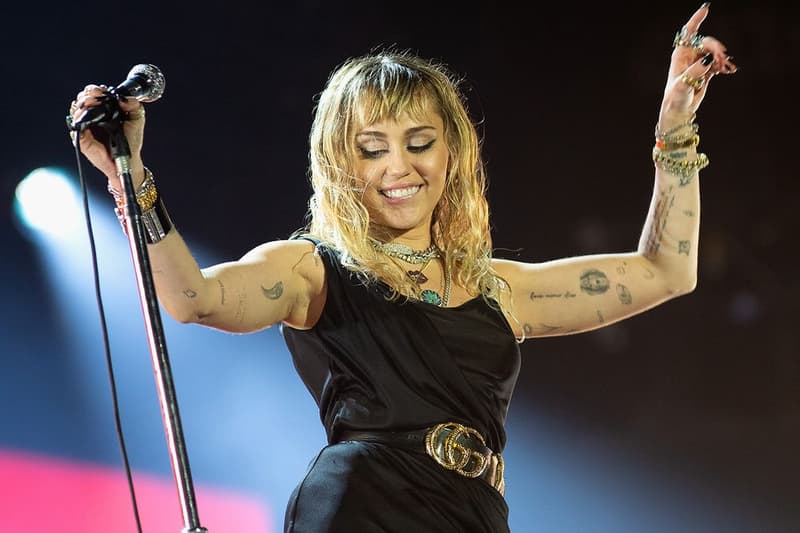 Music
Miley Cyrus' New Song 'Slide Away' Is About Her Split With Liam Hemsworth
She might be ready to move on.
Miley Cyrus' New Song 'Slide Away' Is About Her Split With Liam Hemsworth
She might be ready to move on.
After officially going public with her split from her husband Liam Hemsworth, Miley Cyrus has dropped a new song titled "Slide Away." The opening lines in the song allude to Cyrus enjoying her relationship with Hemsworth, calling it a "paradise."
As the song continues, it points to moments in time where she felt things were at a standstill:
"Once upon it was paradise, once upon a time I was paralyzed / I think I'm gonna miss these harbor lights / But it's time to let it go."
Later in the song, she candidly points out a drug and alcohol reference as she sings:
"I want my house in the hills / don't want the whiskey and pills / I don't give up easily but I don't think I'm down."
According to People, a source reportedly close to the singer shares that though the two have a long history together, it's a large part of "why she has a hard time letting him go." Additionally, the source broke down that she wants to be happy and also would like for Liam to be happy as well. People also alleges that Miley and Liam's relationship was unhealthy.
Stay tuned as more news emerges on Miley Cyrus and Liam Hemsworth's breakup. Listen to "Slide Away" below.
Share this article