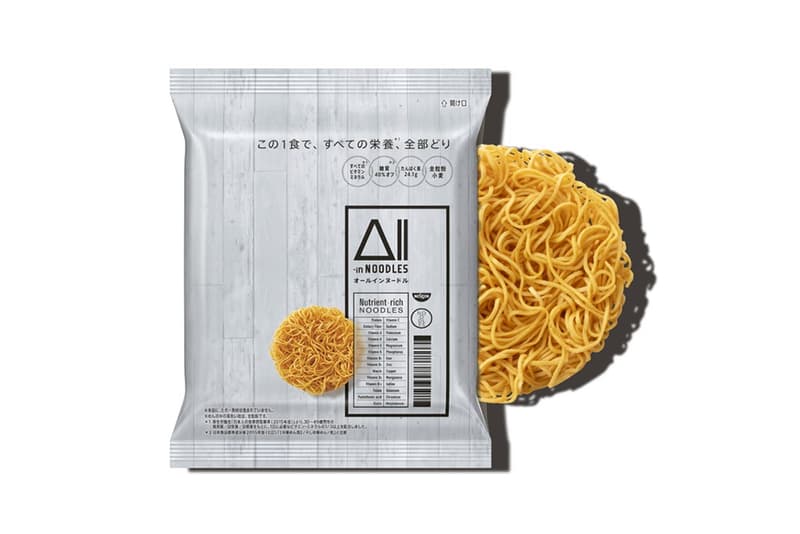 1 of 4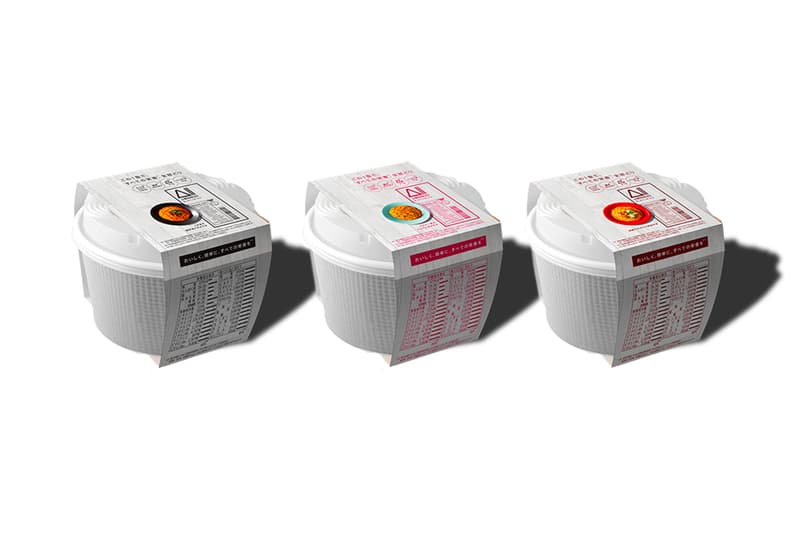 2 of 4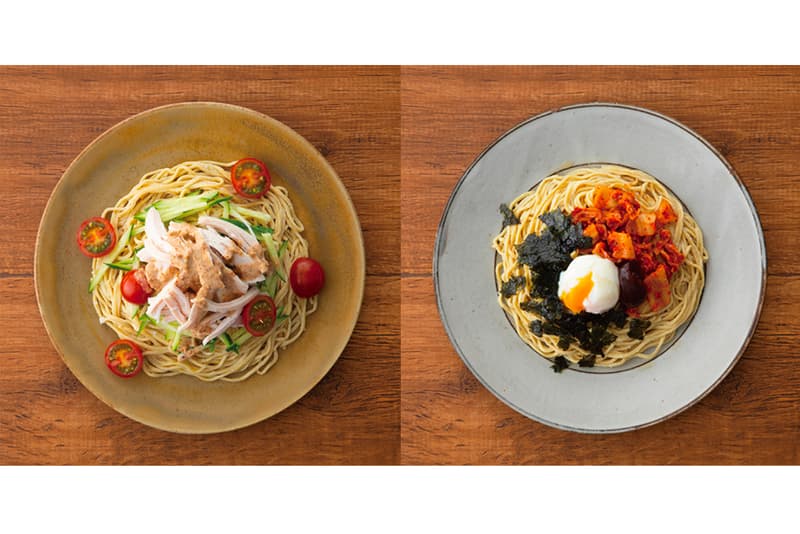 3 of 4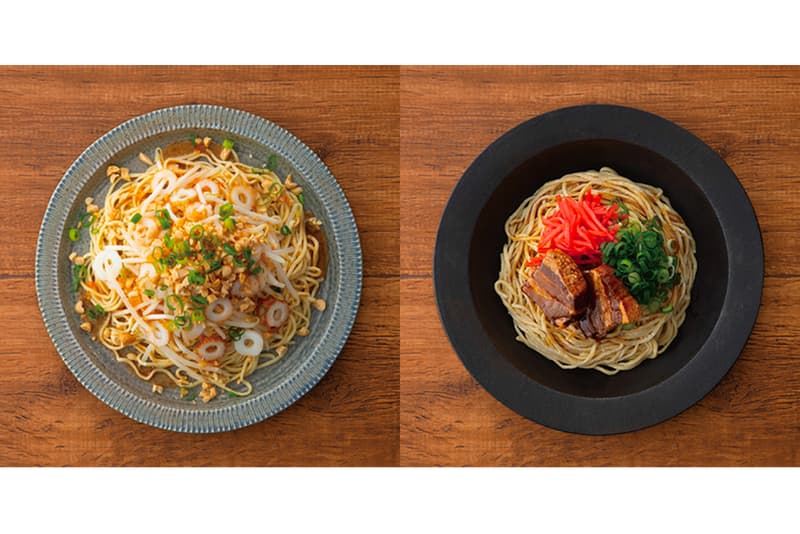 4 of 4
Nissin Releases Instant Cup Noodles That Are More Nutritious for You
A dream come true.
Whether you're rushing to get out the door or just coming home from a long day, we've all had those moments that we'd rather make instant cup noodles instead of cooking a proper meal. While they're delicious and easy to make, there is always a hint of guilt about their lack of nutritional value — but now, Japanese brand Nissin has solved that problem for you.
According to Sora 24 News, the instant ramen brand has just announced an All-In Noodles series that has roughly one third of a person's nutritional intake requirements. This includes 13 different vitamins, 13 minerals and high amounts of protein and dietary fiber. In order to keep the oh-so-familiar texture and flavor of previous noodle iterations, the brand has designed the noodles so that all the nutrients are in the core of the noodle while the outside of the noodle remains the same. This not only retains the flavor profile of the noodle, but it reduces the number of carbohydrates by 40 perfect.
The All-In Noodles arrive in four flavors. A plain, season-less version is created for those who want to customize and add their own flavoring to dishes. An Abura Ramen option is flavored with spicy rayu oil, chashu pork and green onions. For lovers of spice, the Tantan flavor is created with Szechuan pepper. Finally, the Tom Yum option is made with lemongrass, coconut milk and cilantro.
Nissin's All-In Noodles can be purchased now on the Nissin website for ¥400 JPY (approximately $3.70 USD) for a plain pack and ¥600 JPY (approximately $5.70 USD) for the flavored cup noodles with shipping scheduled to start on August 19. If your mouth is still watering, check out our list of London's most Instagrammable pizza places.
---
Share this article