5 Fall-Ready Blazers to Invest in This Season
Trendy pieces from Gucci, Acne Studios, Danielle Cathari x adidas Originals and more.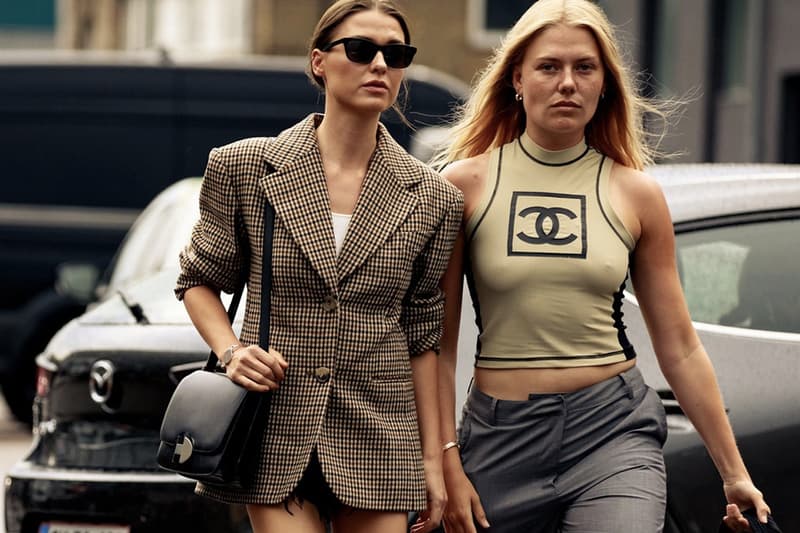 There's no doubt that suits are one of the biggest trends this season, and there's nothing trendier than an eye-catching blazer, as proven by our street style snaps from Copenhagen Fashion Week. Whether you're looking for a classy day-to-day piece that you can throw on top of any look, or something that is more of a statement, we've compiled five blazers you'll want to invest in ahead of the upcoming fall season.
Ranging from simple and monochrome classics from Acne Studios and Danielle Cathari x adidas Originals, to bold colors from Gucci and Charles Jeffrey LOVERBOY, we've collected pieces for everyone. Take a look at some of our favorites in the gallery below, and let us know how you'll be rocking the bold blazer this fall.