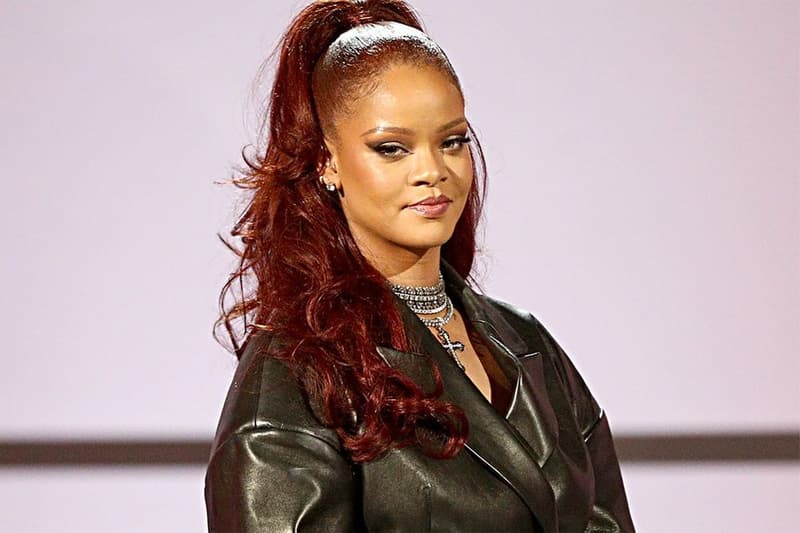 Fashion
Rihanna Bought an Entire Archive of Kimora Lee Simmons' Baby Phat
Another fan of the iconic brand.
Rihanna Bought an Entire Archive of Kimora Lee Simmons' Baby Phat
Another fan of the iconic brand.
Earlier this week, news surfaced that fashion retailer Forever 21 was considering bankruptcy. Diehard fans of the brand should be stocking up on pieces from the brand like the  Baby Phat revival before the alleged bankruptcy filing happens. Now, according to The Cut's expansive profile on Baby Phat founder, Kimora Lee Simmons, the nostalgic brand's entire archive was actually purchased by Rihanna in 2018.
According to Page Six, once the singer found out fashion historian Gabriel Held had an array of original Baby Phat pieces, she asked to buy the entire archive. Simmons meanwhile has since collaborated with Forever 21 in June on a Baby Phat revival.
The fact that Rihanna stepped in and reportedly participated in this moment comes as no surprise. The mogul has been experiencing immense success with the launch of her luxury fashion house FENTY and Fenty Beauty which launched in 2017. Stay tuned here, as more Baby Phat revival news emerges.
Share this article